The State Fair Of Texas Doesn't Just Not Like Answering Questions About Its Numbers; It Thinks You're Gullible Enough To Believe It Doesn't Know Them.
Unlike seemingly every other media outlet in Dallas and, to a degree, the whole goddamn state, we here at Central Track aren't exactly enamored with the State Fair of Texas. Why? Because, for starters, we're not kids any more, and we're no longer oblivious to the ways of the world. But also for a litany of other reasons, which we'll happily run down for you here, one per day, over the entire course of the fair's 2019 run, adding to the list we ran throughout the fair's 2017 run.
Quick question: How much money do you make at your job each year?
No, you don't actually have to tell us that information right now. But you do know the answer, right?
If so, congratulations! You, like most people, know one of the most important numbers in your life.
If not, you must be State Fair of Texas president Mitchell Glieber — or so he'd like you to believe.
On December 10, 2018, Glieber appeared before the before the Dallas City Council's Quality of Life, Arts & Culture Committee as it debated whether to enact an amendment to the fair's lease extension at Fair Park. At that meeting, when asked by city council member Philip Kingston to state his annual salary, Glieber said he was uncertain of how much he's paid each year.
Seriously! See it for yourself:
As Kingston notes, Glieber's claims to not know his salary are "laughably unbelievable."
Like pretty much everything involving the fair, we don't know Glieber's salary at this moment. We will in time, though; as a nonprofit, the fair is required to publicly report its executives' salaries in its tax reports. But right now, a full 11 months after this very same December 2018 meeting at which point Glieber promised those numbers would soon be posted, the State Fair of Texas has still yet to report its 2017 tax filings.
Even so, we definitely have an idea of how much Glieber's makes each year. According to past tax reports, we know he made more than $789,000 in 2016 and more than $708,000 in 2015. As we've noted multiple times previously in this series, that's more than twice what any of his peers who are in charge of other state fairs across the country earn on an annual basis. It's also well more than twice what Glieber earned before being promoted to State Fair of Texas president in 2014; in 2013, he earned more than $300,000 as its vice president of public relations and marketing.
People who make absurd annual salaries aren't above the petty financial awareness that the rest of us must have; if anything, they're perhaps more aware of their earnings down to the last dollar — ask Dallas Cowboys running back Ezekiel Elliott about his recent salary negotiation holdout for proof of that.
Are we really supposed to believe that Glieber is so unaware of the goings-on with both his personal and professional life that doesn't know his own salary? Or is it just that he's so inept within his fields of supposed expertise — PR and marketing — that he thinks the smart move is to play dumb about one of the few numbers that the State Fair of Texas is actually legally required to share with the public eventually?
It's got to be one of those two things, right? Otherwise, the only remaining explanation for Glieber acting naive about his salary is that he thinks the public is dumb enough to believe him when he spouts such nonsense.
Surely, your beloved fair wouldn't think that poorly of its adoring public would it?
Hmm. I dunno…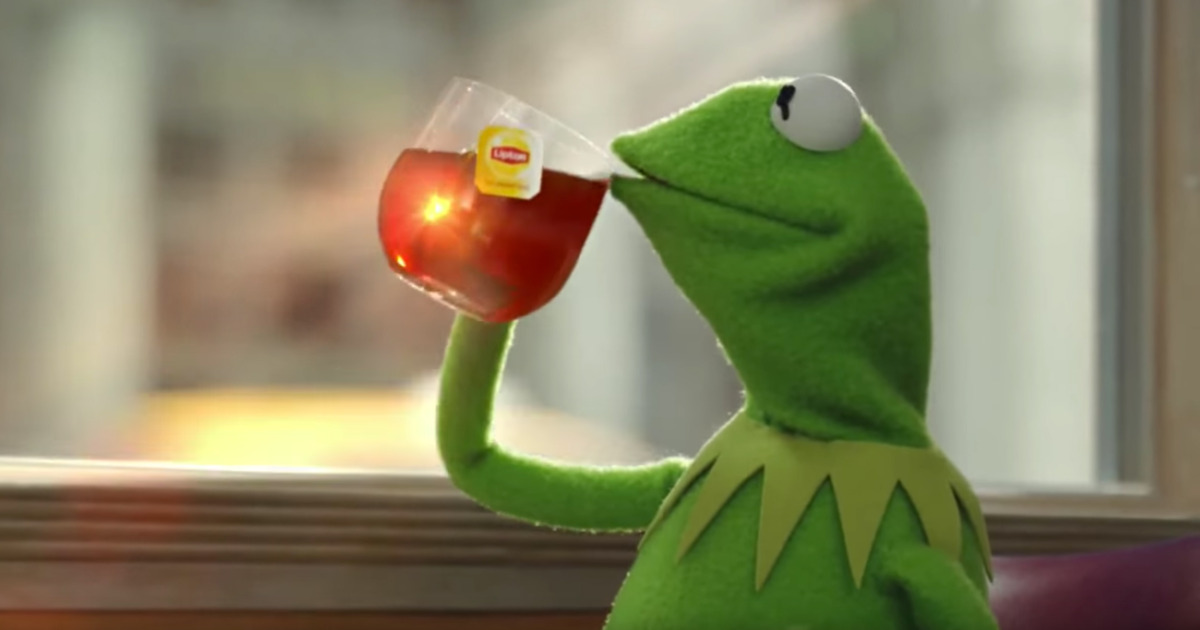 More Reasons Why The State Fair Of Texas Sucks: