Sorry Vanilla Ice And Ashlee Simpson Stans, The Most-Searched Person Associated With Dallas Probably Isn't Who You're Expecting It To Be.
How many times have you fallen down the Wikipedia rabbit hole and thought "Wait, they're from Texas?!"
Nick Jonas? Tom Ford? Ciara?
Yes, everything really is bigger in Texas — including the amount of famous people from here.
Well, a website called The Pudding decided to create a map of the most "Wikipedia'ed" public figures based on the U.S. cities they have connections to, and the results for North Texas are… interesting.
SEE ALSO: The 500 Most Famous Dallasites, Dead or Alive.
OK, yes, we're all very eager to claim Post Malone as being from Grapevine. And, sure, Grand Prairie might be a bit predictable — after all, Selena Gomez was the most-followed person on Instagram until earlier this year when Ariana Grande dethroned her. But Gomez still also appears to be the second-most-Wikipedia'ed person from the state of Texas in general; forgive us for not guessing that of all people, Shaquille O' Neal would be ahead of her. Are we the only ones who didn't know he apparently went to high school in San Antonio?
You might be a little surprise to see that George W. Bush bested Dirk Nowitzki as the most-searched person for Dallas. But perhaps more surprising is the fact that, much to the chagrin of Scientologists everywhere, former member Jason Lee is not the most Wikipedia'ed with ties to Denton.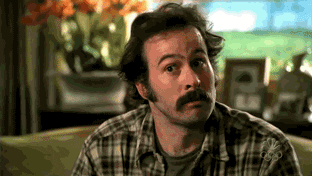 Head here to spend some time messing around on this more-entertaining-than-it-has-any-right-to-be tool yourself…