Want To Know The Weather In Dallas-Fort Worth At Any Given Time? Don't Sweat The Forecast. Just Watch WFAA Chief Meteorologist Pete Delkus' Sleeves.
Since Pete Delkus moved to Dallas in 2005 to become a meteorologist at WFAA, the onetime minor league pitching prospect has become the most recognized name in Dallas weather.
But beyond being the 420th most famous person in the city, Delkus has become a trusted name in the market throughout the years thanks to his calm-and-cool on-air persona and his willingness to have a little fun on social media.
And yet it's less the way he describes weather than the way he reacts to it that makes his coverage of Dallas' ever-unpredictable weather so compelling. As any experienced local TV news consumer in North Texas knows, finding out about just how dangerous the weather is in the region at any moment isn't to be found in the graphics he flashes on screen, but rather in the status of Delkus' attire.
Yes, it's long been a joke among dedicated news-watchers around here that you don't really have to worry about Mother Nature's wrath until Delkus feels compelled to take his suit jacket off and rolls up his sleeves while explaining its potential.
But, see, that's only the beginning of what watchers can learn about Dallas weather simply by glancing at a TV screen and taking in the state of Delkus' shirtsleeves.
With a little help from graphic designer Jeremy Hughes, we've compiled the below infographic as a sort of key to how you too should react to the weather based on Delkus' dress.
It's a scale we've dubbed Threat Level Delkus.
Keep it handy, and you'll never again live in doubt as to what your weather-related fate in Dallas may be at any given moment.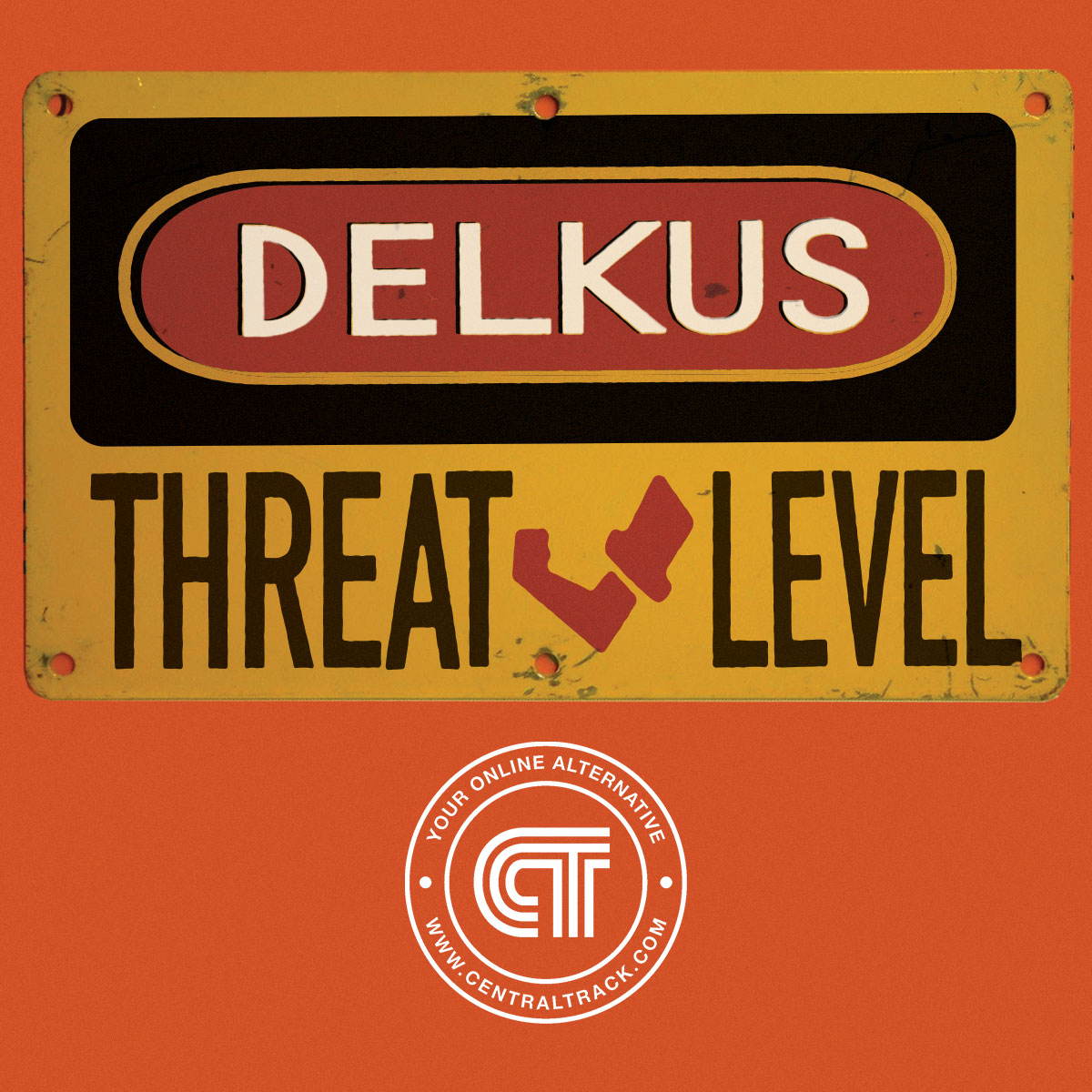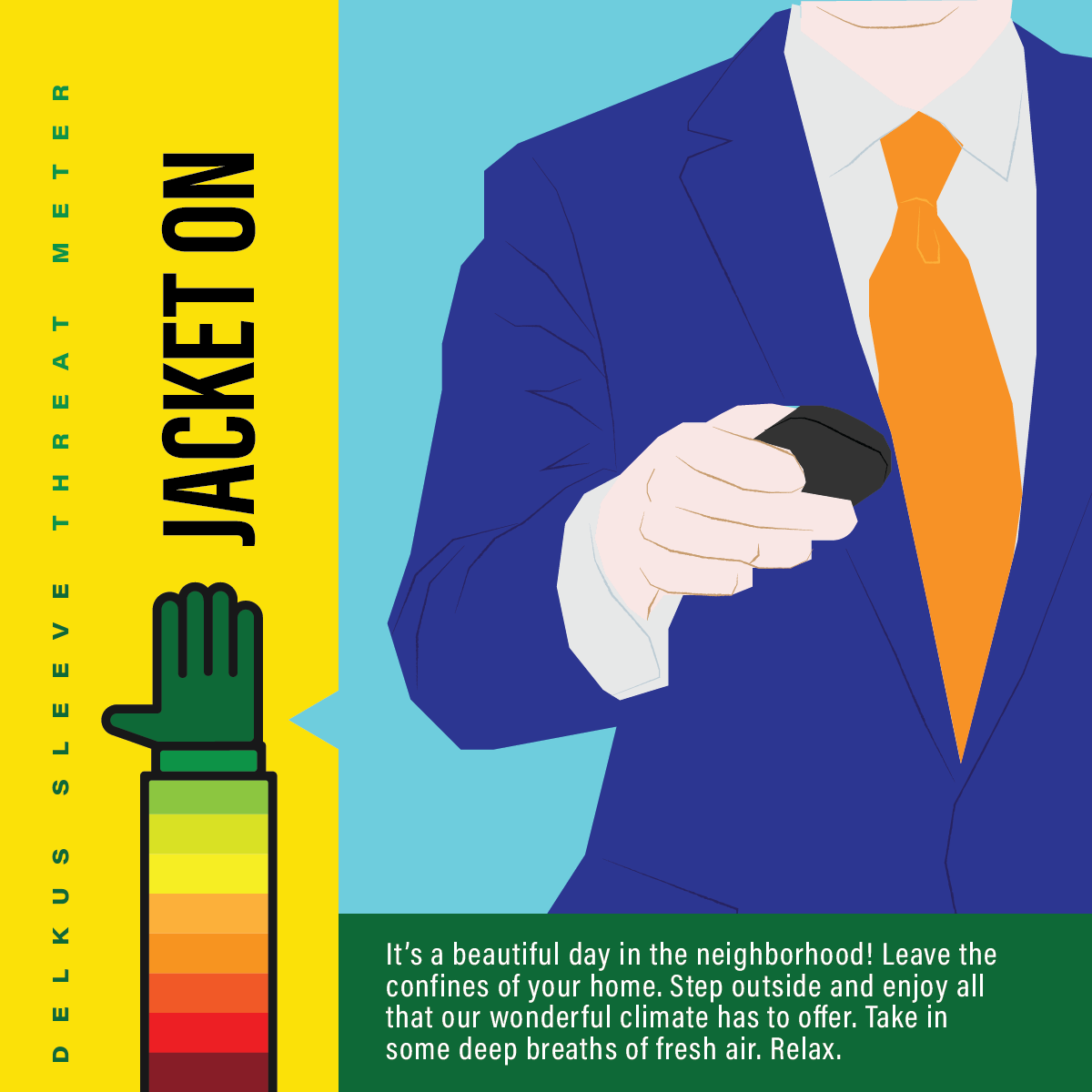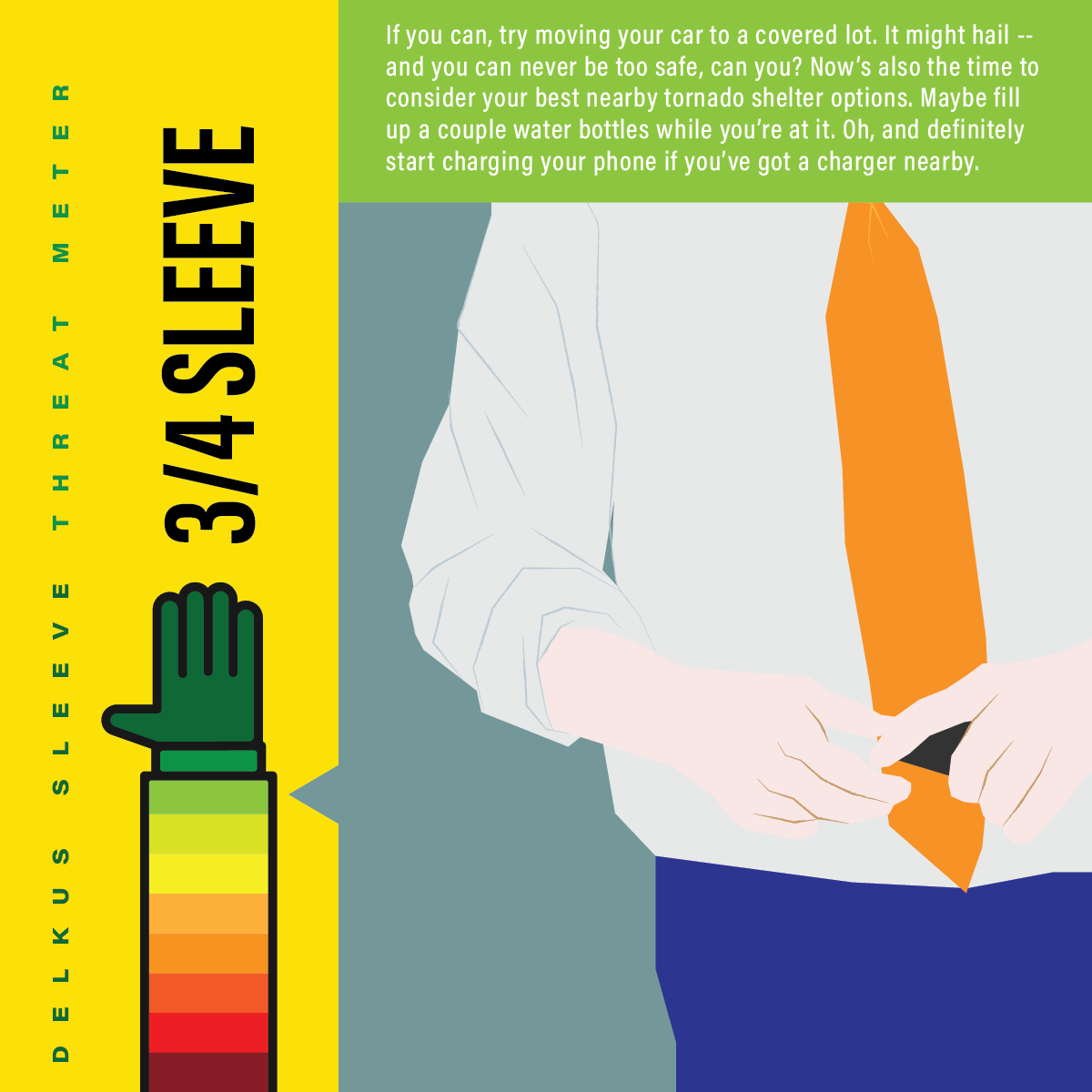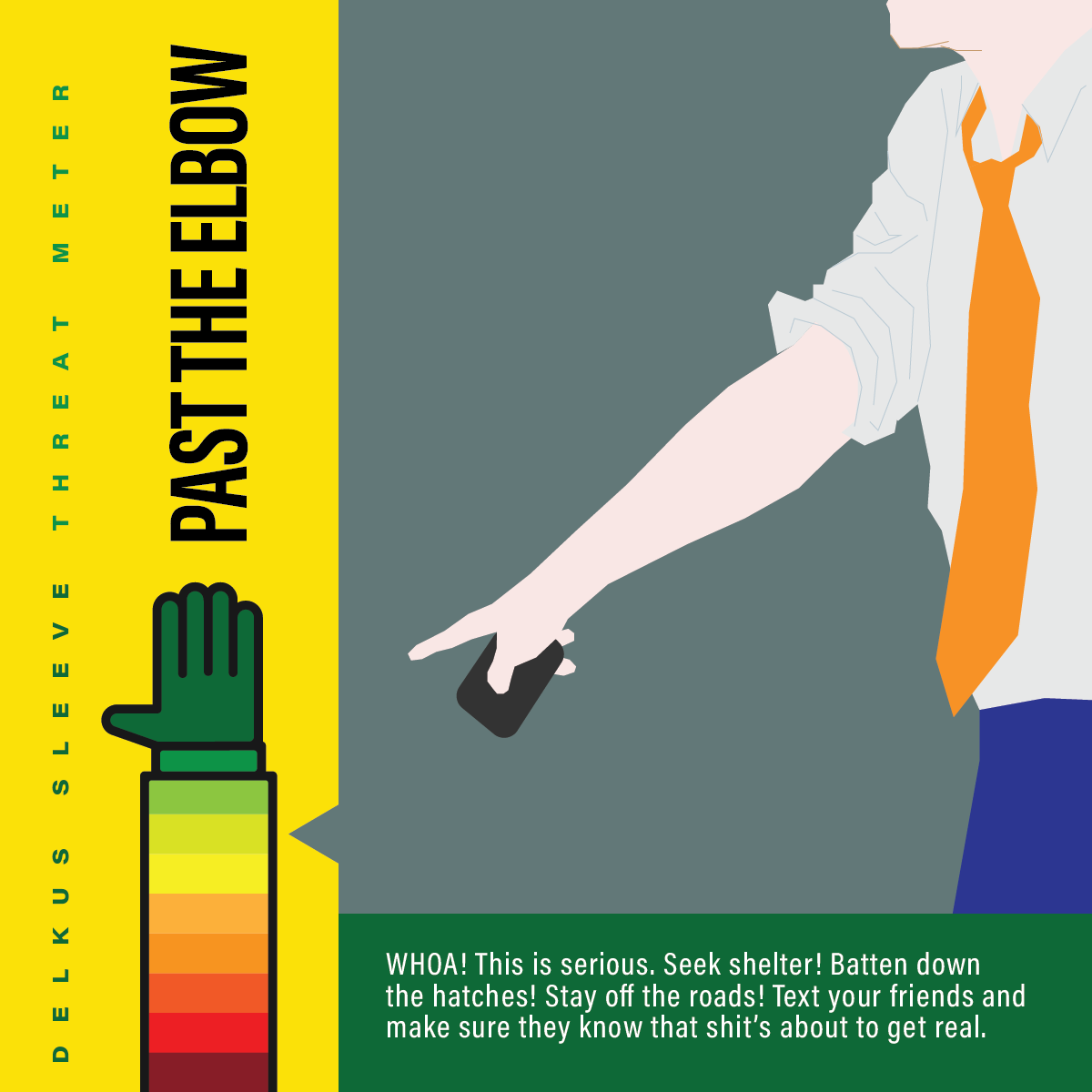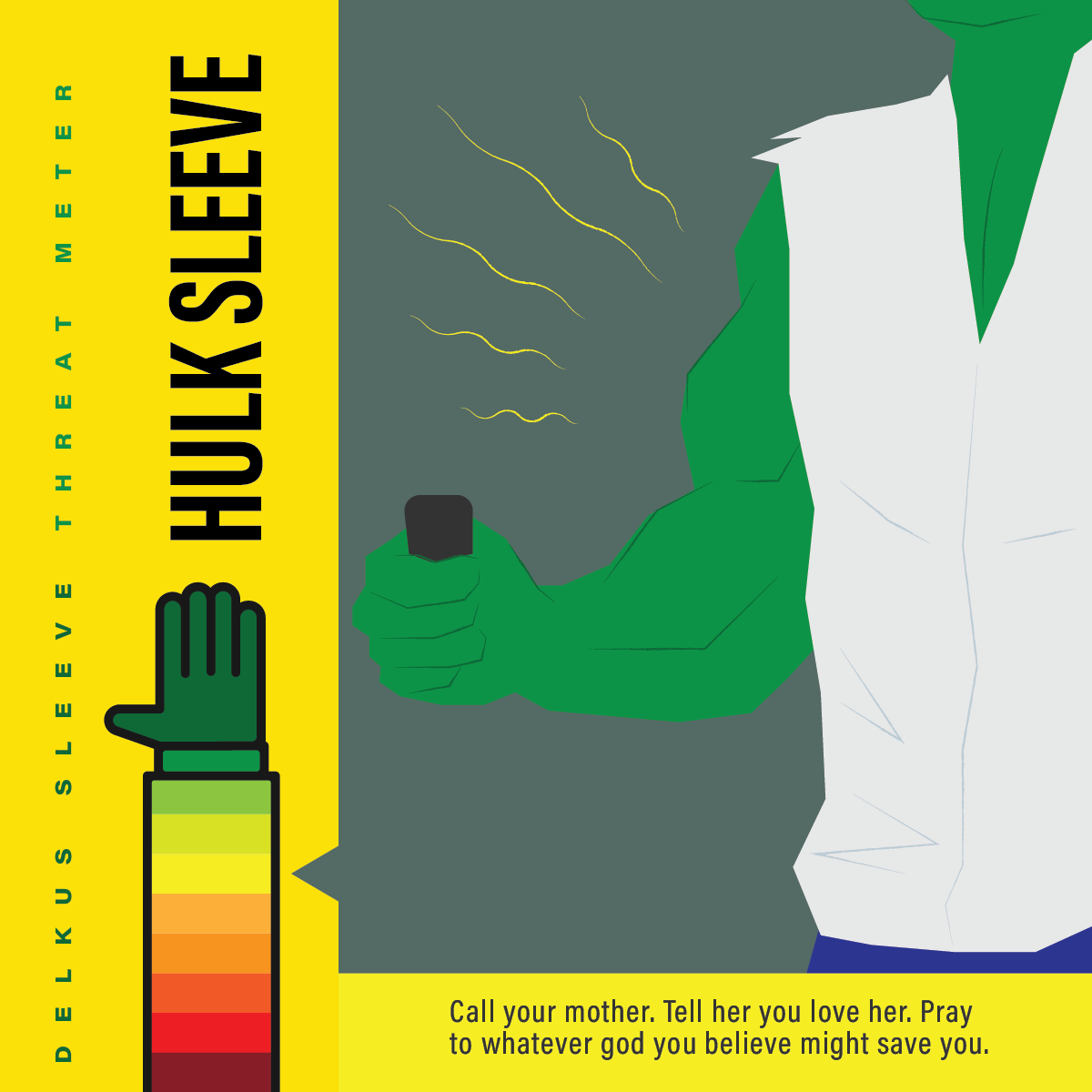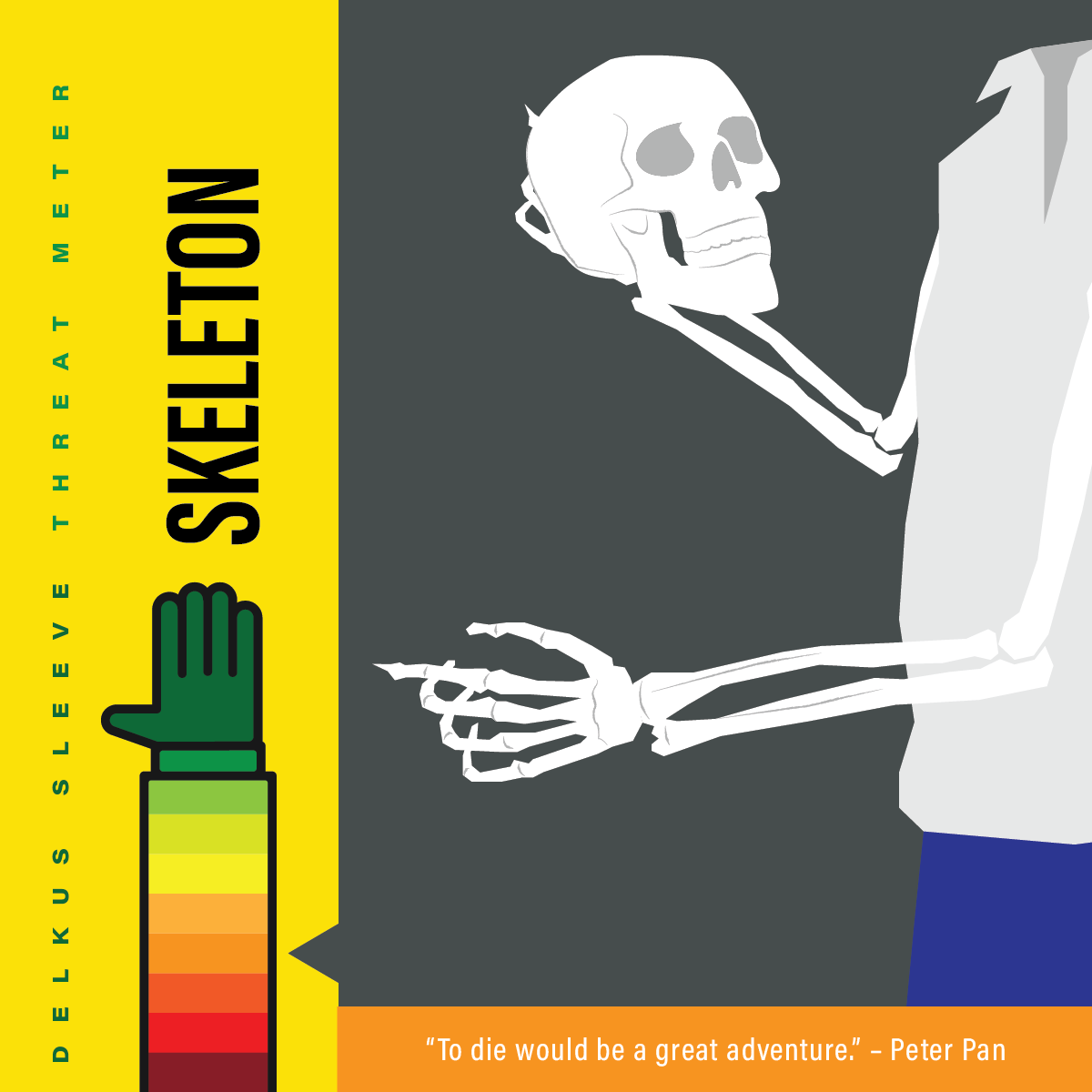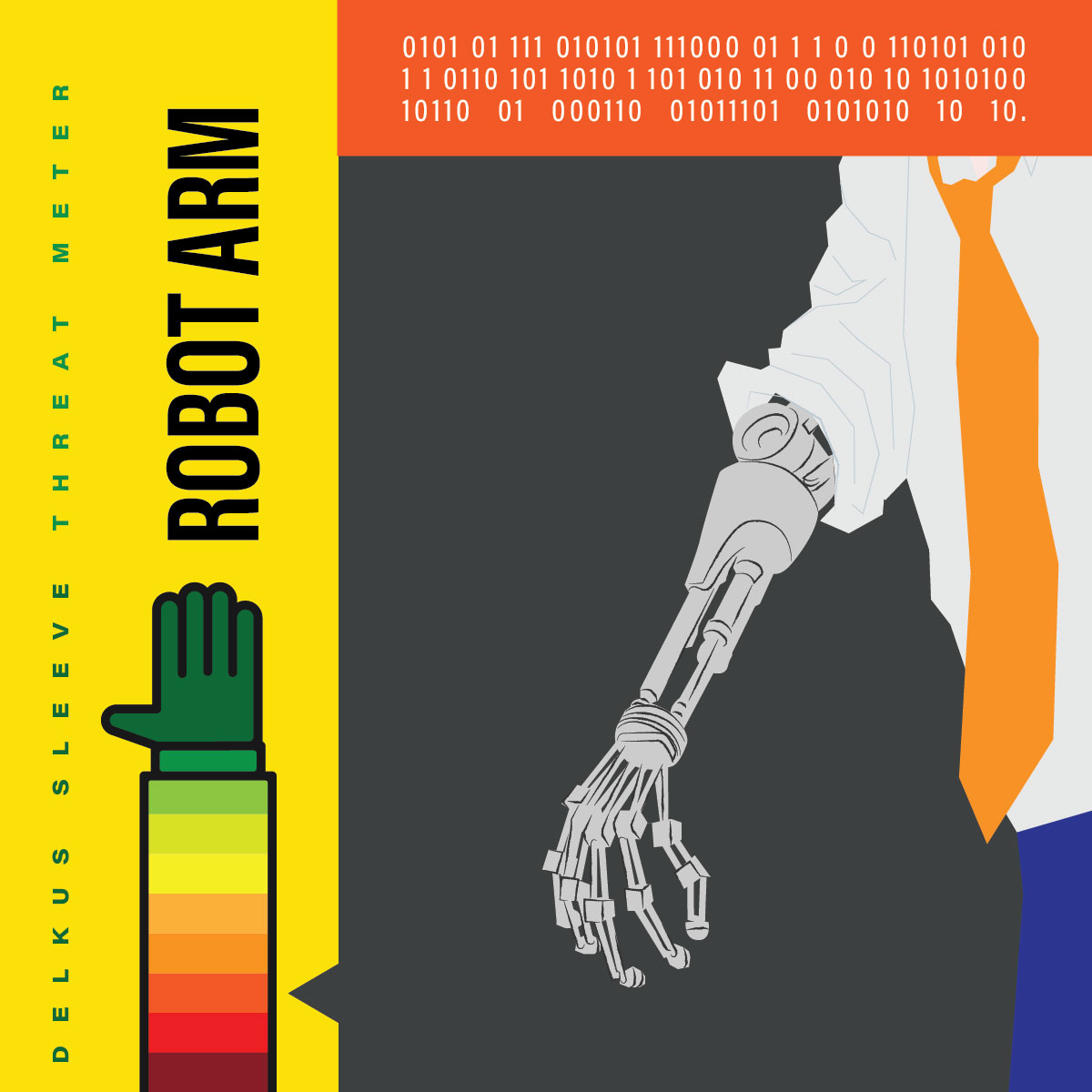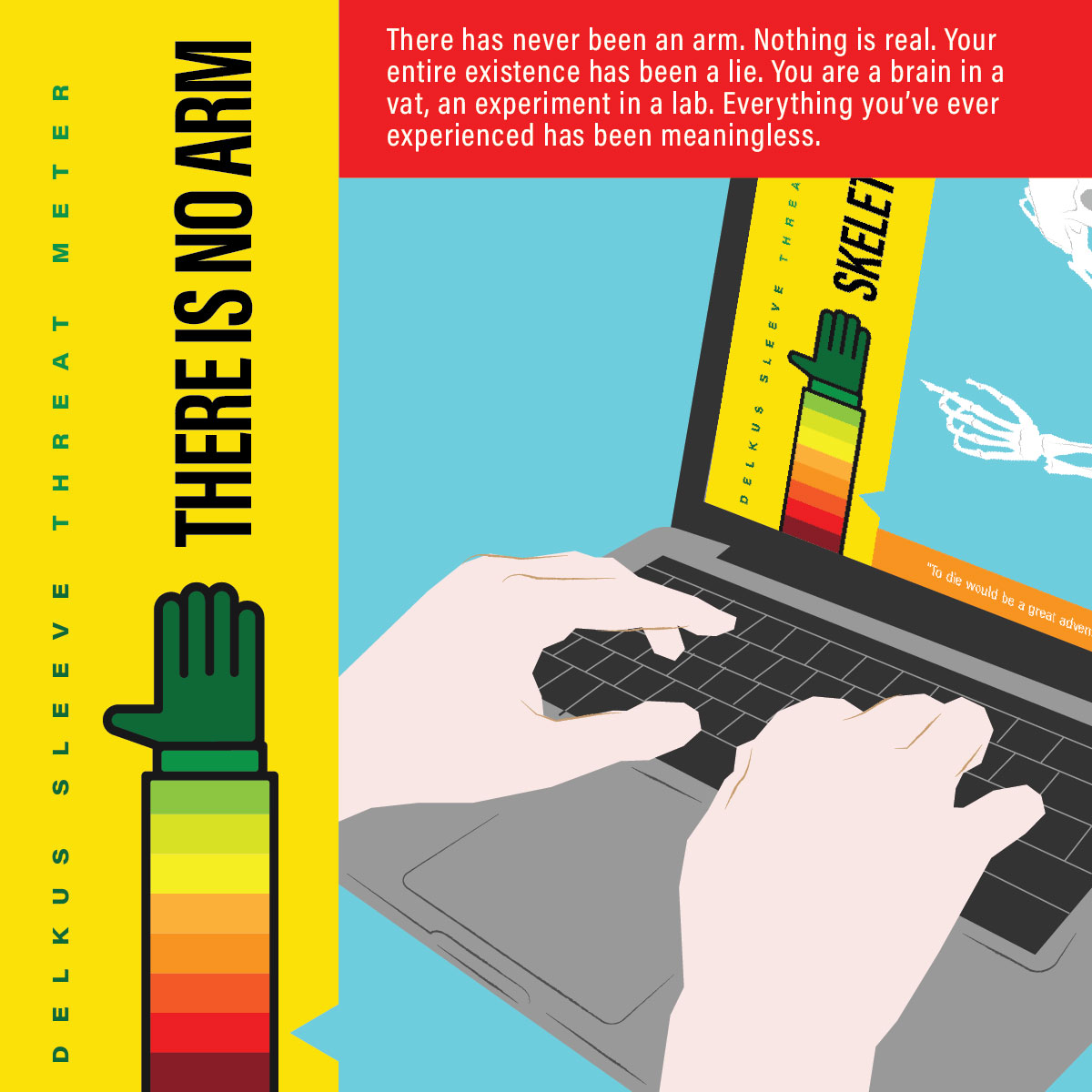 All illustrations by Jeremy Hughes.