A Primer On Sake In Dallas: The Lowdown On The Oft-Underappreciated Alcohol, And Where Around Town You'll Find The Best Selections.
Sake in Dallas is mostly enjoyed hot, served in a small carafe alongside your sushi.
But most diners aren't aware that, in the world of sake, this is just the tip of a very boozy iceberg. There's so much more for the average sake-lover to discover than that.
Let's dive in, shall we?
A term often associated with sake is "rice wine," and that is partially true. The clarity of certain styles of sake, along with flavor profiles and mouthfeels, are very similar to white wines. This leads people to believe that sake is literally a wine crafted from rice. But, in actuality, the sake brewing process is more in line with that of beer.
Sake production involves fermentation that includes yeast and a mash – both of which are found in beer-making. Since sake rice doesn't contain the enzymes found in barley, a type of mold (or koji) is added in to help turn the yeast into sugar. This process creates a sweet, almost nutty aroma as the sake ferments.
Grains of rice are also polished down to expose their starchy core as part of the process. The higher the percentage of the grain that's polished is directly related to the grade of sake; more polishing means a higher quality of sake, and lesser-polished grains lead to dryer, more intense product.
Sake can be broken in to three basic classifications ranking from lower grades to the highest: Junmai, Junmai Ginjo and Junmai Daiginjo.
Here's what each of those styles mean:
• Junmai. At least 30 percent of the rice is worn away, leaving a sake that is slightly acidic and is noticeably dryer in flavor than the two higher grades.
• Junmai Ginjo. Approximately 40 percent of the rice is polished. The flavor profile is mildly sweet, smooth, and more fragrant than Junmai.
• Junmai Daiginjo. At least 50 percent of the rice is polished away, resulting in a clean, sweeter flavor of sake that is the most fragrant of the three classifications.
Since minerals like iron and manganese have adverse effects on the product, clean and stabilized water sources can directly impact the quality of sake, too.
"Just like breweries are often built right next to a river, it's the same in Japan," says Musume assistant general manager Elliott Marshall.
The water used in sake production is primarily sourced from wells, which is why so many sake breweries are close to abundant water sources.
One type of sake that is particularly popular in America is Nigori, meaning cloudy or unfiltered. These sakes are milky in appearance, with noticeable rice particles that settle at the bottom of the bottle. The flavors are sweet, creamy and can range in texture from smooth to chunky. Nigori is filtered using a wider mesh that allows the particles to remain behind after the fermentation process. (Pro tip: In order to ensure the sediment is evenly distributed throughout the sake, always shake a bottle of Nigori before you drink or pour it.)
See Also: 
Whether you prefer to indulge your sake in Junmai, Nigori, flavored or sparkling, some spots around Dallas are more keen to take you on a sake journey than other. These are our favorite sake-centric spots around town.
Dallas' Top Sake Destinations.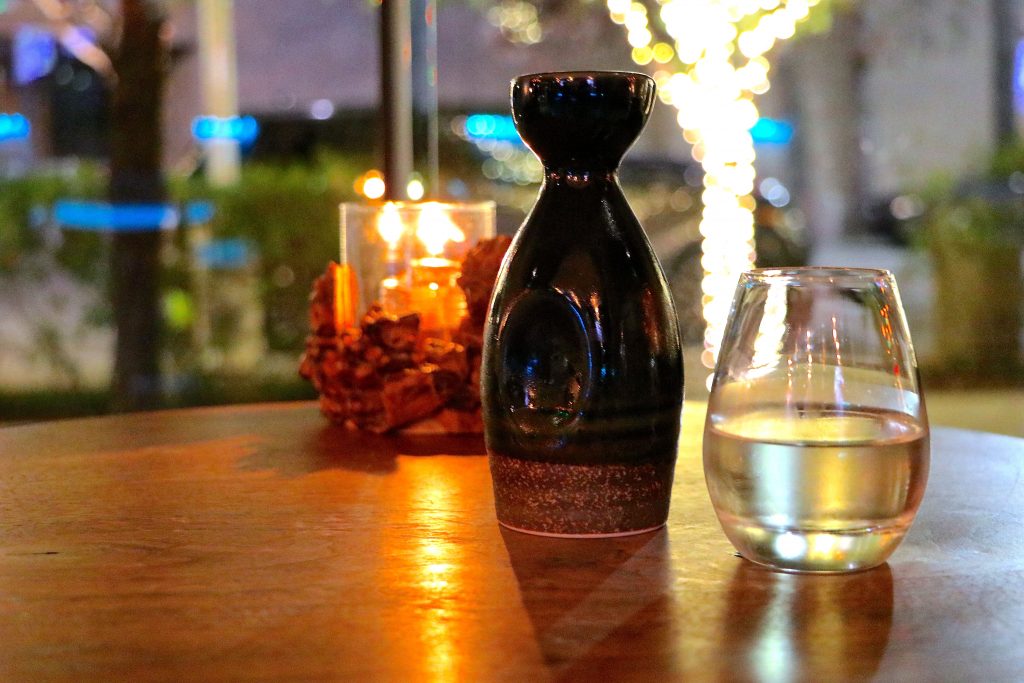 Musume: This stunning Downtown locale is pairing top-notch sushi plates with the largest sake selection in America. That's right: This spot serves up more sake than any other Japanese restaurant in the whole U.S. — and it's right up the road. With over 125 selections to choose from, the bar staff will kindly guide through the different varietals and help you choose the right sake for your taste and price range. Don't pass up the cocktail menu with features like the Musume Fashioned with Japanese whiskey and sake that's topped with chocolate bitters.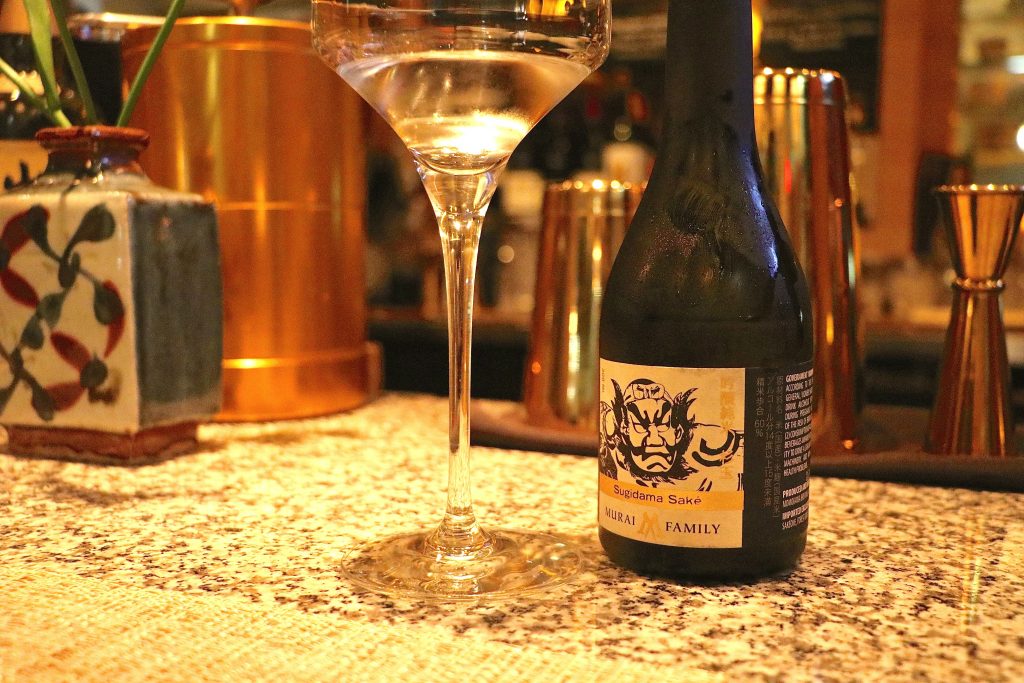 Tei-An: Sip your sake in the bar while enjoying old black-and-white Japanese movies, and bask in the warm, natural glow of the classic, clean décor. The bartenders here are prepared to help you navigate their extensive sake menu, providing recommendations to suit every sake drinker's preference. They even provide their patrons with specialized sake glassed (shaped similarly to a wine glass) in order to help the aromas open up and the flavors bloom. The Lychee Martini made with fresh lychee juice and sake is a must-try!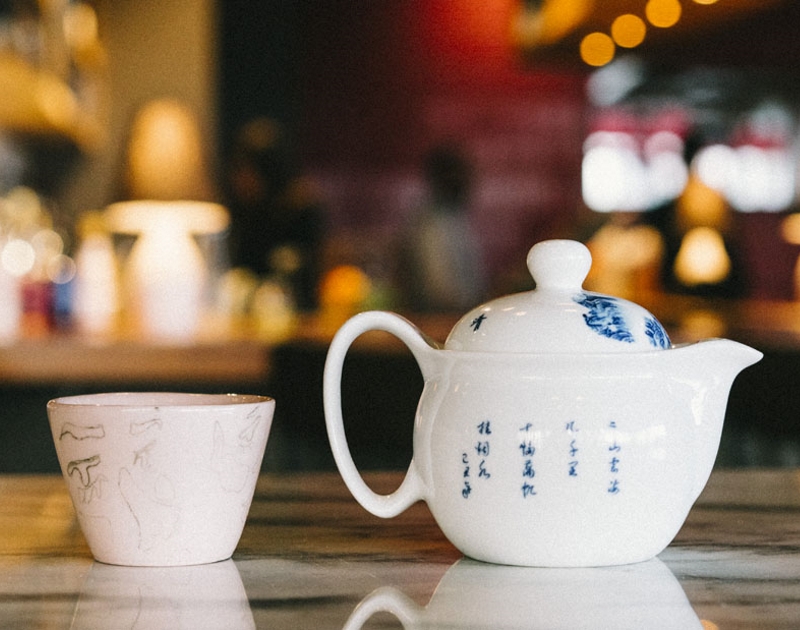 Uchibā: Uchi's upstairs little sister is fast becoming a hot spot for its Japanese bites, but also for its impressive yet approachable sake menu. One cool thing this sake destination has to offer that most other spots don't? Sake on tap! If you're looking to try a premium crowd-pleasing sake, Ty-Ku Silver is a great choice. And with the ease of ordering it on a glass-by-glass basis on draft, there's no excuse not to indulge.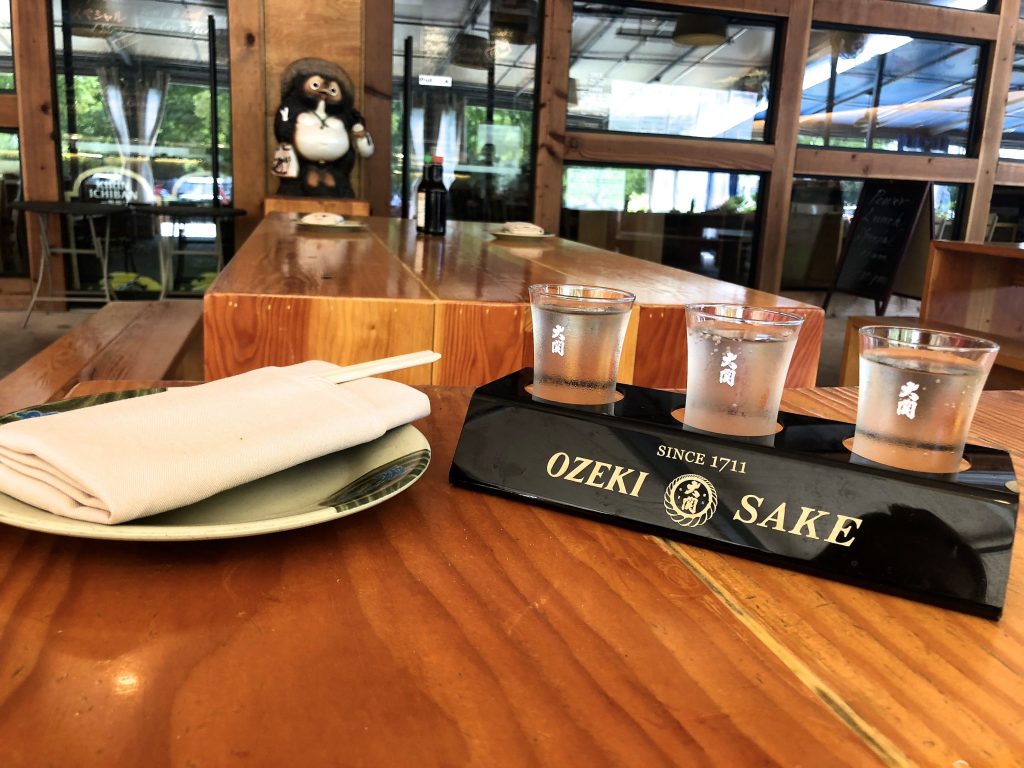 Sushi Bayashi: The always trendy Trinity Groves has been the home of this creative sake scene for about three years now. In addition to a variety of great sakes served in a carafe or a by the bottle, Sushi Bayashi also offers flights of sake. If you're looking to expand your knowledge and venture out of your comfort zone, this a great way to experience different styles and types. Order from one of their pre-made flights or, if you're feeling adventurous, the staff will create a custom flight for you. Wanna really try something out of the ordinary? Try the frozen Sake Margarita, or swing by on the weekends for a Sake Mimosa.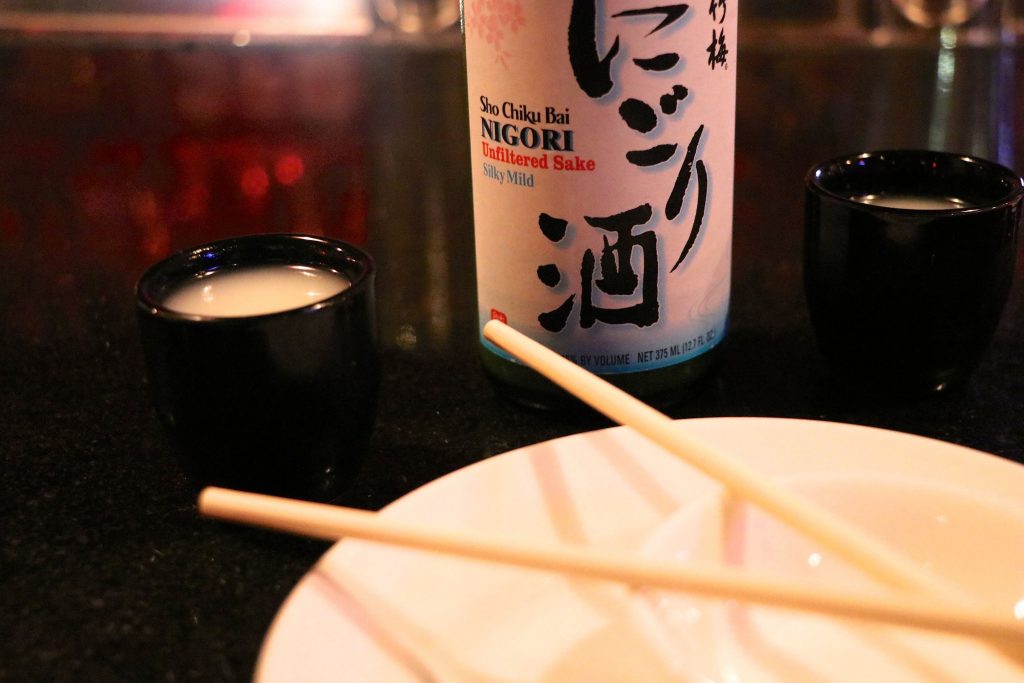 Deep Sushi: This iconic location has been a Deep Ellum mainstay for over 20 years at this point, and it continues to draw crowds from all parts of Dallas thanks to its quality sushi and sake. Funky and full of energy, it's the perfect spot to indulge in a variety of choice sakes. Be sure to ask your bartender about their Nigori selection. Or, if you're feeling bold, order a sake bomb. Either way, the vibes are always on point at this sweet sake spot found right in the heart of Deep Ellum.
Uchiba photo by Logan Crable. All other photos by Lauren Coe.