The Second Release In Nike's Dallas-Themed "Home & Away" Collaboration With Foot Locker Is Definitely A Much-Improved Look Over The First.
Back in February, you no doubt recall, we wrote about Nike and Foot Locker's collaborative plans in regards to a Dallas-themed shoe.
Turns out, we didn't know the whole story back then: Those were just the boys' shoe, which perhaps explains why there was (rather oddly) only one colorway represented in the roll-out of the brands' "Home & Away" series and its supposed launch on March 1 at a $160 price point.
Earlier this month, though, the brands finally cleared things up a bit — and now we know for sure that the white, black and green Air Max 97s were just the "home" portion of the release.
On April 18, Nike and Foot Locker formally released in adult men's sizes in both its "home" and "away" styles (no word yet on ladies sizes), the latter of which we now know pay homage to Dallas Cowboys colors (surprise! lol).
The new "away" designs share a lot in common with their precursors. Both rock a winged "Triple D" logo on the tongue, plus a nod to the city's three man area codes (214, 972 and the  ever-sexy 469) on the tab. Additionally, the new ones rock a light star pattern design throughout its main body's leather sections.
It's definitely a cleaner look, overall.
After unveiling the new "away" shoes' design alongside the already-seen "home" looks on Foot Locker's Instagram page a little while back, the brands also teamed up to release the following video about both designs. It's a fun watch, too, as the clip features the Dallas Cowboys' Amari Cooper, CNK Daily's Chan-Lo, Cosign Magazine's K.G. Graham and K104 morning host Lady Jade waxing poetically about Dallas' sneaker culture.
We're not mad at all about these locals getting that kind of shine from such unfuckwittable global brands!
Still, other locals — it's worth at least mentioning this — aren't too happy with these designs. More than a few have taken to social media to claim that their ideas were swiped by these conglomerates without any due credit being tossed their way.
Alas, we'll leave any determinations on that front up to you, reader.
We'll just say this: Both shoes, which cost $170 a pop, are exclusively available for purchase in Foot Locker stores and on the shop's website as of about a week ago.
Scroll for more looks of both Dallas-themed kicks below.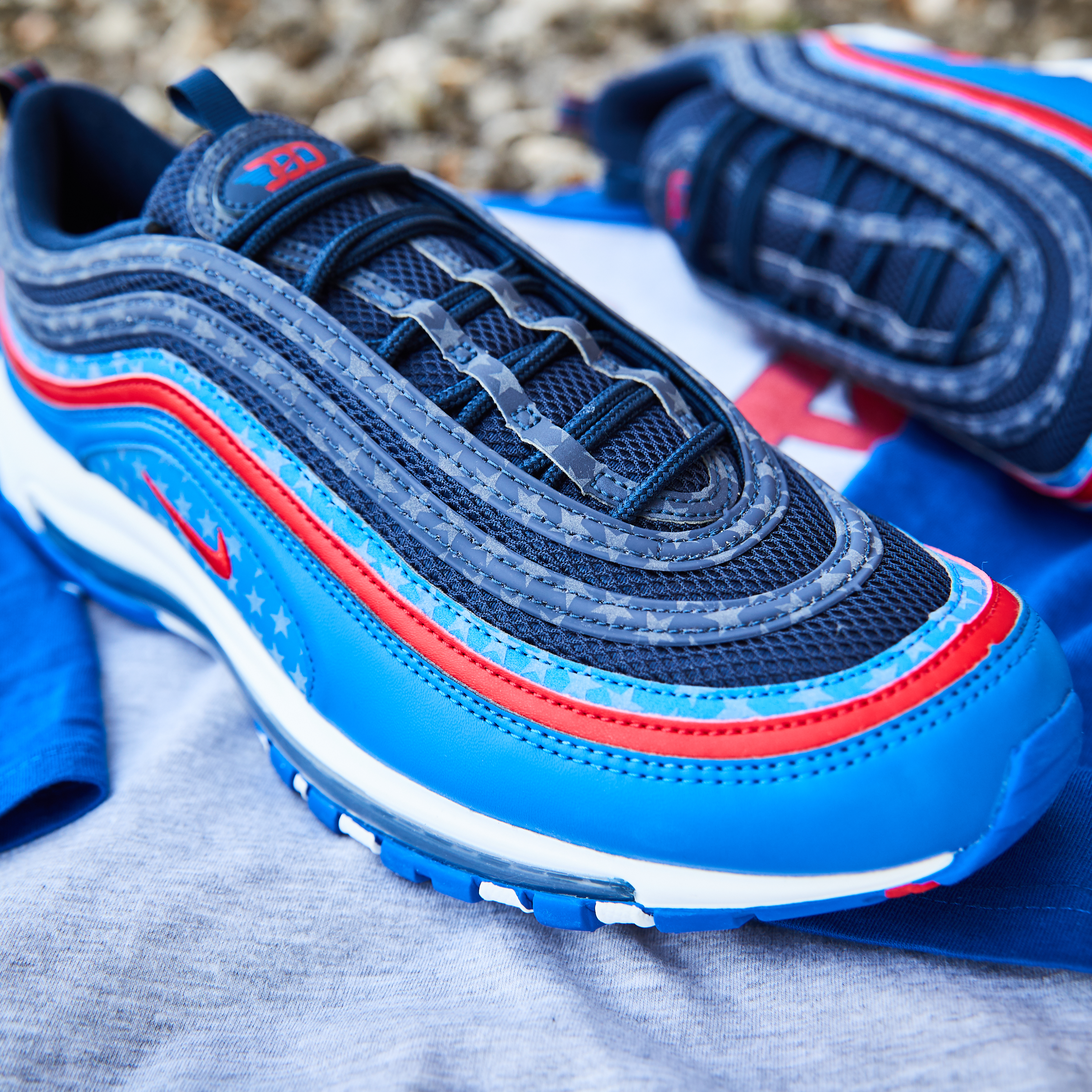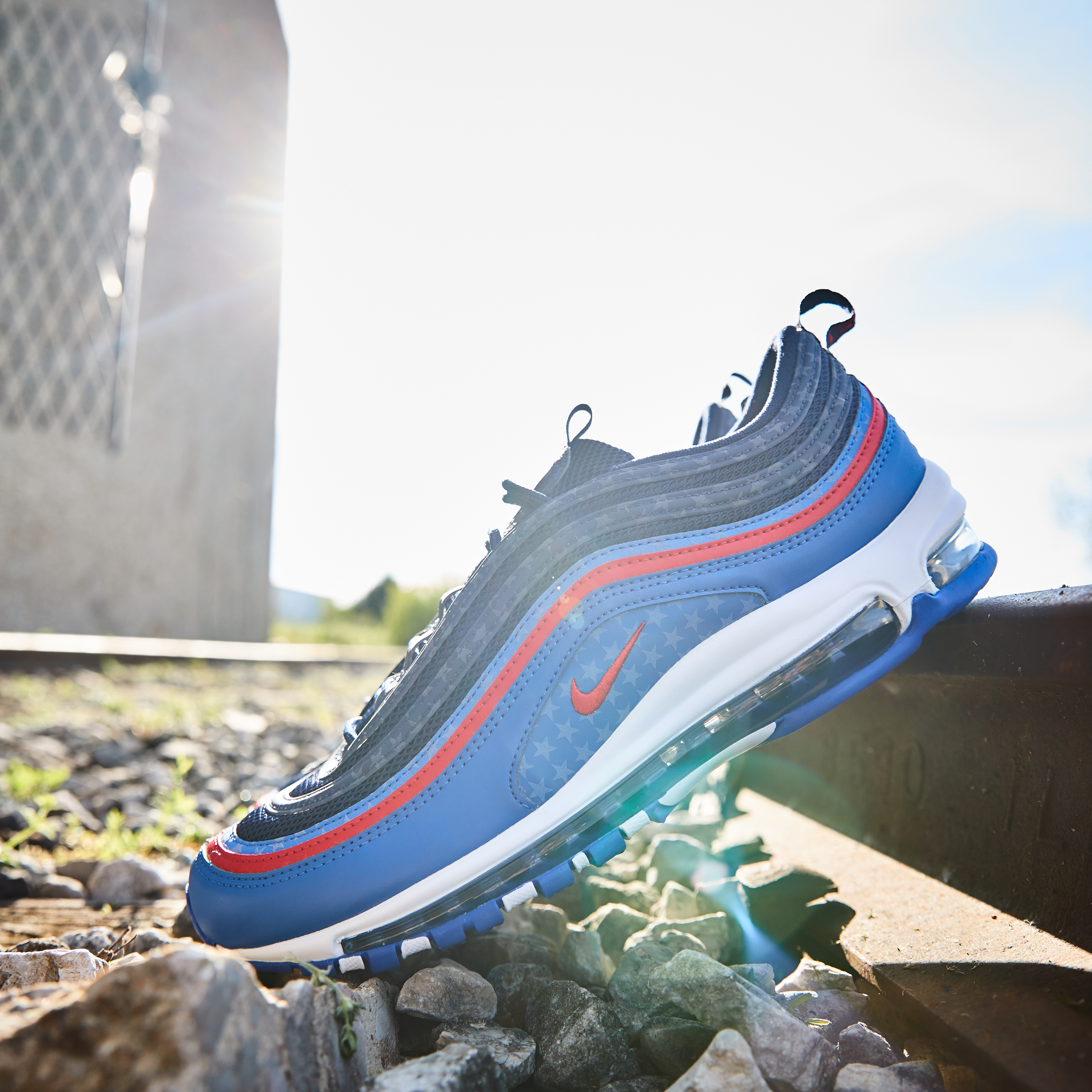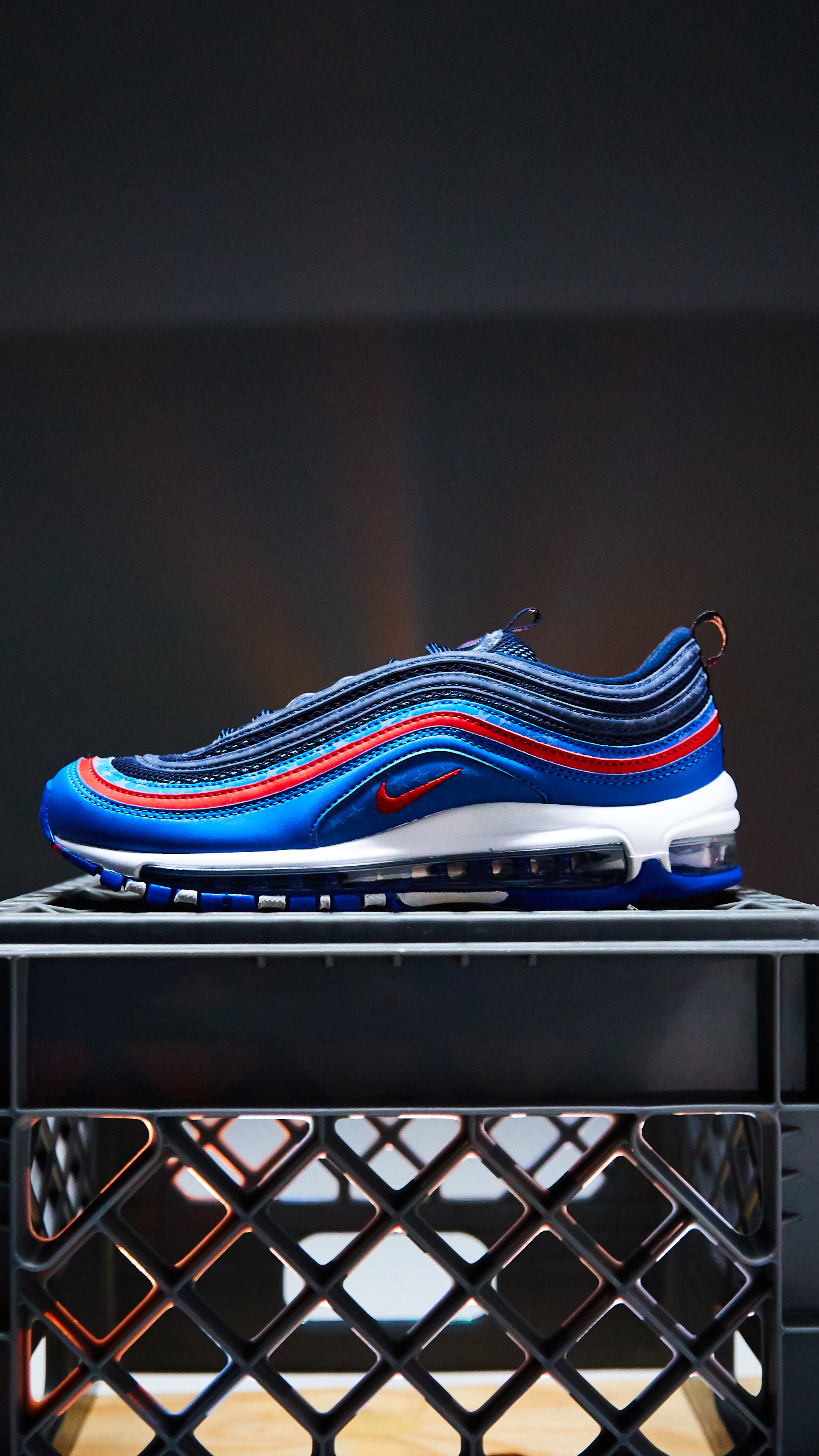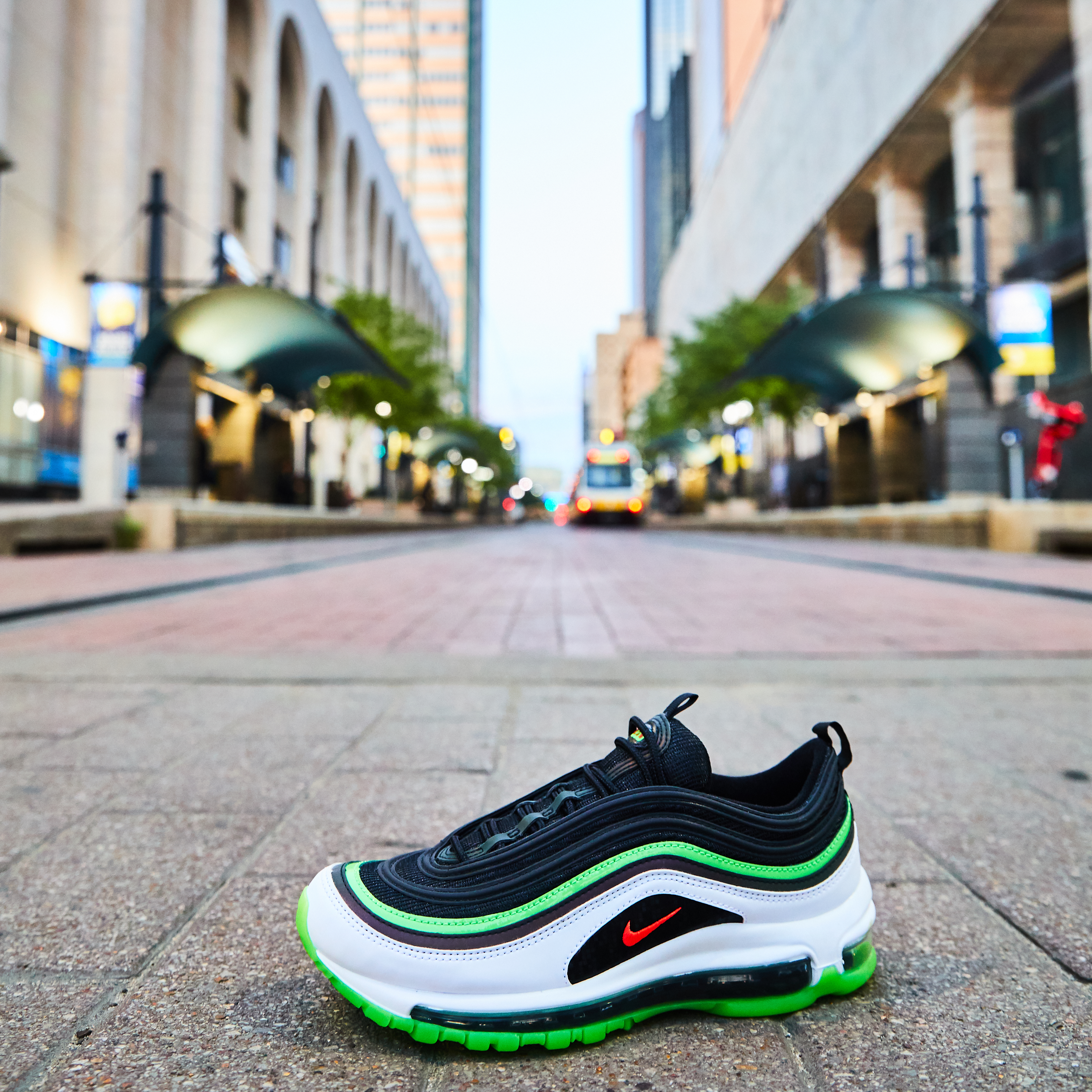 (Hat tip.)