If Your Dallas Stars Are Going To Reach The Western Conference Finals, They'll Have To Beat St. Louis On The Road. Y'know, Just Like We Drew It Up!
Your Dallas Stars are one win away from the Western Conference Finals! Or, if you're a glass-half-empty kind of person, they're just a loss away from being eliminated from the Stanley Cup Playoffs.
Of course, being the eternal optimists that we here at Forechecking™ are, we prefer the former.
Dallas will skate or die tonight in St. Louis in a decisive Game 7 contest, and they'll need to bring an effort level much greater than the Stars displayed in Sunday's Game 6's loss if they're going to take it.
The good news? Ben Bishop is expected to return in net after taking a Colton Parayko rocket off the collar bone in one of the most depressing sequences we've seen this season.
Bishop is hurting after taking a Parayko shot up high, but the Blues maintain possession while Bishop is down and score pic.twitter.com/gTOcGiWipE

— Shayna (@hayyyshayyy) May 5, 2019
While plays like this are a regular occurrence in NHL Hitz, they're very jarring to see occur in real life as opposed to on polygons.
Will Bish & The Bois respond with a traditional A-plus bounce-back game as they've done throughout the year?
Well, that depends on a few things.
"It's Not How You Start. It's How You Finish."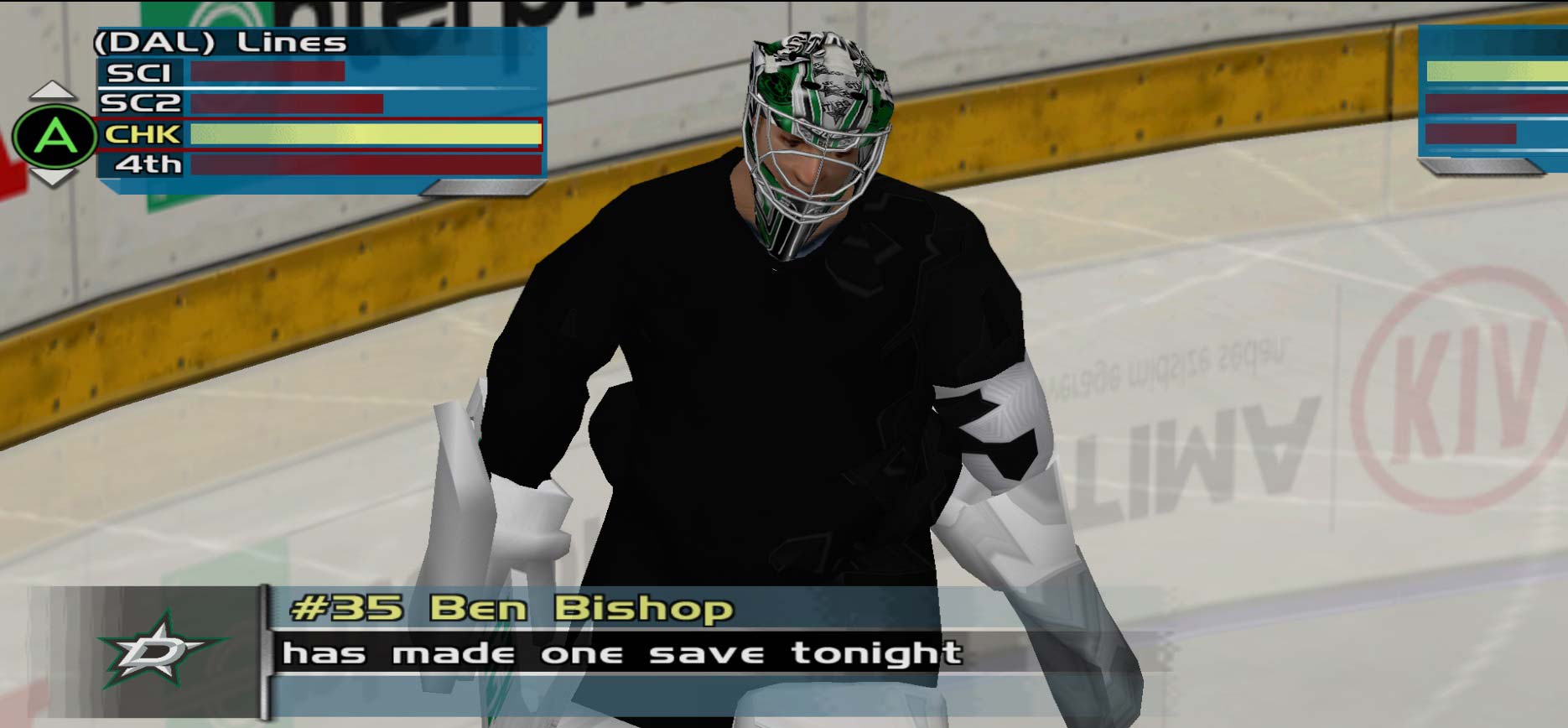 Boy howdy, do we hate when the NBC commentators use this mantra during games. Why? Well, it is simply not true in the sport of hockey. Dallas has struggled out of the gate this postseason, and falling behind against a team like St. Louis, which thrives on a defensive trap, just makes the rest of the game an uphill battle. Seriously: Why wait until the second period before skating with intent and completing passes? The Blues have scored 18 third-period goals this postseason, most among all active teams.
Whither Angry Jamie?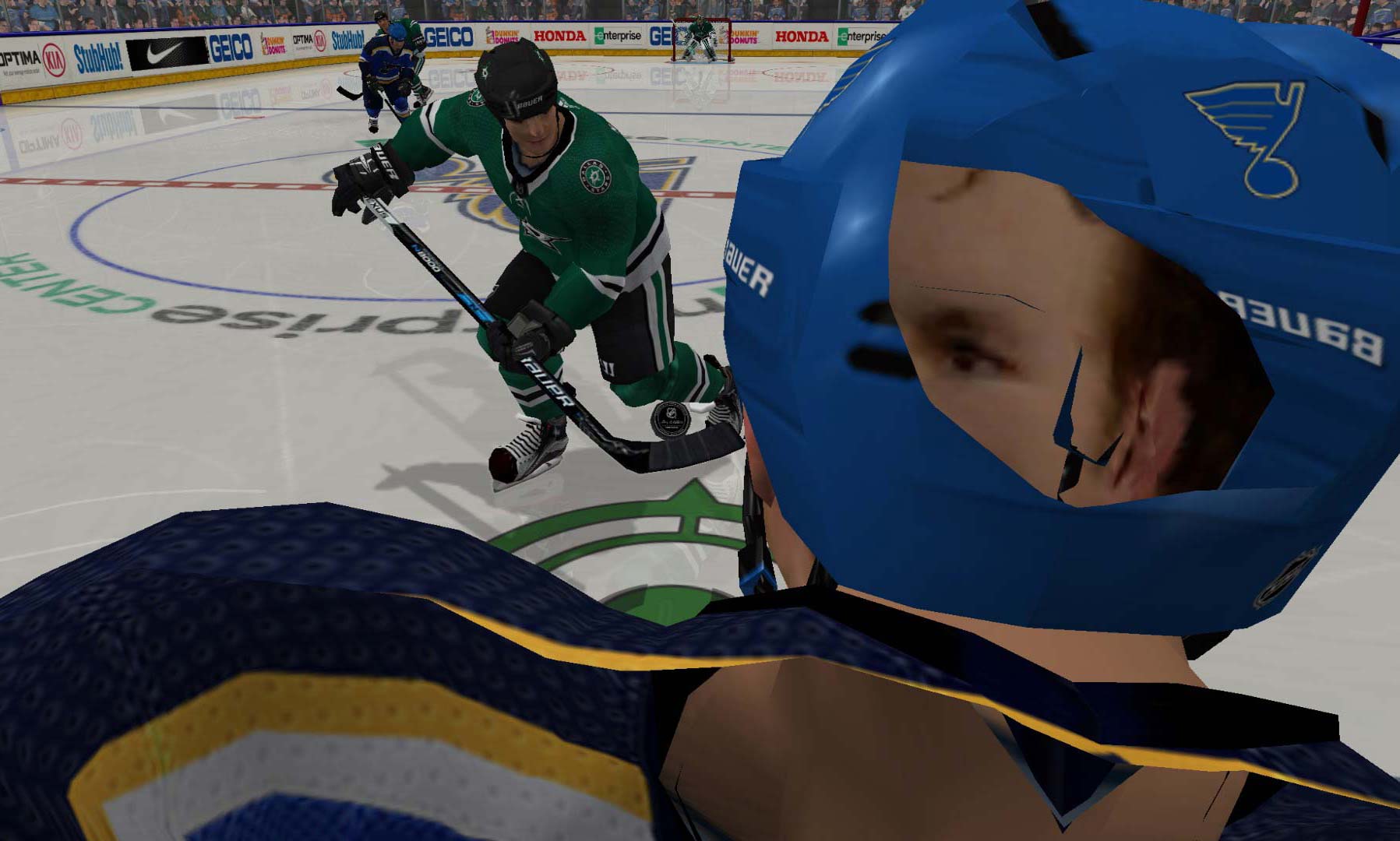 It's hard to believe that 10-year league veteran Jamie Benn is playing in just his 32nd playoff game on Tuesday. Or is it? With just two goals to his name in this current postseason run, Benn is going to have to have to start burying the open-net opportunities he's been working so hard to create on Binnington. So far in the series, he has been caught being too cavalier with the puck, and his excessive stickhandling has lead to unnecessary turnovers. Benn has been getting puck-jacked way too often against the Blues while slowly dusting off the puck, completely unaware of any backcheckers. He's been a good pest against the Blues, sure. But we need more from the Captain than old Steve Ott-like antics now. Simply stated: Benn is most productive when he plays simply.
Is Home Where The Heart Is?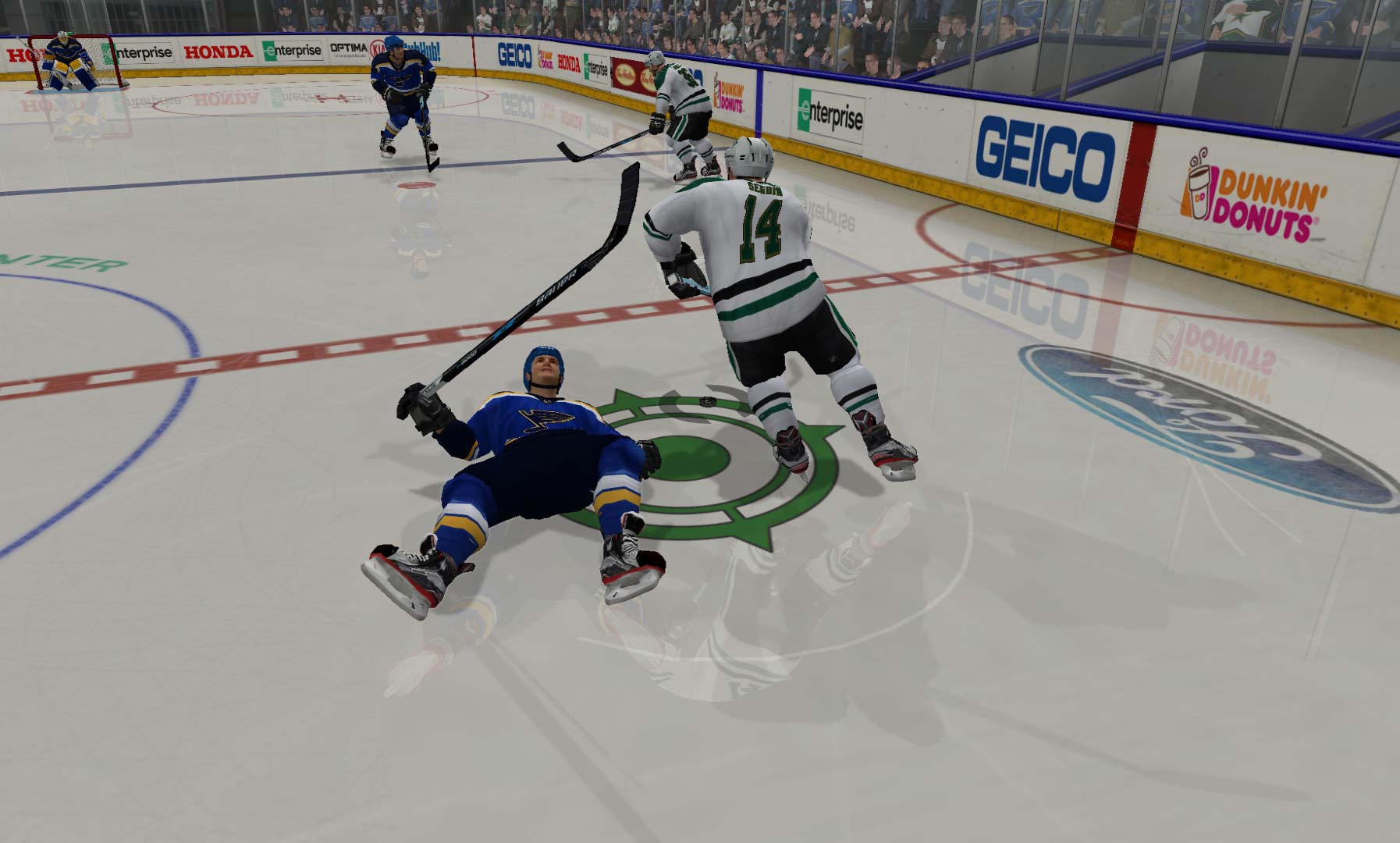 It's perhaps fitting that the Stars' Stanley Cup dreams hinge on a road performance, when it's the team's improved away-game play that is largely to thank for the team securing a wild card spot in these playoffs in the first place. Dallas is 4-2 away from the American Airlines Center this postseason. Meanwhile, St. Louis is just 2-4 at home over the same stretch. If the Stars can take the crowd out of it early and put more pressure on Binnington, they'll have a chance at walking with the W. But if they don't shoot early and often, that's off the table. Game 6's 25 shots on goal ain't gonna cut it at home, and it ain't gonna cut it on the road.
Getting it done on the road 💪 #GoStars | #StanleyCup pic.twitter.com/as9jIdjWeE

— Dallas Stars (@DallasStars) May 4, 2019
Fearless Forechecking™ Prediction.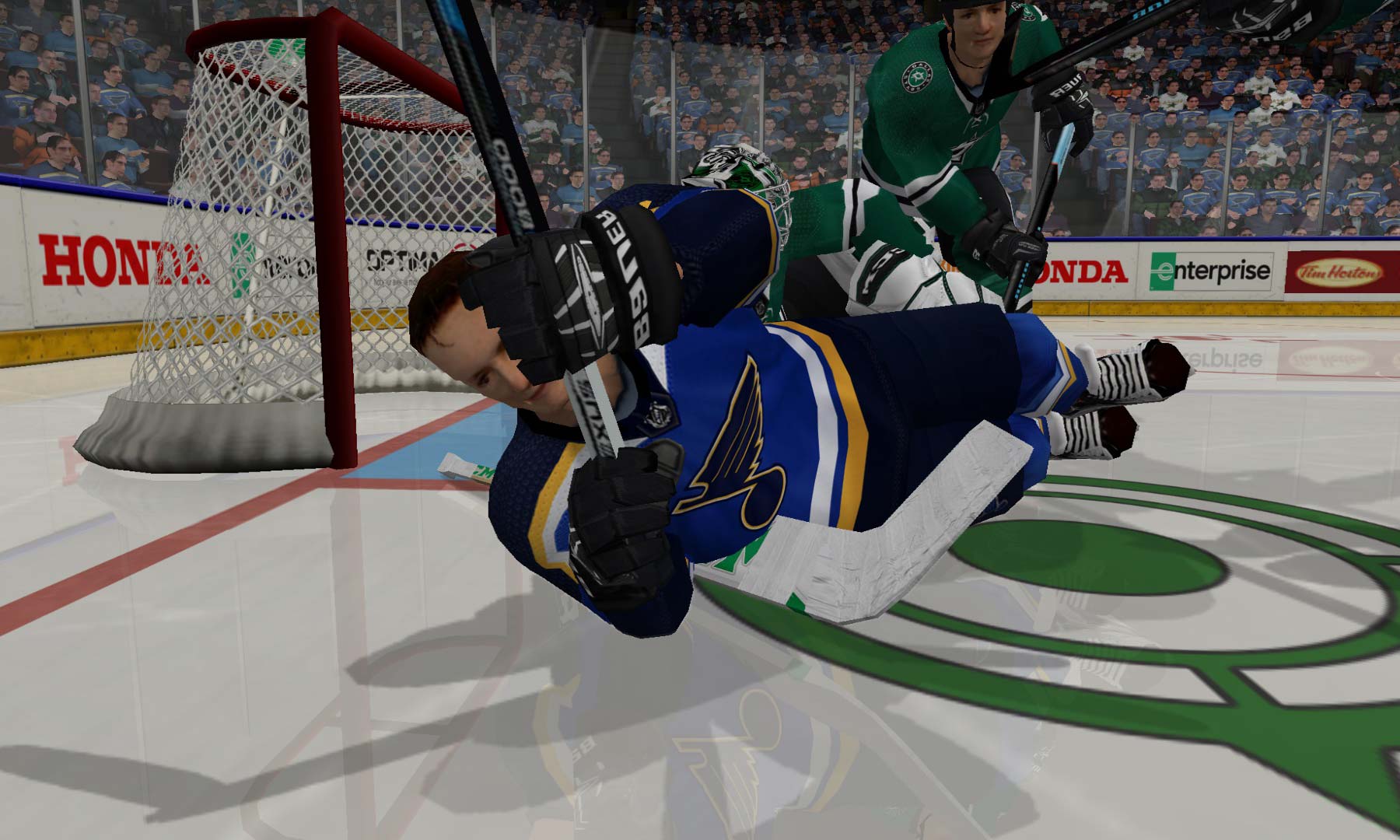 All things considered, we still like the Stars chances at taking the series. For one thing, Coach Jim Montgomery should have no problem motivating his squad for a Game 7. But, also, if Bishop and Roope Hintz are both as healthy and ready to roll as we're told they will be by the time the puck drops tonight, then we like the team's chances even more. It's pretty simple: We'll take Bish over Binnington most any day of the week. Also: The Stars' special teams seem to be a notch above the Blues' units, Dallas is superior at face-offs and there are several top end Stars due for a big game.
Sure, we initially said Dallas would take this one in six. But we will settle for Dallas in seven.
Flip it. Stick it. See ya later. Bye. — LehtMoJoe