For Some Reason, Dallas Doesn't Get Enough Credit For Its Healthy Offering Of Tech Start Ups, Despite Some Great Apps Made Right Here In Our Backyard.
While Dallas isn't exactly known as a hotbed for tech start ups, its resume isn't full of dead space. Between companies like Bumble and 5miles, this city is is not in short supply for major players in the arena. Even on the smaller scale, big things can happen when local people decide to meet a need they see in their own lives and businesses. There's certainly room for a subconscious sense of trust built in familiarity when an app is being developed right in your hometown, anyway.
At the very least, you're not being sold the false promises of another "game-changing" app from some tech bro out in Silicon Valley looking for the next app of the moment.
These five companies are the result of problem-solving through technology, and they all started right here in Big D.
For ladies with low libido: Rosy.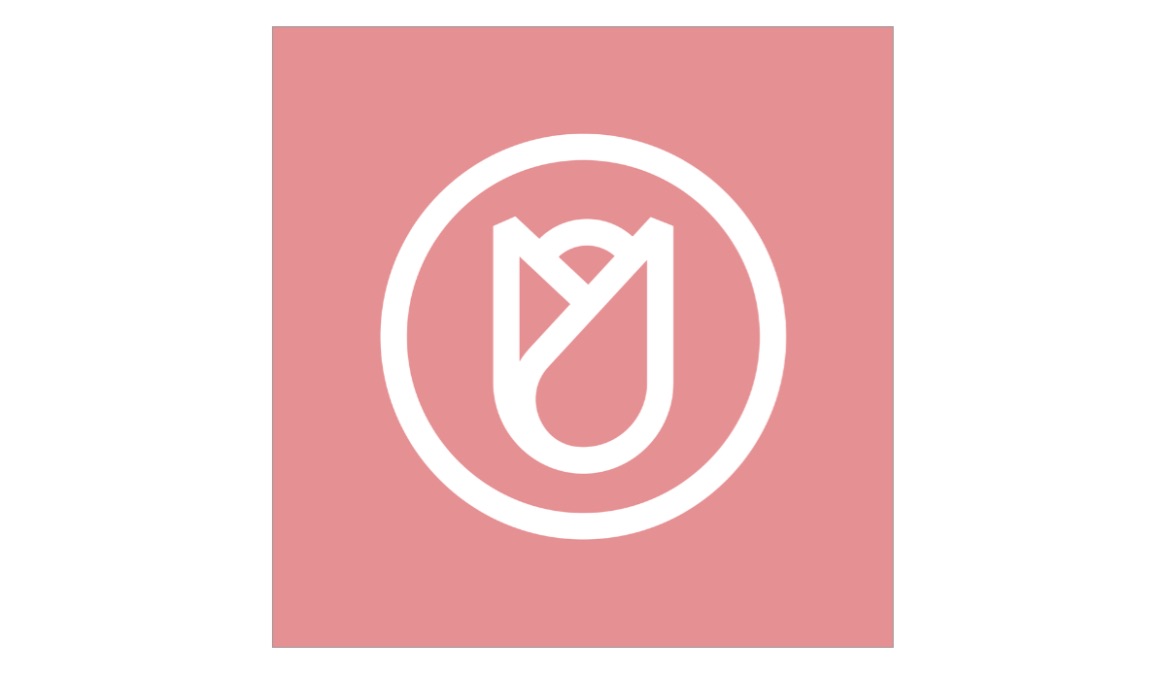 An OB/GYN by trade, Rosy founder Lyndsey Harper, M.D. admits that while many of her patients complained of having problems with sexual desire, she had "zero training on female sexual dysfunction." Dr. Harper created Rosy with hopes to "use technology to combat the shame and isolation women feel when they have low libido." Rosy has a large library of educational, self-help videos that tackle topics ranging from "Scheduling Sex" to "Orgasm Equality." There's even a library of erotica that users can customize to their particular tastes.
You'll find Rosy on Google play and the App Store.
For making sure your brother actually pays you back: Zirtue.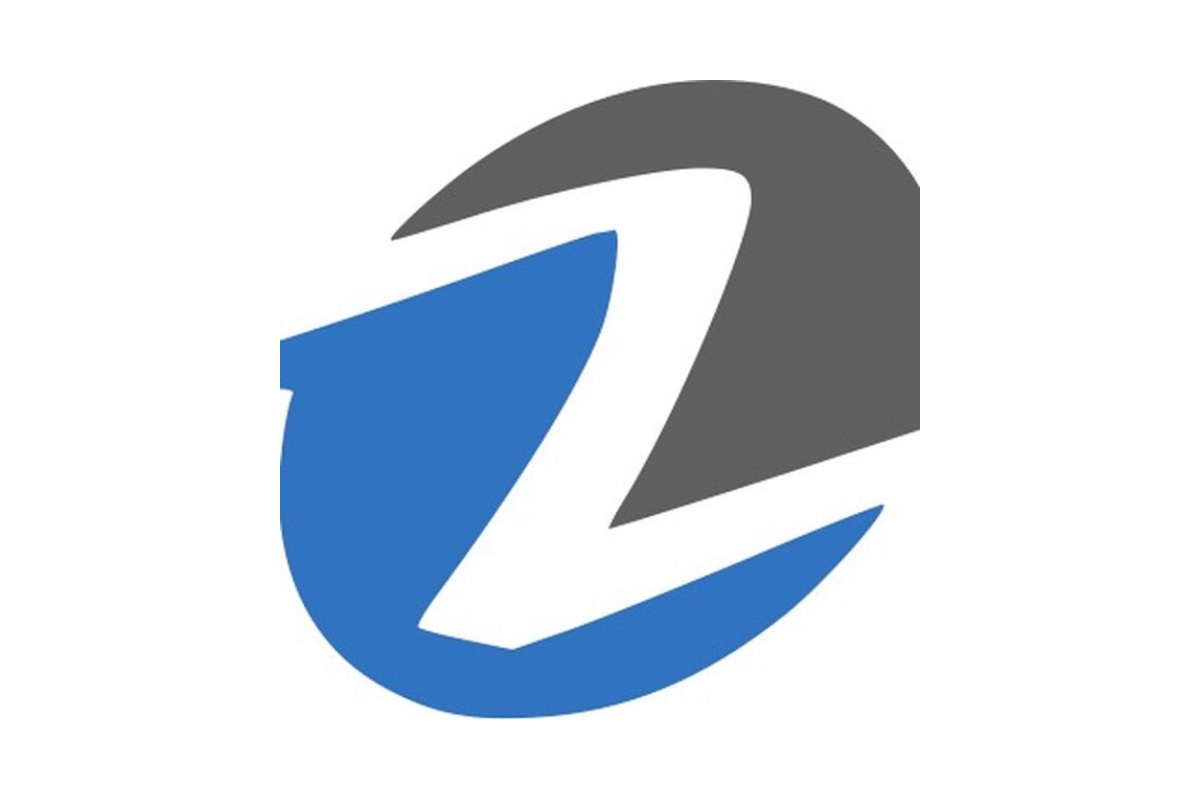 Zirtue founders Dennis Cail and Michael Seay know that relationship-based lending is no joke. They say a figure to the tune of about $184 billion per year is loaned "informally" between friends and family members. With Zirtue, they're offering individuals the ability to avoid the pain of payday loans or credit card interest rates, while insuring the person loaning money gets paid back as promised. Users of the Zirtue app both agree to a loan amount and terms of the loan, then a financial transaction can happen in mere minutes — the borrower incurs a one-time fee of only 5 percent, which goes to Zirtue as the loan is paid off.
Zirtue is available on Google play and the App Store.
For sports nuts and their friends: Paranoid Fan.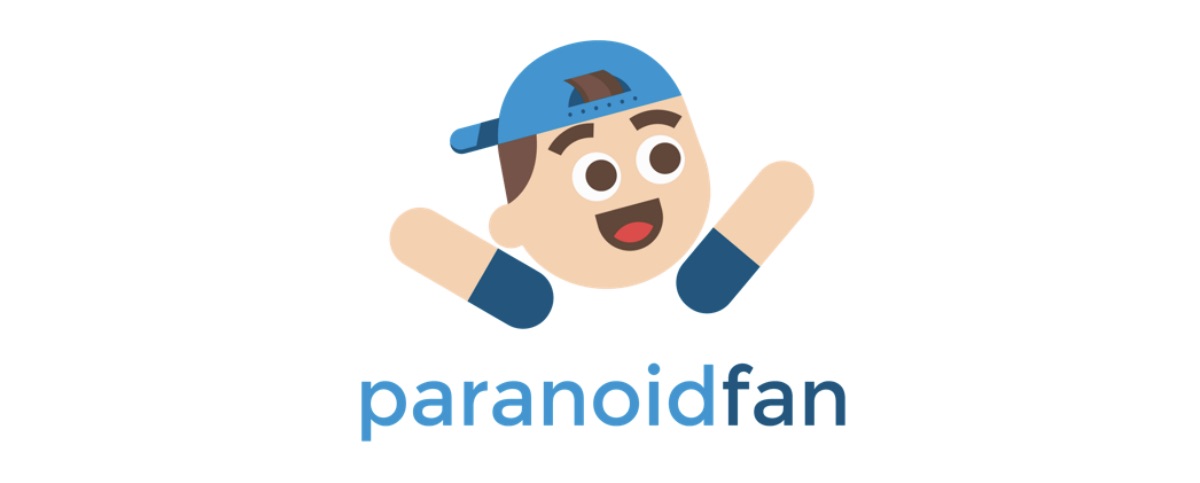 Paranoid Fan CEO Agustin Gonzalez has traveled the globe making relationships with college, semi-pro and professional teams in every sport, and in time, he spent his fair share of days in countless stadiums. Now, with digital maps of sports stadiums all over the world, Paranoid Fan lets users focus on a live sporting event instead of spending time wandering around for beer, bathrooms, or friends who can't find their seats. Any extra time lost could have been conserved for making sure you didn't miss a big move, right? The app's newest feature allows fans to order and pay for food and be alerted when it's ready for pick-up. At some stadiums, you can even get food delivered right to your seat. The Paranoid Fan app is constantly adding more team maps and features constantly, and it doesn't plan to stop any time soon.
Download the Paranoid Fan app on Google play and the App Store.
For the single person with clout: Vouch.
With an estimated 20 percent of online dating profiles that are either fake or inactive, Vouch founders are seeking to become "the blue check of dating." The Vouch app connects to a user's Facebook account, where they can recruit trusted friends to "vouch" for them. When looking for matches, a user can make decisions based on how many "vouchers" a potential match has. CEO Christiana Yebra points out that many of the well-known "big players" in the dating app market are doing little to assure users that the people they chat with on dating apps are "authenticated." In fact, Yebra is so much more comfortable with the Vouch model that she uses it in her own pursuit of dates these days.
Vouch is available on the App Store.
For the overworked bar or restaurant owner: NickelCommerce.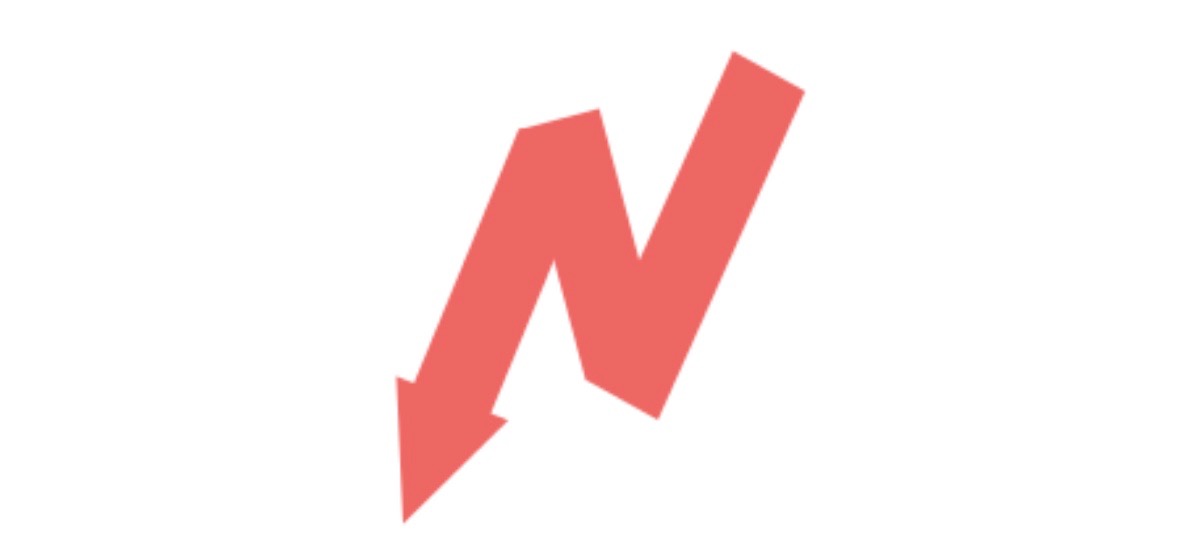 Anxious to help already stressed small business owners simplify their shopping, NickelCommerce Founder, Tommy Campbell, created an app that takes the guesswork out of buying supplies. For as little as $50 a month, users can have access to invoices and product pricing for things like food and paper products, so they can know they are receiving the best price every time they make a purchase for their business. Co-founder Rory Arredondo stays knee-deep in data, so this company can expand their offering to serve not only buyers but suppliers with a truly transparent business supply marketplace.
Sign up for NickelCommerce directly through the website.