Five Questions For The Owners Of The Now Open White Rock Ale House About The Ale House's Menu, Beer Offerings And What They Like To Sip At Home.
Welcome to The Quickie, our new series featuring a short 'n' sweet, quick 'n' dirty interview with a local small business owner, chef or creator.
At the cross-section of Garland and Grand in East Dallas, White Rock Ale House is getting ready to brew what "ales" you.
Inspired by the folks in the White Rock area and even the lake itself, founders Dave Kirk and Greg Nixon, along with head brewer Blake Morrison, are aiming to craft the brewpub for which every East Dallasite has been yearning — one with good food, a wide selection of craft brews and an atmosphere worthy of the White Rock spirit and name.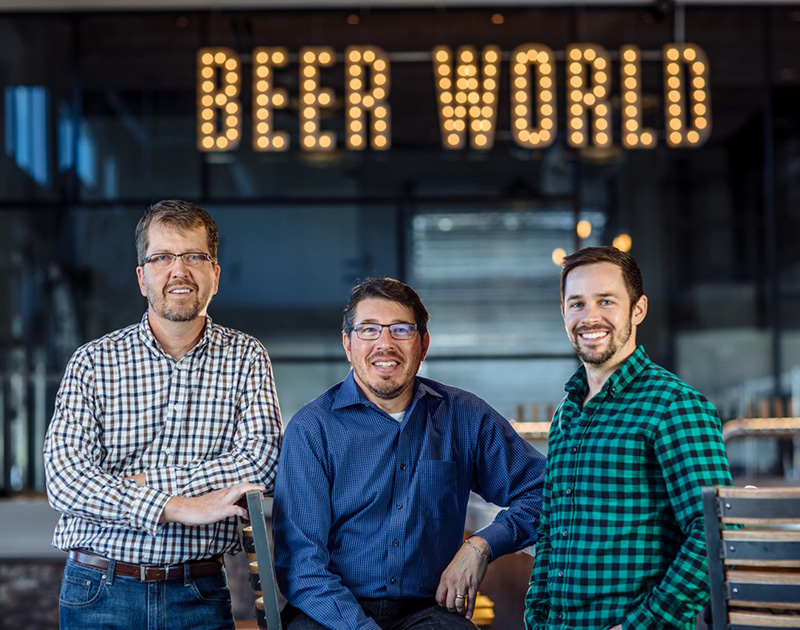 Opening up for dinner, happy hour and brunch starting today, the Ale House will feature a variety of local and national craft beers ranging from $3 to $7 in price per glass. Of course, growlers will also be available to-go. Lunch hours will be added at a later date.
As for the Ale House's own brews, Morrison is currently testing batches and hopes to eventually serve in-house seasonal offerings like wheat beers in the summer, along with stouts and porters during colder months. After all, what's an ale house without its own ales?
When it comes to food, the kitchen will whip up everything from cheeseburgers to leafy salads — plenty, it would appear, to should satisfy the palates of anyone walking around White Rock Lake or just craving a brew and a solid meal.
We recently had the chance to ask Dave and Greg a few questions about craft beer, White Rock Ale House's offerings and what they like to drink at home. 
What's the story behind White Rock Ale House?
Kirk: We are a couple of entrepreneurial guys who have been friends for over 20 years and love the craft beer movement. We both are East Dallas residents.  
Tell us about the menu. What type of food will you serve?
Kirk: The menu is going to be American fare that our chef will put his own twist on.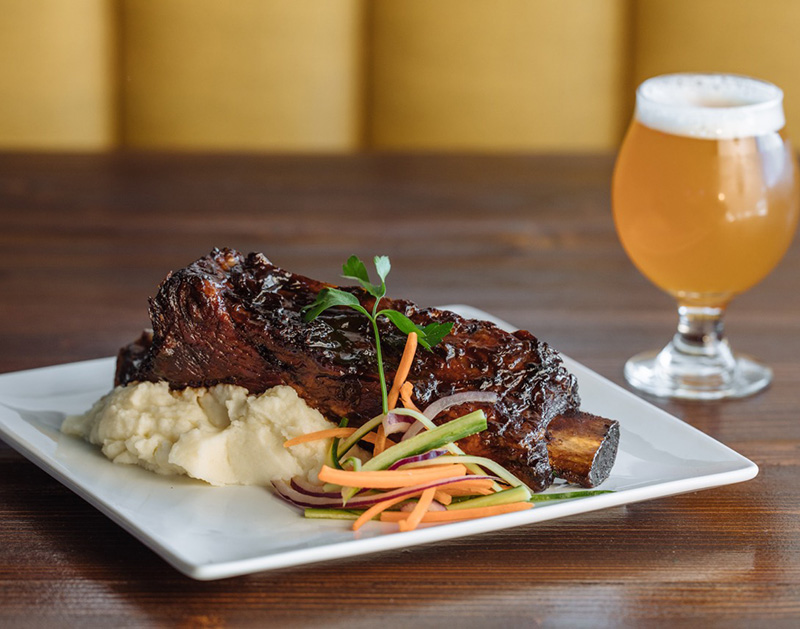 That's simple and not at all specific. Are you brewing your own beer and when can we taste it?
Nixon: Our Head Brewer is currently brewing small test batches of various beer styles as we work on our lineup. We won't begin larger production of our own beer until late December.
OK. In the meantime, what local beer selection can we expect and what will you import?
Kirk: We will have some of the great local beers on tap, but our focus will be on great craft beers from all around the U.S. Our goal will be to always have some great beer from most major beer style categories.
What do you drink at home?
Nixon: This is a tough question with so many great breweries and beers to choose from, not to mention that there are so many great places around Dallas to drink craft beer (versus at home). But, we tend to be more traditionalists at home so in our fridges you can regularly find some of the pioneers of the craft movement with varieties from Anchor, Sierra Nevada, Sam Adams, Brooklyn Brewery.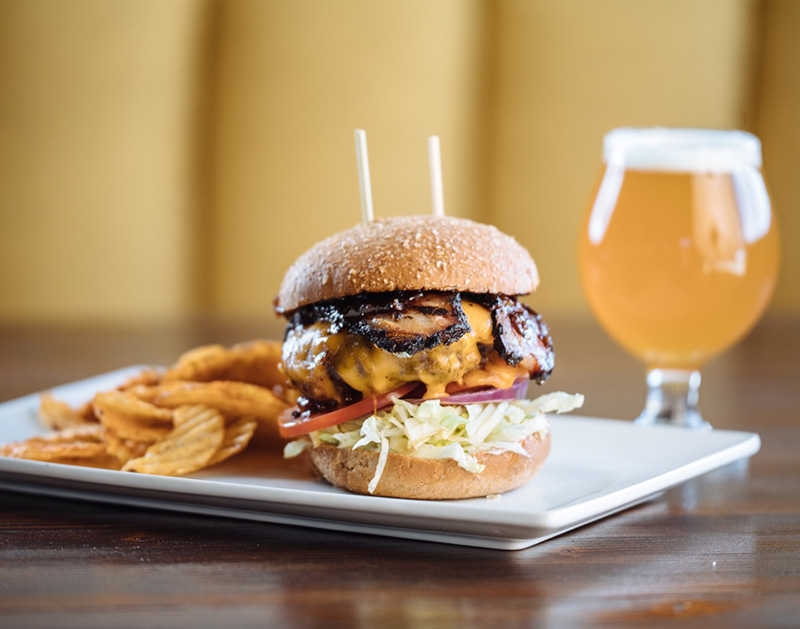 Images by Kathy Tran. Head here for more information on White Rock Ale House. Know someone you'd like to read a Quickie Q&A with? Shoot me a note!