At Sunday's Alan Ross Freedom Parade, Dallasites Showed Solidarity Through Pride.
Since 1972, annual pride celebrations have been held in Dallas. They're part of the city's fabric at this point — a point made clear on Sunday, as the 33rd annual Alan Ross Freedom Parade (it was branded as such in the early '80s and is now sponsored by Heineken) made its way down Cedar Springs Road to the (also beer-sponsored) Miller Lite Festival in The Park at Reverchcon Park.
Over the years, Dallas' Freedom Parade has grown into one of the biggest pride celebrations in the South, and yesterday's edition certainly did little to damper that reputation. From local businesses showing support to the community to LGBQ bars and nightclubs doing their part to open their doors to all comers, members of Dallas' gay community and their allies came together to overwhelmingly personify this year's "solidarity through pride" theme yesterday afternoon.
Photographer Kathy Tran was on hand for the celebration, capturing some poignant images of this weekend's revelers. Check her snaps out below.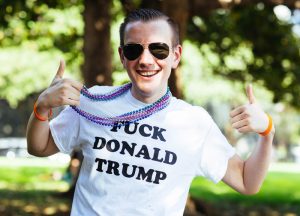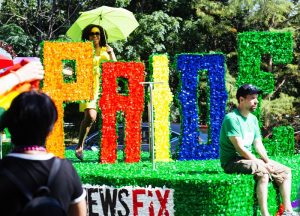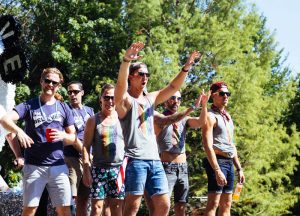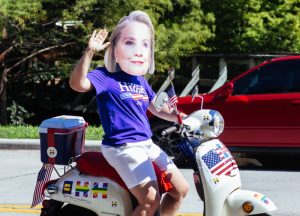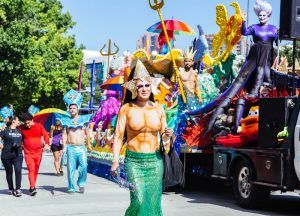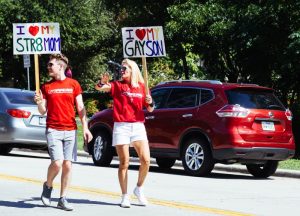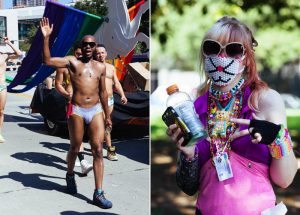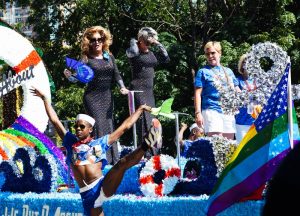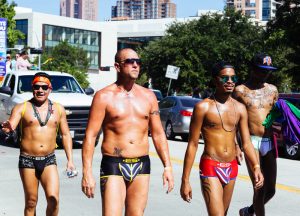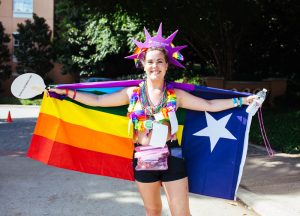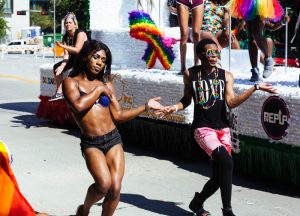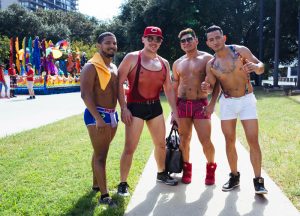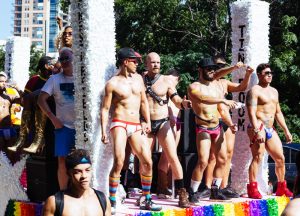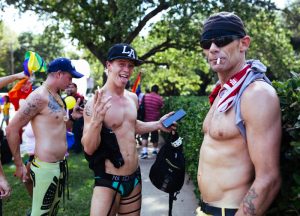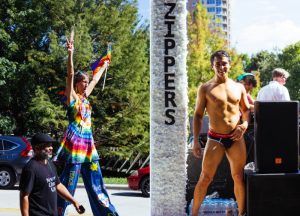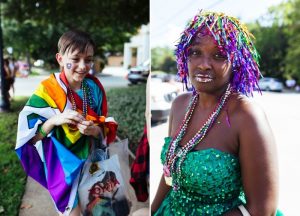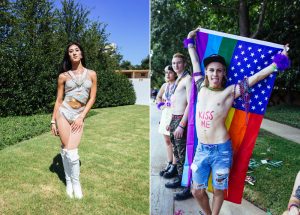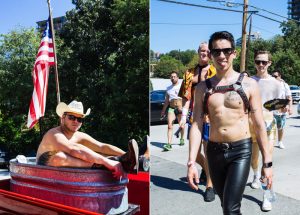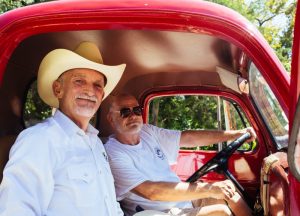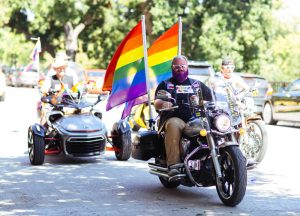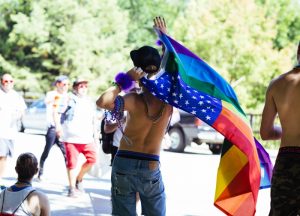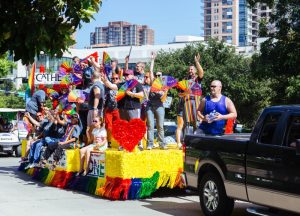 All photos by Kathy Tran.