Bring A Twinkle To Your Boo's Eyes.
Welcome to Perfect Date Night, a weekly feature that acts as your spirit guide for going on a perfect date in what is objectively Texas' best city, Dallas. Each week, we'll give you a night's worth of suggestions for a date night in a specific neighborhood, complete with recommendations for bars, restaurants, concerts, art shows, sporting events or, well, anything, really. Just make sure you include an emoji or two when you text your crush to invite them out.
Date Details.
• Duration: Two hours.
• Number of Stops: Two. 
• Modest Estimated Budget For Two: $25.
• Ballin' Estimated Budget For Two: $50.
• Romance Scale: Four-and-a-half out of five hearts.
It's finally cold here in Dallas, so it's time for PDN to get festive! This week, we're heading to Farmers Branch for their Tour of Lights, with a coffee shop stop on the way for good measure. Turn your car heater up and let's go on a cheap and Christmas-y night out.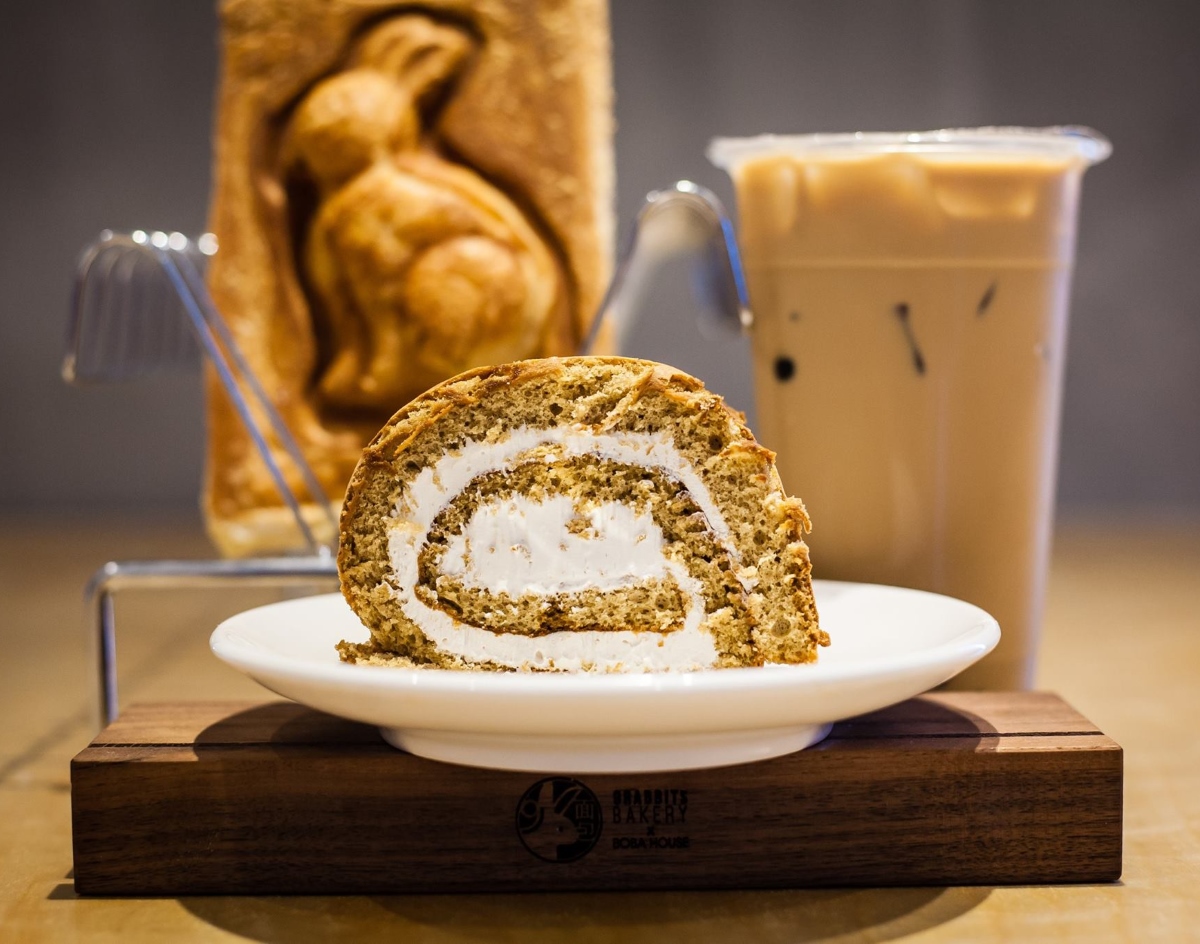 Photo via 9 Rabbits Bakery's Facebook page.
9 Rabbits Bakery (2546 Royal Lane, Dallas).
9 Rabbits is a go-to when I'm in the area. As a Korean bakery, their coffee is strong and dessert game even stronger. I'd grab their Notorious KIC, a delicious concoction of coffee, condensed milk and creamer, or maybe a Dutch cold brew instead. Now comes the hard part, as they've got almost too many beautiful sweets, buns and something called the croffle (a croissant-waffle!?) to choose from. I recommend just snagging a couple to go, and then we're off to the tour.
Farmers Branch Tour of Lights (Valley View Lane and I-35).
The Farmers Branch Tour of Lights starts at the intersection of I-35 and Valley View, with over half a million lights in animated displays leading you to the Farmers Branch Historical Park. Take pictures with Santa, stroll around the park and don't forget to make the recommended $5 donation to the local non-profits that keep this thing going year after year! Your date will like that.