Nine Volt Tripel Is An Electric First Showing For New Comers Pegasus City Brewers.
Welcome to On Tap! Each week in this recurring feature, we'll take an in-depth look at one of the many beers now available in the suddenly crowded North Texas brew scene. The goal here is to look at these area beers without our local goggles on and to wonder aloud, "Is this beer good or do I just like it because it's local?" Should be a fun experiment, no? Cheers to that!
This week, we sipped on Pegasus City Brewer's Nine Volt Tripel.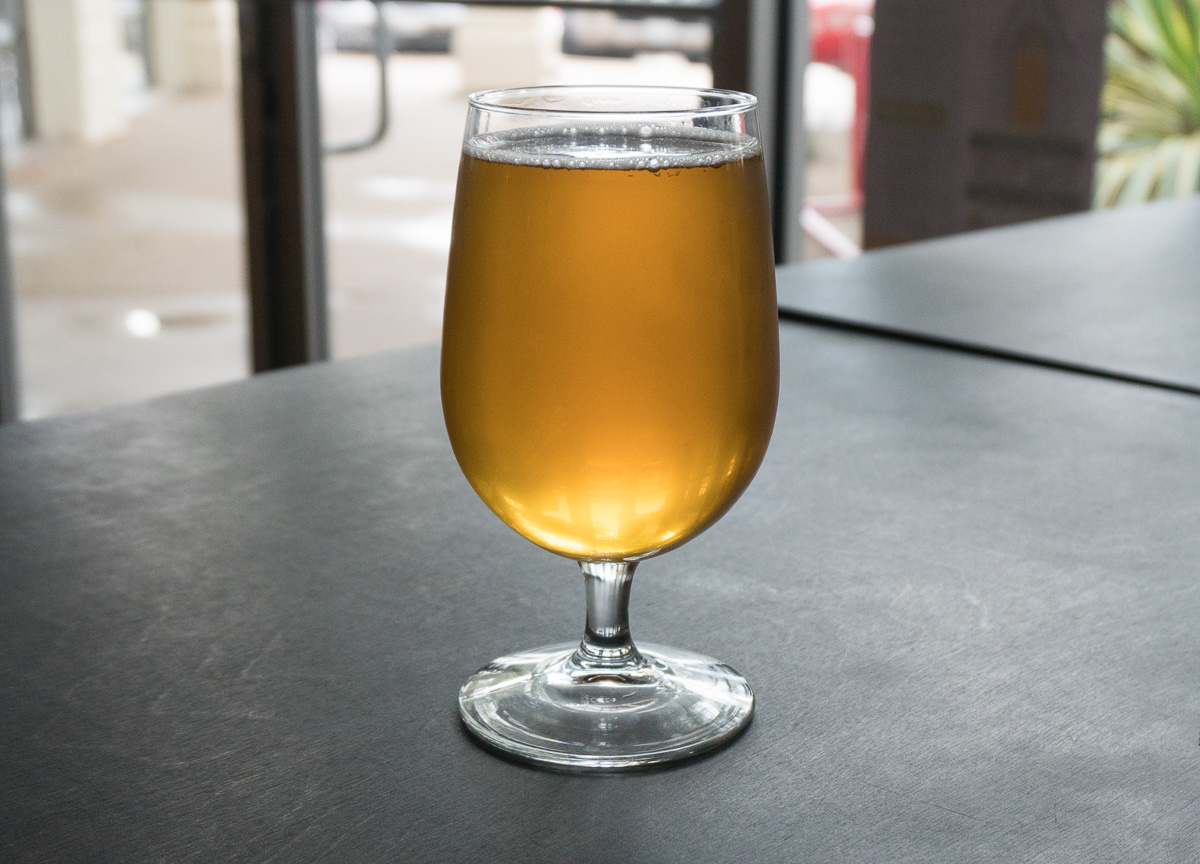 Fast Facts on Pegasus City Brewing Nine Volt Tripel.
Style: Belgian Tripel.
ABV: 9.2 percent.
International Bitterness Units (IBUs): Not available.
Color: Gold.
Availability: Draft.
Overview.
I visited Pegasus City for the first time on May 4, 2017. And I think that this was the first official open-to-the-public taproom evening that they hosted. It felt so gangster to get in early! There were a few people there when I popped by; there was even a photographer with a way bigger camera than me. Hey, I downsized! I worked my way through a flight of its beers, and then stuck around for a couple more pours and talked to the three folks who run the brewery. One of the first beers I tried was Nine Volt, PCB's Belgian Tripel. If memory serves me right, the beer gets part of its name after the Dallas Power & Light building, one of Dallas' landmark buildings. Since the opening night at the taproom was relatively quiet, I even sweet-talked my way behind the curtain and snapped a few photographs. I wasn't drinking to write when I visited the taproom that night, so the photos in this review are a mix from that first-night taproom visit and a more recent visit to On Rotation. PCB held an event here at On Rotation on June 1. I missed the event, as I tend to do. But there are a few Pegasus City Brewery beers still on here at On Rotation as of this writing, so it's still a win!
Background on Belgian Tripel.
For a primer on the Beglian Tripel style, spend some time with our reviews on On Rotation MP3 or Lakewood Brewing Saint Dymphna. In the single-dubble-tripel-quadrupel heiarchy, the tripel sits firmly toward the top. This beer is a pure pleasure to drink, albeit you might simply begin your drinking session with this style and then move on to something else. This style is known for its beautiful bouquet of spice, big aroma, inviting alcohol notes and subtle spicy citrus. For the most part, a tripel should be a clear beer. Bitterness should be cranked to match the sugar and alcohol profile, but it's not going to clobber you over the head like a double IPA might. Although this is a higher ABV-style beer, the mouthfeel trends toward the lighter side. This is a sneaky style of beer: it drinks smooth and it will sneak up on you and get you buzzed before you know it. So, grab your helmet, proceed with caution.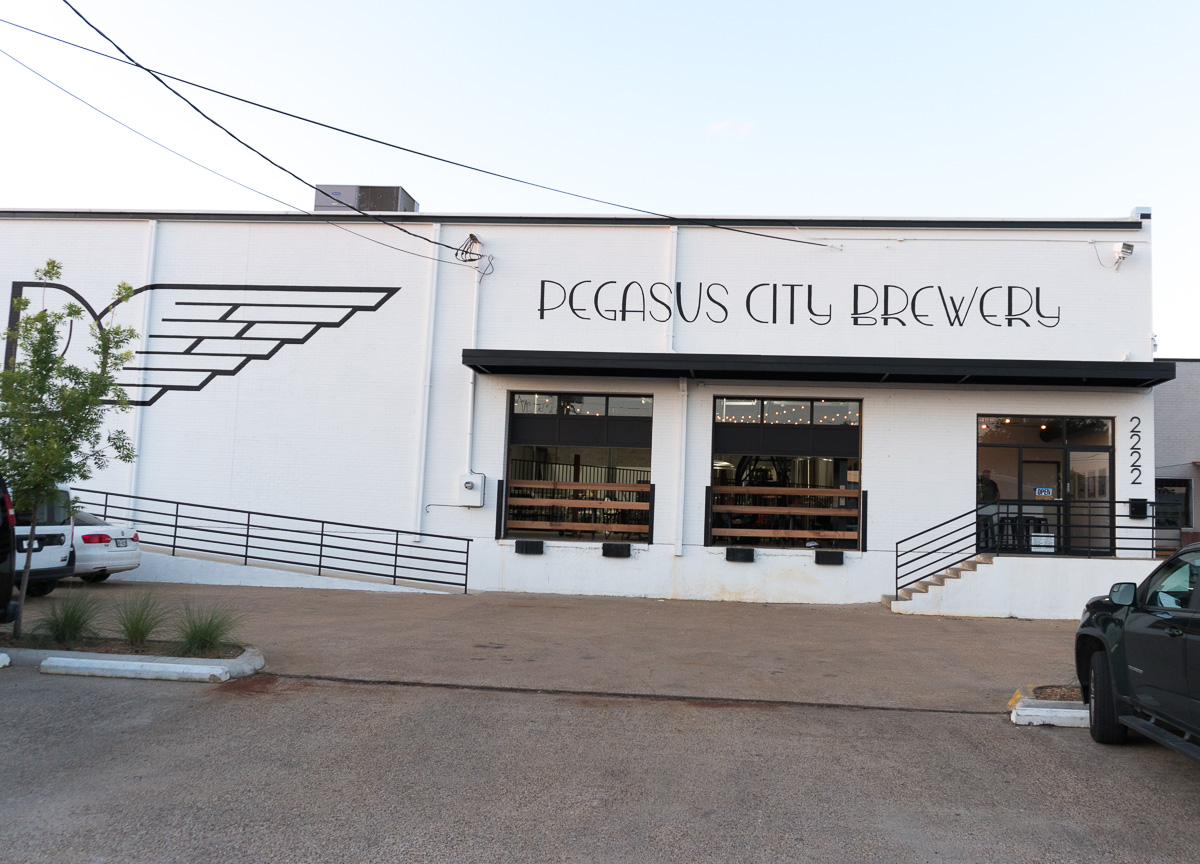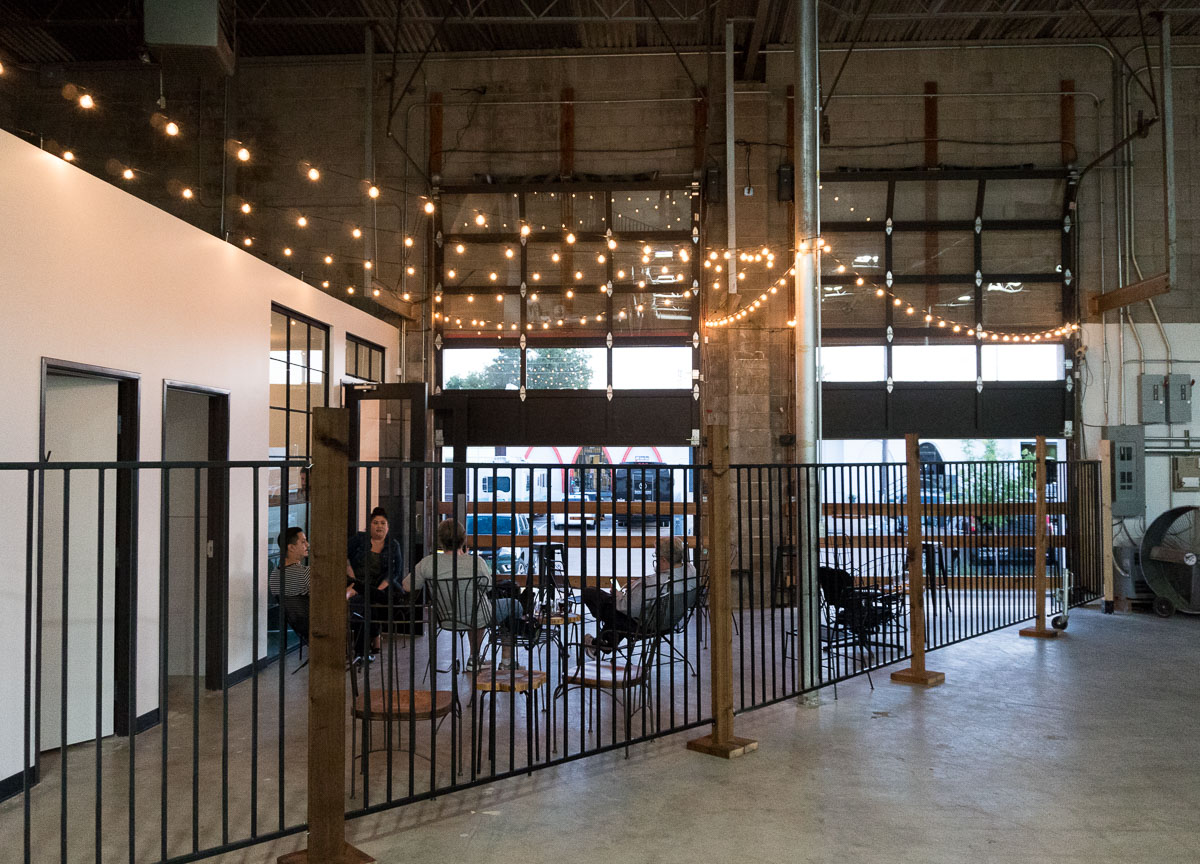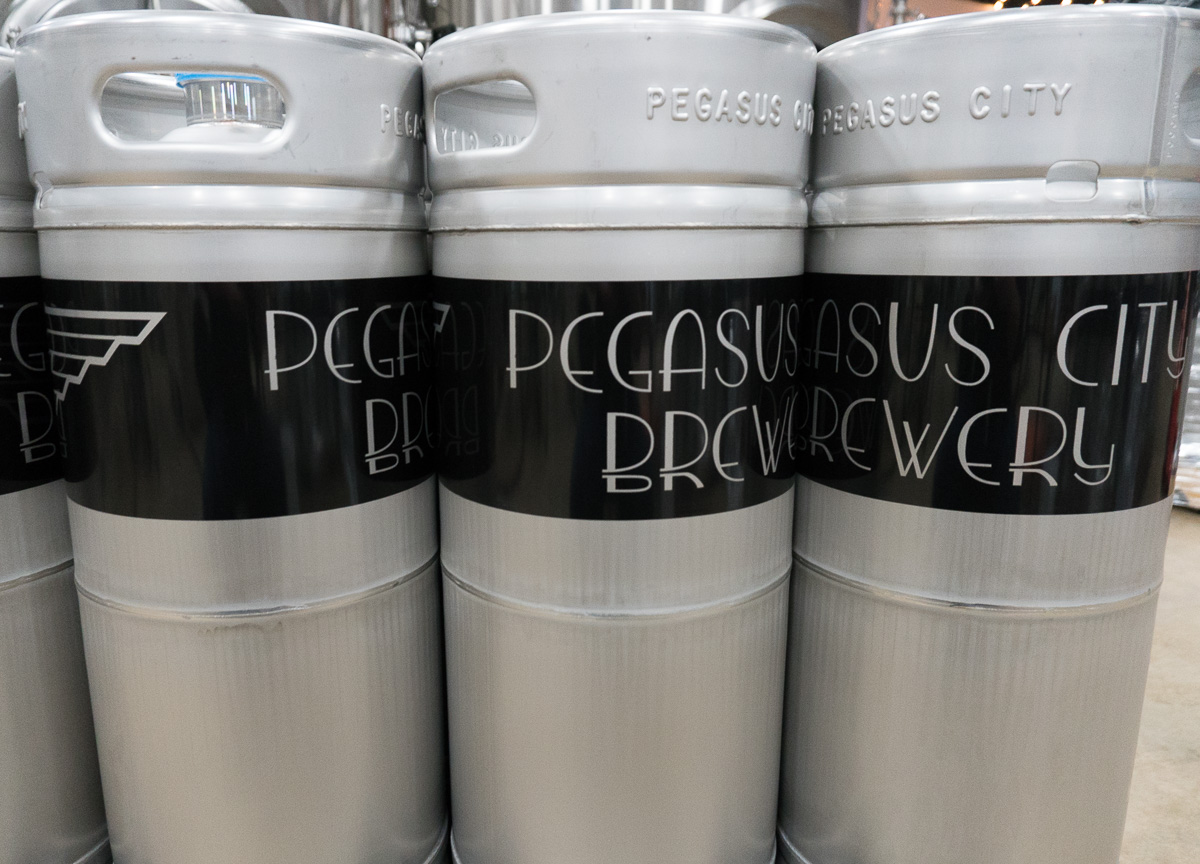 Appearance.
Nine Volt pours a beautiful gold color in the glass. I get a passable amount of foam on the pour. This beer is brilliantly clear. The head dissipates after a few minutes, but I am going in for it. If you're not a regular drinker of the Belgian Tripel style, this beer might feel like a change-up pitch to you. On the one hand, it pours brilliantly clear, like a kolsch or American lager. But whoa, here come the intense aroma and booze-filled flavor bouquet of Belgian yeast byproducts to give you a whole separate, second impression.
Aroma.
The aroma on Nine Volt has a lot going on. At first, I get a spice note – likely a byproduct of fermentation from a Belgian style yeast. Then there's a mix of citrus, like a bitter orange. Alcohol notes are present, but they don't overpower the rest of the aroma. Estery sweetness is present here, and it lingers long after the sniff with that lovely bitter orange twang.
Flavor.
I feel like I get a lot more phenolic notes in the taste versus the smell. The bitterness from these spicy phenols play nicely with the hop bitterness. With the bitterness, there's enough sweet malt and alcohol here to provide balance. The orange situation continues through from the aroma to the flavor. The alcohol on Nine Volt is firm, and absolutely present. As I near the end of this pour, my face feels warm and there's a noticeable warmth from the alcohol on my tongue.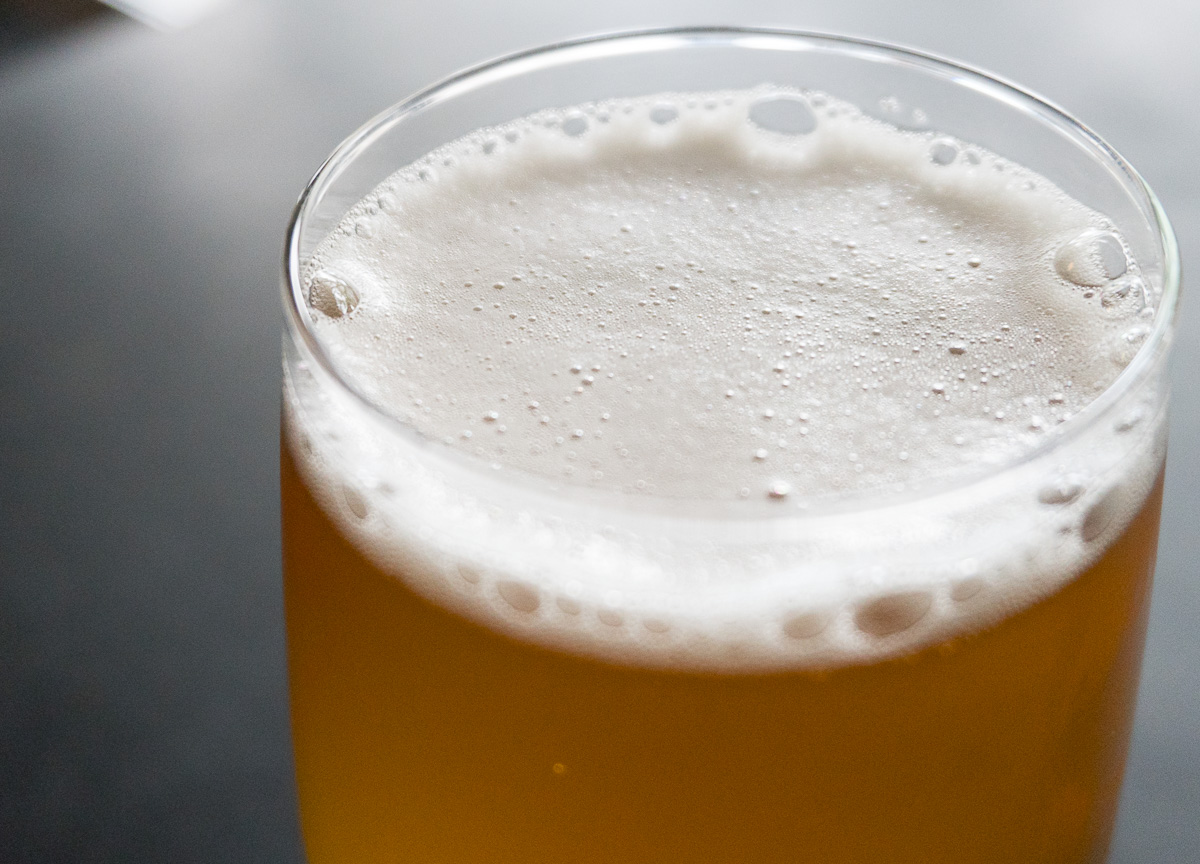 Mouthfeel.
Although the foam disappears quicker than I'd like, the carbonation on this beer remains high through the pour. The tingly, bright carbonation carries along the bitterness – as if it needed any help – and after the tingle of carbonation leaves my tongue, I feel a smooth, warming sensation.
Overall Impression.
I feel excited to review a beer from a new DFW brewery. With news of a couple of local brewery closings and other dour bullshit like the passage of HB 3287, the volume-capping, horse-shit, fuck-all, good-'ol-boy-network-supporting tap room bill that will end up costing brewers (and thus consumers) more money, it's nice to see a smaller brewery sprout up on the scene. At that first night in the taproom, each of Pegasus City Brewer's beers I tried were solid and well-balanced. In my mind, I was expecting to go in and have a different experience. Sometimes there are some kinks to work out when a brewery launches a whole bunch of new beers all at once. But that's not what's going on here. This brewery's beers show restraint, something that comes from years of practical experience. I don't know how much experience the head brewer has on brewing at this scale, but the beers that I have tried thus far are all impressive. Nine Volt is no exception here.
Score.
On a scale of 1 to 10, I'd give Pegasus City Brewing Nine Volt an 8.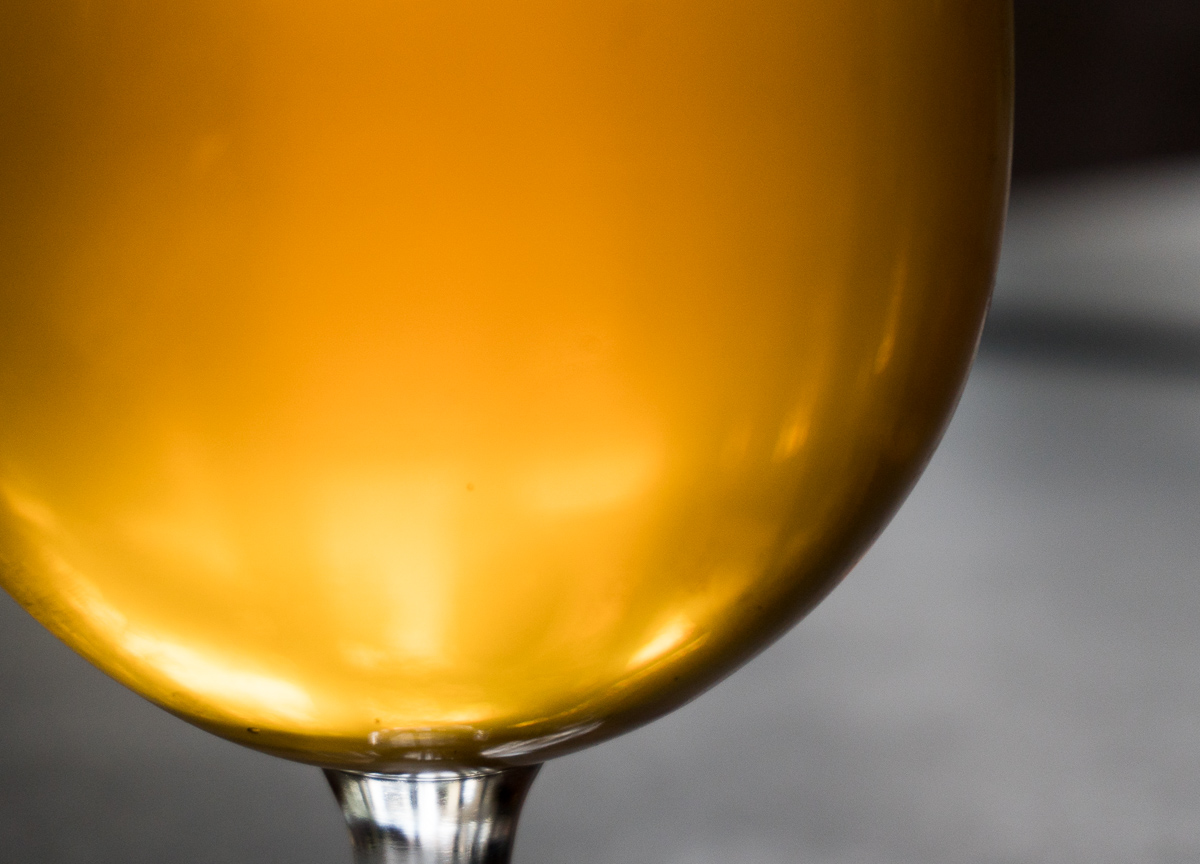 What's happening in the area brew scene?
• Thursday, June 8. BerlinThursWeisseDay at BrainDead Brewing.
• Saturday, June 10. 5K Beer Run at Cedar Creek Brewery.
• Saturday, June 10. Community Goes on Tour at Community Brewery.
• Monday, June 12. Real Ale Beer Dinner at Urban Crust.
• Saturday, June 17. Best Little Brewfest in Texas at Old Town Lewisville.
• Saturday, June 17. Father's Day Dallas Brew Bus Tour.
• Saturday, June 17. Half-Year Anniversary at Cobra Brewing.
• Saturday, June 17. One-Year Anniversary at Wild Acre Brewing.
• Saturday, July 1. 'Merica Dallas Brew Bus Tour.