Grab Your Chopsticks And Get A Taste Of Mamasan House of Poké, The Latest Restaurant To Open Along An Increasingly Busy Fitzhugh Avenue Strip.
Walking up to Mamasan House of Poké, you might find yourself a bit confused, asking yourself the following very specific question: "Wasn't this a drive-thru ATM like a month ago?"
Well, basically, yeah! It was!
Mamasan has taken over the at 2818 North Fitzhugh Avenue space that recently housed a Chase Bank, and turned it into Dallas' latest poké destination. But unlike its many, many, many competitors, this spot takes most of the questions out of the poké game. Instead, it offers up two delightfully simple choice to its would-be diners: Which protein do you want, and would you prefer that in a roll or in a bowl?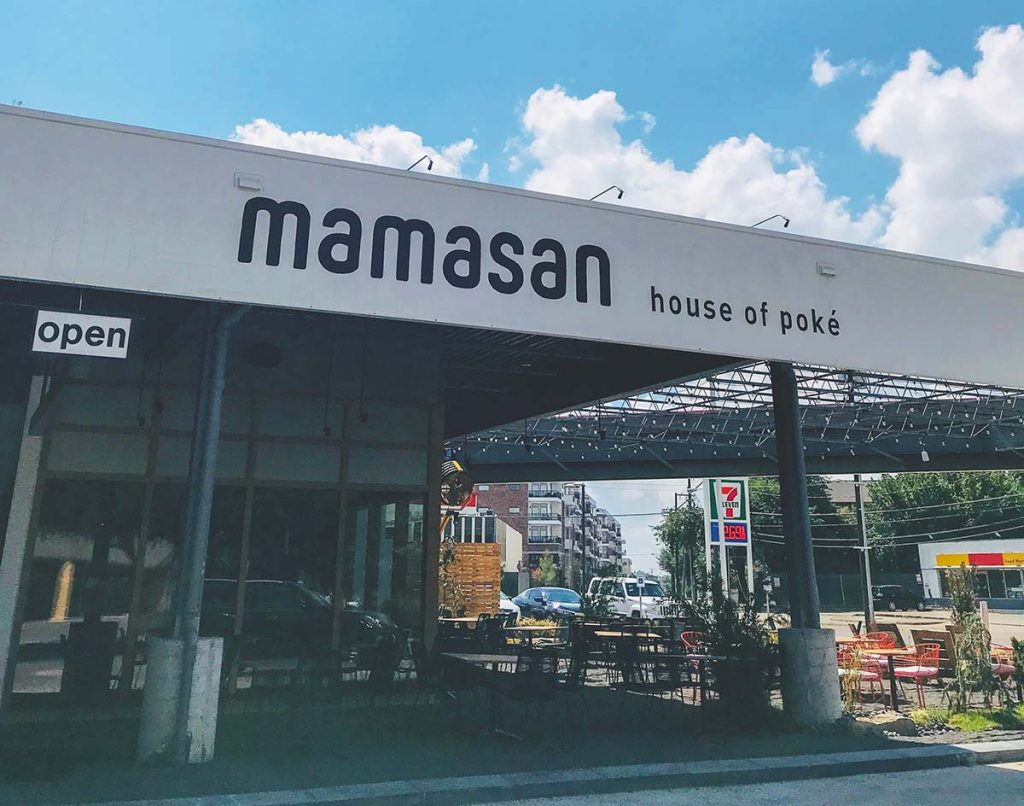 As for the first question, patrons can select from one of over a dozen protein options, including a few types of poké, as well as shrimp and crab options, plus two choices each of chicken, pork, beef and veggie options. Then it's their choice as to whether their order will be rolled up into a sushi burrito with white sushi rice and nori, or tucked into a bowl filled with brown rice, quinoa, Asian greens, adzuki beans and a ginger dressing.
See Also: THE ULTIMATE POKÉ TOUR OF DALLAS. // From The Region's Priciest High-End Options To The Hidden Gems At Spots You Wouldn't Expect, These Are The Dallas Poké Bowls You Most Need To Try.
For the most part, this order-at-the-counter restaurant doesn't bow too much to the current trend of mega-customization. Don't get us wrong — you can still make a change here and there. It's just that, confident in its own offerings and seasonings, this menu doesn't encourage the make-things-up-and-you-go dining experience that so many other spots are currently pushing. And that's a bit refreshing, actually!
Speaking of refreshing: A chic patio with brightly colored furniture and bulb lighting wraps around the space, practically begging for frozen beverages. Fortunately, Mamasan has those, including one that deliciously combines rum, vodka, ginger, pineapple juice, coconut milk, yuzu, colada mix and orgeat syrup into a refreshing concoction.
Inside, meanwhile, you'll find a cleanly designed, mostly open space with plenty of seating for those simply looking for a quick bite, or maybe some house-made tea.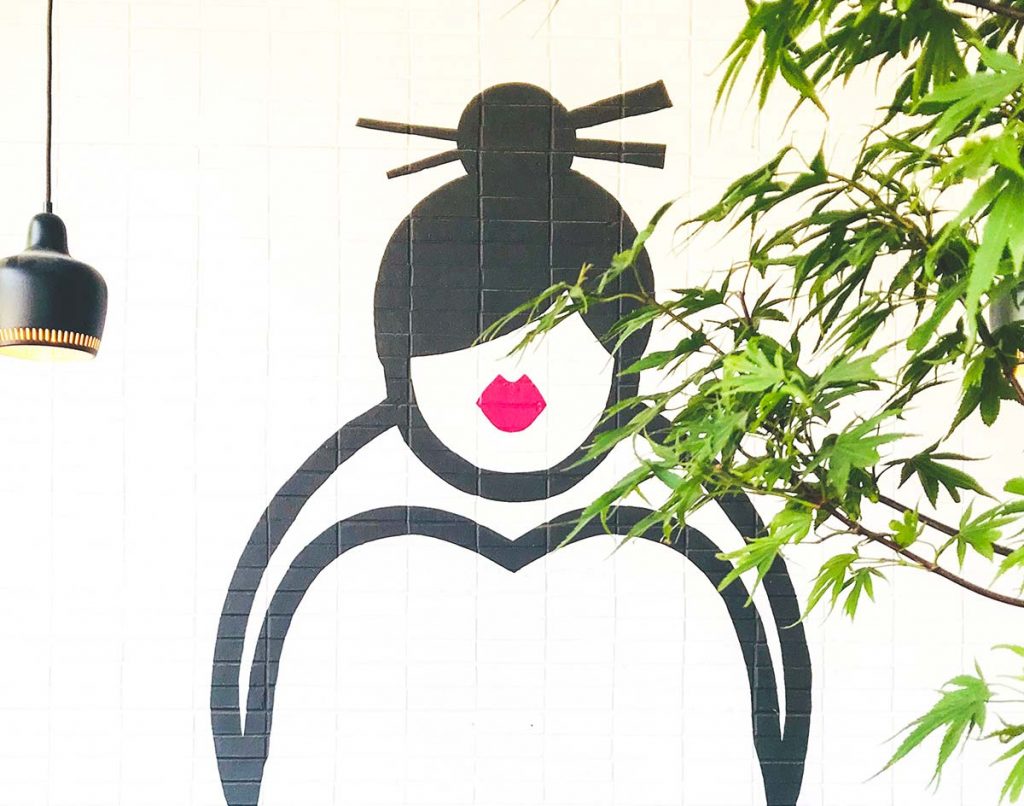 If bowls, rolls and dranks ain't enough for you, shared appetizers including shishito peppers, ahi tuna nachos and tempura green beans round out the menu.
Perhaps the most interesting thing on the menu, though, is an intriguing offering called "poké by the pound" that Mamasan says is its catering option.
Considering how obsessed Dallas has become with poké, we assume that, for some of us, they could simply call it "lunch."