Peyton Kross Moved To Dallas Three Months Ago To Find More Opportunities As A Drag Performer Only To Lose Everything In A Suspected Arson On Monday Morning.
Peyton Kross returned home at around 3 a.m. Monday to an unfamiliar sight. His neighbors were standing outside his apartment complex at 1527 Annex Avenue in Old East Dallas after something had burned.
Kross, a local drag enthusiast who performs under the name Lady Boi, was still dressed in full drag after having performed earlier in the night when a neighbor informed him that it had been his apartment, where he'd only lived for about three months, that had burned. Worse, the neighbor told Kross that a man had broken into his apartment and had been seen running from the scene right around the time that the fire broke out.
After the fire department stopped the flames, Kross' fears were confirmed — all of the possessions he'd acquired since moving to Dallas from Little Rock three months ago were lost. And so he set up a GoFundMe Page to try and recoup some of the things that he (along with a friend who was in town visiting him) had lost in the blaze. At the time of this writing, Kross has raised $2,135 of his stated ask of $10,000.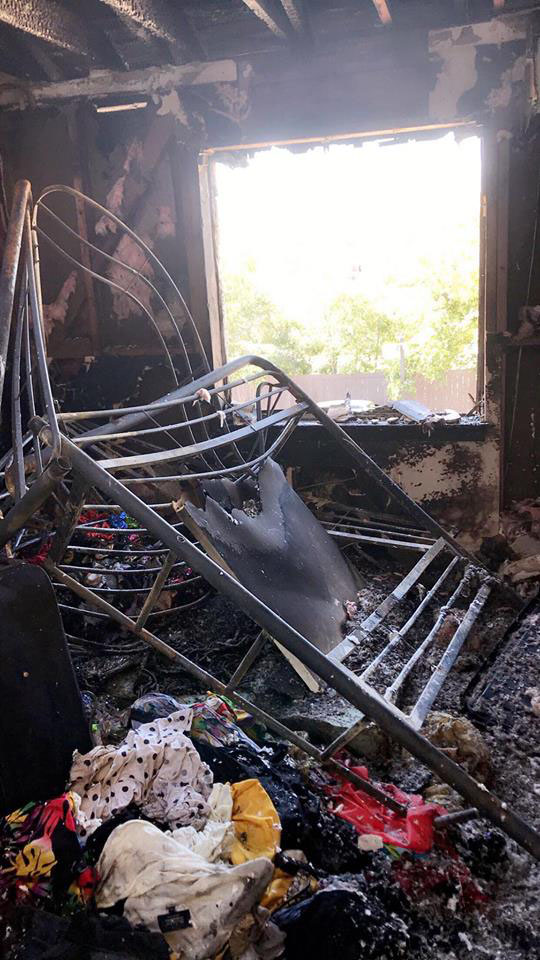 Beyond funds, though, Kross says he's been overwhelmed by the kind offers he's received from the local drag community during this time of need.
"Literally immediately after it happened, I had so many options of places to stay," Kross says. "People were throwing clothes at me from all over the place."
That kindness aside, Kross is still trying to come to terms with what exactly happened on Monday. He says he met with the arson investigator who was in charge of looking into his case earlier this week and was told that authorities were looking into the possibility of this case being investigated as a hate crime.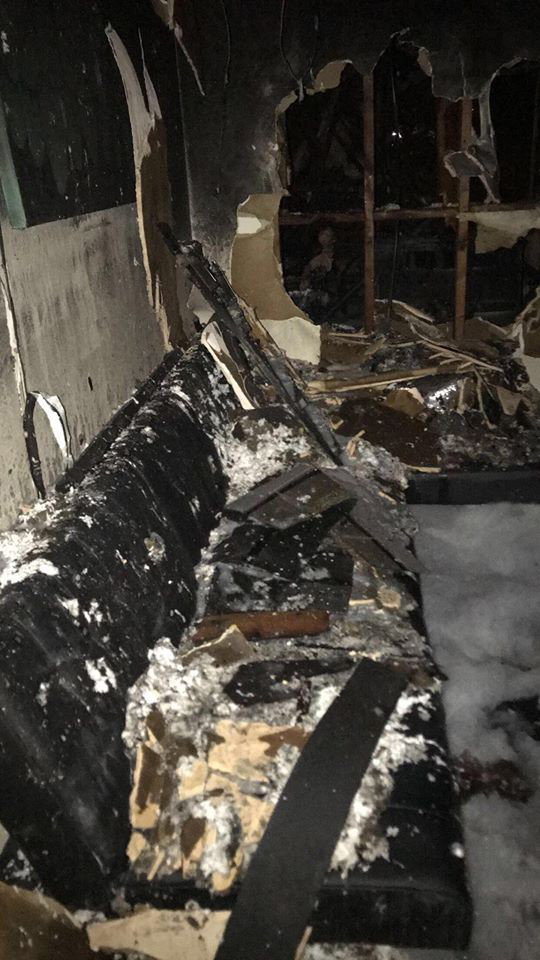 As an openly gay man and drag performer, Kross says he acknowledges the fact that his sexual orientation and public interests could have caused someone to react this way.
"At the end of the day, if someone really had a reason to hurt me, I wish they would've come and met me face to face," Kross says. "It seems like they are the one who is scared and has to wait and go behind someone's back. It shows they are a weak person."
As Kross awaits more information from the ongoing investigation, he says he's going to stay positive and that, no mater what happens, no one is going to scare him away from Dallas or from pursuing a future as a drag performer.
"I really pity his karma and what's gonna come out of it for him," Kross says. "I'm still breathing. I still have the potential to succeed. And I'm not gonna let it defeat me."
Images courtesy of Peyton Kross.