Dallas Photographer JerSean Golatt Highlights The Beauty Of Black Love With His New Photo Series.
Sometimes, it takes a change of scenery to find inspiration.
For Dallas-based photographer JerSean Golatt, it was a trip to New York for the Afropunk Festival, one of this generation's more popular (and culturally specific) festivals, that inspired his latest creative endeavor.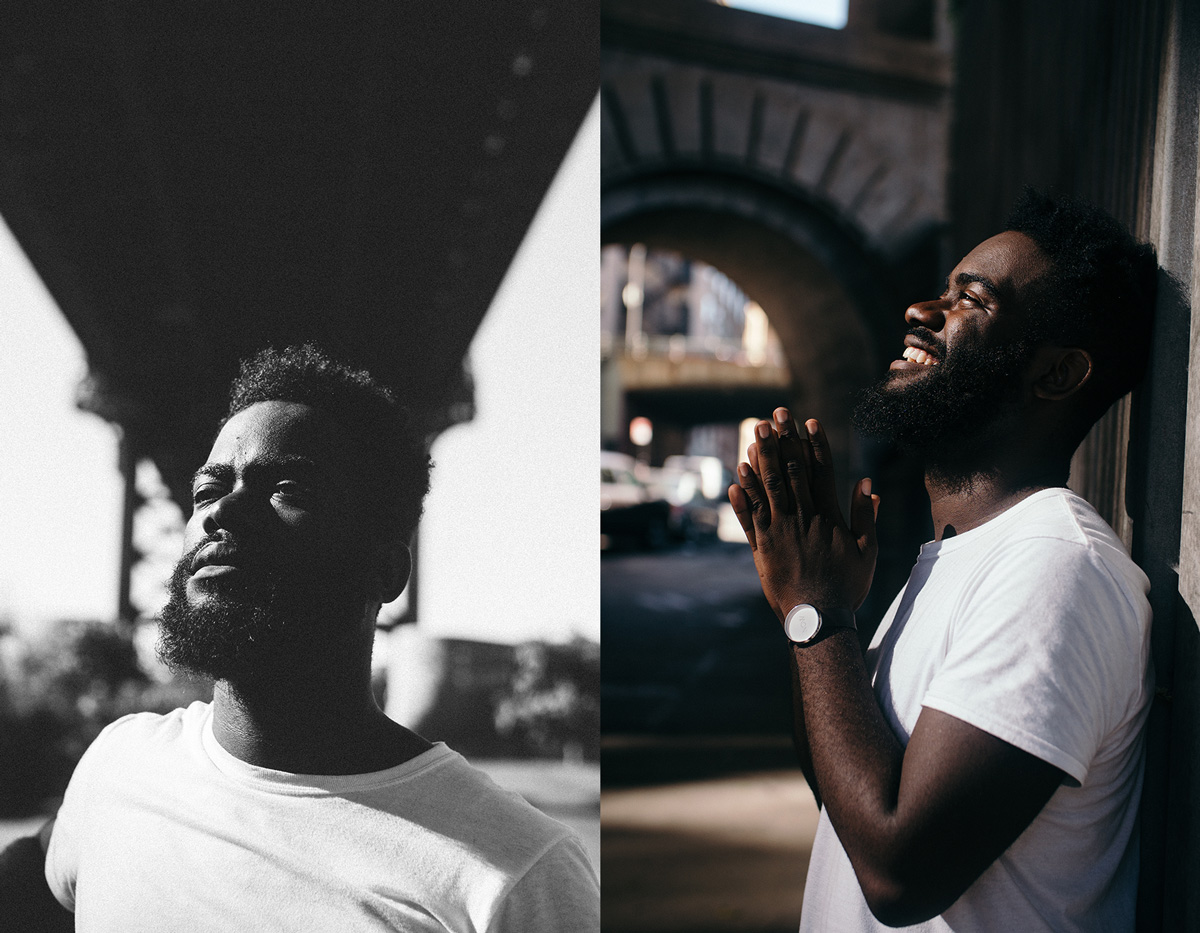 JerSean Golatt. Photos by Emily McCartney.
"I was on my way to Brooklyn, and I had no real reason why I was going, other than to get away from Dallas for kind of a little bit with the hopes of connecting with people and broadening my scope," says Golatt. "And I kind of wanted to see where I wanted to go next in my life."
This Thursday night, the inspiration he found in that trip will be on display at the Cultivar Coffee Bar & Roaster location in Oak Cliff, as Golatt celebrates the opening of a new exhibit of his latest effort, the Black Love Project.
The concept started when Golatt challenged himself to post 100 couples photos to his Snapchat. But it was through that structure that he actually found a deeper meaning. Although his initial idea wasn't to focus on a particular race or type of couple for his new photo series, his personal experiences as a black man ultimately shaped his vision.
"I've seen and experienced black couples in my own life that I had more of an understanding of where they're coming from," says Golatt. "So seeing that in a visual way made me realize how important a black love photo book could be."
Golatt now has plans for a physical book release for his Black Love Project come February 2017, which doubles as both black history and his birth month. The series, which features various depictions of black love from hetero and same-sex couples to polyamorous groupings — all framed to show Golatt's vision of the notion of black love — will be hosted on Cultivar's walls through the next month, as the third showcase in the coffeehouse's ongoing local artist series.   
Says Golatt: "Whenever I saw love, I wanted to photograph it — whatever form that it came in."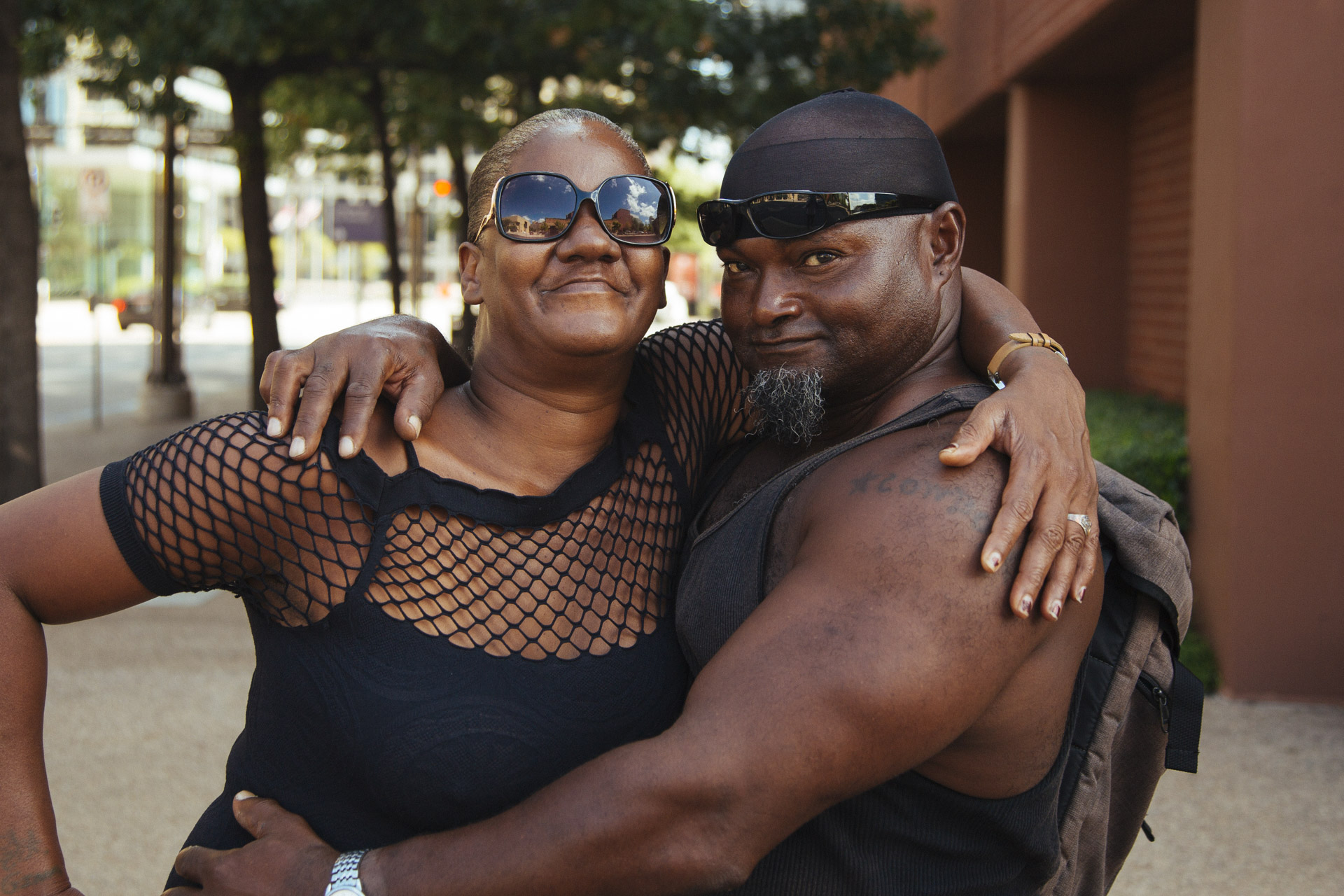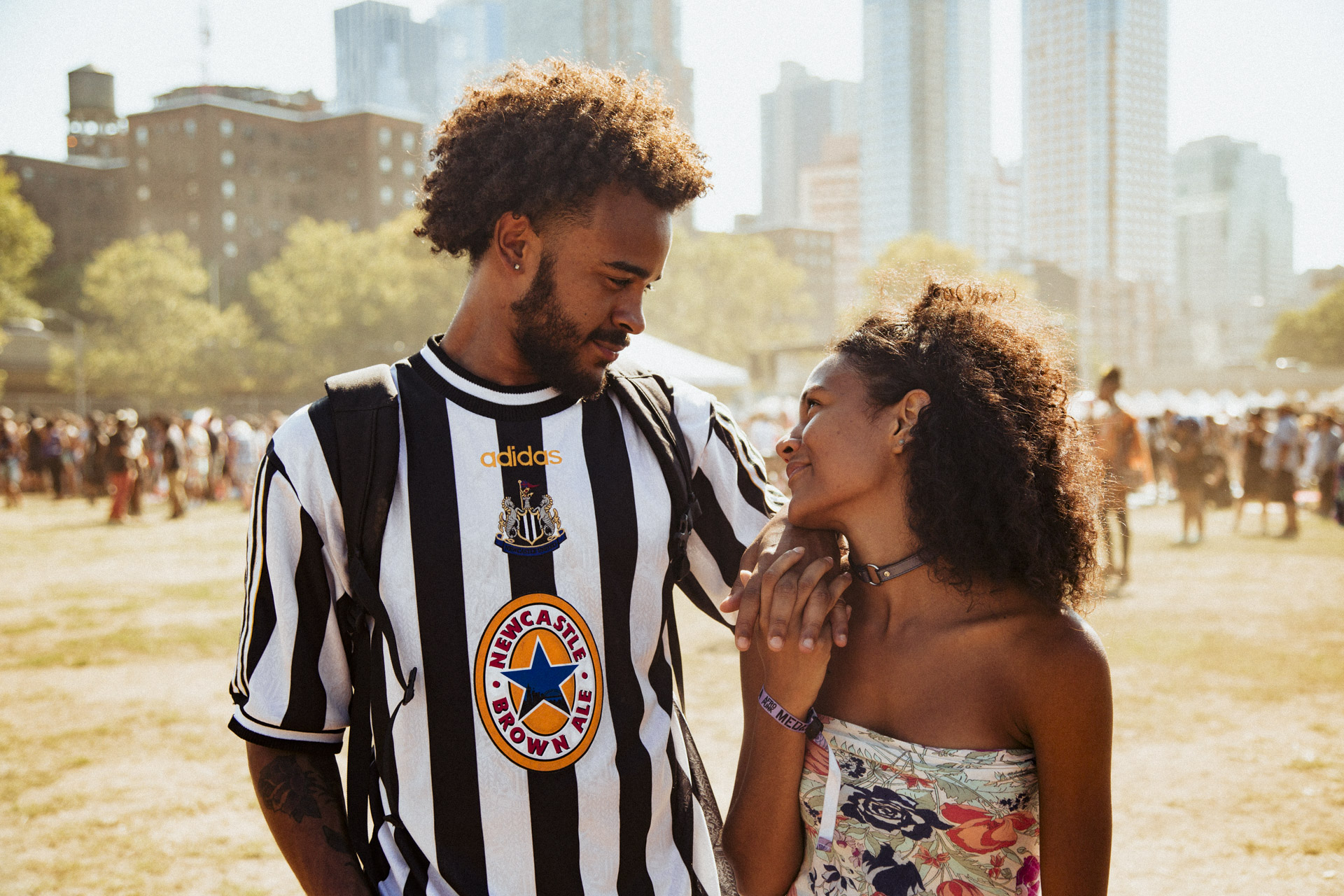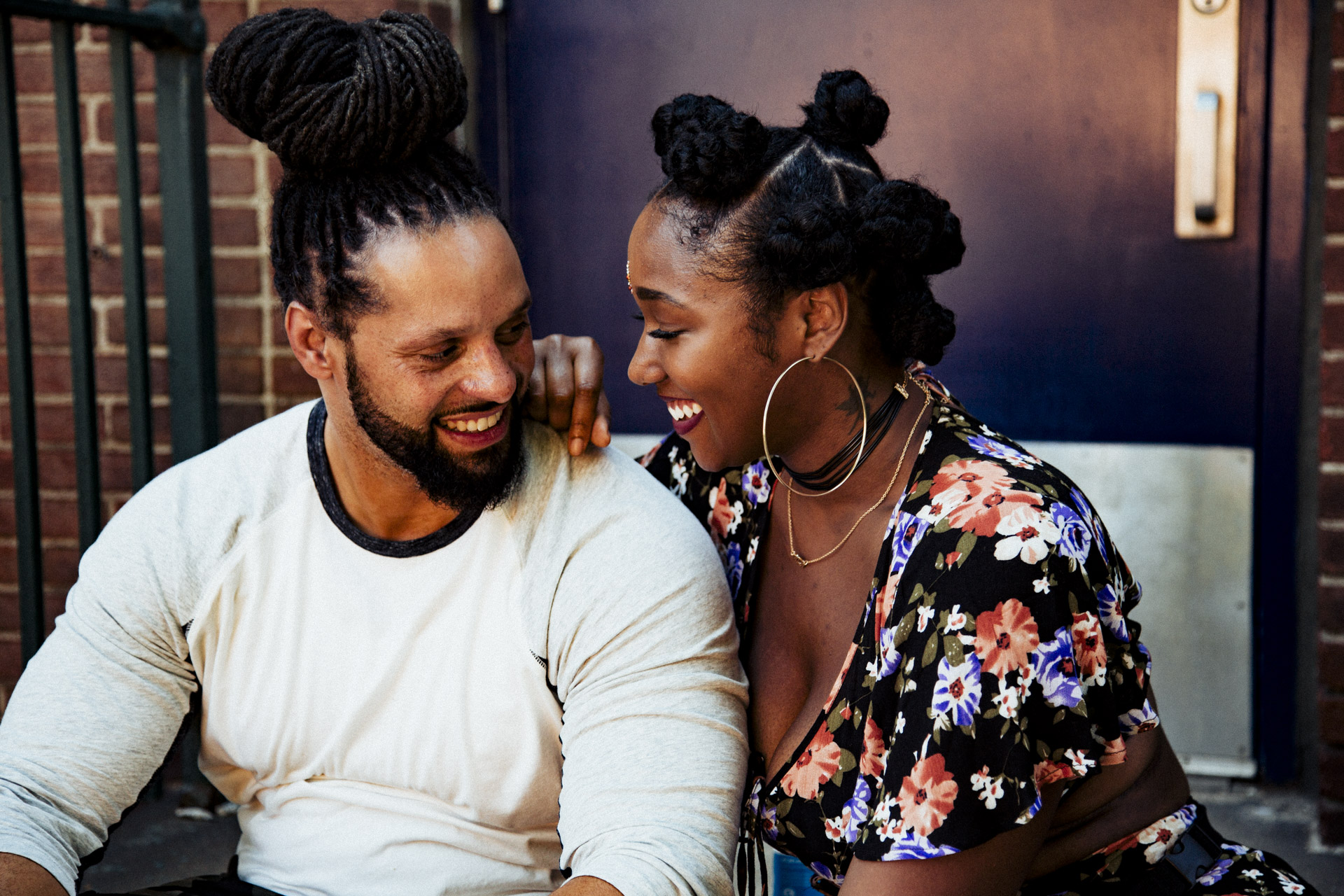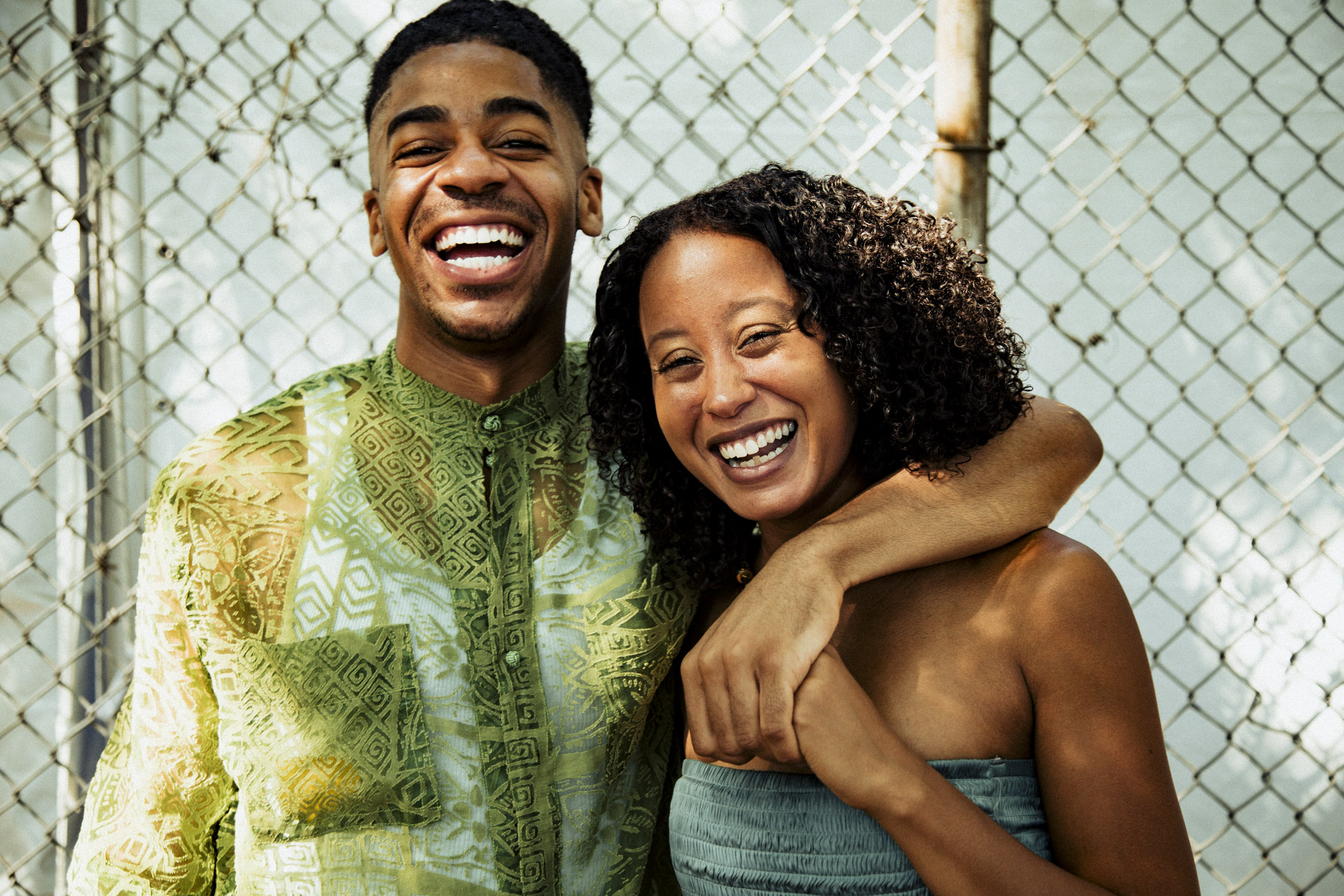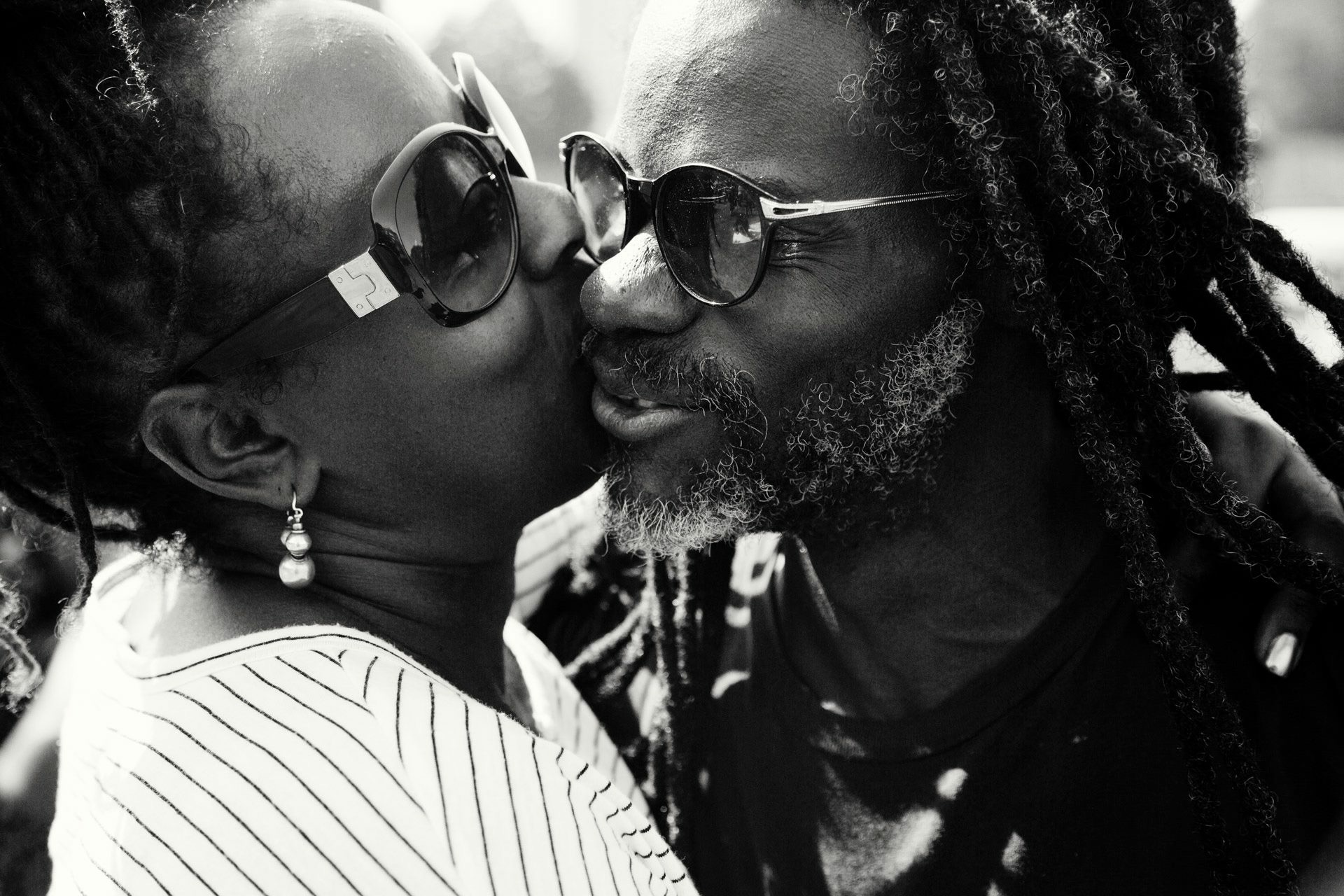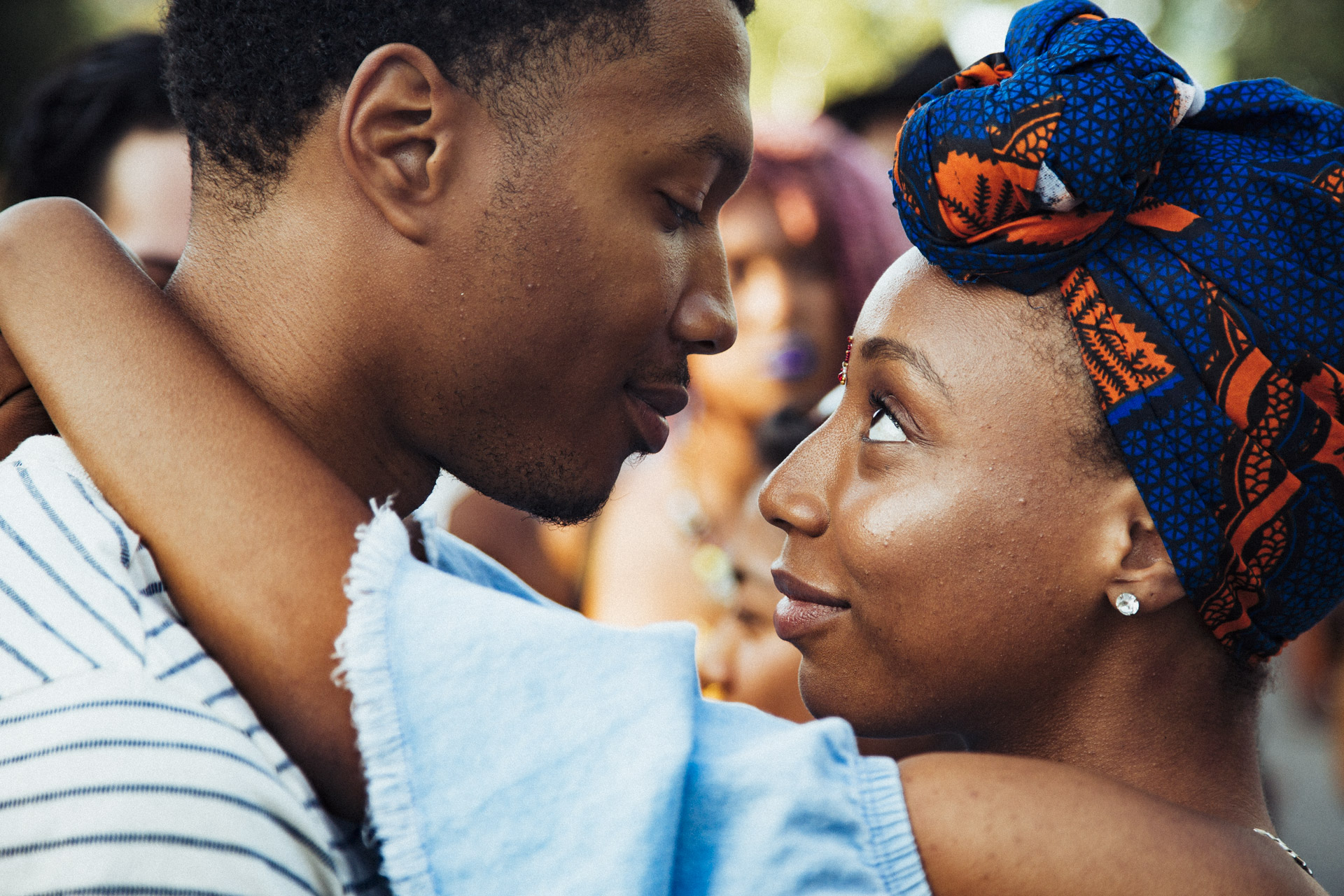 All photos courtesy of JerSean Golatt. Golatt's Black Love Project exhibit opens Thursday, October 20, at Oak Cliff's Cultivar Coffee Bar & Roaster. Head here for more information.