Pumpkin Spice Lattes May Not Sit Well With Everyone, But FoodBitch Has Some Advice For You: Drink Up And, While You're At It, Try These Local Coffeehouse Options. 
Welcome to Unpopular Opinion: a discussion of food-related topics that may or may not be controversial. When things get unpopular, sticky or even unsavory, we dig in.
OK, so it's not what you're thinking. I'm not a card-carrying fangirl of the original Starbucks creation. It's not like that. But, just when I get the giddies as the temperature drops below 70, I start feeling all those fall flavors — including a frothy, warm, pumpkin-flavored beverage or two.
So whether you're a pumpkin spice latte hater or a pumpkin apologist, what I've got here for you is a few spots to grab a cup of pumpkin love and give your cold black heart a slow, foamy stir.
Who knows? You might just enjoy the rich, sweet flavor of fall.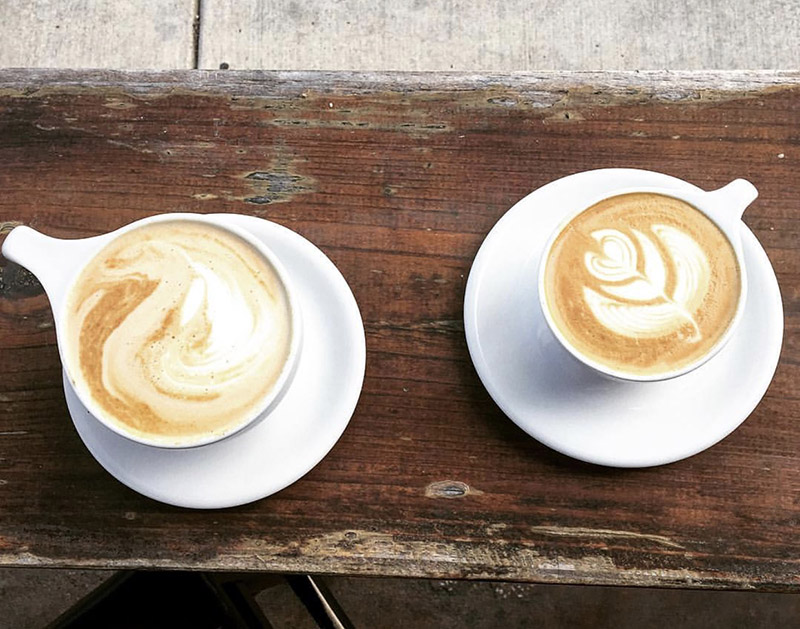 Organic Pumpkin Spice Latte at Method Coffee (via @pretty.happy.healthy)
Method Coffee, tucked into a corner of Ross and Hall streets between East Dallas and downtown, is a simple spot, really, very focused on the art and craft of making coffee. Generally, their flavors are limited. The lavender latte is quite good. But when it comes fall time? Organic pumpkin spice emerges.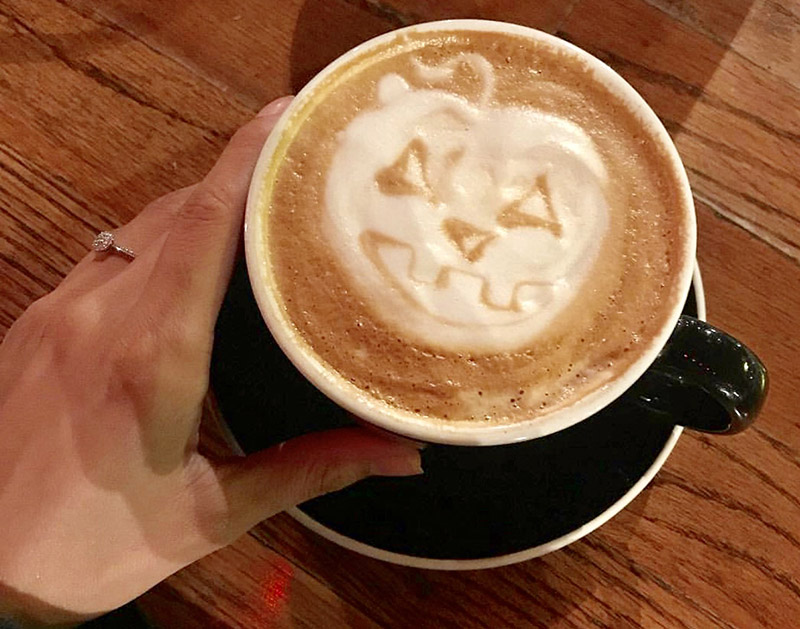 Pumpkin Spice Latte at Mudsmith (via @bella1692)
It's a fact: gorgeous latte art makes your latte taste better. Okay, not really. But I'm willing to bet that looking down and finding a pumpkin hiding in your pumpkin spice latte really helps bring out the pumpkin.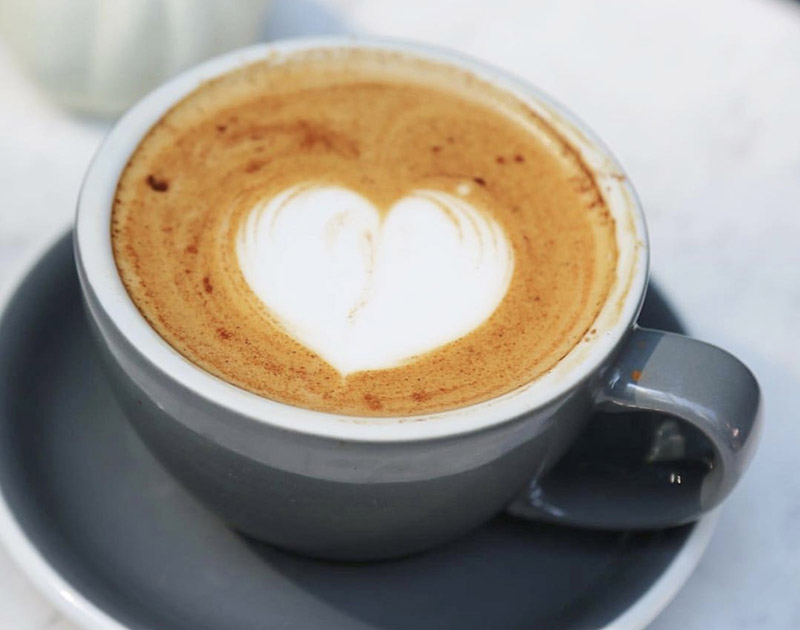 Autumn Spice Latte at Magnolias Sous Le Pont (via @magnoliasdallas)
See how adorably French it is to skirt the traditional Pumpkin Spice nomenclature in favor of the more generic "Autumn Spice?" Oh Magnolias. You're so under-the-bridge, what with your V coy attitude toward fall flavors. Good thing your Autumn Spice Latte is just that, spicy autumn in a cup. Like all good PSLs should be.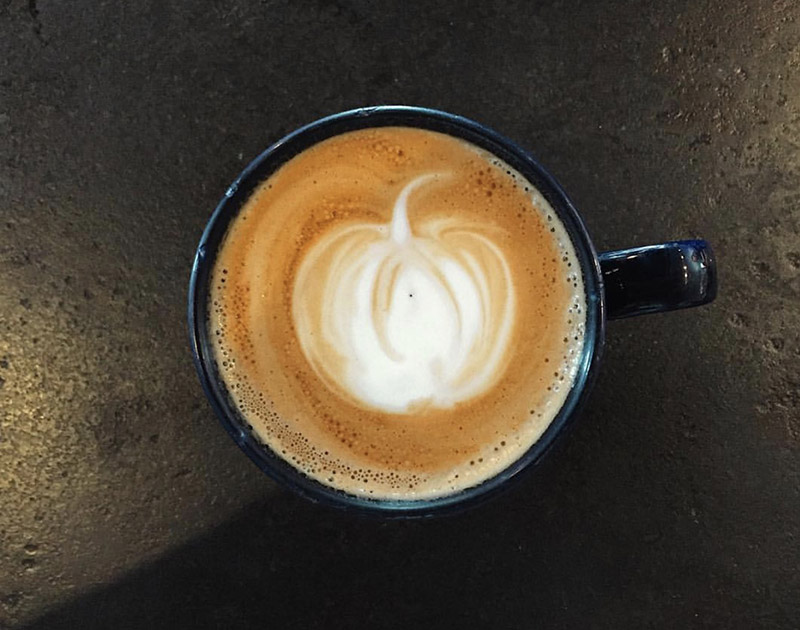 Pumpkin Spice Latte at White Rock Coffee (via @whiterockcoffee)
Lastly, it might sound like your basic bitch PSL, but locals swear White Rock Coffee makes the best pumpkin-spiked cuppa in town. The first time I tasted it, I thought about writing an article just like this one…