Full City Rooster Is A Roasting Studio Worth Crowing About.
Welcome to Unfiltered, our weekly feature that explores the Dallas coffee scene — and how it often manages to thrive in the most unusual places. Given that we live in a time when Starbucks locations are about as prevalent as the golden McDonald's arches, when new coffee shops seem to open every other week and when almost everyone uses a ChemEx to brew their coffee, we're here to show you some alternatives — for when your coffee shop routine becomes monotonous or when you're just looking for something different in your caffeine endeavors.
Full City Rooster.
1810 S. Akard St.
The Cedars.
As the coffee world ushers in an era where specialty coffee and third wave methods are becoming more the norm, there's still a disconnect between consumers, producers and roasters. While roasters and farmers maintain close ties to push out product, consumers are vastly unaware of the steps it takes to get their daily cup of joe.
A part of the problem stems from the inability for coffee drinkers to see how their coffee is made. Sure, proper positioning of a shop's espresso machine and/or slow bar can allow customers to see their barista handcraft works of art, but that's most often where the education stops. Unless you're fortunate enough to travel to coffee farms across the world, the only other option is visiting a roaster, which may or may not be open to the public or can tend to be slightly boring unless you're a coffee nerd like me.
Then there are places like Full City Rooster coffee roasting studio, where the roasting side of the coffee business is combined with customer interfacing using a business model that's almost reminiscent of old school speakeasies.
"It started 20 years ago when I first fell in love with coffee, when I first learned the difference between coffee and specialty coffee," says owner and chief roaster Michael Wyatt about the studio's conception.
Michael and his wife Chris had originally planned to go into business two decades ago while living in Colorado Springs. After years of home roasting and working in the coffee industry, it took moving to Dallas and finding the neighborhood in order for them to revisit their old business plan and go into business for themselves. And it was well-deserved, as Full City has managed to secure wholesale clients and customers are far as France, and naturally throughout the Metroplex.
Inside of the studio, there's no separation between the roasting side of things and the espresso bar, which Michael says serves as a place for him to experiment with new coffees. Burlap sacks of green coffee beans line the walls as they await their chance to go through GLaDOS — named after the video game Portal — the shop's environmentally-friendly roaster. Art decorates the studio for simple, but eye-catching visuals that don't distract too much from the primary focus: the coffee.
Open from 10 a.m. to 2 p.m. Monday through Saturday (a recent change, as previous public hours were relegated to Friday and Saturday with appointments Monday through Thursday), the main purpose of the studio is the roasting, but customers are also free to come to enjoy fresh coffee offerings. And though you would think that such a limited time frame to procure drinks would hinder Full City's progress, it has, in a way, created a mystique behind the shop. Through word of mouth, glowing online reviews and general love from the neighborhood, a decent amount of buzz has been generated, especially by those who hope to see the place expand in the future.
"I love that this neighborhood is so wonderful," Chris says. "They really want us to be a cafe."
Here, the drink "menu" items can be counted on one hand: espresso (in the form of shots, lattes or cappuccinos), pour-overs and a cold brew concentrate — all of which are worth trying. I started off with the cold brew, and ended up having three glasses of the beautiful nectar. The first glass was taken black to fully experience the flavor of the African, Central American and Indonesian blend. Flavors from each region are highlighted in the drink, with the bright floral tastes of African coffees, the smooth boldness of Central America and a unique aftertaste representative of Indonesia. It floods your palate with flavor instantly in the best way possible, without needing any additives.
The second cup was made with a small amount of cream and simple syrup and shaken for a more decadent flavor, and the third followed the route of its predecessor, but with an added shot of Bulleit Bourbon for that little added kick. The strength of the cold brew is worth the trip alone, but not the only thing done extremely well here.
For the espresso, made with a Panamanian and Guatemalan blend, I had a single shot and a latte. The shot was full-bodied and smooth with a chocolaty and nutty profile. It has a heftier body than a lot of espresso, carefully coating your taste buds with a lasting coffee flavor that doesn't dissipate after sipping. Full City's espresso strays away from brighter, sweeter flavor profiles, as the milk provides this balance. When meshed together, the boldness of the espresso is chased by the sweet, creamy milk in an expert manor that Chris attributes to "knowing your milk."
For the pour-over, I tried the Yemeni — a slightly less common bean found in the coffee world, despite Yemen's rich coffee culture. It was a mildly complicated but unique experience, as upon first taste it had the brightness and berry like qualities of an African coffee, followed by the bold, nutty and earthy flavors common to Indonesia. Yet despite its boldness, it's still mild on the palate while maintaining a heftier body.
At Full City, a lot of effort goes into preserving its "specialty coffee" status, as only beans that rate between 87 and 92 on the SCAA scale are used.
"We start with the best that we can find, and roast it up to a profile that best suits the coffee," Michael says.
The studio's dedication to providing Dallas with specialty coffee has helped it grow in popularity in a short amount of time. Even though other area roasters may have seniority, the city's growing demand for higher quality coffee welcomes it to the fold.
"Dallasites are just now seeing what specialty coffee can do for them," Chris says. "We have a communal desire for roasters."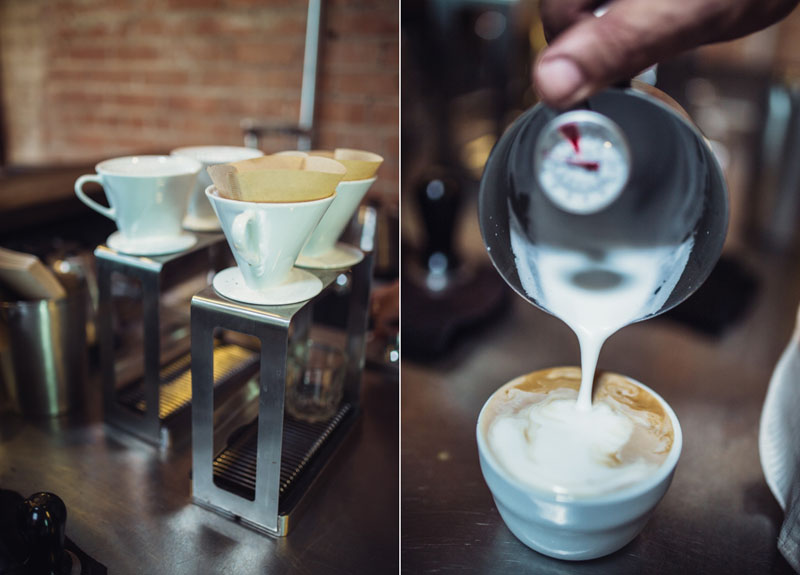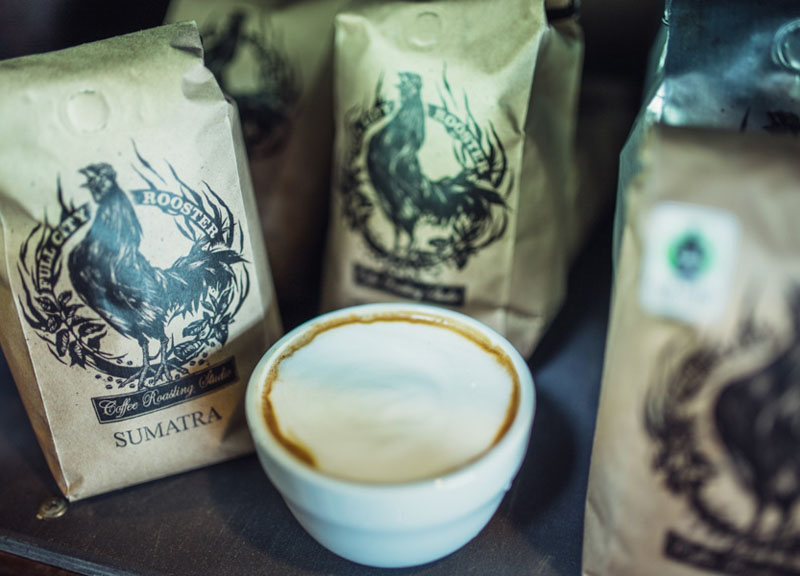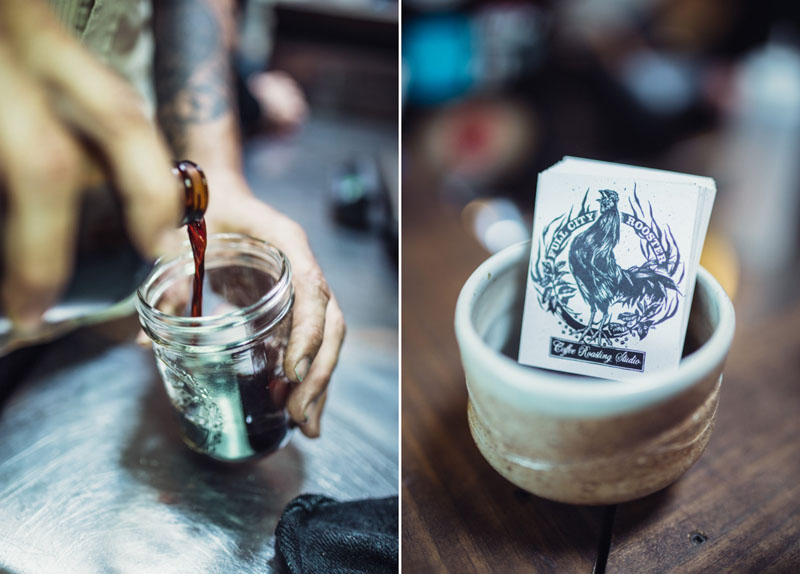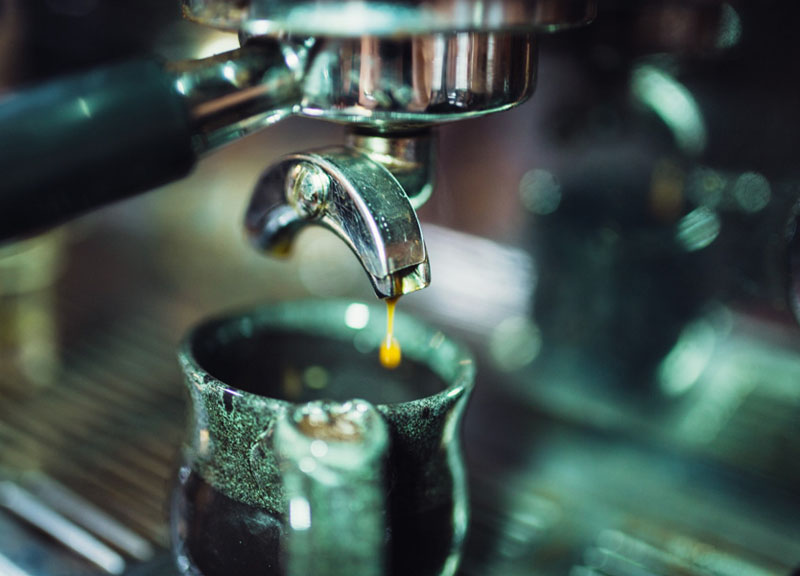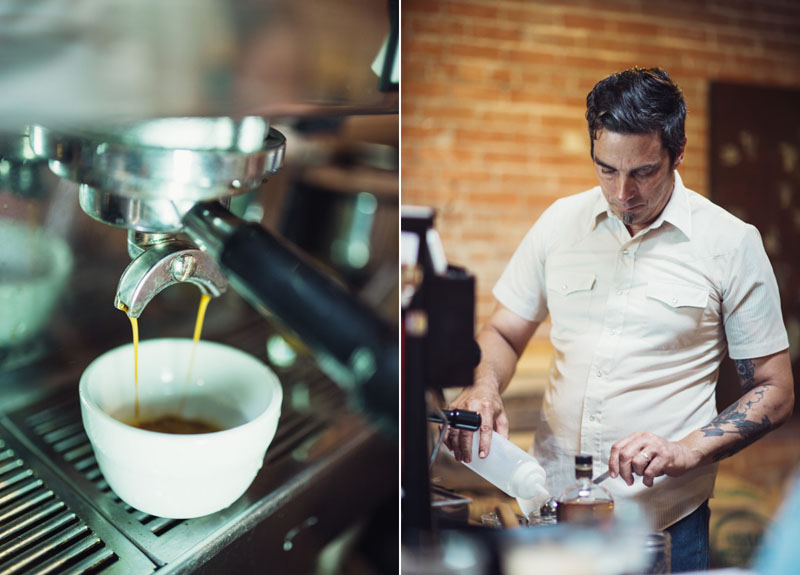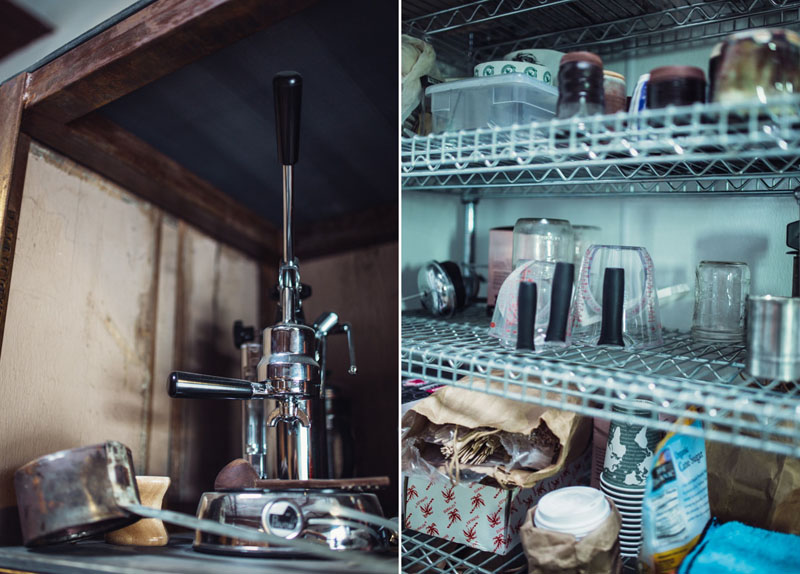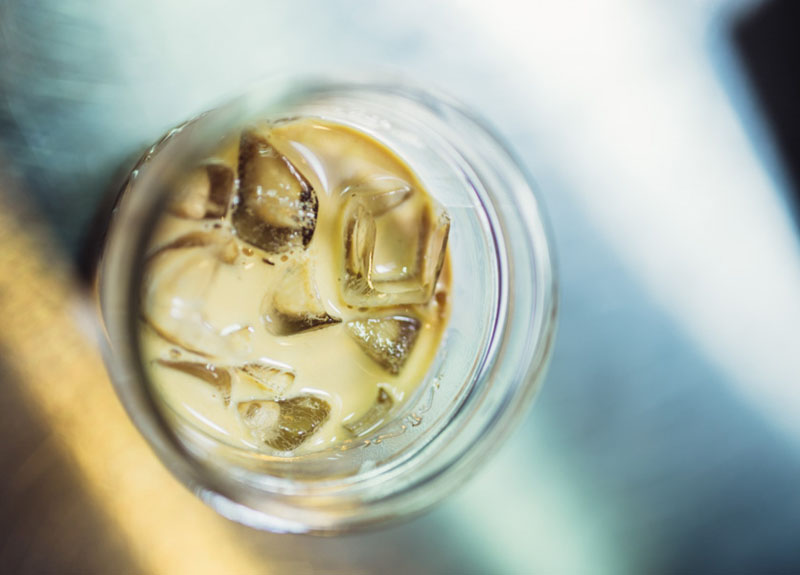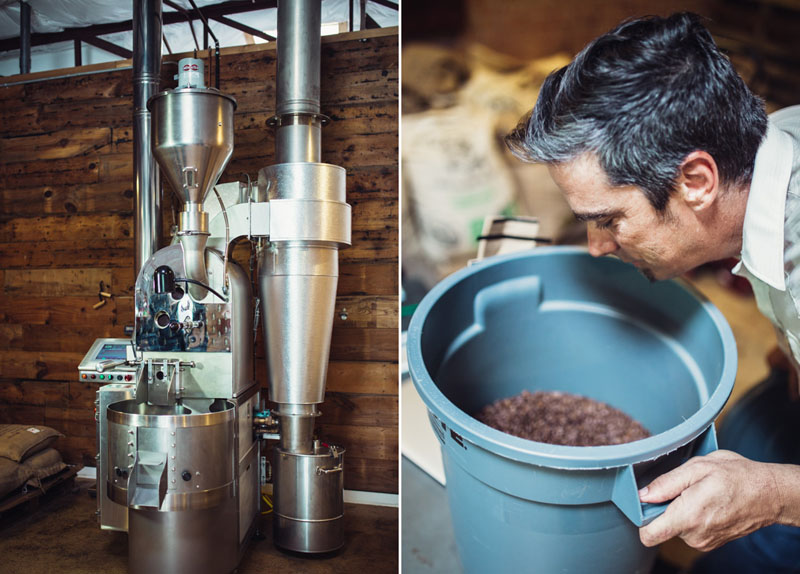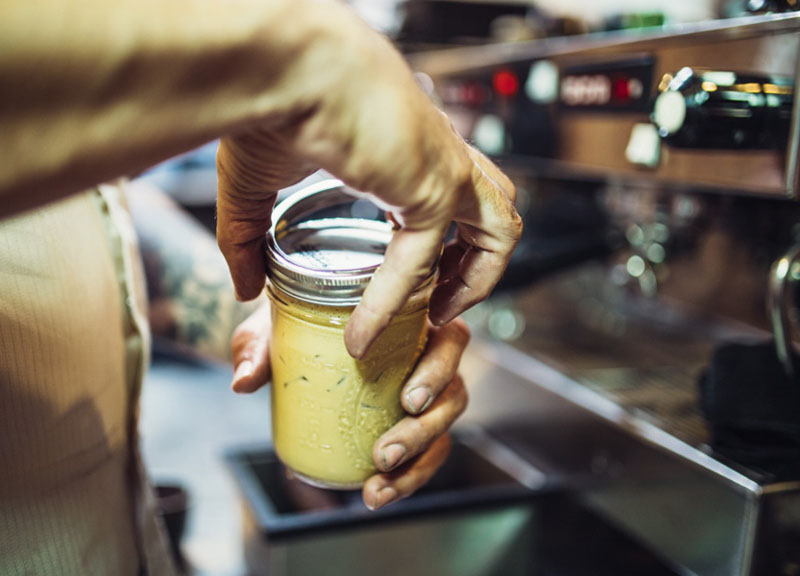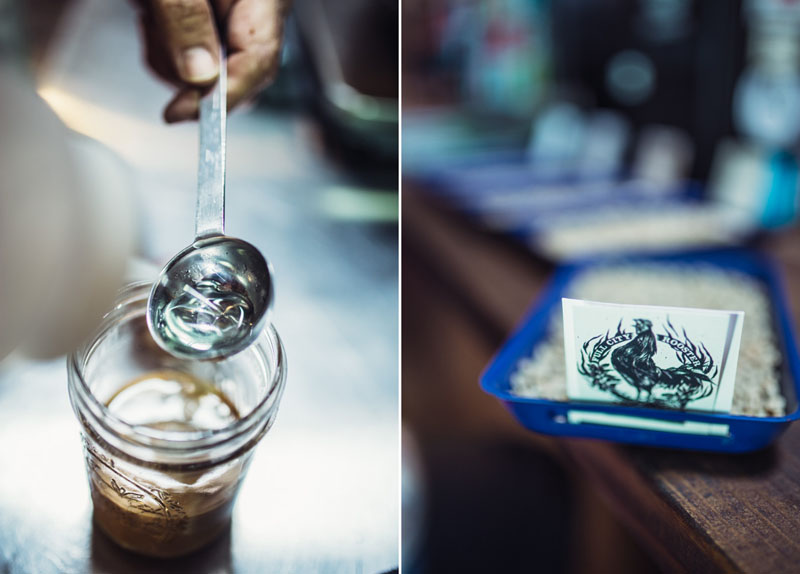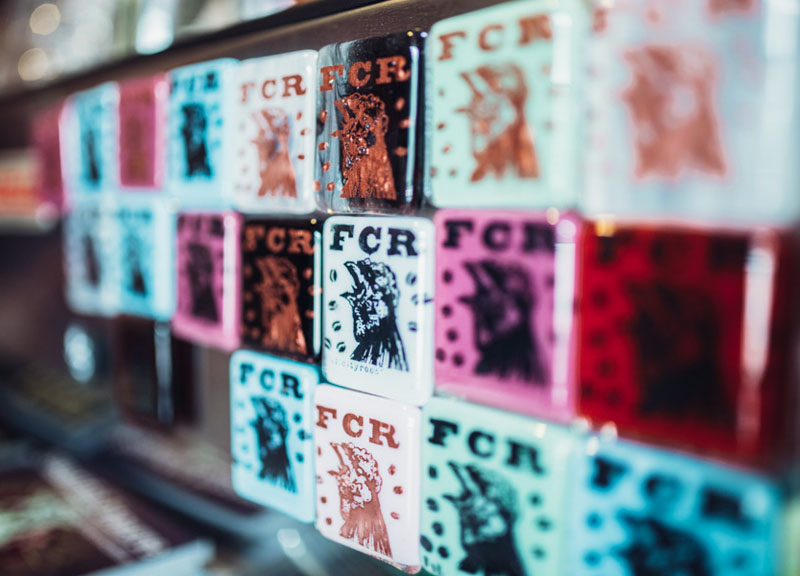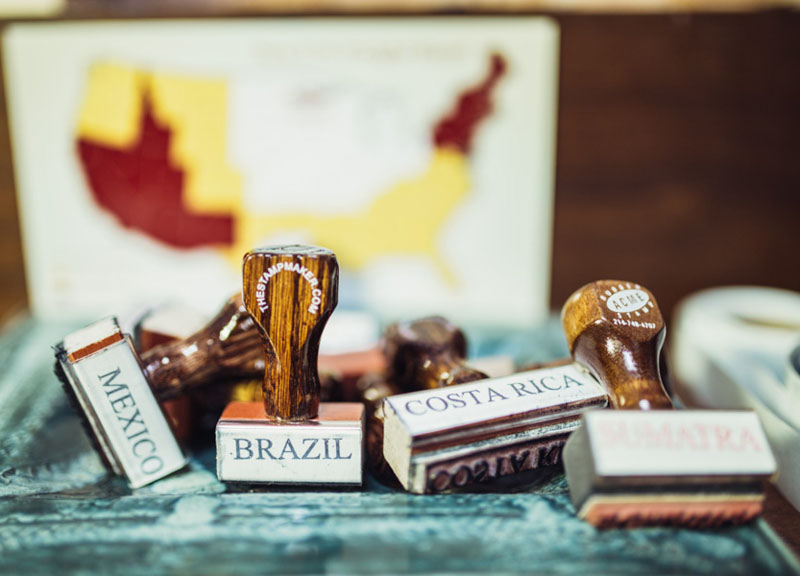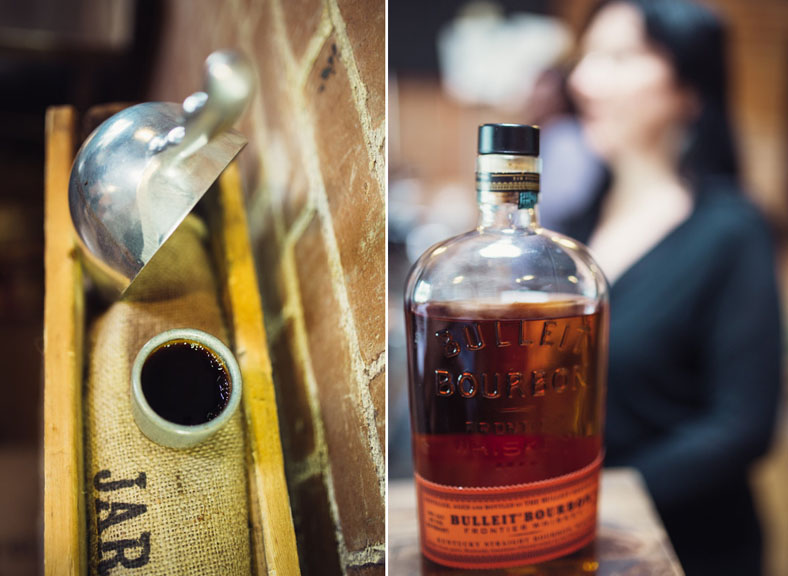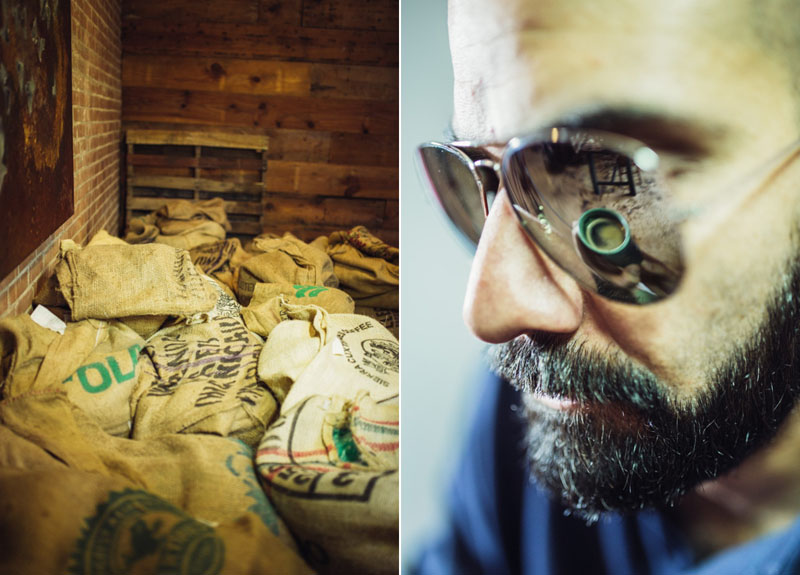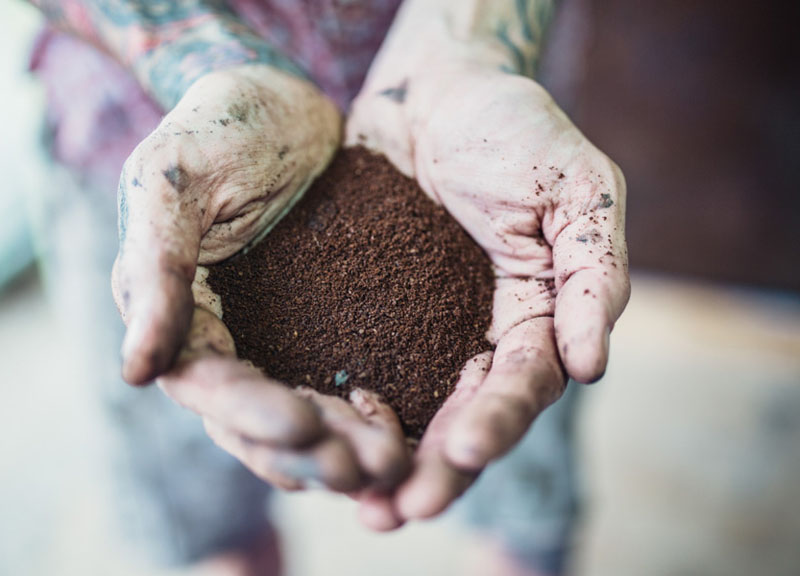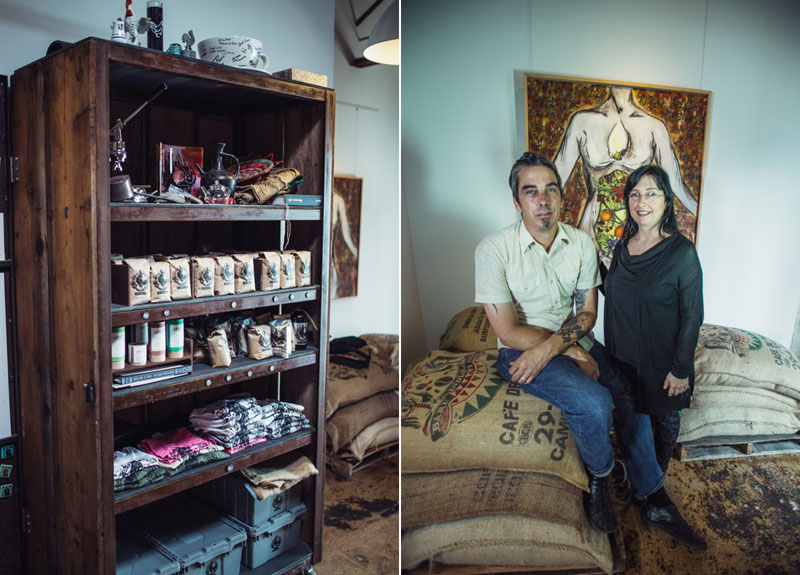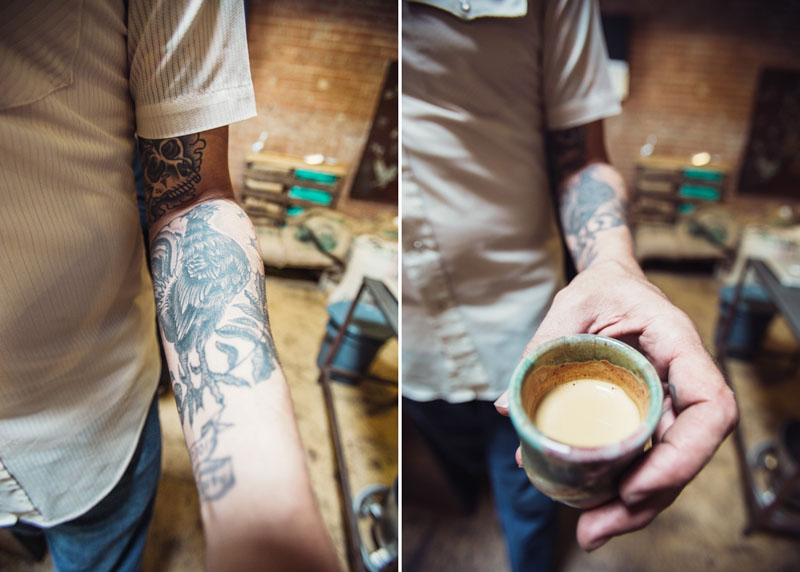 All photos by Kathy Tran.