Avocado Toast Is In And Dallas Restaurants Have Noticed, So We Put Together This Tasty Guide That'll To Lead You To The Best Takes On The Dish Around Town.
Chapter one of the Hipster Handbook reads "In Praise of Avocado Toast" (Yes, dearest hipsters, we know about your handbook).
Lauded by millennials and the health-obsessed — and adored in secret by countless others over the age of 30 — avocado toast has become somewhat of a political statement. You're either with it, or you're against it. And even if you're against it, you can't really deny the simple dish's popularity.
Demand for avocados grew 57 percent between 2011 and 2016 and one credit card processing company found that Americans using its service are spending about a million dollars each month for avocado toast at restaurants around the country.
There's no doubt that the glorious green schmear is a thing that's totally in, and we're not here to tell you to spend less on it. Oh, heck no. We're here to take you on a tour of Dallas' best and most aesthetically pleasing takes on avocado toast. Buckle your seatbelts. It's gonna be a tasty ride.
Neighborhood Services at the Omni Hotel in Plano
Arguably the most beautiful Avo Toast in the bunch due to the edible flower component, this brunch baby was created by Chef Richard Blankenship during his quick stint at the northernmost Neighborhood Services.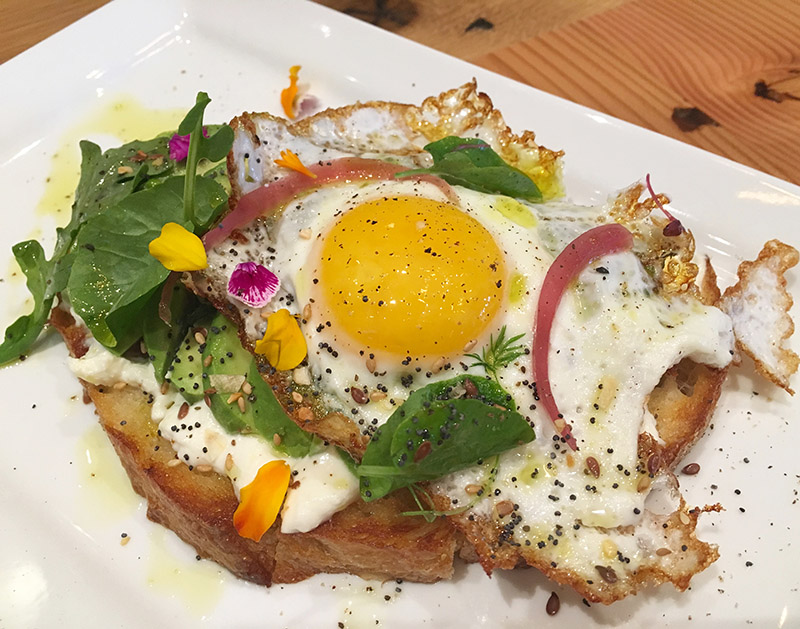 Top Knot 
Piled atop a crusty, rustic bread rests creamy avocado, cherry tomatoes, burrata and fresh greens and herbs. This toast is a delight.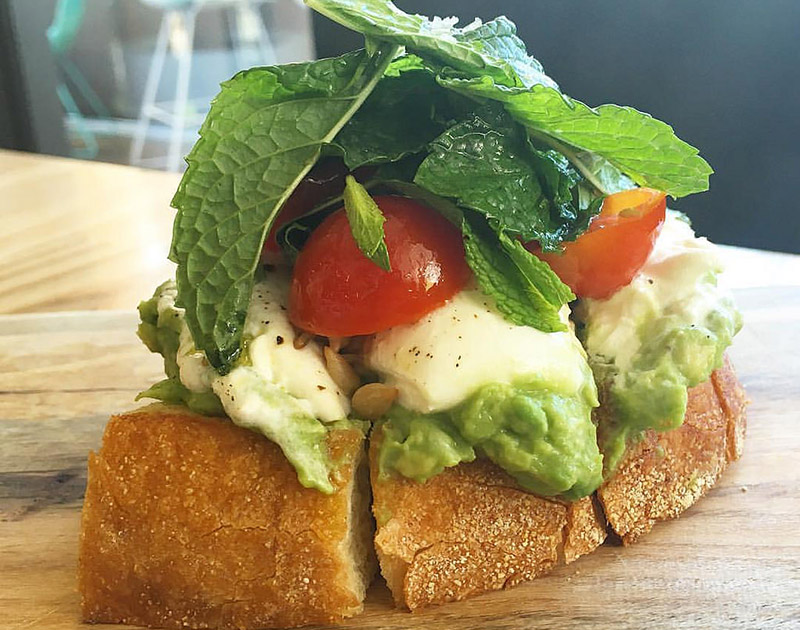 Local Press + Brew
A local favorite of Oak Cliff residents and those who will drive out of their way for the perfect photo of Avocado Toast in perfect lighting.
Toasted Coffee + Kitchen
The place is called Toasted. OF COURSE they have Avo Toast. Gah.
Ascension
Coffee, coffee, fancy cold brew and Avocado Toast.
Flower Child
The Avocado Toast at hippie-friendly Flower Child on Lovers Lane has a surprising ingredient: flecks of sharp cheddar cheese. It's a great call.
Earl's Kitchen + Bar
Head up north to Earl's in Legacy West for a pretty plate of Avocado Super Toast topped liberally with bright green avocado, crunchy hemp seeds, tomatoes, radishes, olive oil and sriracha.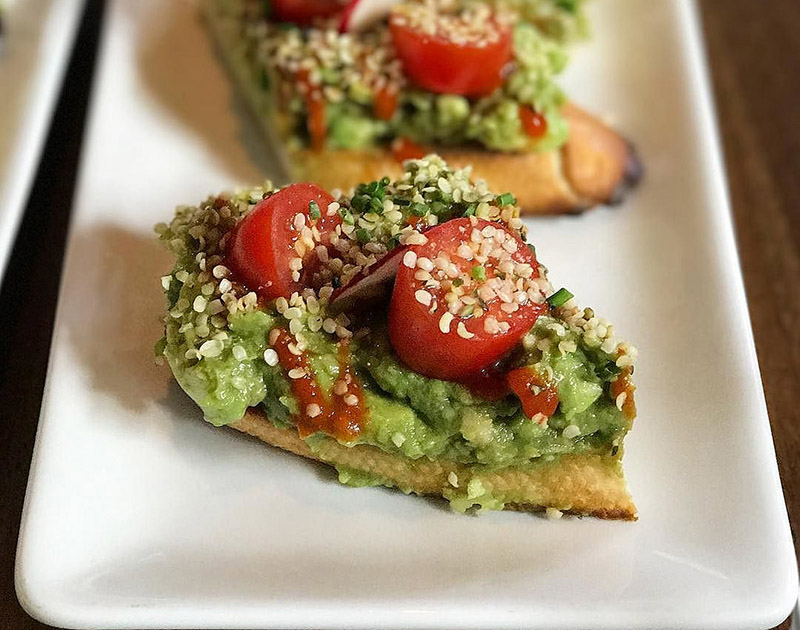 East Hampton Sandwich Co.
As East Hammy breaks into breakfast, obviously a classic Avocado Toast is in order.
The Rustic
Have you been to Jam and Toast Brunch at The Rustic? Don't sleep on that or the killer Avo Toast on the menu.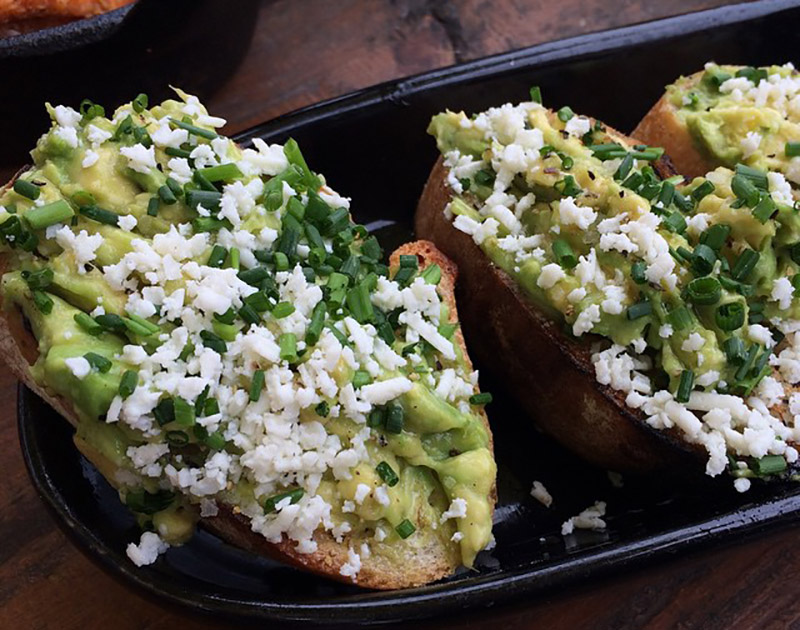 Sixty Vines
Oh Sixty Vines Avocado Toast, hipsters love you so. Let us count the ways. Spoiler alert: there are sixty.
Sassetta
There's just something about Sassetta's incredible setting in the Dallas Design District that just makes us want to sit down, open up our millennial pink journal and eat a slice of Avo Toast.
Overeasy
Located in the newly reopened Statler Hotel downtown, Overeasy is churning out patty melts and Avocado Toasts 24 hours a day. So just take note of that, OK?
Cover image and non-Instagram photos by FoodBitch.