Freelance Writer Ryann Gordon Tries To Take Risks With Her Fashion Choices. But Where'd She Get Those Shoes From? She Got 'Em From Her Mama.
Name: Ryann Gordon.
Age: 26.
Occupation: "I write for the Dallas Observer and Katy Trail Paper."
Found: Crowdus in Deep Ellum.
Describe your style: "Innovative, eccentric and risky."
What are you wearing? "This hat was from a boutique in West Village, and everything else is from thrift stores. I wear a lot my mom's old clothes, too. These shoes were from my mom."
What inspires your fashion sense? "My mom using pieces that people might not use and mixing it with more regular, plain pieces. Being thrifty and frugal — and making it work."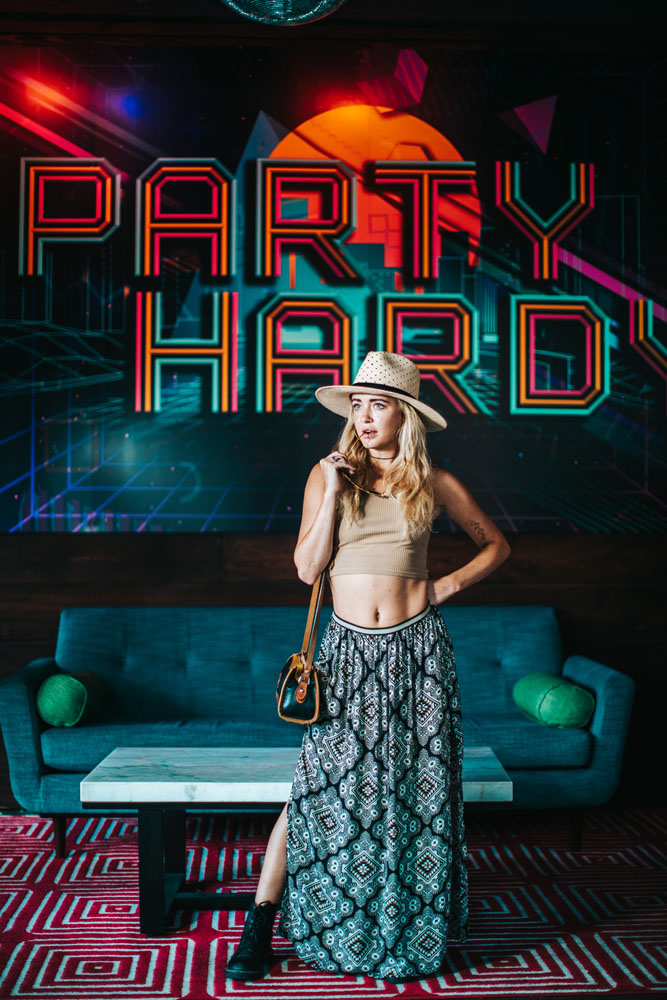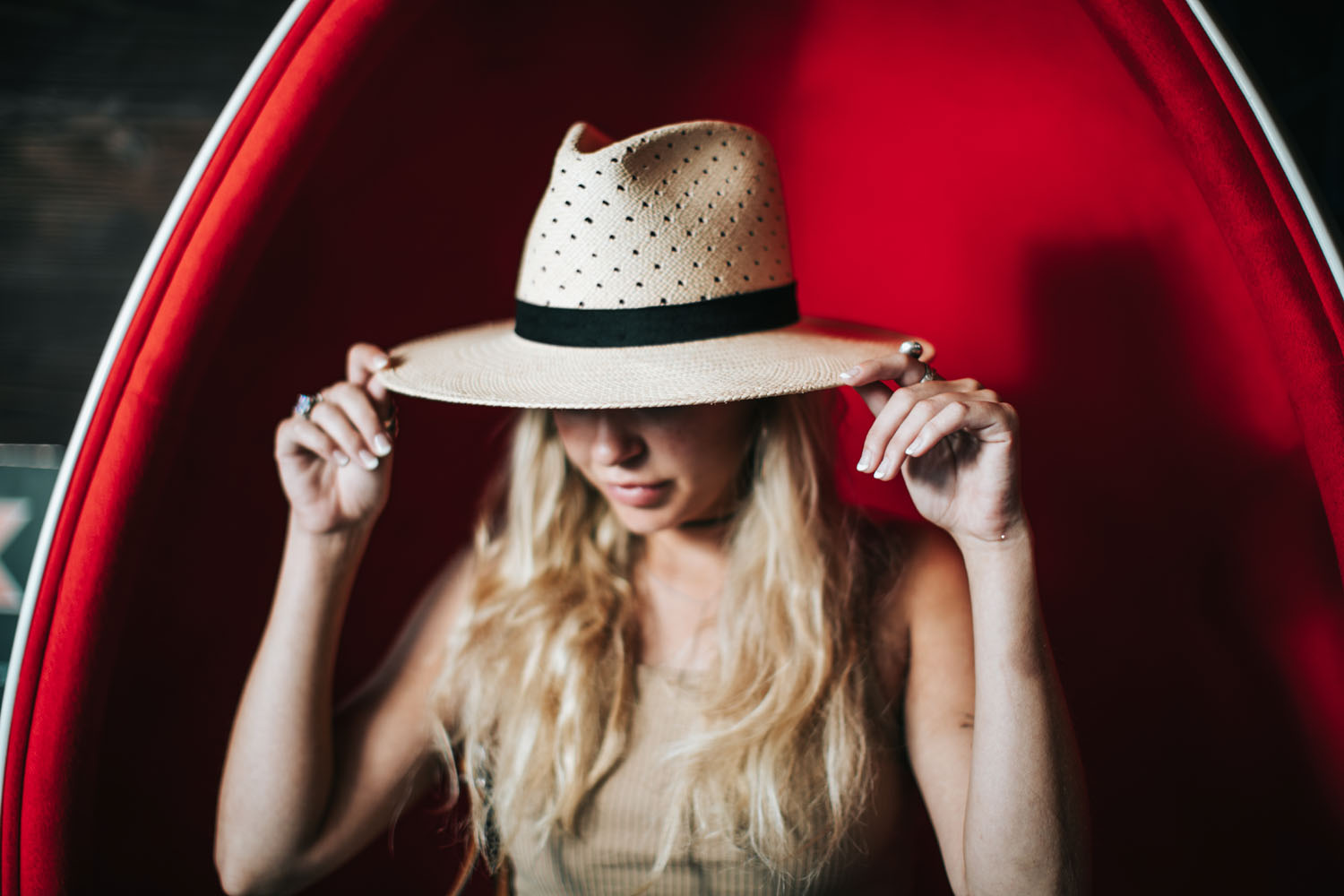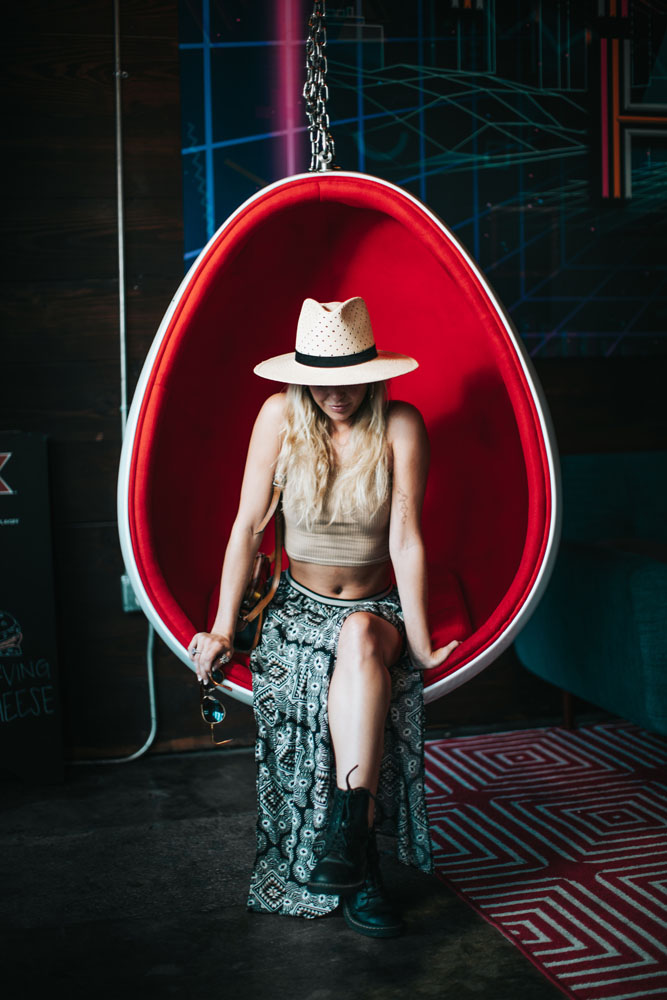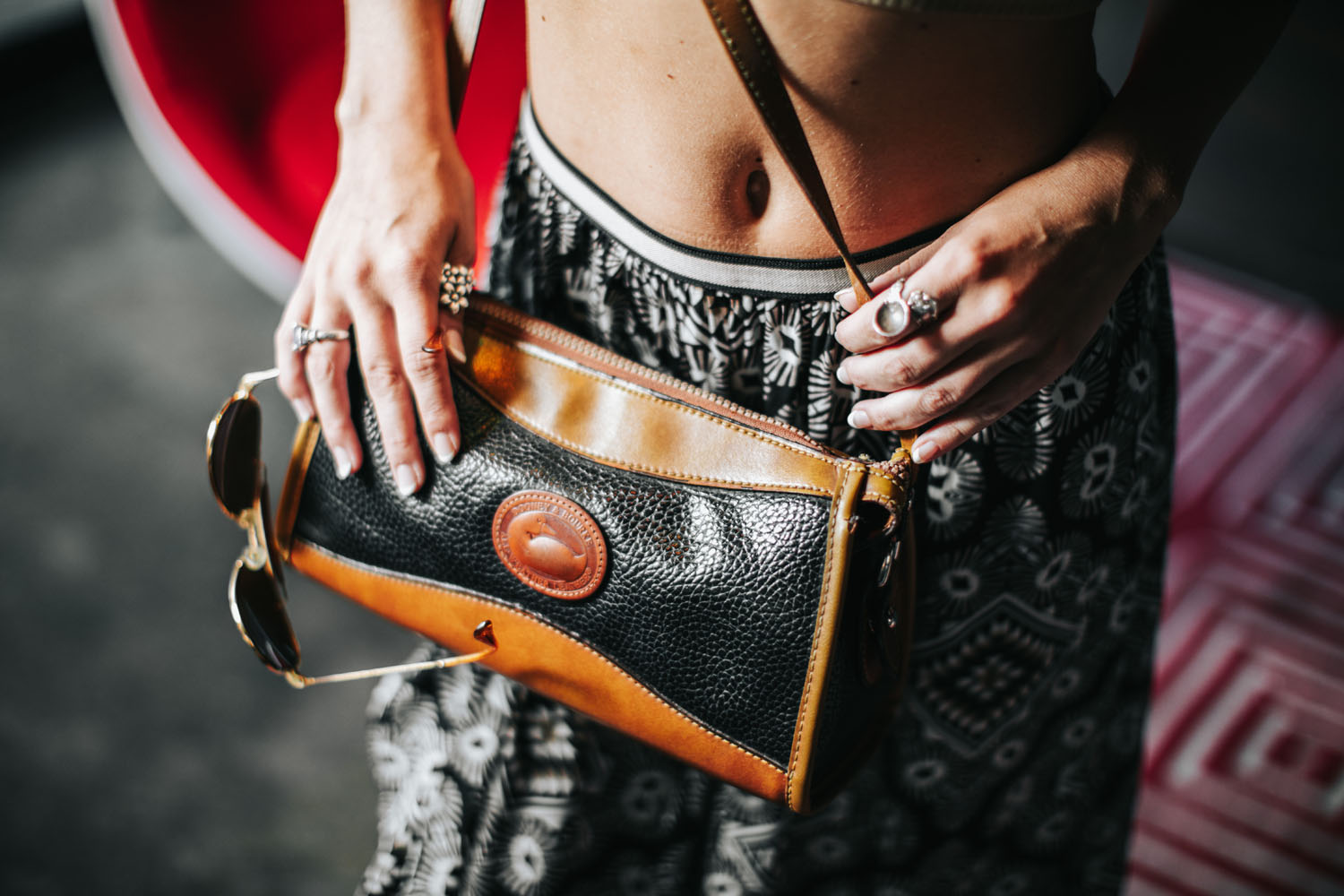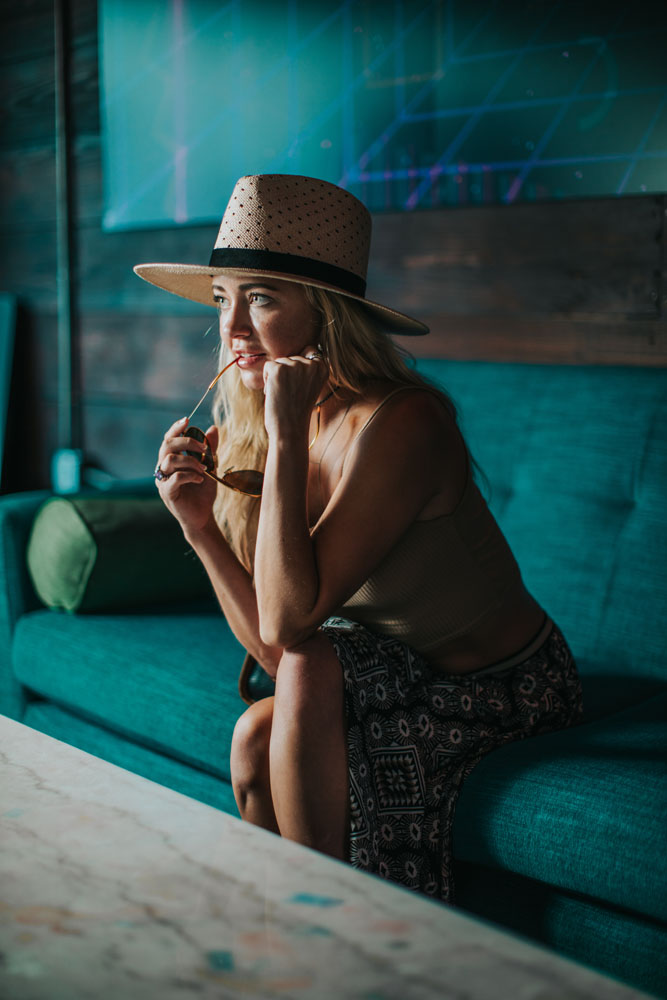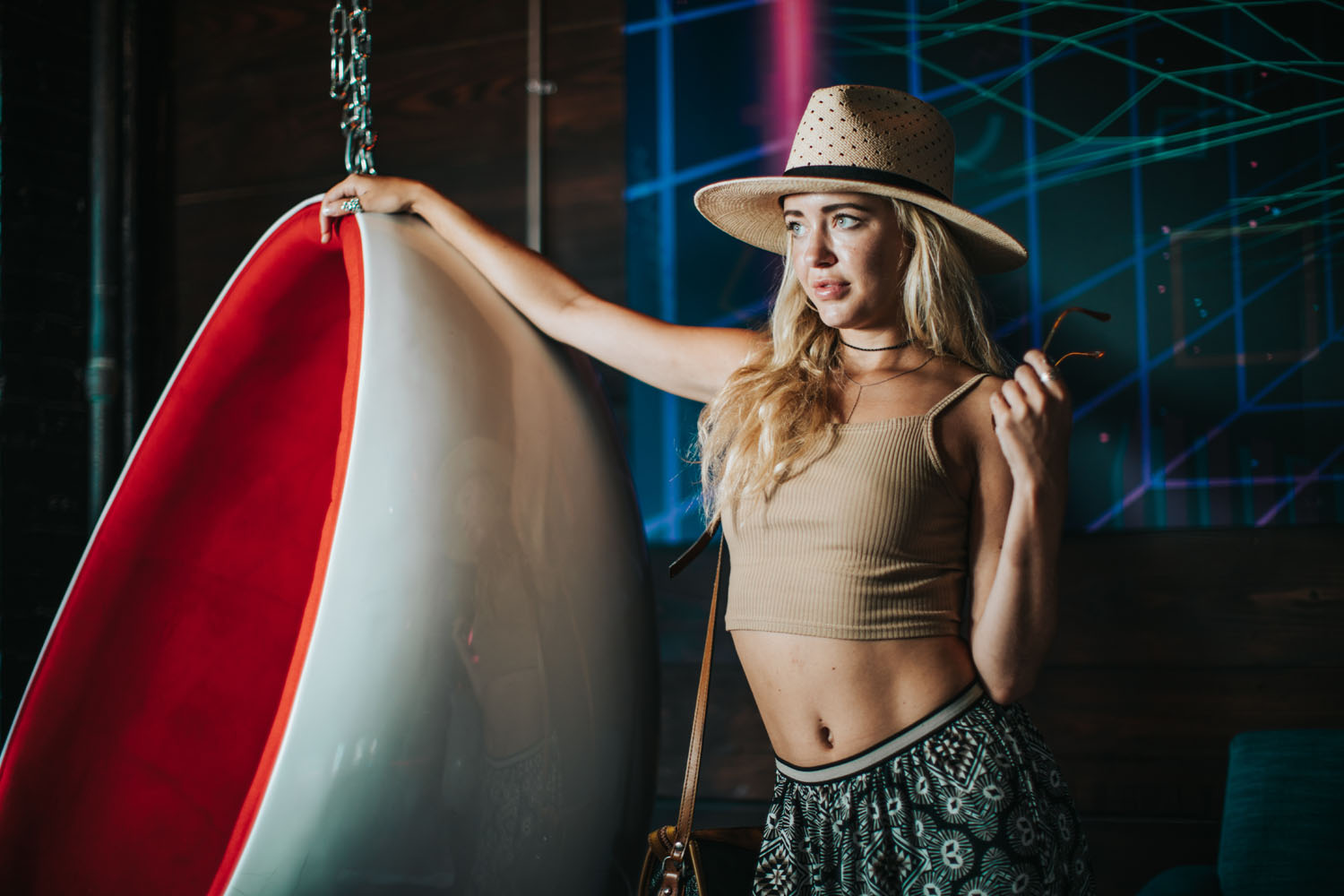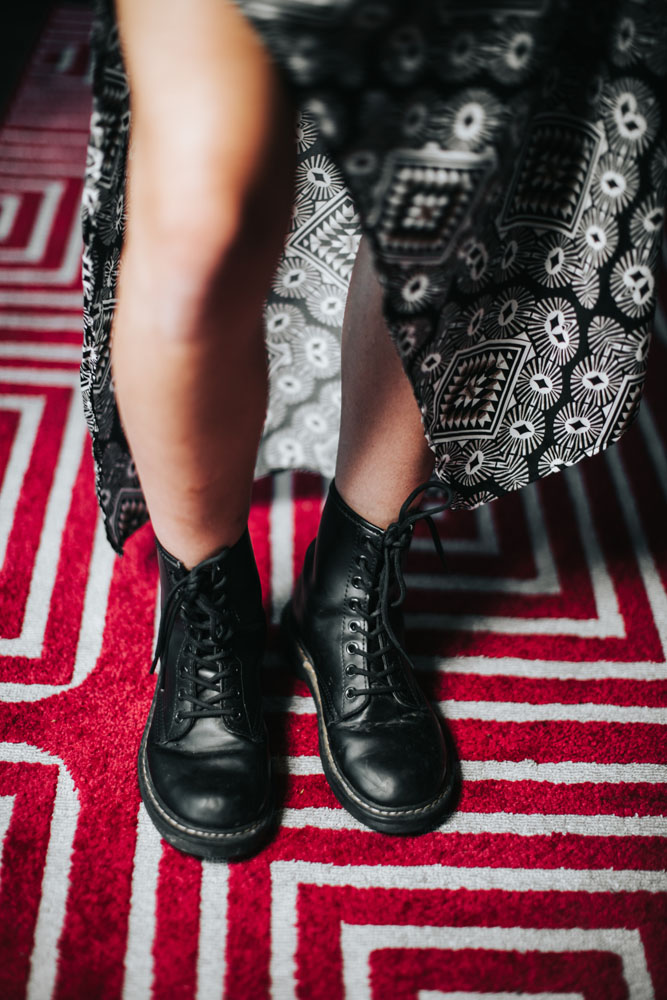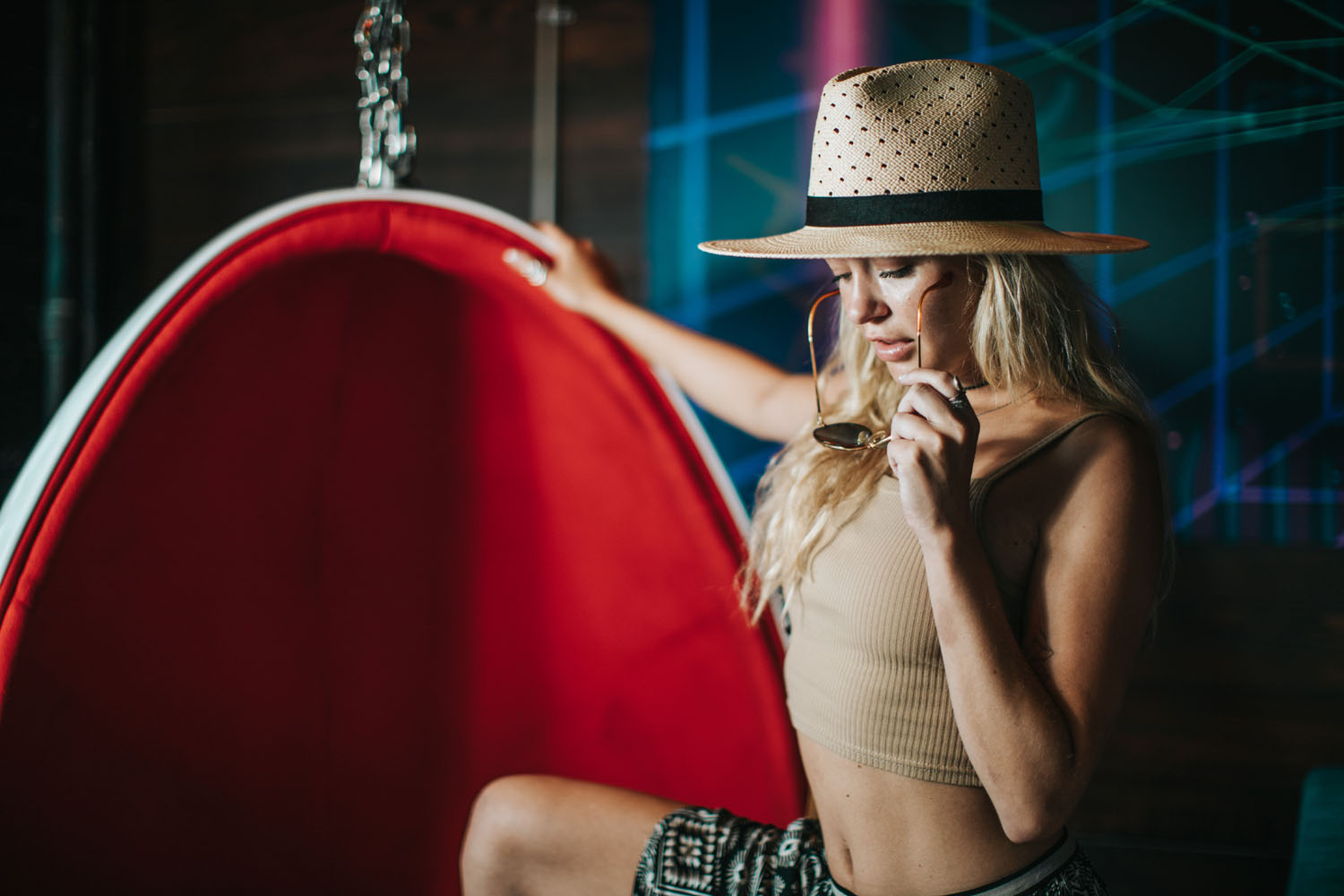 Want more? Check out our Street Styles archives.