Kick-Start Your Heart.
Welcome to Perfect Date Night, a weekly feature that acts as your spirit guide for going on a perfect date in what is objectively Texas' best city, Dallas. Each week, we'll give you a night's worth of suggestions for a date night in a specific neighborhood, complete with recommendations for bars, restaurants, concerts, art shows, sporting events or, well, anything, really. Just make sure you include an emoji or two when you text your crush to invite them out.
Date Details.
• When: This Friday.
• Duration: 3 hours.
• Number of Stops: Two.
• Modest Estimated Budget For Two: $75.
• Ballin' Estimated Budget For Two: $125
It's the most wonderful time of the year and I ain't talkin' about Christmas. This week is Dallas Start Up Week, and it consists of my favorite things, start-ups, happy hours and pure chaos. If you're like me and literally sprinting (made it on time though) from event to event, you're going to need a good night out by the time Friday rolls around, preferably without more sponsor tequila cocktails. Text that cute coder you just met and get going!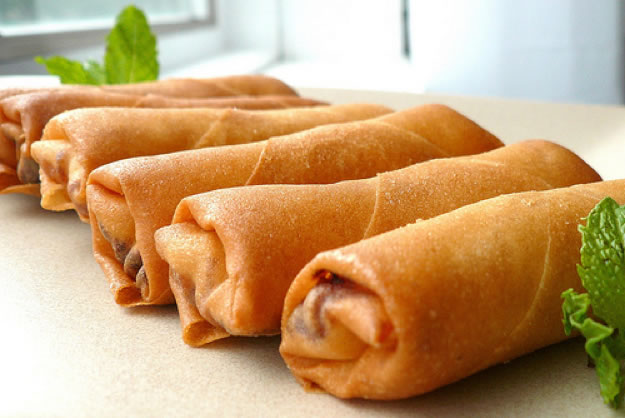 Photo via Sapa House.
Dinner at Sapa House (1623 Main Street, Suite 102, Dallas). These events usually mean free food, but five days of complimentary Jimmy John's and pizza take a toll on you. Instead, we're going to stop by Sapa House for something a little lighter before continuing on to the final event of the week. Take advantage of their happy hour from 3-7 and order up some of the small plates like Vietnamese nachos, dumplings and their sea-salted calamari. Then it's time to party on, Garth.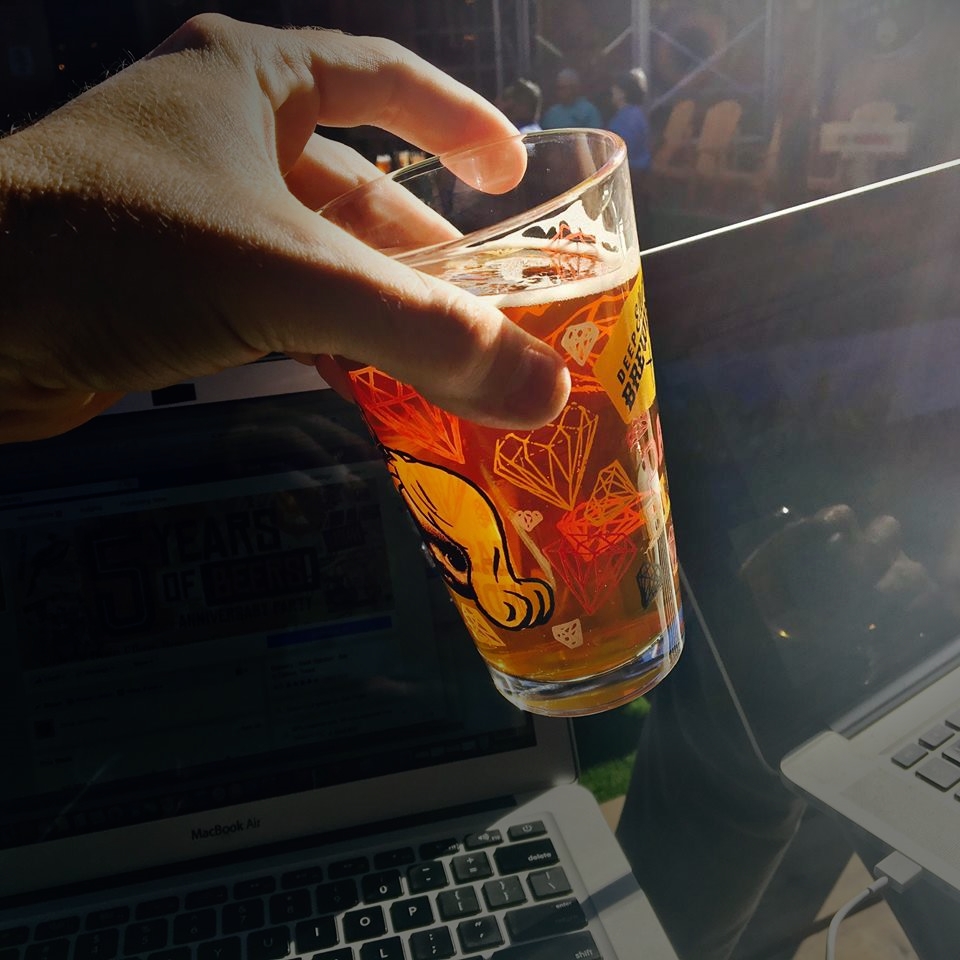 Photo via DEBC's Facebook page.
Chase Wrap Up Party at Deep Ellum Brewing Co. (2823 St. Louis Street, Dallas). Whether you made it to one event or 12, everyone is welcome to Chase's Wrap Up Party, taking place at local favorite Deep Ellum Brewing Company. Network, drink and grab some elotes tots (!!!) as everyone collectively celebrates surviving the crazy week. I'll be the one asleep in the corner, but if you buy me a beer I'll pretend to understand what your tech company does.