Restore Your Love Life To An Earlier Date.
Welcome to Perfect Date Night, a weekly feature that acts as your spirit guide for going on a perfect date in what is objectively Texas' best city, Dallas. Each week, we'll give you a night's worth of suggestions for a date night in a specific neighborhood, complete with recommendations for bars, restaurants, concerts, art shows, sporting events or, well, anything, really. Just make sure you include an emoji or two when you text your crush to invite them out.
Date Details.
• When: This Friday.
• Duration: 4 hours.
• Number of Stops: Two.
• Modest Estimated Budget For Two: $50.
• Ballin' Estimated Budget For Two: $150.
This week is a two-fer, as we're both throwing it back to our Warped Tour Days and keeping it cheap, as a nod to how broke we were back then. Fear not, though, as we'll get plenty of bang for our buck thanks to cheap shows to kick off this weekend's So What?! Music Festival.
Photo by Pete Freedman.
Serious Pizza (2807 Elm Street, Dallas). Any good night in Deep Ellum should start (or at least end) with a stop at one of the many amazing restaurants in the area, and tonight is no different. However, again, we're keeping it cheap and simple, so we're just going with one of my favorite go-tos, Serious Pizza. Grab a slice and a beer and you'll be fueled up and ready to throw down in the pit — or avoiding it, your choice.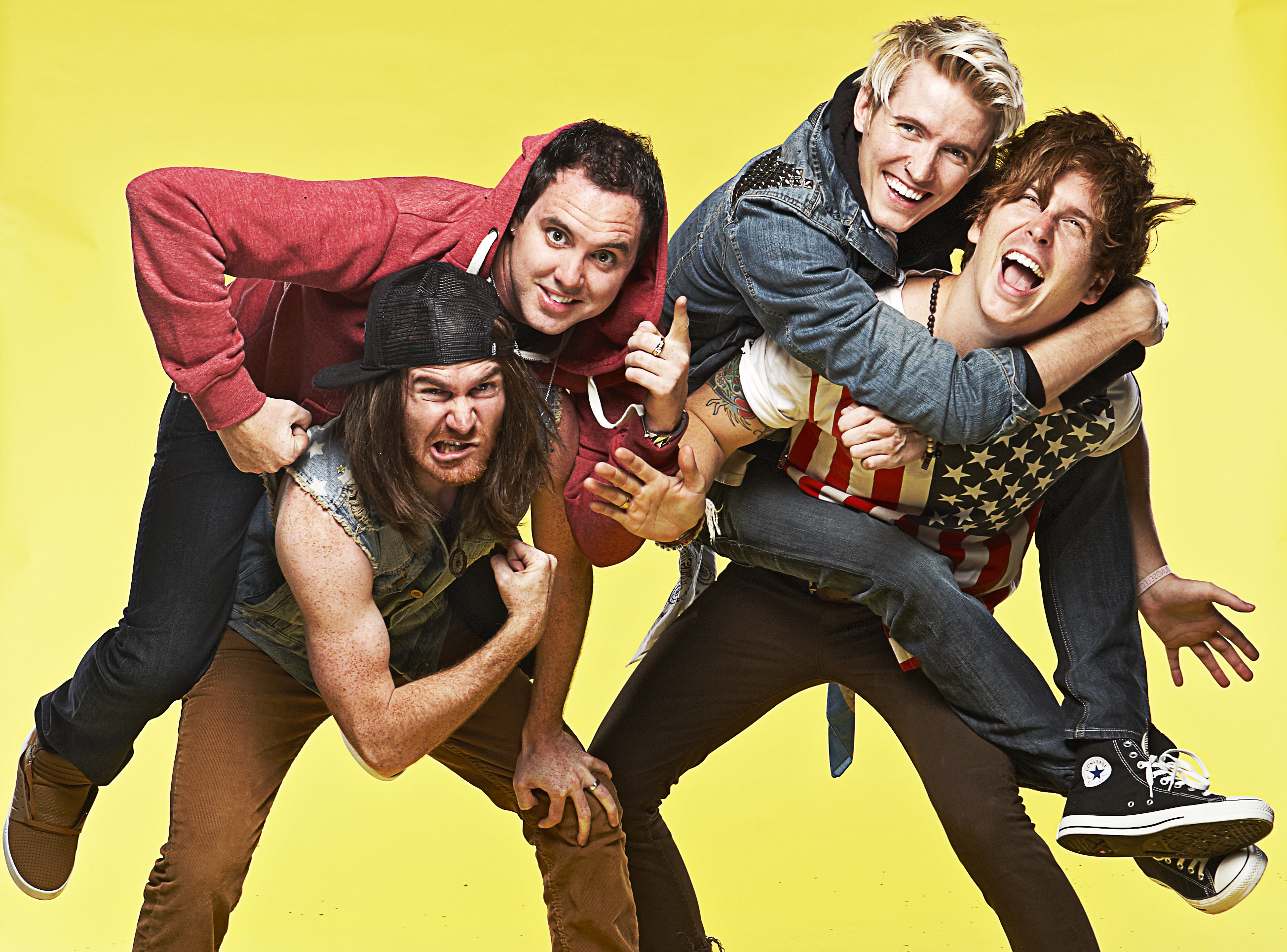 So What?! Music Festival Kickoff Shows (Various Deep Ellum Venues). Next, we're heading on over to any of the six Deep Ellum venues hosting So What?!'s kickoff shows. Those would be Trees, Dada, Three Links, Reno's and Prophet's big and small rooms. While you can't go wrong with any of them, I highly recommend seeing Power Trip live, at their Prophet Bar album release show. Or my personal junior high favorite, Forever the Sickest Kids, which reunited just for this event. No matter which you choose, they're all under $15, so grab your special someone and go party like it's 2007 again.