Work On A Healthier Relationship.
Welcome to Perfect Date Night, a weekly feature that acts as your spirit guide for going on a perfect date in what is objectively Texas' best city, Dallas. Each week, we'll give you a night's worth of suggestions for a date night in a specific neighborhood, complete with recommendations for bars, restaurants, concerts, art shows, sporting events or, well, anything, really. Just make sure you include an emoji or two when you text your crush to invite them out.
Date Details.
• When: This Saturday.
• Duration: 3 hours
• Number of Stops: Two.
• Modest Estimated Budget For Two: $30.
• Ballin' Estimated Budget For Two: $60
I've been on a fitness kick lately, complete with a boot camp at my gym and crying whenever I pass a Jack In The Box because I can't have the tacos.
Anyways, because I believe in heavily blurring the lines between my personal and work lives, this week we've got a date to make you that fit couple you hate but secretly want to be.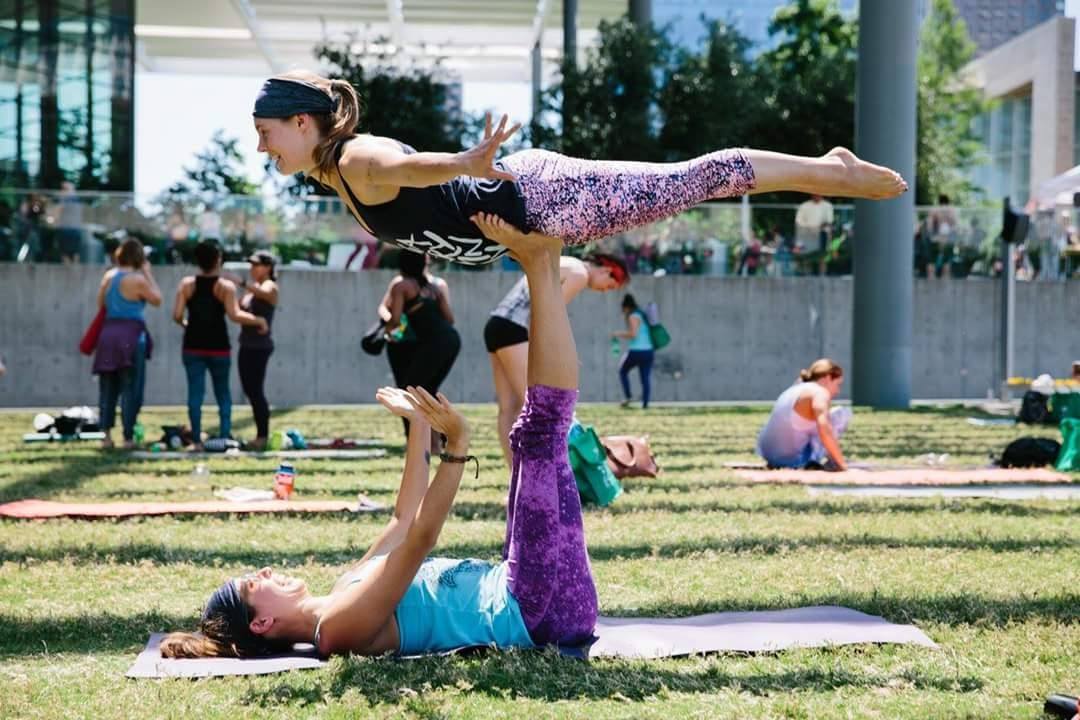 Photo via Reef Point Yoga's Facebook page.
Cityline Strong Free Yoga Series (CityLine Plaza, Richardson). This one is actually a two-fer, we're being fit and charitable by attending a donation-based class at Reef Point Yoga benefiting a super worthy cause, the Genesis Women's Shelter. Get your stretch on and leave feeling doubly good. Best part, they're doing this every Saturday through May, so you and your boo can keep the good vibes flowing week after week.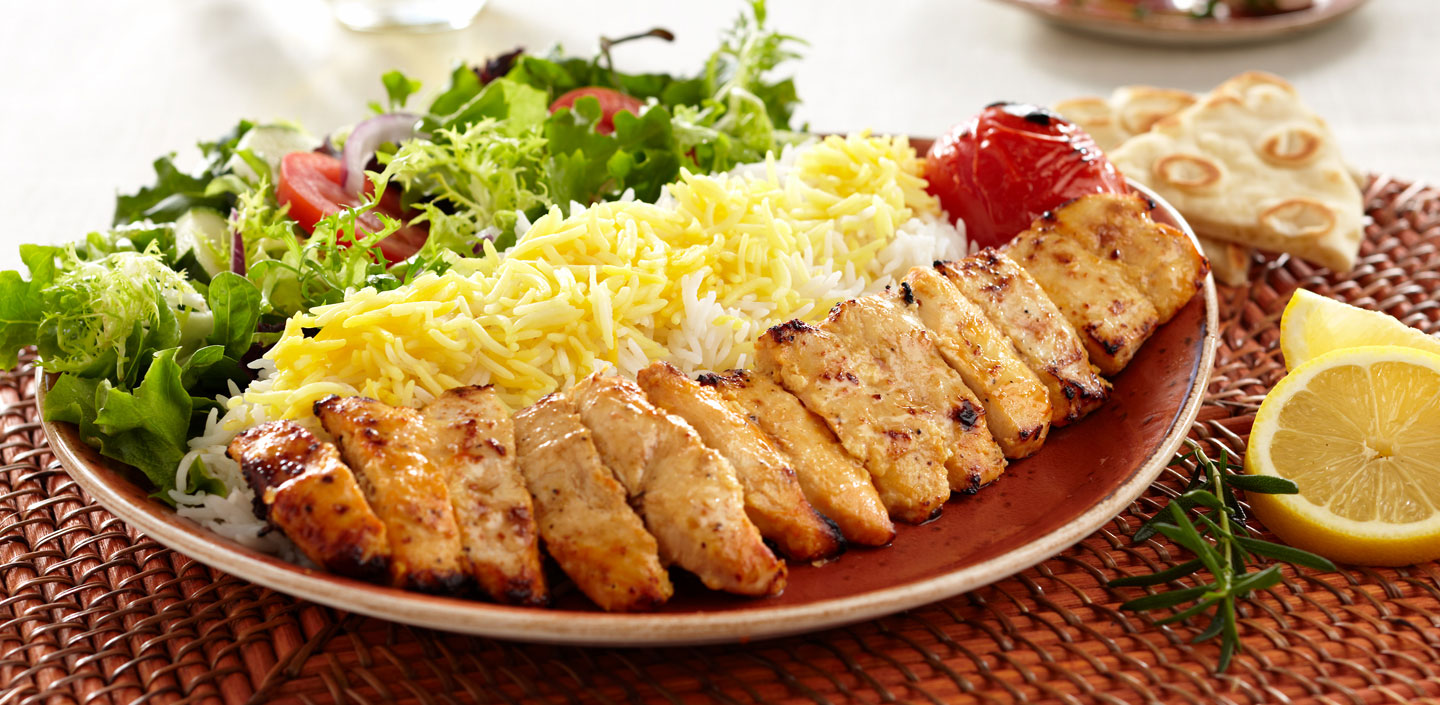 Photo via LungaGrill.
Lunch at Luna Grill (1419 East Renner Road, Richardson). After you've worked up an appetite, we're going to resist heading to nearby Super Chix and instead hit Luna Grill for a protein heavy and delicious lunch. I've never really liked salads, but somehow their Mediterranean Chicken salad is one of my favorite dishes lately, and you can go home feeling accomplished that y'all got a workout in, donated to charity and ate healthy. I think that earns a nap for sure.
Cover photo via Reef Point Yoga's Facebook page.