New Year, New Date With Your Boo: Get Majestic This Weekend By Learning To Give A Pho And Watching Some High-Flying B-Boys.
Welcome to Perfect Date Night, a weekly feature that acts as your spirit guide for going on a perfect date in what is objectively Texas' best city, Dallas. Each week, we'll give you a night's worth of suggestions for a date night in a specific neighborhood, complete with recommendations for bars, restaurants, concerts, art shows, sporting events or, well, anything, really. Just make sure you include an emoji or two when you text your crush to invite them out.
Date Details.
• When: This weekend.
• Duration: Four hours.
• Number of Stops: Two.
• Modest Estimated Budget For Two: $200.
• Ballin' Estimated Budget For Two: $300.
• Romance Scale: 4/5.
With the arrival of the new year January typically is a time for change and optimism.
Granted, I'm not much for optimism. So instead we're just going to focus on a night out where things are done a little differently than usual. How so? Well, we're checking out b-boys dancing to classical music and chowing down on some pho at a tavern.
Bonus points for feeling good about trying something new with your boo!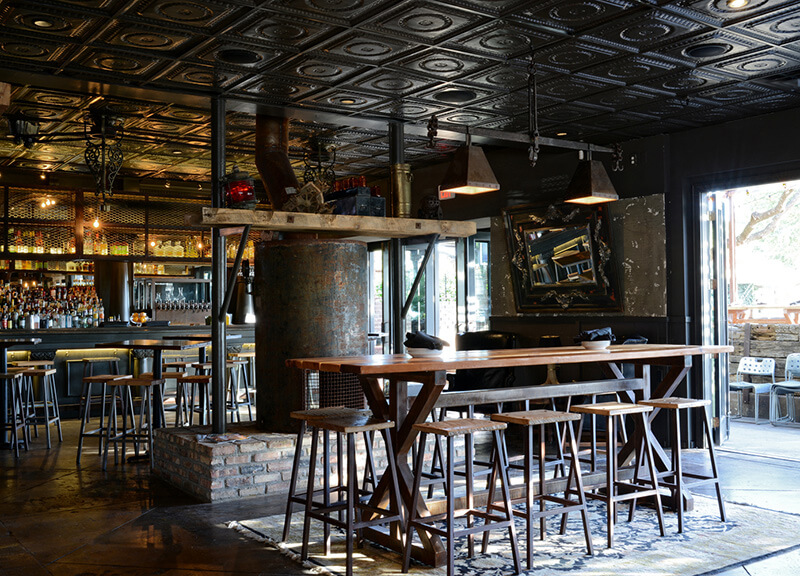 Dinner at Henry's Majestic (4900 McKinney Ave., Dallas, TX). For dinner, we're hitting Henry's Majestic. While better known for their brunch, their dinner is nothing to scoff at. Plus, their "classics with a twist" menu goes perfectly with the theme of this night out — so just roll with it, OK? Give their Duck Confit Egg Rolls a try to start, and then follow that up with their Texas "Pho" with brisket, or maybe just their Marrow Spiked Burger if you're feeling less adventurous. Either way, it will warm your date's heart and fill your belly before the show at the next stop.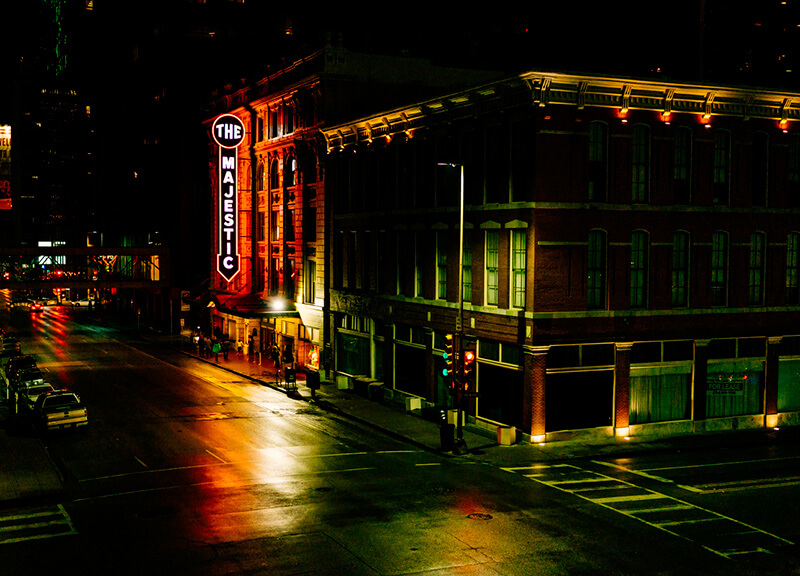 Red Bull Flying Bach at Majestic Theatre (1925 Elm St., Dallas, TX). Red Bull Flying Bach is making the first Dallas stop of its annual world tour this weekend — and I am hyped about it. In a nutshell, it's a show that takes champion b-boy crew The Flying Steps and challenges them to take on Johann Sebastian Bach's "The Well-Tempered Clavier". That's already pretty cool but the fact that Red Bull is presenting it means it's probably going to be fairly over-the-top. Tickets are pricey AF (see above link), but it should be a major spectacle.