Have A Merry Lit-mas.
Welcome to Perfect Date Night, a new weekly feature that acts as your spirit guide for going on a perfect date in what is objectively Texas' best city, Dallas. Each week, we'll give you a night's worth of suggestions for a date night in a specific neighborhood, complete with recommendations for bars, restaurants, concerts, art shows, sporting events or, well, anything, really. Just make sure you include an emoji or two when you text your crush to invite them out.
Date Details.
• When: Thursday.
• Duration: 4 hours.
• Number of Stops: Two.
• Modest Estimated Budget For Two: $50.
• Ballin' Estimated Budget For Two: $100.
• Romance Scale: 2.5 out of five hearts.
Holidays are a special time of both getting and giving presents. Unfortunately, this can also mean a special type of pain for your wallet.
So, keeping with PDN holiday tradition, I've put together a night out for you and your boo that won't break the bank.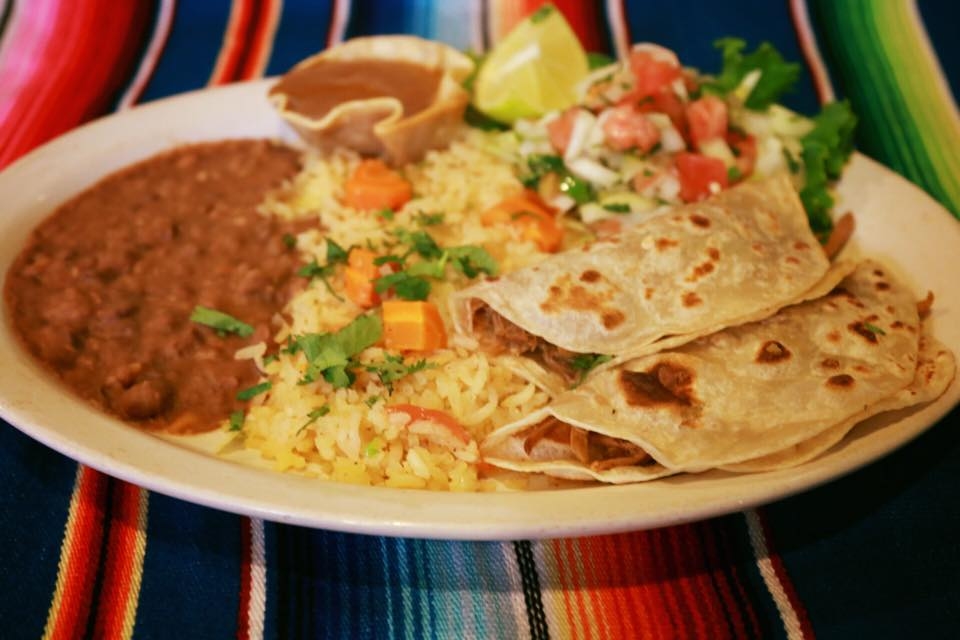 Photo via Pepe and Mito's Facebook page.
Stop No. 1: Pepe and Mito's (2911 Elm Street, Dallas). We're hitting two Deep Ellum staples tonight, starting with dinner at Pepe and Mito's. Once featured on Diners, Drive-Ins and Dives, this joint's got good and solid Tex-Mex that'll hit the spot and keep you, your date and your wallet happy. Order up some enchiladas and a margarita (or three?) and then it's off to Club Dada for the rest of the night.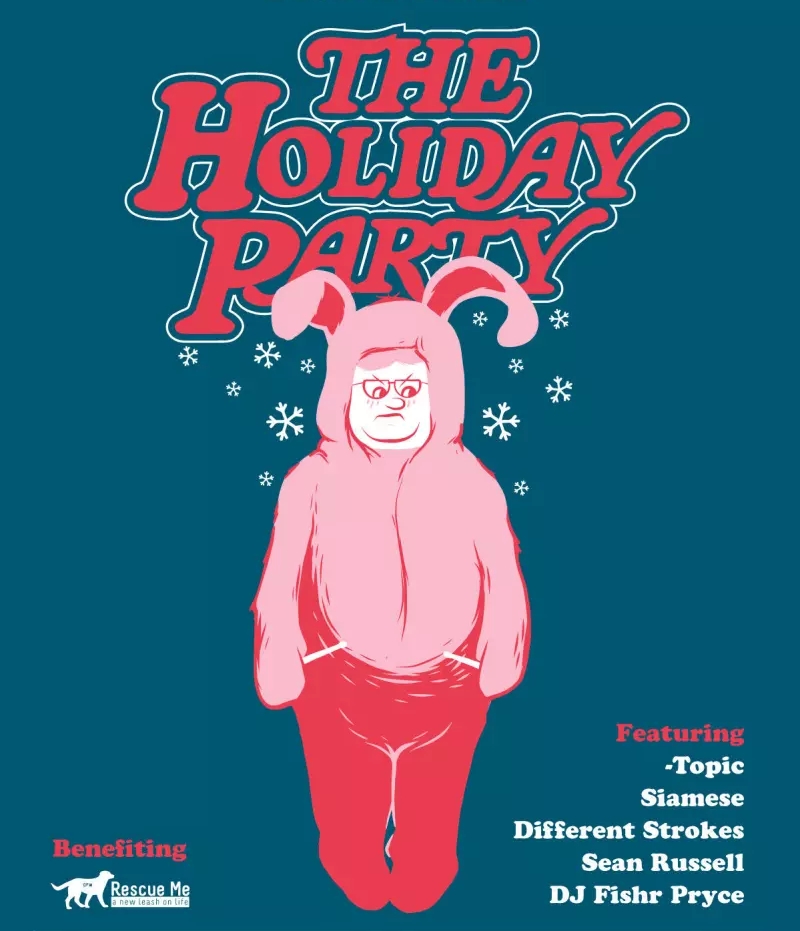 Stop No. 2: Do214 Presents: The Holiday Party (2720 Elm Street, Dallas). I love a good party, but a good party that's free (with RSVP here) is even better. Do214 and Prekindle have partnered for another edition of their annual holiday party and have invited the world to come enjoy sets by -topic, Different Strokes, Siamese, Sean Russell (of Cut Throat Finches) and my personal favorite DJ, Fishr Pryce. Word on the street is Santa might even be making a guest appearance, so impress him and get off the naughty list with a $12 donation to charity, event T-shirt included.