Don't Sweat Your Relaxing Weekend Plans.
Welcome to Perfect Date Night, a weekly feature that acts as your spirit guide for going on a perfect date in what is objectively Texas' best city, Dallas. Each week, we'll give you a night's worth of suggestions for a date night in a specific neighborhood, complete with recommendations for bars, restaurants, concerts, art shows, sporting events or, well, anything, really. Just make sure you include an emoji or two when you text your crush to invite them out.
Date Details.
• Duration: 4 hours.
• Number of Stops: Two (technically).
• Modest Estimated Budget For Two: $100.
• Ballin' Estimated Budget For Two: $250.
• Romance Scale: 3.5 out of five hearts.
Thanksgiving may have gotten the best of me and my deadlines last week (my bad!) but hopefully you were too busy stuffing yourself with friends or family to have gone on a date anyway, no matter how perfect. Anyway, don't fret, PDN is back and ready to save your night out (and maybe your sanity too.)
This week, we'll be recovering from all that Thanksgiving-ing at a place my sister, the real MVP, suggested.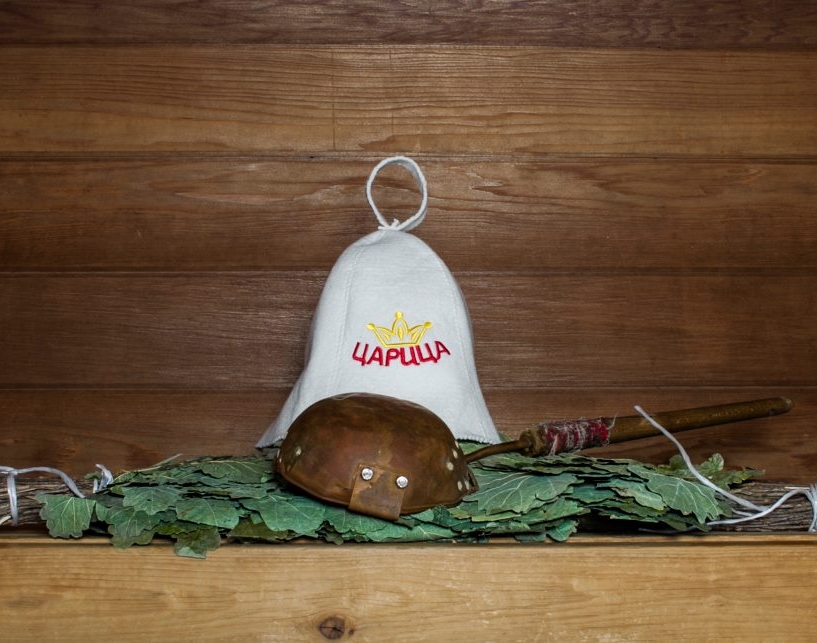 Photo via Russian Banya's Facebook page.
Russian Banya of Dallas (2515 East Rosemeade Pkwy #401, Carrollton). We may not realize it, but we're spoiled up here in Dallas. Not only are we home to the only Korean spas in the state, but the only Russian Banya as well. Shout-out to my Russian-studying sister for the tip!
Anyway, you and your S.O. are here to relax together and they provide plenty of ways to do that, with three types of saunas (Finnish, Turkish and Russian), plus additional massages or a venik treatment if you're feeling extra adventurous. For the uninitiated, a venik treatment involves being lashed with a bundle of birch, oak or eucalyptus branches with the goal of improving circulation and in response, your metabolism and immune system.
Once you're detoxed, massaged and treated, fuel back up by hitting the in-house restaurant for a life-giving meal of Eastern European food, or their juice bar for something a bit lighter. Personally, a platter of their dumplings and a slice of honey cake would be calling my name after sweating buckets but to each his own, there's plenty to choose from.
Spend a few hours or all day, whatever it takes to rid yourself of the Thanksgiving toxins and ready yourself to do it all over again in a few weeks.