Three Ways To Spice Up Your Suburban Dinner Dates.
Welcome to Perfect Date Night, a weekly feature that acts as your spirit guide for going on a perfect date in what is objectively Texas' best city, Dallas. Each week, we'll give you a night's worth of suggestions for a date night in a specific neighborhood, complete with recommendations for bars, restaurants, concerts, art shows, sporting events or, well, anything, really. Just make sure you include an emoji or two when you text your crush to invite them out.
Something is happening in our Dallas suburbs, and I'm not talking about all the Trump signs. Rather, it's the emergence of better and better food options. As someone who grew up in the suburbs, I can testify to the historically limited options outside of chains like Chili's or the occasional mom-and-pop burger shops u, but no longer! Whether you're in Plano, Richardson or Carrollton, check out the options below for some killer new restaurants to change things up.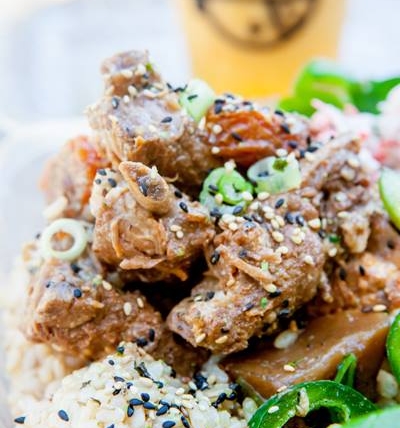 Photo via Hoki Poki's Facebook page.
Richardson: Hoki Poki (581 W Campbell Road, Ste 105). First up is the city that was my home for four years, Richardson. While UTD students' choices were limited for a long time that's quickly changing. The opening of Hoki Poki allowed Richardson-ites (is that what they're called?) to jump right on the Poke bandwagon and, you know what? This place may have a corny name but it's damn good and I'll sit right on that bandwagon for months and years to come. Change it up from your usual mediocre sushi place and grab a fresh bowl of poke without having to go too far.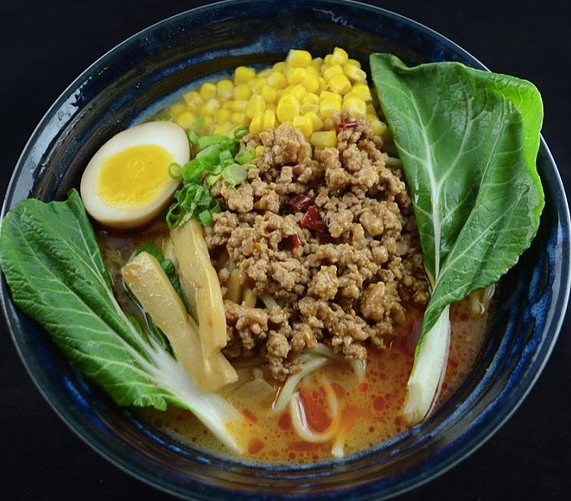 Photo via Yatai Ramen's Facebook page.
Plano: Yatai Ramen (2001 Coit Road, #140). Yatai Ramen opened recently in our very own "America's Safest City," Plano. While ramen is an easy to come by menu item at many local Japanese restaurants, Plano didn't have a dedicated spot for it until fairly recently. It's perfect for the cold weather that will supposedly be here anytime now (supposedly), and you can bet residents will take full advantage of it.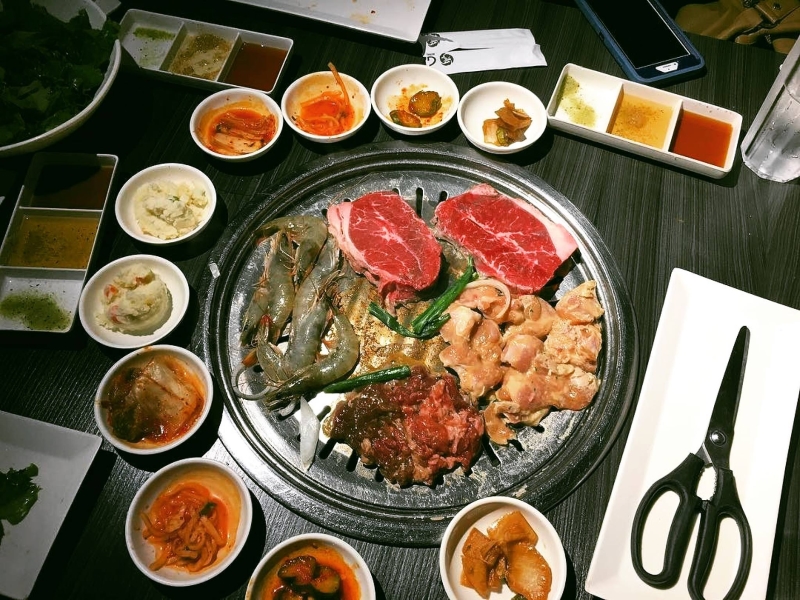 Photo via Gen Korean BBQ's Facebook page.
Carrollton: Gen Korean BBQ (2540 Old Denton Road, Ste 134). Full disclosure, Gen KBBQ is a West Coast chain. But again, I don't care. They've chosen Carrollton as their first venture this way and they're here to stay. They haven't been open long, but they've already become solid competition against other local KBBQ joints with their consistent meat quality, service, and atmosphere. Change up your date night and go, just be warned it's already getting pretty busy on weekends.
Cover photo via Gen Korean BBQ's Facebook page.