Relaunch Your Romance.
Welcome to Perfect Date Night, a weekly feature that acts as your spirit guide for going on a perfect date in what is objectively Texas' best city, Dallas. Each week, we'll give you a night's worth of suggestions for a date night in a specific neighborhood, complete with recommendations for bars, restaurants, concerts, art shows, sporting events or, well, anything, really. Just make sure you include an emoji or two when you text your crush to invite them out.
Date Details.
• When: Saturday night.
• Duration: ALL NIGHT, BABY.
• Number of Stops: Two.
• Modest Estimated Budget For Two: $80.
• Ballin' Estimated Budget For Two: $140.
• Romance Scale: Three out of five hearts.
This week is a completely shameless plug for my favorite (and only) website that I write for, ahem, this one. After months and months of working on the sucker, we've got a kickass new website design launching in a matter of hours, and we want you to come celebrate with us. My coworkers are some of the coolest people around town, so you don't want to miss out on my totally unbiased PDN for this weekend.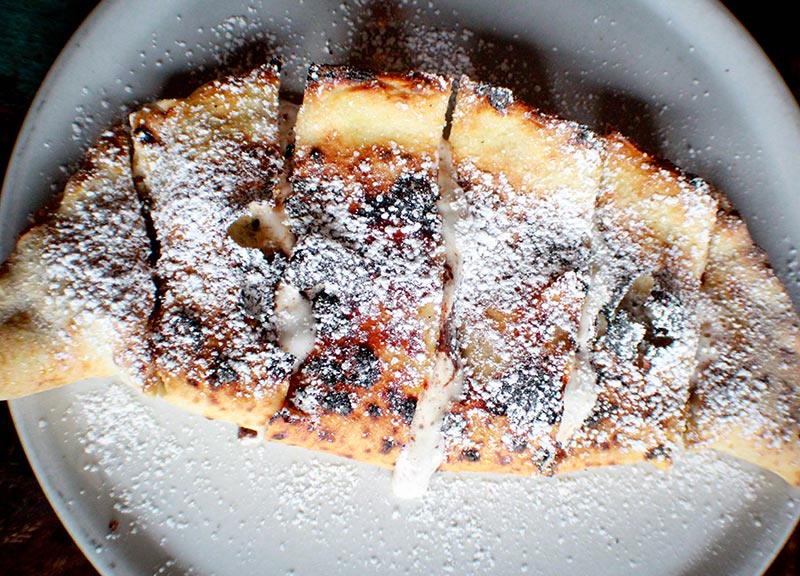 Photo by Erika Lambreton.
Stop No. 1: Dinner at Cane Rosso (2612 Commerce Street, Dallas). Pizza and parties go together like peanut butter and jelly. So first up is Dallas staple Cane Rosso for dinner. Order some drinks, pick a pie, and split a s'mores calzone because y'all need to fuel up for the night ahead.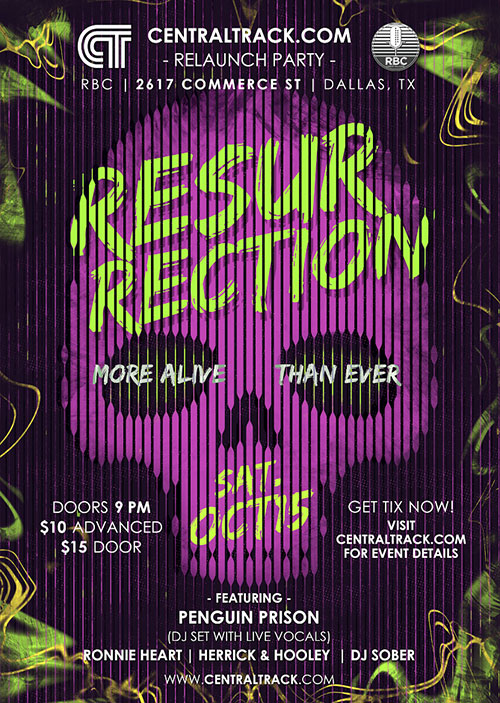 Stop No. 2 Central Track: The Resurrection Party at RBC (2617 Commerce Street, Dallas). We've got a killer lineup including one of my personal favorite deck spinners, DJ Sober, along with performances from Ronnie Heart, Herrick & Hooley, and headliner Penguin Prison. We've also got plenty of other surprises up our sleeves, so grab your tickets and come dance the night away with us at RBC!
Cover photo by Jessi Pereira.