Looking Back At — And Drooling All Over — The 10 Best Dishes We Ate At The Dallas Area's Newest, Best And Most Exciting New Restaurants Of 2017.
Choosing a "Restaurant of the Year" in a city like Dallas, as full of talent and failure and fickle stomachs as it is, can be maddening.
So we're not going to do that. Instead, were going to use this space to take a look at some of the best and most memorable dishes we tried at some of the best and most exciting new restaurants that entered our dining scene in 2017.
You should head to each of the places mentioned here. And, when you do, you should target these specific items in your order.
Our 10 Favorite Dallas Dishes Of 2017.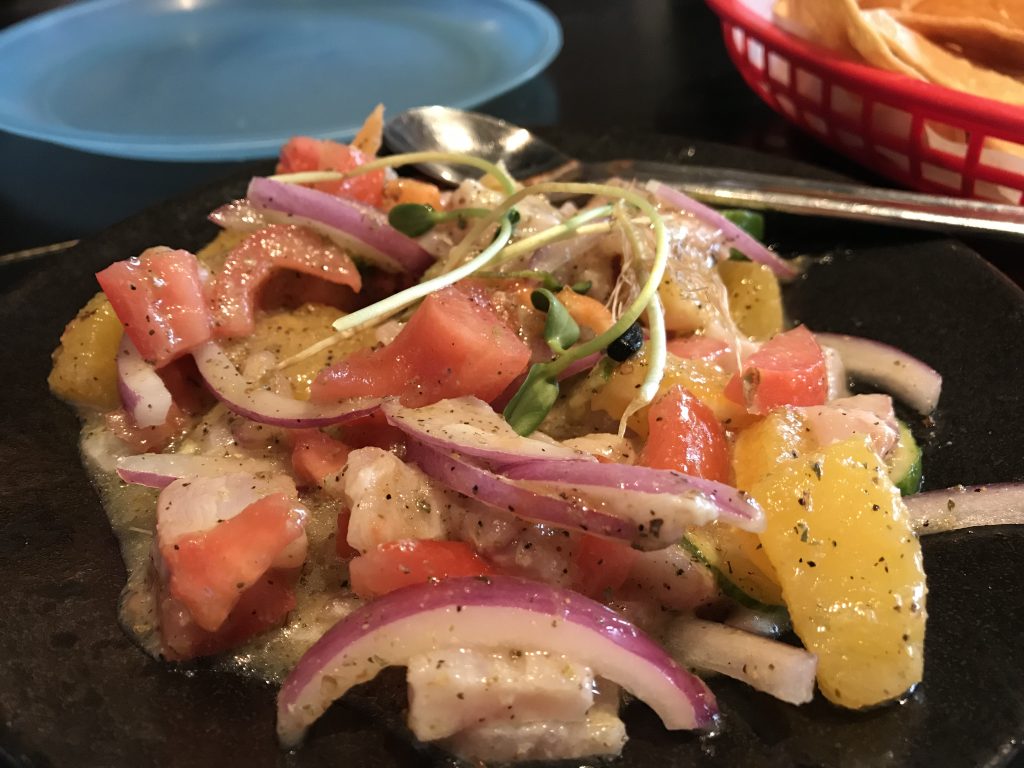 Revolver Taco Lounge's Ceviche. Was it surprising to find such a bright, addictive ceviche inside a small taco shop in Deep Ellum? A little. But I'm so glad I tried it. This dish packs a colorful flavor punch with its bright yellow and red tomatoes, onion and fresh fish. It'll wake up your palate just in time for lunch to arrive.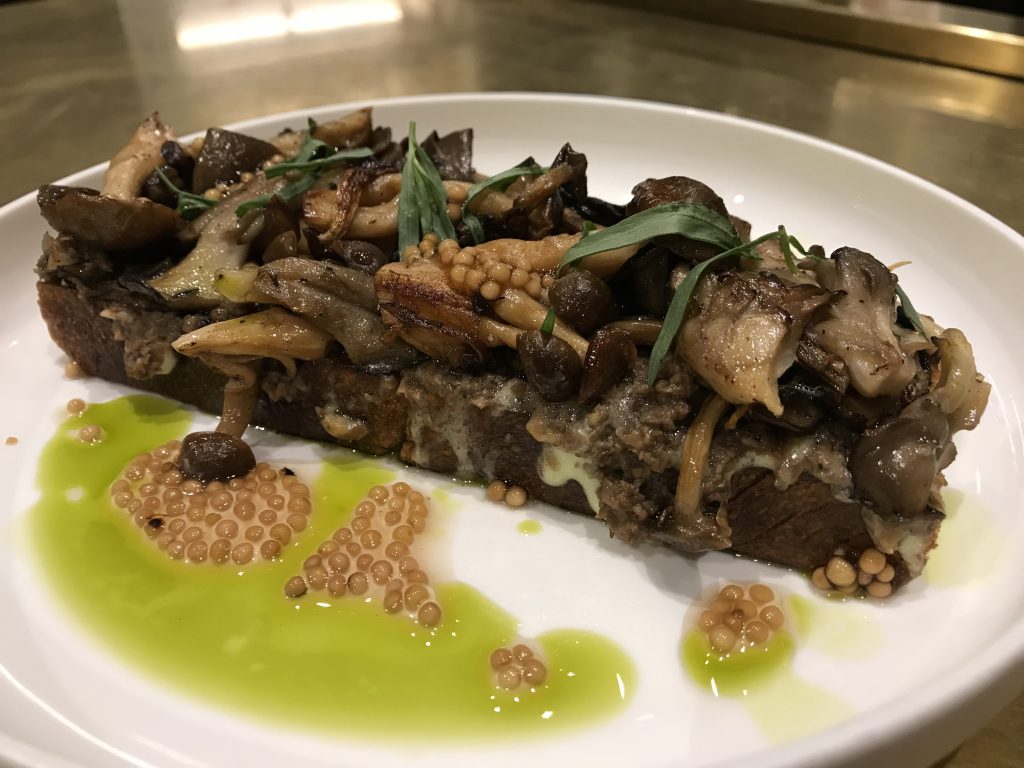 City Hall Bistro' Mushroom Toast. This toast is anything but basic. The highlight is, of course, its meaty, vinegar-soaked mushrooms. But the crusty bread, creamy tarragon mascarpone and punchy mustard seed also included are that pickled star's perfect complements. Located inside the fresh new City Hall Bistro at the Adolphus Hotel, this dish might have you booking a room so you can wake up and order it again tomorrow.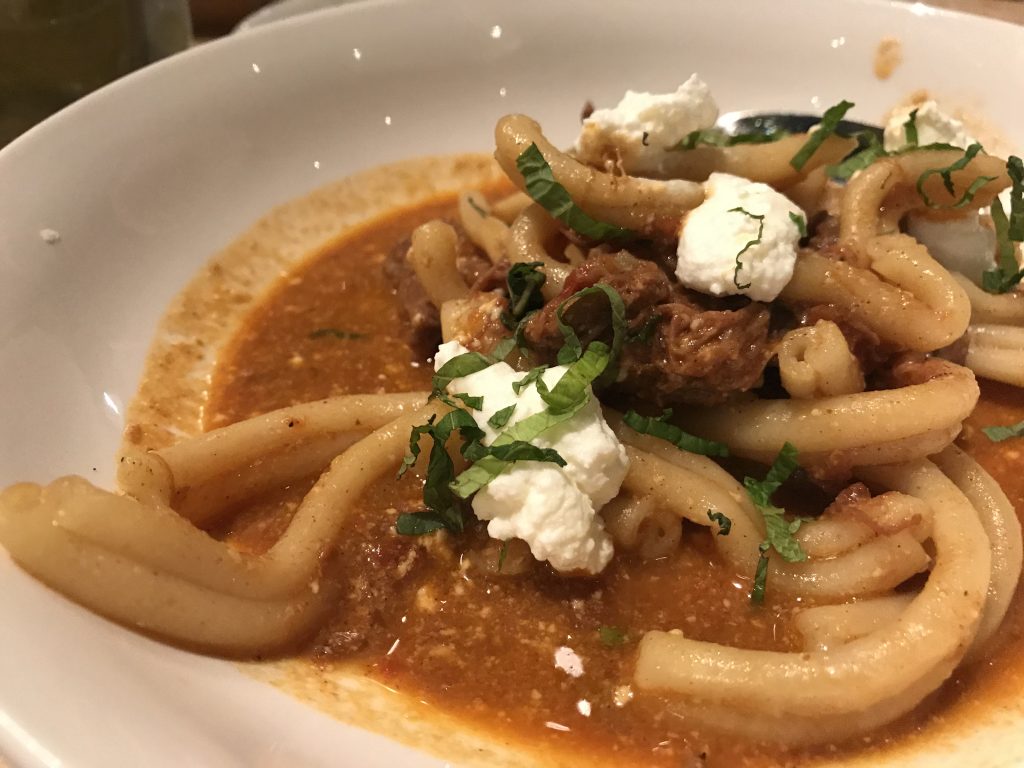 Sachet's Casarecce With Turkish Lamb Ragu. This little bowl of pasta from a place you've never been is the comfort food you never knew you needed. Sachet owners Stephen Rogers and Alison Yoder found a way to bring approachability to the unique flavors of the Mediterranean in their gorgeous setting, where each dining experience is guided by well-trained, friendly staff.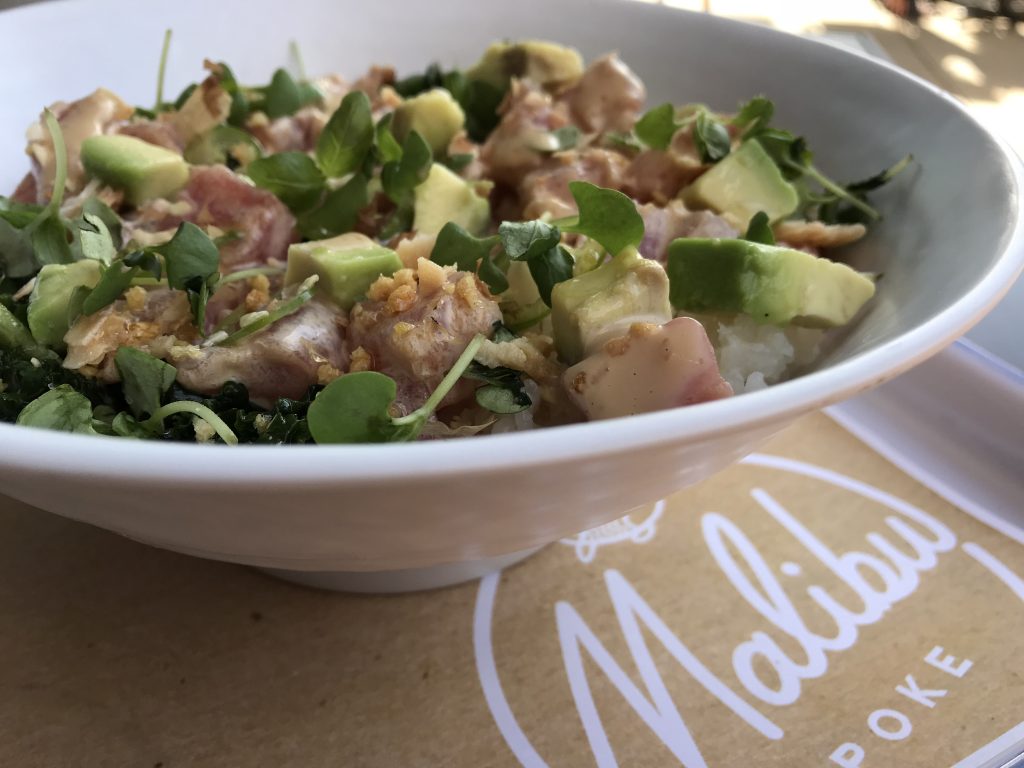 Malibu Poke's Bonito Aioli Tuna. Matt McCallister, a chef renowned for his attention to detail is behind the non-custom menu options at this new spot, and while the make-your-own option is enticing, you're going to want to trust his process when order here. This offering elegantly combines serrano pepper, bonito flakes, micro basil, avocado, toasted coconut and crispy garlic in a bowl with the high quality tuna that only an experienced fishmonger like owner Jon Alexis can provide, since he' also the person behind TJ's Seafood Market & Grill. McCallister and Alexis teaming up on this project is truly a match made in high-tech — all ordering here is done via computer kiosks –but also low-key heaven.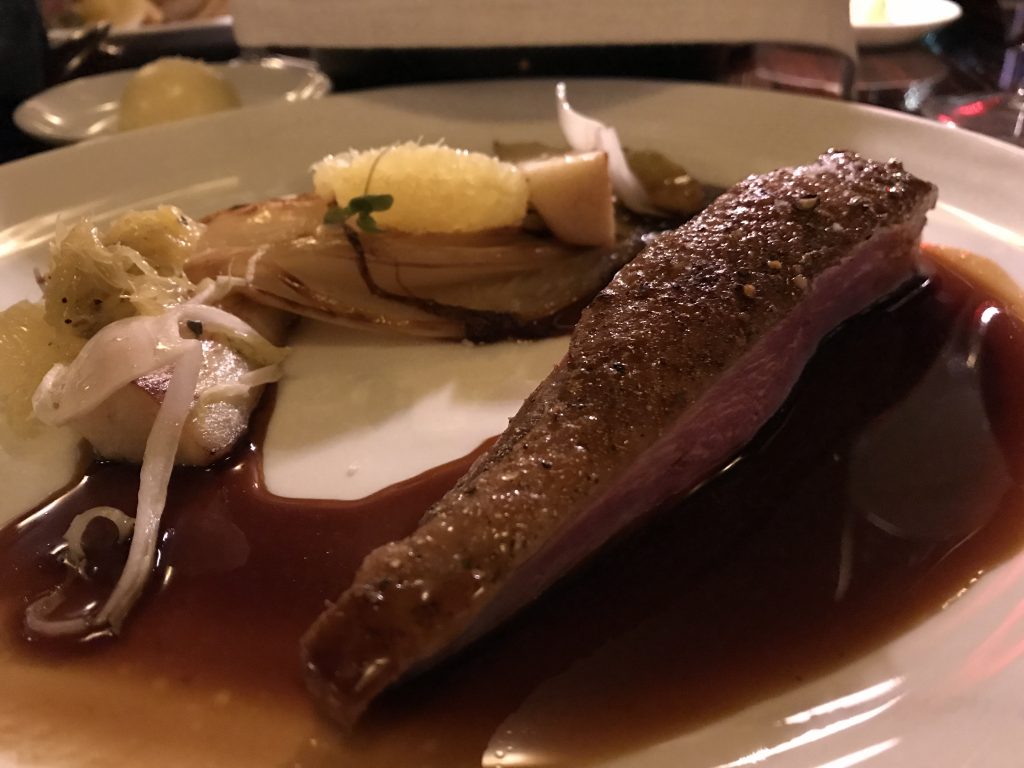 Bullion's Canard a L'orange. Duck a l'orange at a French restaurant? That might sound a little dated. But when your dinner feels like it's happening on the set of a futuristic cruise ship helmed by former Mansion on Turtle Creek chef Bruno Davaillon, you'll savor every bite of this juicy duck that's served with parsnips, endive and a savory orange marmalade.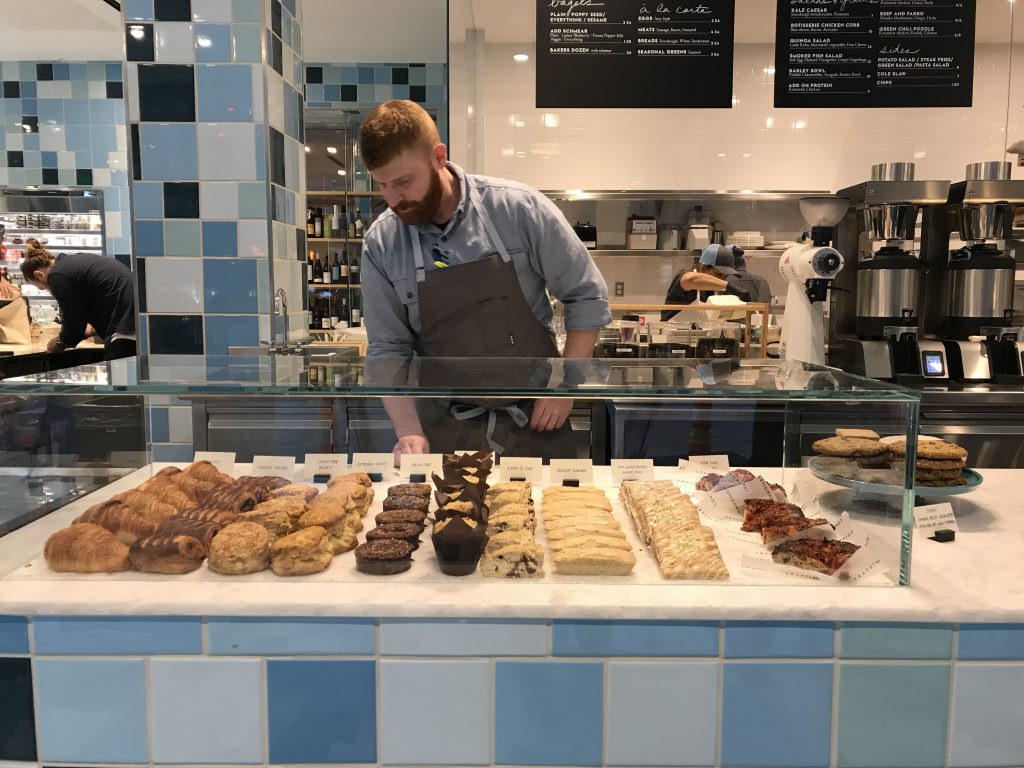 The Commissary's Everything Bagel With House Everything Cream Cheese. When is an everything bagel… well, everything? When it can be found fresh-baked in the middle of Downtown Dallas at The Commissary — a bakehouse, butcher, processor and provider of foodstuffs to several of the city's best restaurants. You'll gladly pay $3.50 for this bagel, especially when it comes schmeared with a house-made everything cream cheese that's so good you'd slap somebody for one more bite.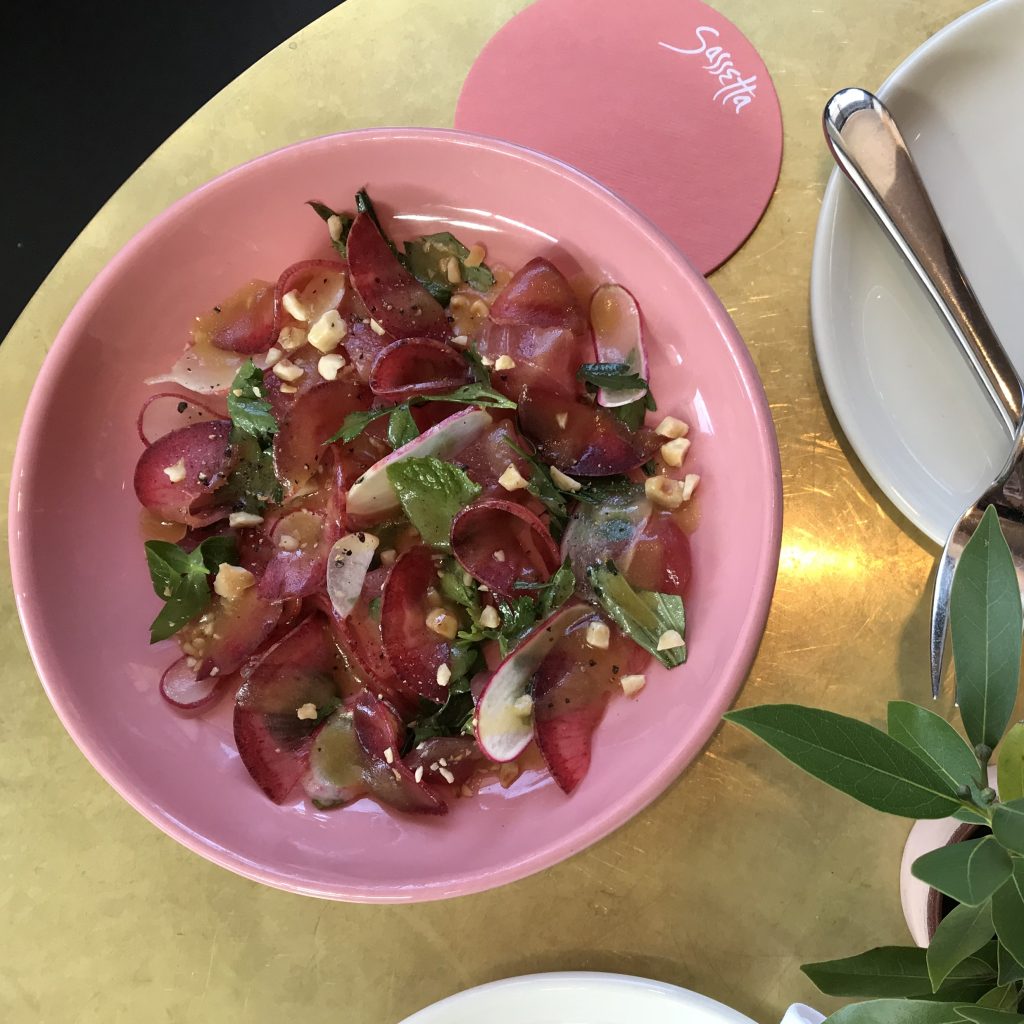 Sassetta's Yellowfin Tuna Crudo. A beneficiary of the aforementioned foodstuffs from The Commissary, this Design District restaurant is both beautiful and approachable. And its yellowfin tuna crudo, served with blood orange, radish, hazelnut and beets, is not to be missed.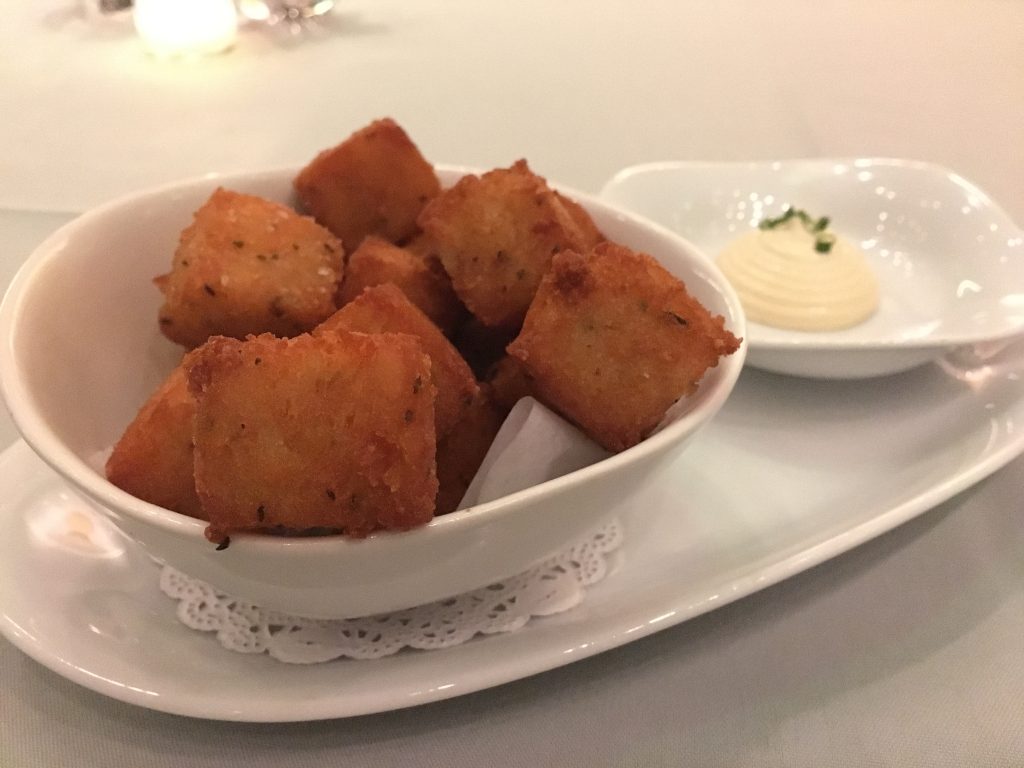 Mirador's Tater Tots. "Humble" may not be an appropriate word to describe a taco, but it certainly describes the tater tot well — especially in contrast with the heavenly specimens available at Mirador. Served alongside aioli, these crispy-on-the-outside, velvety smooth-on-the-inside morsels are anything but average. Youre going to find yourself fighting the urge to shove them into your pockets by the handful a la Napoleon Dynamite.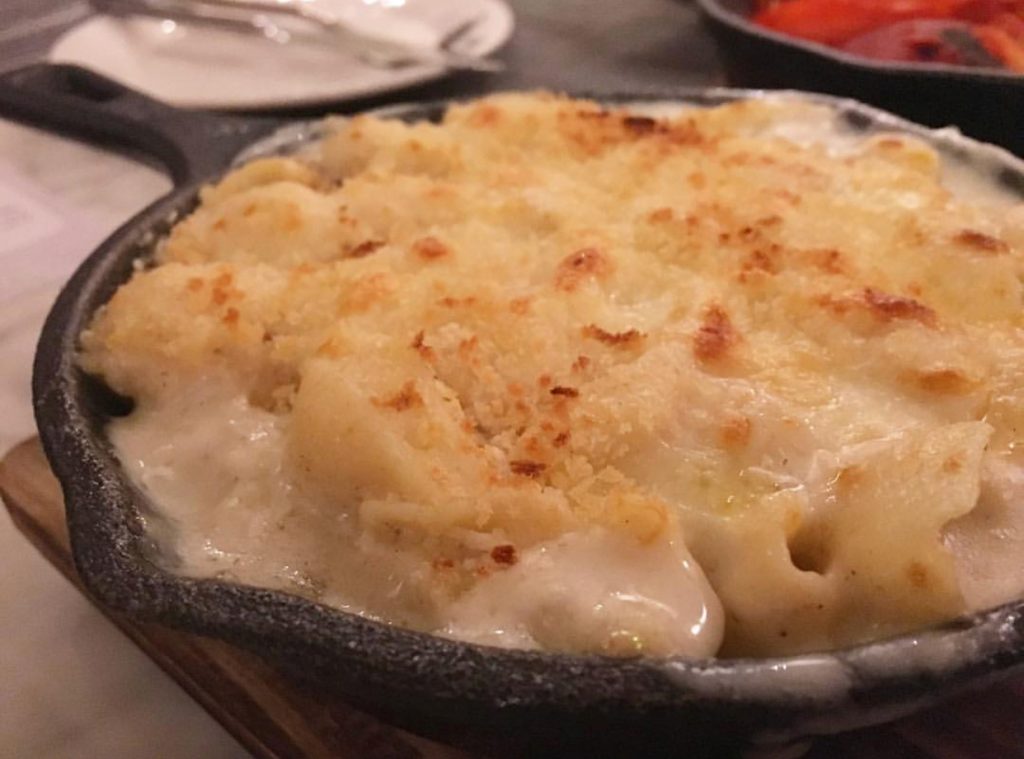 Zåtar Lebanese Tapas & Bar' Lamb Mac & Cheese. The ultimate food for eating your feelings comes with a Lebanese accent at Zåtar. Balance the richness with some light crudite dipped in beet and avocado-spiked hummus. Comfort food never felt so comfortable.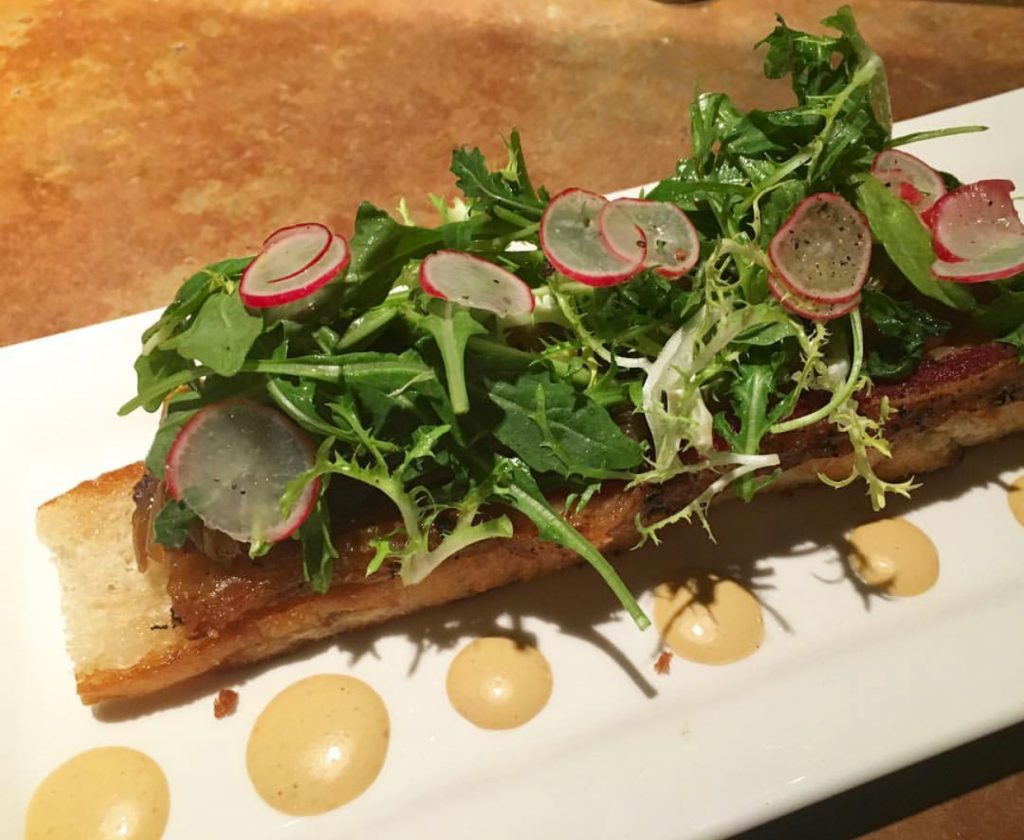 Idle Rye's Steak & Greens. At first glance, you might mistake this pretty little toast for a salad. But, oh, how wrong you'd be. This dish is so much more than that: Beneath the sliced radish, blue cheese and lightly dressed greens, and placed atop a grilled crostini, sits some truly beautiful cured and confit beef belly. This dish is the realization of the "more than meets the eye" concept.