Everything You Need To Know About Properly Enjoying The Trinity River Audubon Center.
If the farthest south you've ever traveled in Dallas is to Fair Park or jumping on the freeway en route to another big Texas city, then you, like many other Dallasites, may be surprised to find out that the country's largest urban hardwood forests is just 10 minutes south of Downtown.
You heard me — the largest. We're talking 6,000 acres of an entire forest ecosystem comprised of wildlife and wetlands just kind of quietly existing in the shadow of the city. Luckily for you, 120 of those acres have been specifically set-aside for public leisure and learning.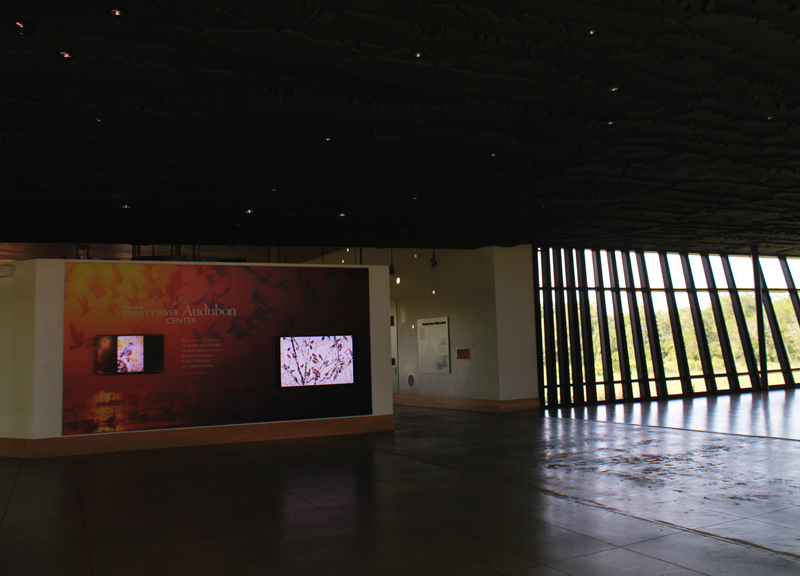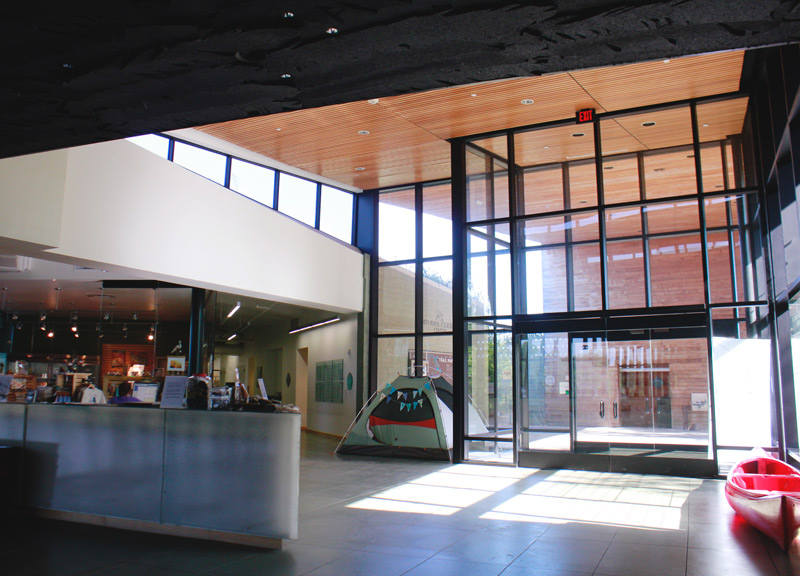 If you've been fearing permanent dizziness from traversing the Katy Trail or White Rock Lake one too many times — or maybe you're just ready to graduate to a more authentic outdoor experience — the Trinity River Audubon is definitely worth checking out.
And if you're going to do it, you might as well do it right. Fortunately, we've got you covered in that department. Here are a few things to help make the most of your next local wilderness retreat.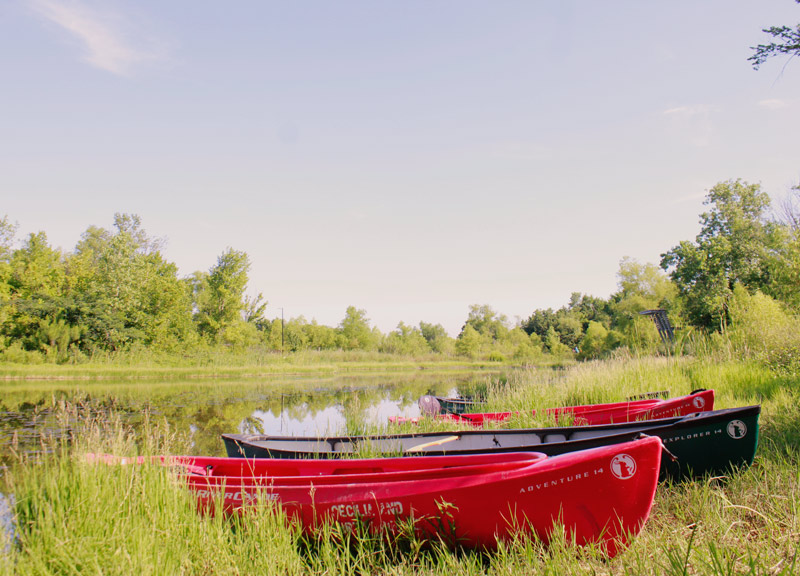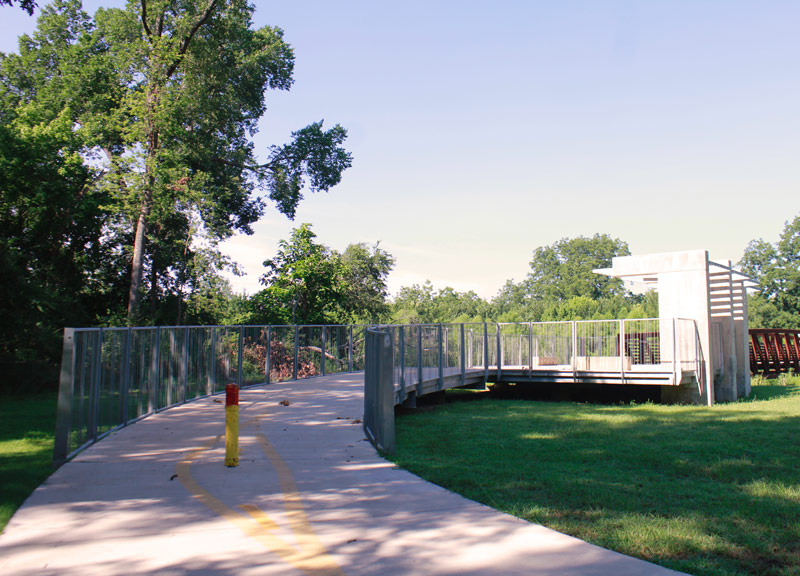 Orient Yourself.
Up until about 16 years ago, the area now referred to as the Trinity River Audubon was actually an illegal landfill. But thanks to the dedicated citizens of Dallas, bonds were passed in 1998 which helped clear 1.5 million tons of garbage from the area and restore the prairie. Now, the park is part of the National Audubon Society, an organization focused on conserving and restoring natural ecosystems. Also? Upon its opening in 2008, the Trinity River Audubon marked the first portion of the extensive Trinity River Project to be completed (probably the most minimal, as well).
Just a quick trip south down I-45 (you can even take the DART!), the park serves as a perfect escape from the hustle and bustle of the city life. It's tucked deep enough into the forest that the 360 skyline is comprised completely of treetops. Our advice to first timers? Wake up early, pack a lunch and slap on some SPF — and lots of it.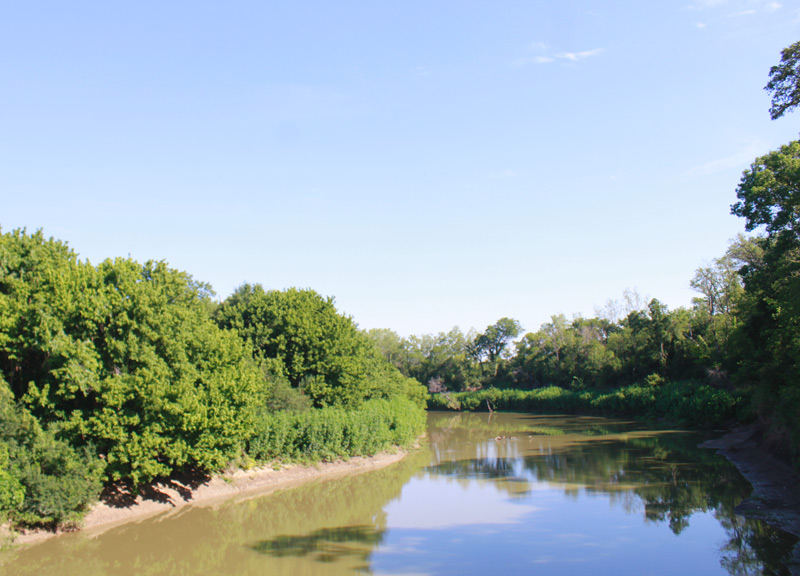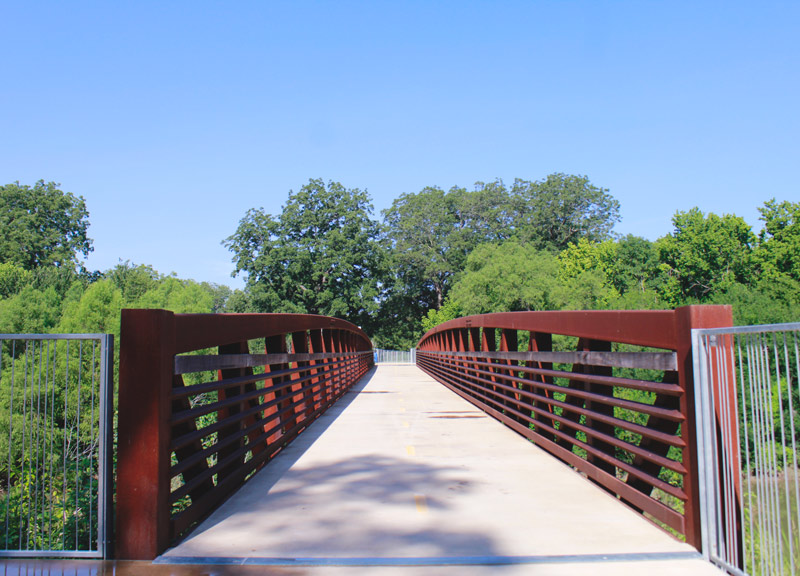 Divide and Conquer.
The Audubon Center boasts a variety of attractions for visitors of every age and experience. Start off by exploring your options in the stunning main exhibit hall, designed by New Mexican architect Antoine Predock, where you can learn about what sort of critters you can expect to encounter in the park and how to best spot them.
Then, get a move on.
With five miles of nature, viewing trails spanning from the Trinity River all the way up the prairie, you can see it all, including animals as big as deer, beavers, minks and wild hogs all the way down to geckos, garden snakes and dragonflies. Bet you can't catch a variety like that at Klyde Warren, huh?
Keep your head up, though, and you'll see something even more impressive: some of the over 200 species of birds that call the Audubon home. Heck, over half the park is essentially designed for premiere bird watcher's paradise. And you don't need to be a professional by any means; just keep your eyes and your ears open and you'll be amazed at what you find.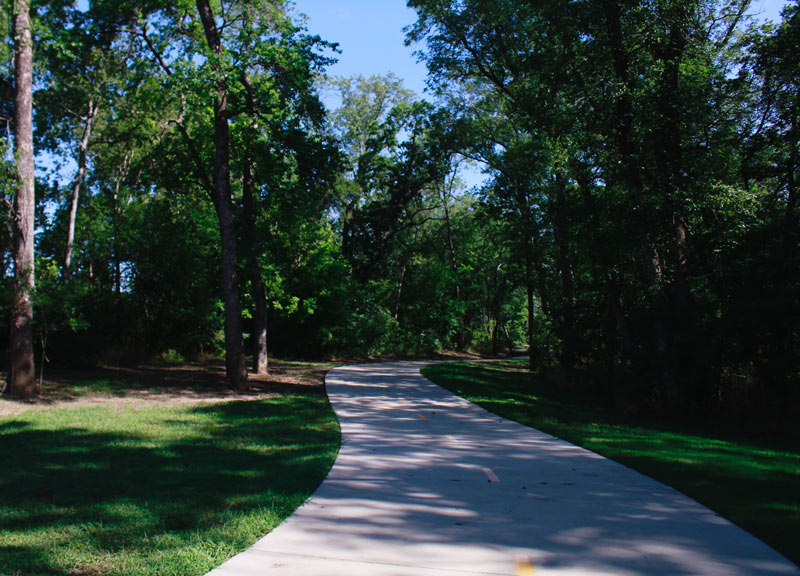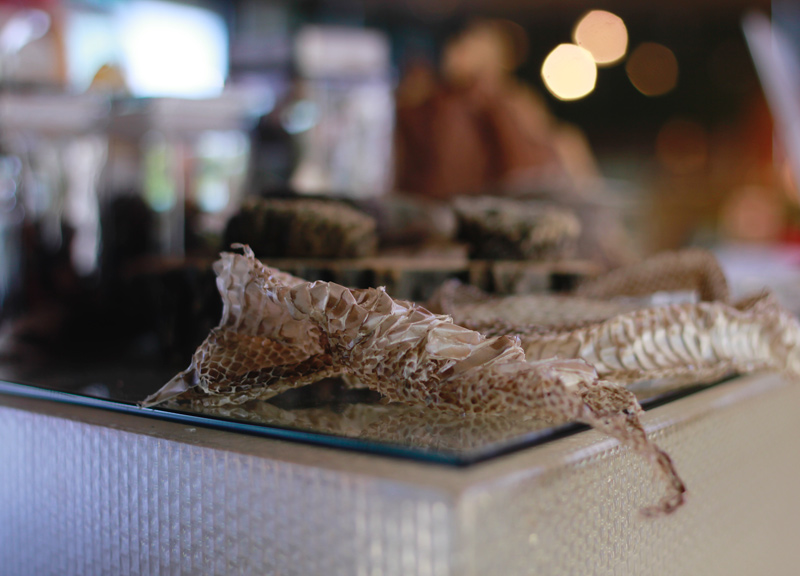 Don't Be Afraid to Get a Little Dirty.
Looking for a little more adventure? At least once every month, the Audubon offers guided kayaking trips down the Trinity River where you can learn about the history of the river while floating alongside turtles and river otters alike.
If you still can't get enough of the natural beauty the park has to offer, no sweat: They've got a sweet spot for overnight camping so you can experience what comes up when the sun goes down, which, just in case you were worried, does not include bears.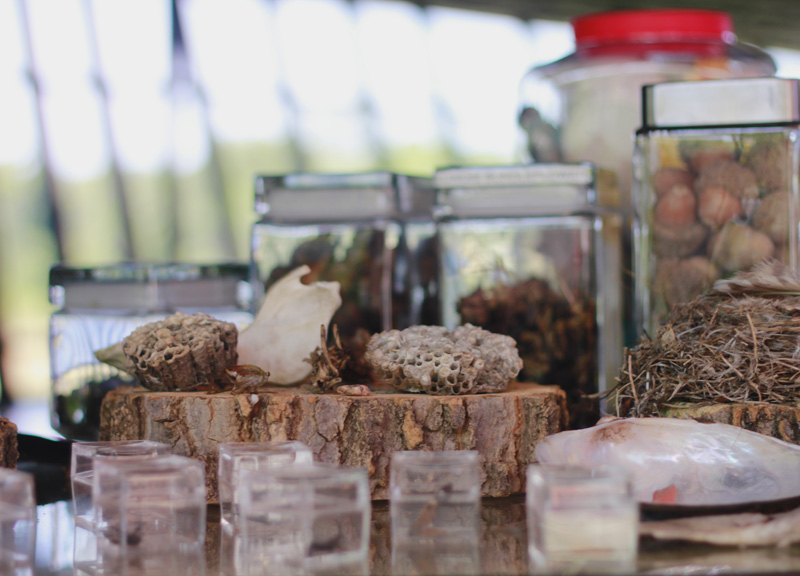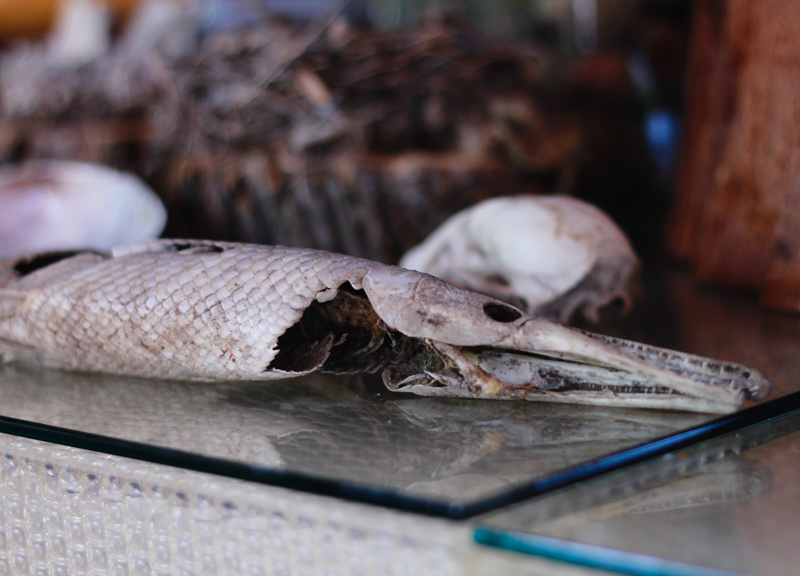 Stop and Smell the Natural Flora.
In that first breath you'll take getting out of the car, you can already feel the difference in the air quality. That of course, is the whole point, says Audubon Center director Ben Jones. "A connection to nature is critical to physical and mental well-being," Jones says.
And you can't argue with that.
As the vitamin D hits your skin, your ears will buzz not from the sound of cars or smart phones on vibrate setting but from birds and insects thriving all around you. Just be sure to really take full advantage of the glorious solitude the park provides and, maybe even leave your phone behind.
Instead, scope out a shady bench and dedicate a moment to appreciate the isolation from day to day life and observe the natural wildlife around you. Yes, it can be a bit unnerving at first, but as long as you applied some bug spray beforehand, you should be fine.