Horchata Is Here To Save You From Yourself And Your Non-Horchata Drinking Ways. And Here Are A Few Horchata Options Around Town For You To Indulge.
Good news for folks who were never huge fans of coconut: It's OUT. You heard it here first. No more coconut milk everything, no more coconut water in cocktails (Whyyy? If I need to hydrate while drinking, I'll chase my shots with water!), and no more Disney Pixar's Coco.
Okay, I lied. There will be plenty more Coco. That shit is movie gold. Otherwise though, it's sayonara, coconuts. It's gone the way of Moana. Turns out the coconut is not, in fact, "all we need."
But when the liquid gods close a door, they open a window. And that window is opening for horchata, the delightfully refreshing drink that — depending on what country you're in when drinking it — could be made of ground sesame seeds, almonds, rice or a number of other things, and is usually flavored with vanilla and cinnamon.
It's delicious, it tastes great by itself chilled with some ice to cool you off in the summer or  mixed into a cocktail anytime. Add to that the fact that its flavor has depth with sweet and nutty notes and textures.
Now that we've established the clear superiority of horchata to coconut, let's discuss some of the ways Dallas bars and restaurants have tried to maximize Horchata's potential:
Ice Cream
Horchata ice cream? Say no more. More subtle and nutty than regular old cinnamon, you'll notice the horchata flavor at Betty Ringer, when available, is a delicious expression of the milky wonder.
Cocktails
An excellent specimen featuring vanilla and cinnamon Cruzan rum plus house-made horchata can be found at Mesa in Oak Cliff, best served alongside duck-filled enmoleadas and a perfectly fried egg during brunch hours.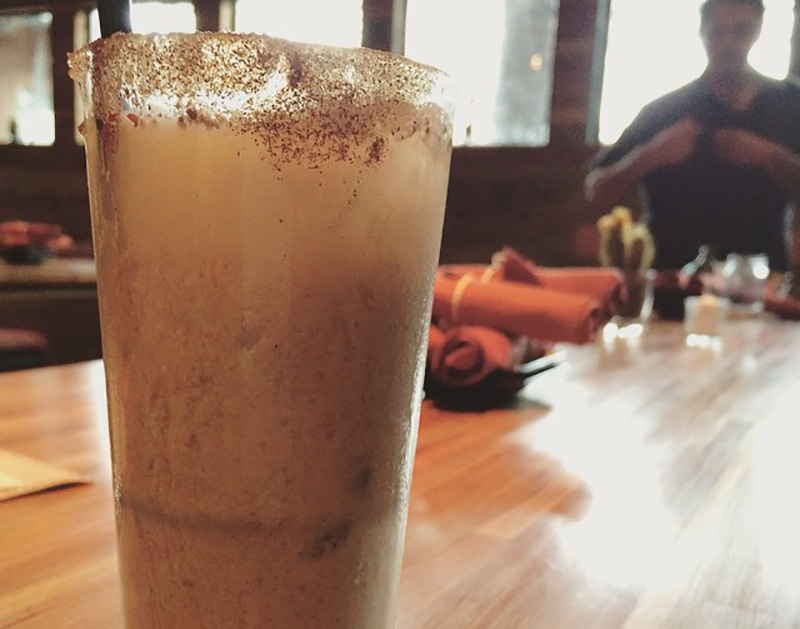 Doughnuts
Folks interested in horchata in breakfast pastry form should visit Hypnotic Doughnuts in East Dallas and grab a Vampire Weekend: a long john filled with chocolate cayenne mousse that's topped with horchata-spiked icing.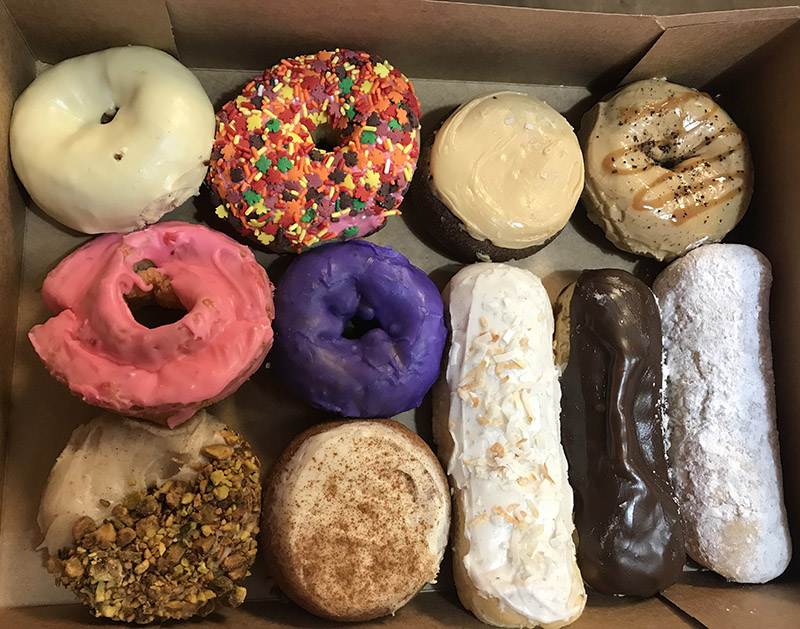 Coffee
Downtown at Overeasy, the new 24-hour diner inside The Statler hotel, you'll find a 'Chata-latte: wherein the regular milk component has been substituted with horchata. This is an excellent move. Topped with cinnamon, naturally, this latte can make any morning better. That's why I'm including two options under coffee: the other is found at CocoAndré Chocolatier in Oak Cliff, where rice, cinnamon and condensed milk soak overnight and are then blended with espresso to create a dream come true.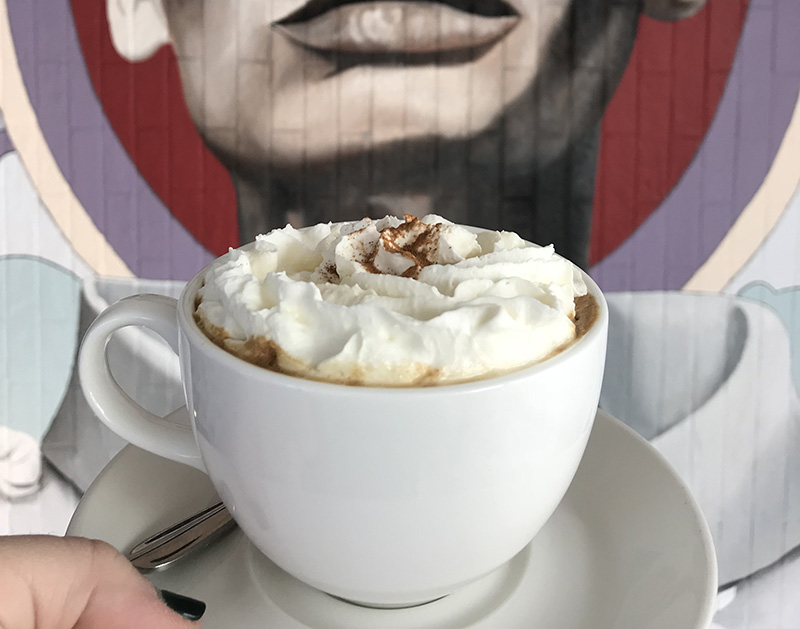 Aguas Frescas
Arguably the purist of ways to enjoy horchata, taco stands (for example, Tacos La Banqueta) all over this city will offer horchata in addition to tamarindo and Jamaica, the three classic flavors in the aguas frescas category of "Beverages To Enjoy With Tacos." Other acceptable answers are: Mexican Coke and Topo Chico.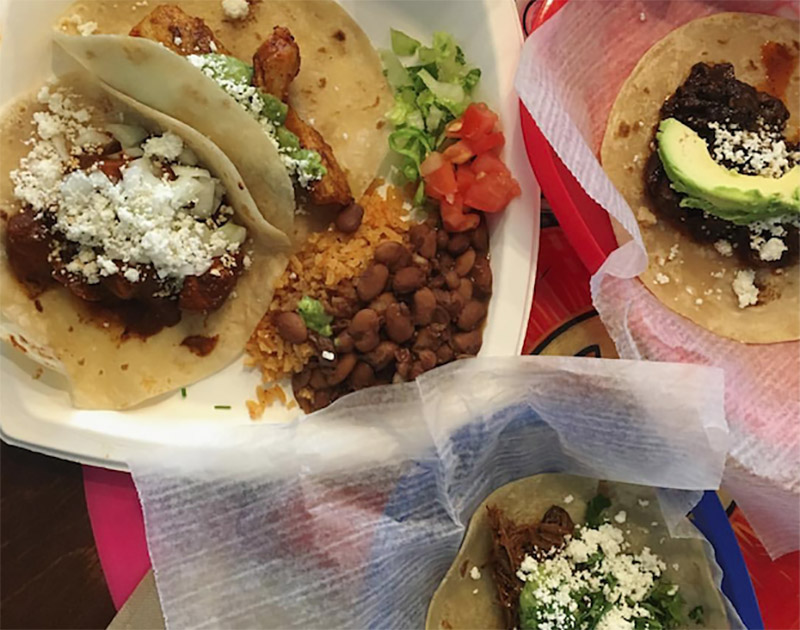 Good luck to you on your quest for horchata goodness, sirs and ladies. If you need me me, I'll be diving face-first into the horchata-plus-espresso situation at CocoAndré.
All images by FoodBitch.