The Five Best Diner Pies In Dallas.
Few things are more American than apple pie. Baseball, hot dogs and jazz music, maybe, though none of those are nearly as sweet.
Furthermore, there's no doubting the comfort a slice of warm apple pie can bring — especially paired with a hot cup of coffee and served near a window seat in a diner off the highway.
But you don't have to be a trucker to enjoy a damn fine piece of diner pie. And there are several places around North Texas serving up delicious examples of the great American dessert. Here's a few of our favorites.
Mmm pie.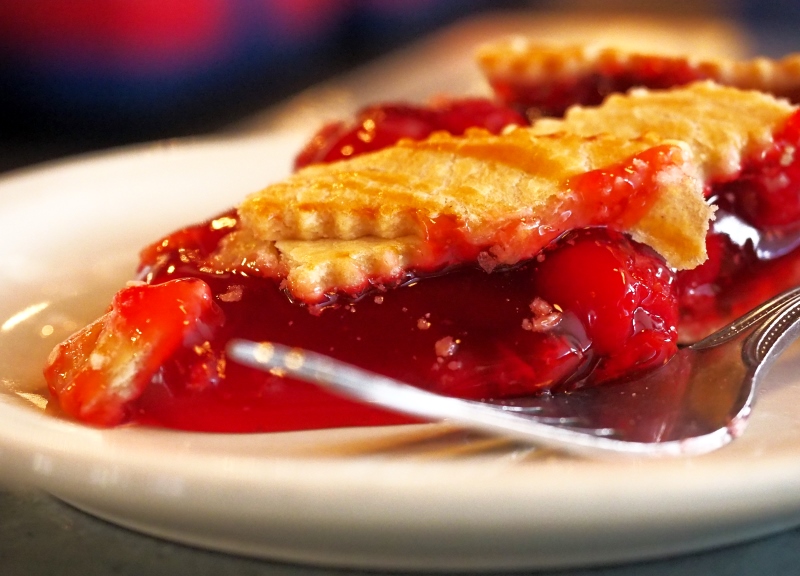 The Diner of Dallas.
3330 Belt Line Road.
Farmers Branch.
A love letter to the bygone era of Marilyn Monroe and James Dean, The Diner offers up several pies for your coffee break, lunch or breakfast. One of the favorites here is the French Silk, which is filled with chocolate pudding and topped with chocolate and white chocolate mousse. So good it's a crime. They've also got the classics such as apple, cherry, pecan, buttermilk and lemon meringue.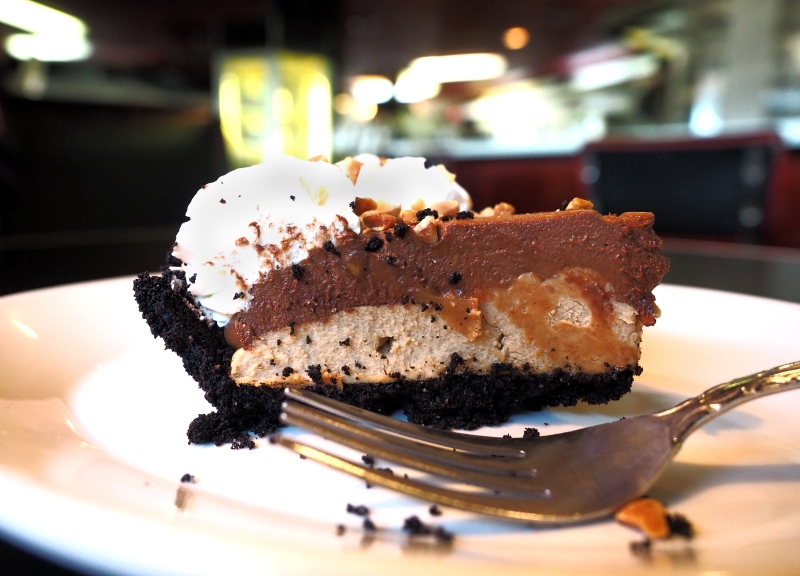 Original Market Diner.
4434 Harry Hines Boulevard.
Oak Lawn.
Original Market Diner suggests nostalgia rather than pronouncing it. The revolving pie case stands out immediately as you walk in. The chocolate peanut butter pie melts in your mouth, with whipped cream and peanuts on top. They've also go fruit pies like banana cream and blueberry.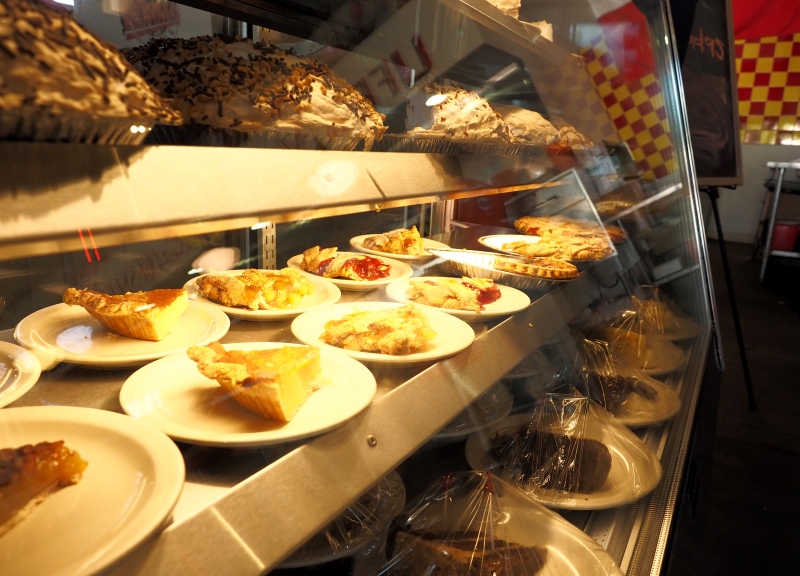 Norma's Café.
1123 W Davis Street.
Oak Cliff.
With its trademarked "Mile-High Cream Pies," Norma's Cafe is a staple in the world of diner pies around Dallas. The cherry pie is a must, but they've got several to choose from, including egg custard, banana, coconut cream and chocolate peanut butter Oreo. This must be where pies go when they die.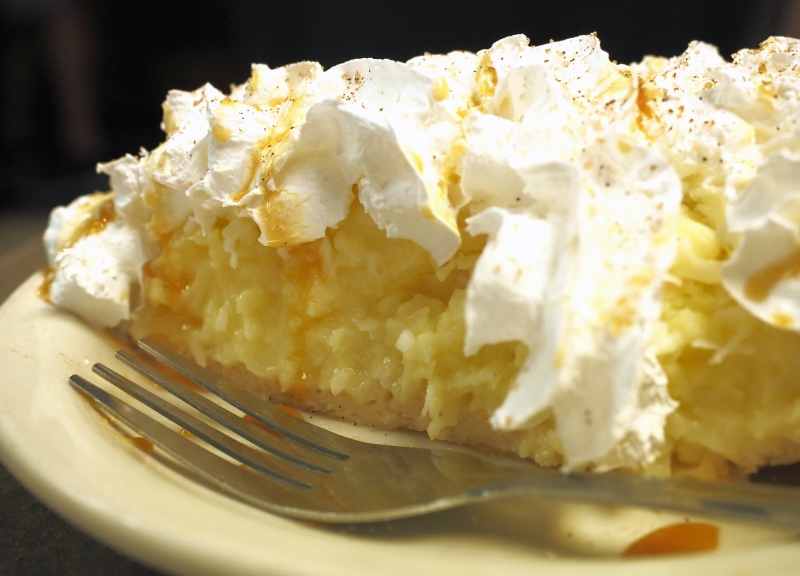 Pete's Café.
3610 Belt Line Road.
Farmers Branch.
Not far down the road from The Diner sits Pete's, which just celebrated its 40th anniversary. And they're still going strong with treats such as pecan pie and coconut cream. Better get there early, though; Pete's Cafe is only open from 5 a.m. to 2 p.m.!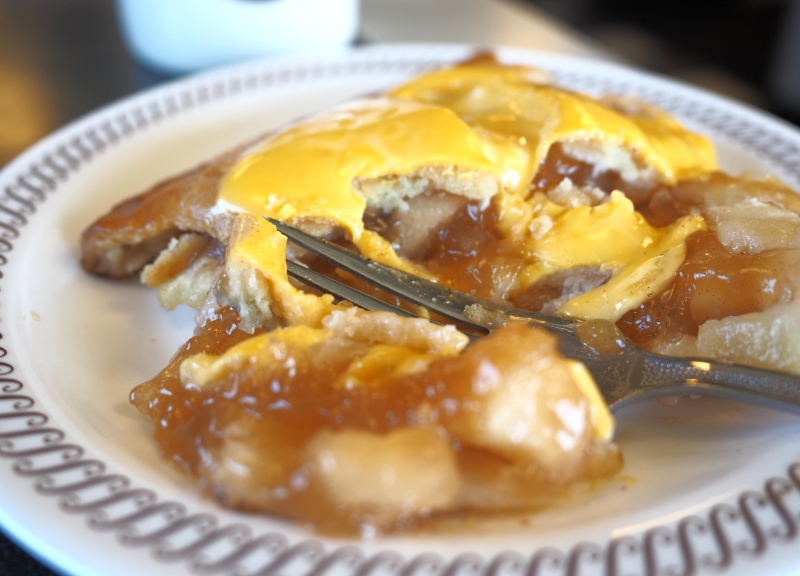 Waffle House.
Various Locations.
There's no denying that Waffle House is a favorite in the South. They've got the usual pies like pecan and chocolate cream. But what's really worth trying is the apple pie with a slice of American cheese melted on top. You may feel weird ordering it, but trust me, it's better than it sounds!