So, This Place Exists: Once A Week, The City Of Dallas Opens Its City Store And Sells Surplus Materials And Police-Confiscated Items At Huge Discounts.
City of Dallas' City Store.
3131 Irving Blvd., Suite 605.
Open Thursdays (7:30 a.m. to 6 p.m.)
Every Thursday from 7:30 a.m. to 6 p.m. the City of Dallas hosts its own version of a garage sale. Here, our municipal government offloads everything from old office furniture and school equipment to police-confiscated items. Some of it is crap, sure. But there are definitely some hidden gems to be found, too.
In other words: This place is basically a picker's paradise.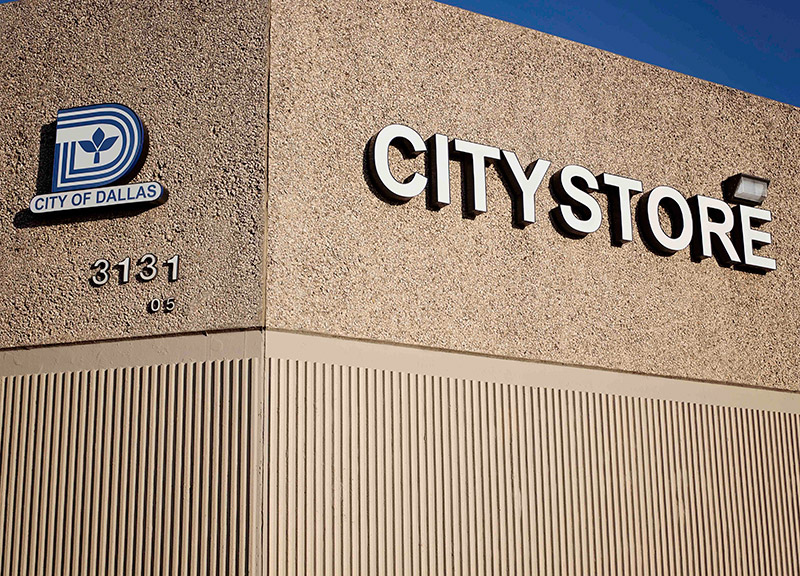 On a recent Thursday, we woke up bright and early to see what it's all about. Here's what we found.
First of all, you'll want to show up early, as small crowds start to gather before the store even opens with the more advantageous buyers taking up their position to be the first in line to enter the building starting as early as 7 a.m. Once the doors open, the crowd rushes in and most head right to the electronics and the bikes — things with solid resell values. The main room houses all of the tools and electronics, and the adjacent warehouse has everything from pallets of industrial lube and paper to large plotter printers and bikes. To avoid tussling with the other buyers later, we recommend just grabbing anything that catches your eye and deciding later if you're going to buy it later.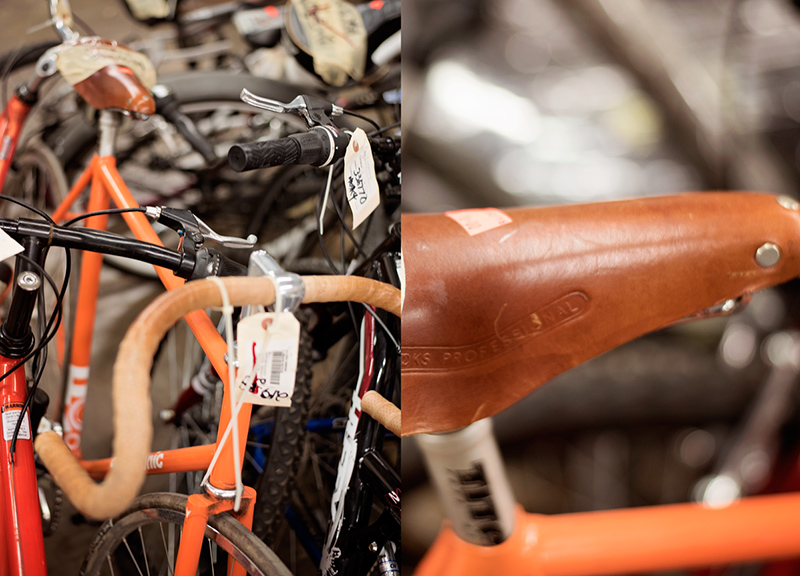 It's worth noting, though, that there's no haggling to be done here. Believe us, we tried, and we were shot down fast. Instead, everything is marked with a price and sold as is.
Here are some of the more interesting items we found:
A custom fixed gear bicycle with a Brooks saddle and handle bars sold for $70 that was definitely worth well over $300.
Metal detectors and a pool table both marked for $150.
Lots and lots of marijuana growing equipment, from HID lights to pallets of fans and ballasts.
Crappy office equipment for days! Like, so much of it!
Nice computers — and shitty computers, too. But we also found a MacBook pro selling for $200, and a quick search online reveals this model is currently selling for $500 to $800.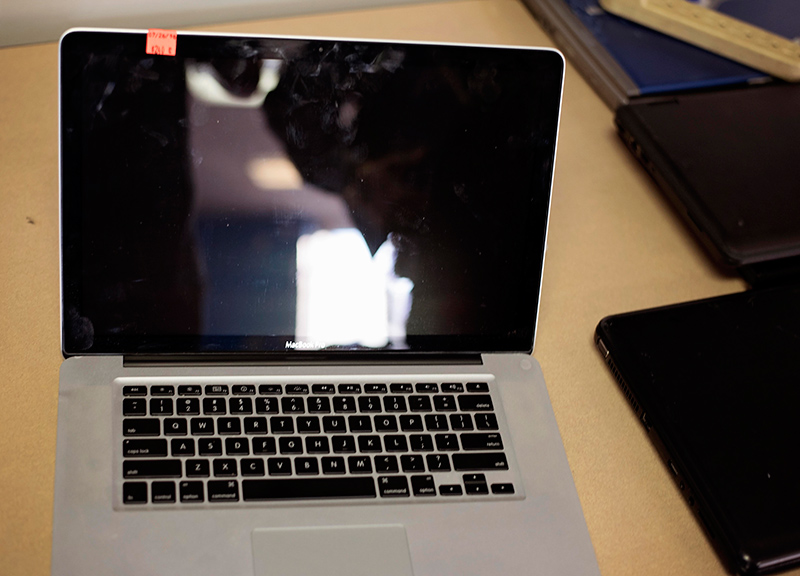 So. sure, it's kind of a grab bag.
But if you're into buying things so you can then resell them at a profit, it's definitely something you should know about.
Just, uh, don't get there earlier than we do, OK?