A Sit-Down With Mike Ziemer, The Man Behind So What?! Music Festival and Third String Records.
Welcome to Burning Bridges, a biweekly Central Track podcast wherein local commentator Rodney Blu waxes poetic on the day's most pressing issues and interviews prominent players in the arts scene, all over a guest mix from a roster of several local selectors. It's fast, it's fresh and it's polarizing. Check out past episodes here. Subscribe on iTunes here.
Happy New Year and welcome back to the audio destination for all the great, bad and ugly happenings in the Dallas. That's right: It's 2016 and Burning Bridges with Rodney Blu is back!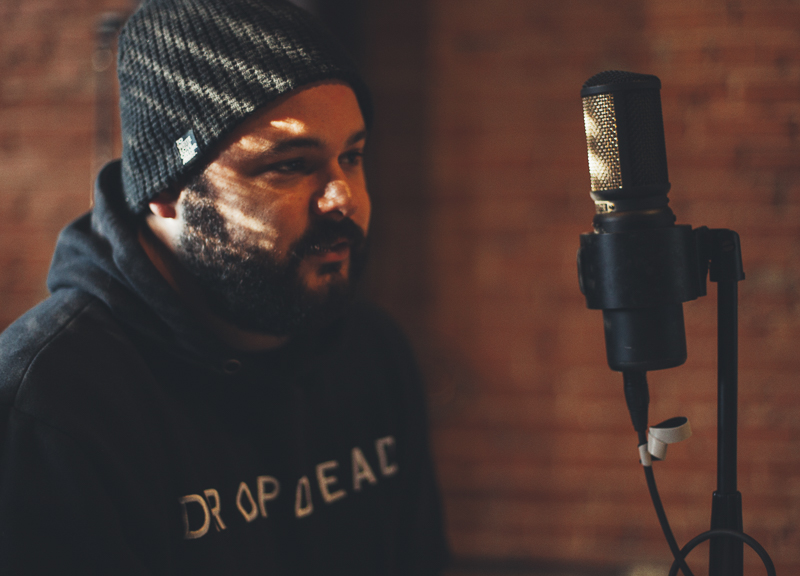 And we're doing it with a bang, too: Since he was a teenager, this week's guest has acted as a pioneer and continued to challenge the local live music and festival landscape as the founder and creator of the So What?! Music Festival, Unsilent Night and Third String Productions and Records. He is Mike Ziemer, and he recently dropped into the hot seat.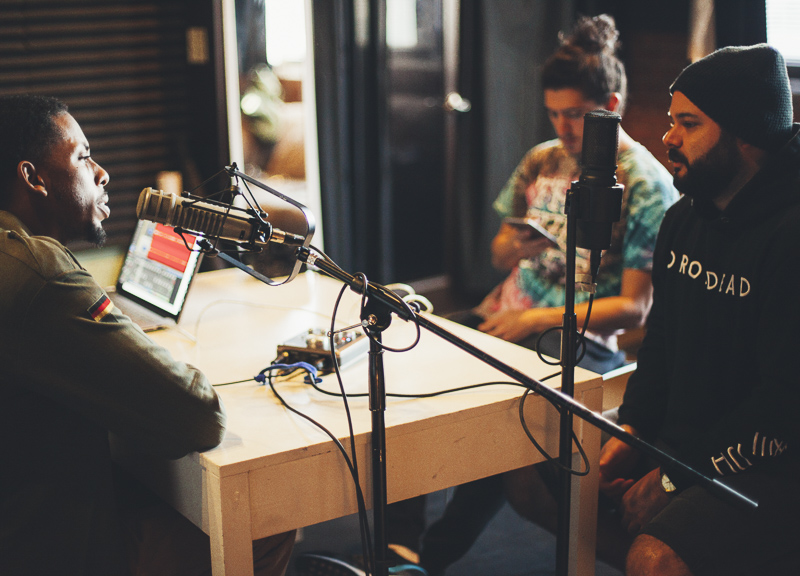 Listen in to peep game on everything from what life's like behind the music scene, how the Dallas music landscaped has changed in the last decade and what the industry come-up is really like.
All this set to a mix provided by The John Stewart.
Listen in!
All photos by Jonathan Stafford.