Meet The Deep Ellum Service, Music, Art And Food Pillars That Will Be Receiving $2,500 Grants From The Deep Ellum 100 Campaign.
Deep Ellum takes care of its own.
Roll your eyes if you must; it's certainly a well-worn refrain, we admit. But it's also true!
The latest proof: The Deep Ellum 100 campaign, which we were honored to promote and which asked those who love Dallas' beloved and historic entertainment district to put their money where their mouths are and show up in times of need.
The idea? To help put four integral contributors to this tight-knit community into a better position to not just survive the difficulties presented by the coronavirus, but maybe even thrive through it — or to at least offer a gentle shove in that direction, anyway.
The goal of this initial Deep Ellum 100 campaign — and, yes, it's looking like there will be future Deep Ellum 100 campaigns to look forward to too, especially in the wake of the group's 501(c)(3) designation — was to raise $10,000 to disperse among four elements key to the neighborhood's constitution.
In turn, the organization would offer grants of $2,500 to entities among four pillars withing this community:
a restaurant, bar or other small, independent business
a service industry employee
a band or musician
a visual artist
After a fundraising effort so successful that it not only afforded Deep Ellum 100 the chance to offer these grants but to also provide all grant applicants with a $200 gift cards to Target, contributors to the cause voted this week on which applicants could most benefit from the funds.
With all votes tallied, the following four applicants were awarded $2,500 each:
Lance Brown (Service Industry)
An out-of-work-since-March hourly employee — since 2015 — at Trees, Bomb Factory and Canton Hall, as well as a Deep Ellum Outdoor Market worker since 2018 and a freelance employee at various Dallas music festivals and events.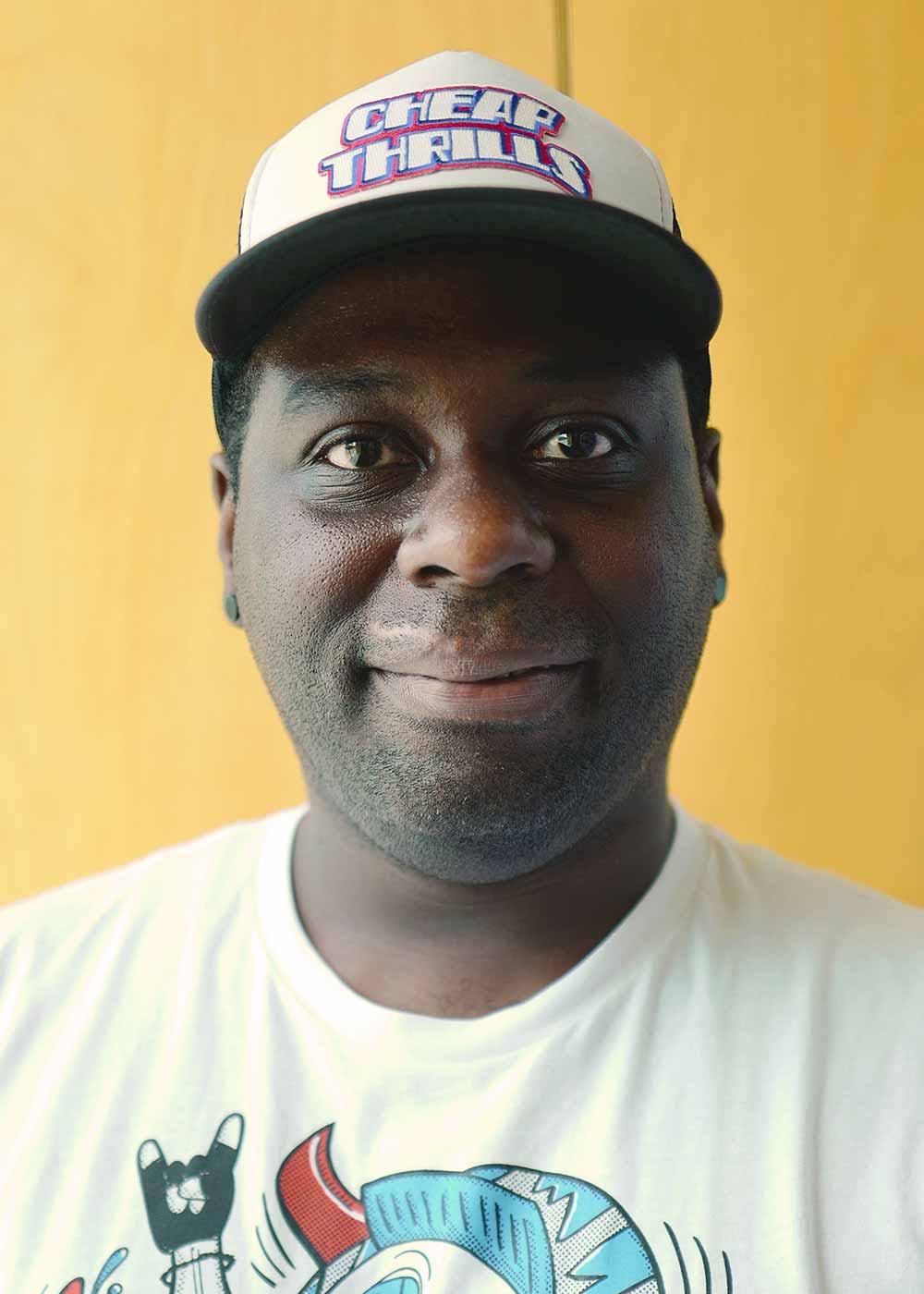 Isaac Davies (Visual Artist)
An artist whose murals appears outside Deep Ellum Brewing Co., BrainDead Brewpub, Big Guys Chicken & Rice, The Crab Station and the Deep Ellum Bark Park, a graphic designer whose signage adorns The Bomb Factory and Independent Bar + Kitchen, an art teacher with ArtLoveMagic, Big Thought and Deep Ellum Association, and a performer in CoLab.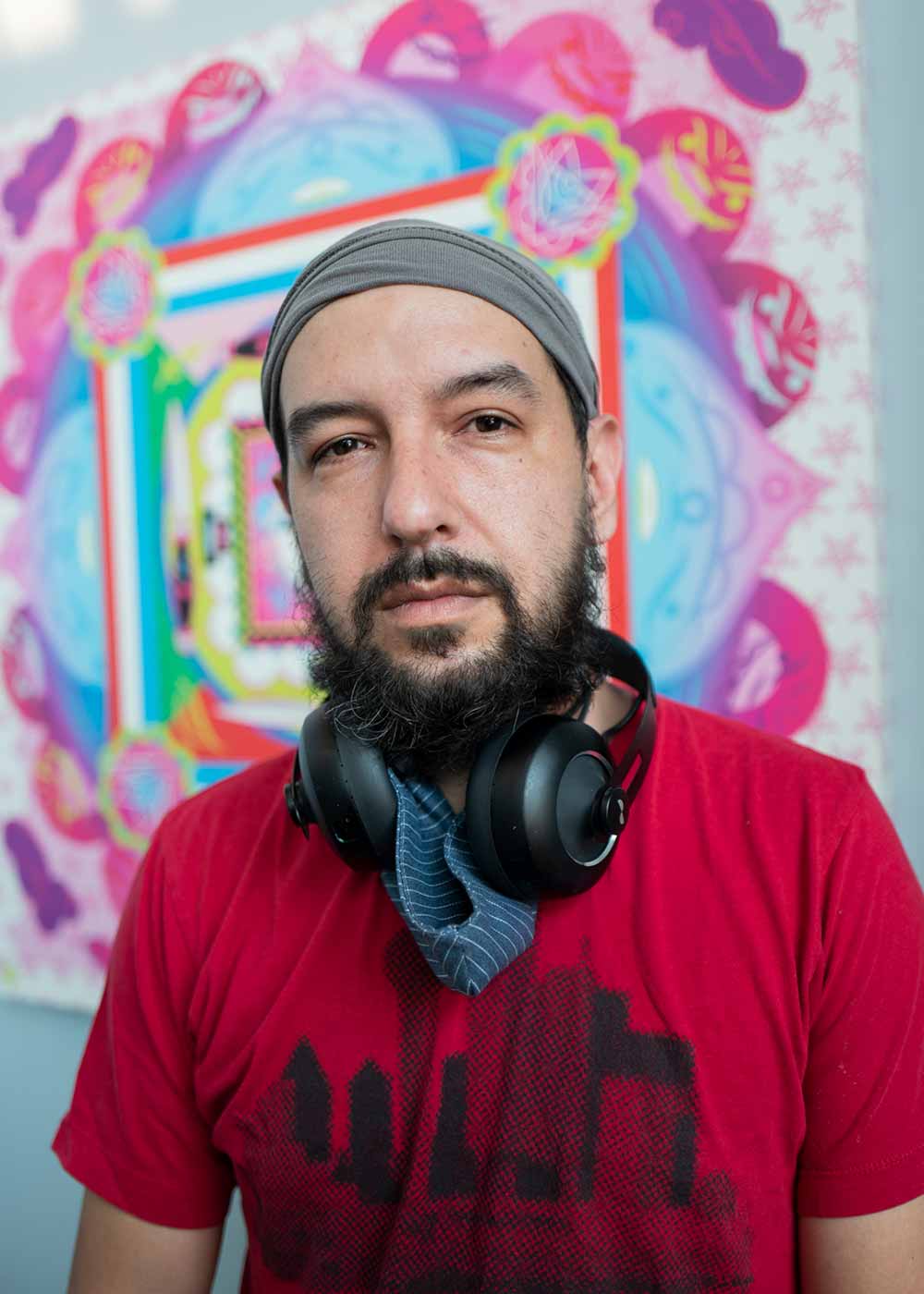 Jimmy Niwa (Restaurant Owner)
Since 2018, the owner of the lauded casual fine dining restaurant Niwa Japanese BBQ, which, while intermittently open for takeout and delivery over the last few months, has been forced to lay off staff during the pandemic and also deal with property damage resulting from the police brutality protests that broke out across the city in late May.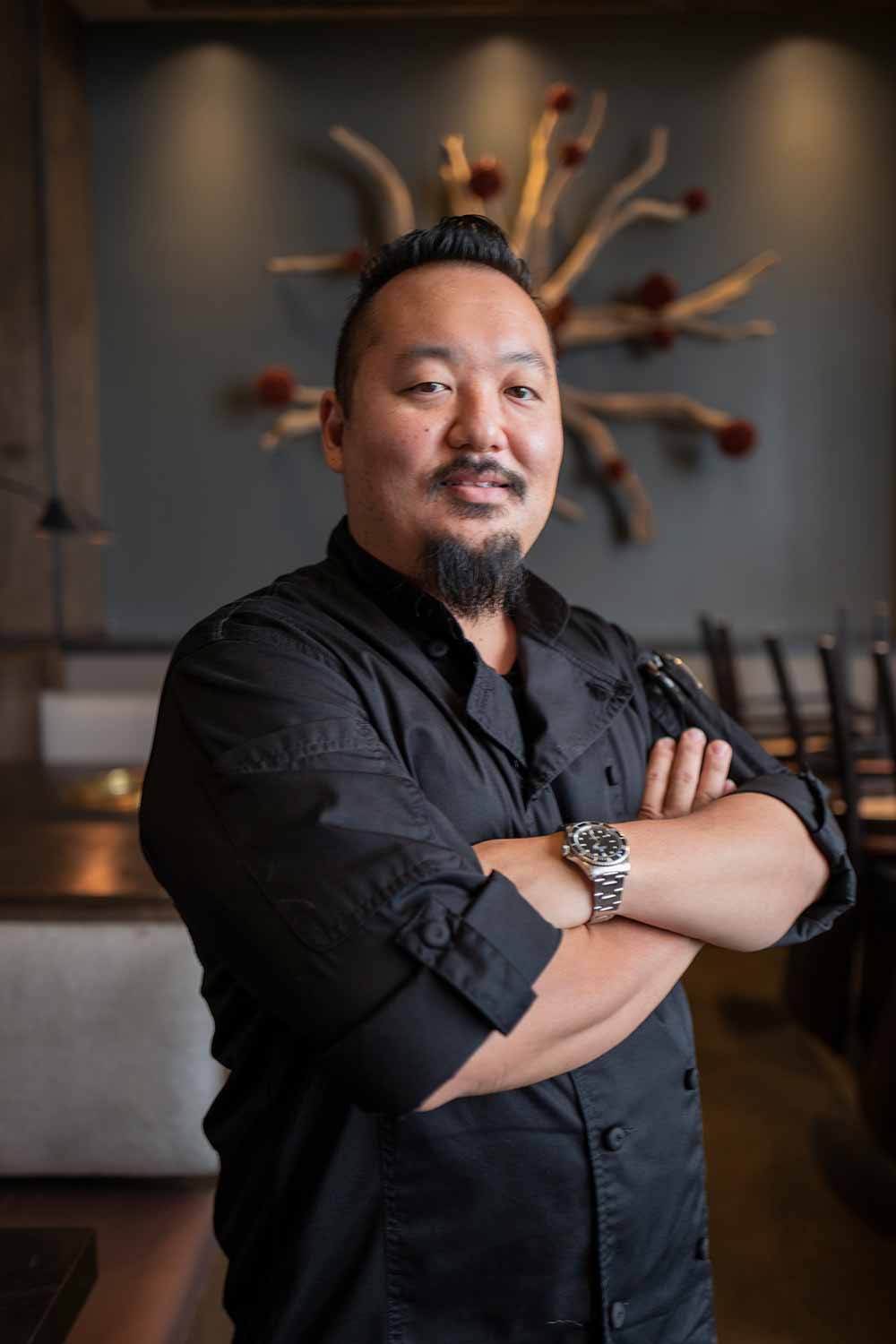 Cure For Paranoia (Band)
One of Deep Ellum's most celebrated bands and a fixture through its performances on stages across the neighborhood thanks to residencies at Three Links, Harlowe MXM, High & Tight, Psychedelic Robot and more, Cure For Paranoia lost its entire income over the last through months through tours and shows canceled due to the pandemic, while also losing planned income from studio sessions that too have been postponed.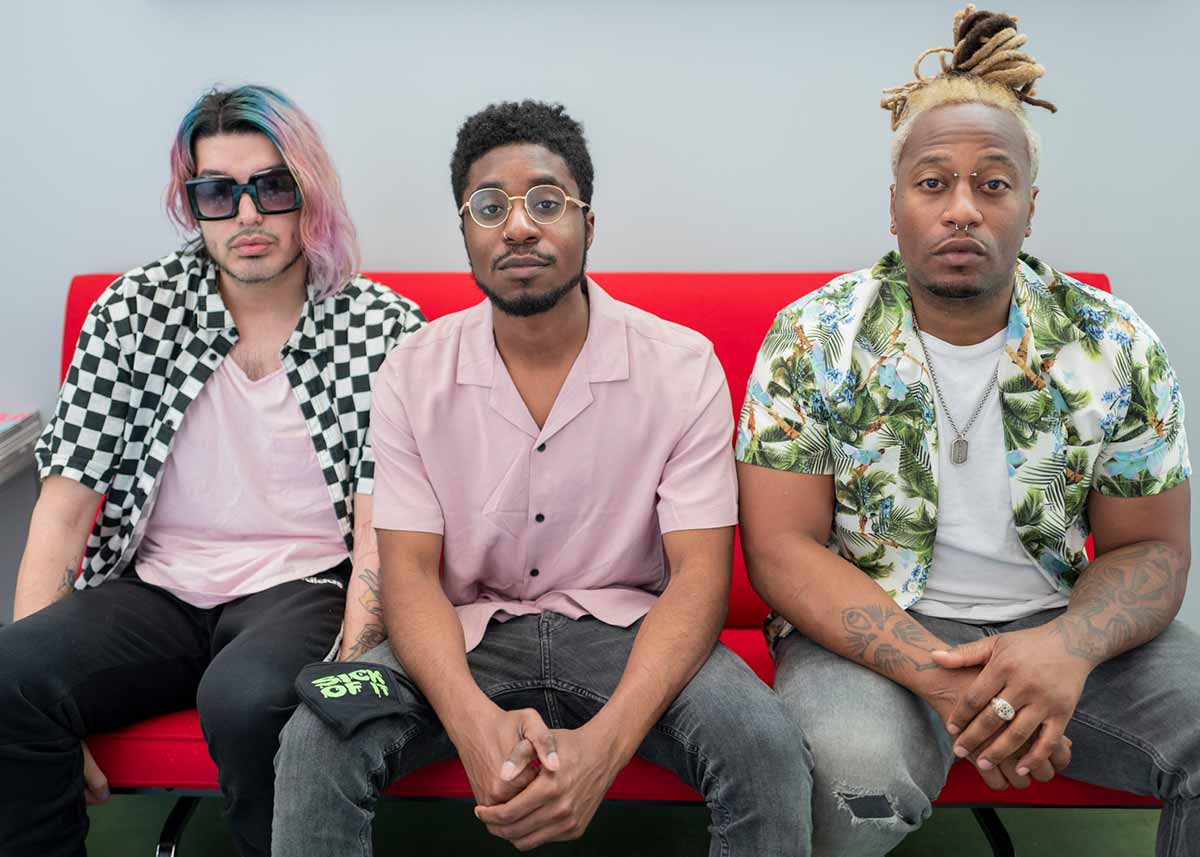 Visit Deep Ellum 100 for more information on this campaign, those awards its grants and to stay up on its future efforts.