A Look At Flood Levels Around The City.
Under normal circumstances, the Trinity River Trestle Trail is one of our go-to spots for outdoor hangs, bike rides and the like.
Seriously, it's just becoming more and more gorgeous down there. I mean, just gawk at what things looked like down there back in late October of last year.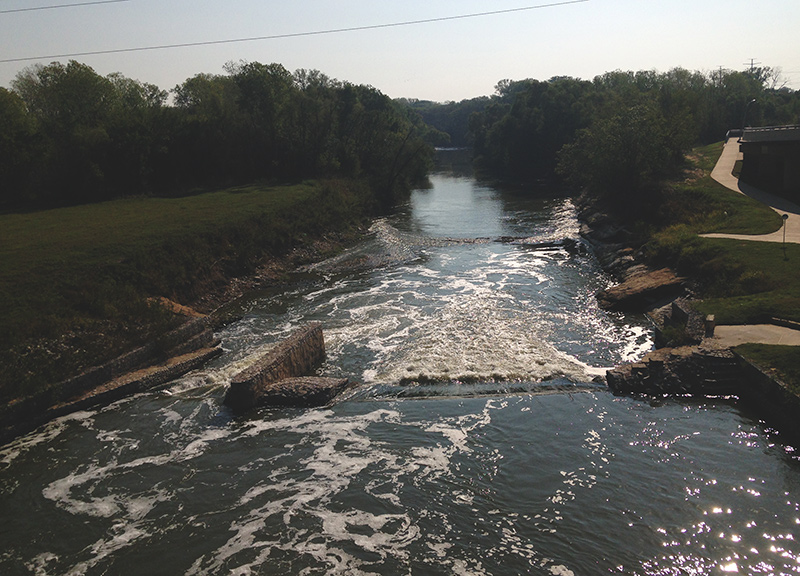 Of course, after a few weeks of rain, things look much different.
We all, of course, know why: As of 9 a.m. this morning, the Trinity River was listed at 32.39 feet — or a couple feet above the 30.2 minor flood stage. And, crazy enough, even that is down from the 35.76 height we hit earlier this week.
According to to the most recent forecast we've seen, the river is only rising, too. It should crest near 34 feet Saturday morning, and potentially rise further depending on this weekend's rainfall.
Here, though, is what things looked like down there at 9:26 a.m. this morning, which is already pretty high: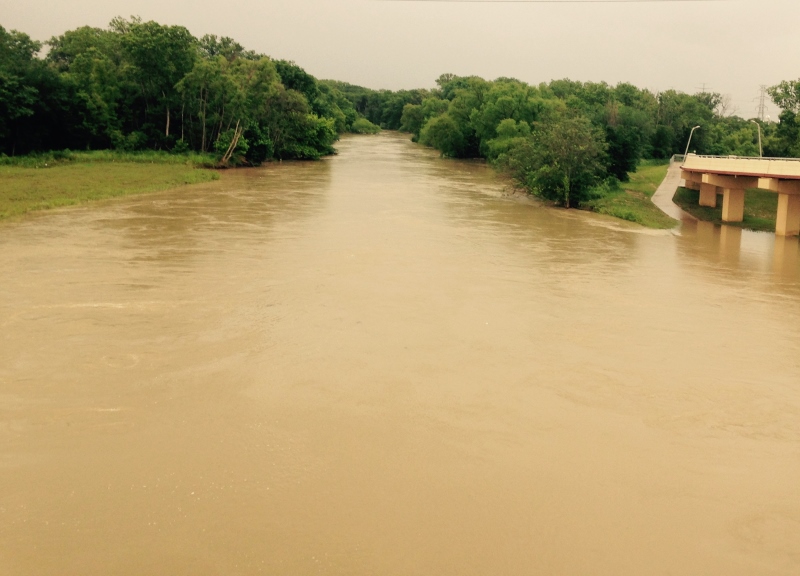 For the sake of comparison, check out a side-by-side shot that shows river levels now being well above a riverside walking path: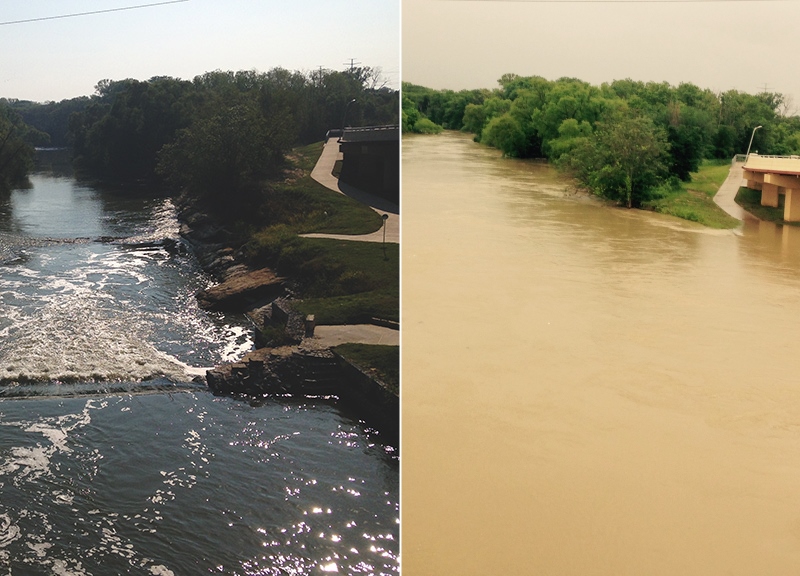 We also dropped by the Continental Avenue Bridge Park and the White Rock Lake Spillway this morning to document how the rain has affected things there.
In both spots, we naturally found levels well above normal, with the Trinity spilling over into the floodplain and the flow at White Rock moving more quickly than we've ever seen.
Who knows where things will go from here?