Our Editor's Picks For Some Of The Best New Music From Dallas-Area Artists Include Tracks From Erica Banks, Old 97's And Much More.
Remember when Erykah Badu sent the internet into a craze when she announced she was selling incense that smelled like her vagina? That was only a few months ago (I know, I know.), and it sold out in 10 minutes on her newly-launched website, Badu World Market. Well, she dropped a restock earlier this week, and it sold out in three minutes.
Worry not, though, the pussy that "puts you on the Forbes list and cures ailments," will re-up in five new aromas for Badu Pussy II: Entanglement, and they drop in August.
If you know, you know.
And if you know what's good for you, you'll wear a damn mask when you're out in public. If you're still on the hunt for one, look no further than this extremely clever Toadies mask Kirtland Records is selling for a limited time: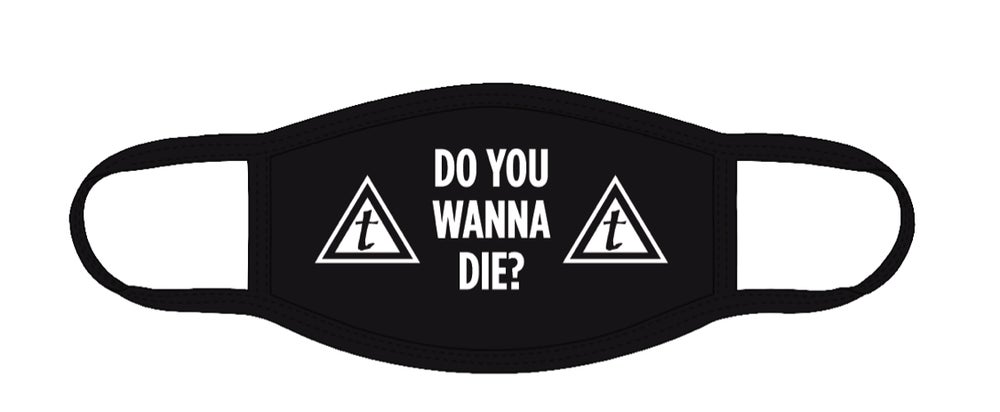 Kind of perfect, right?
Not only will you send a message to the self-decided virus experts in tin foil hats, you'll also be contributing to a great cause, as $5 from every mask sold will be donated to the Music Cares COVID-19 Relief fund.
Now mask up and enjoy this playlist meant to make social distancing a little more enjoyable.
If you're a musician in DFW who recently dropped something, or you're just a fan of local music and think something should be on my radar: please don't hesitate to put me on at @alecspicey on Twitter or at [email protected].
Cover image by Payton Massey.