Hit The Theater Two By Two.
Welcome to Perfect Date Night, a new weekly feature that acts as your spirit guide for going on a perfect date in what is objectively Texas' best city, Dallas. Each week, we'll give you a night's worth of suggestions for a date night in a specific neighborhood, complete with recommendations for bars, restaurants, concerts, art shows, sporting events or, well, anything, really. Just make sure you include an emoji or two when you text your crush to invite them out.
Date Details.
• When: This week.
• Duration: 4 hour,
• Number of Stops: Two.
• Modest Estimated Budget For Two: $200.
• Ballin' Estimated Budget For Two: $300
• Romance Scale: Four out of five hearts.
This week we are going all out. If your boo isn't the type for presents or parties, celebrate the holidays with an awesome night out, visiting one of Dallas's best new restaurants and one of the best musicals out there.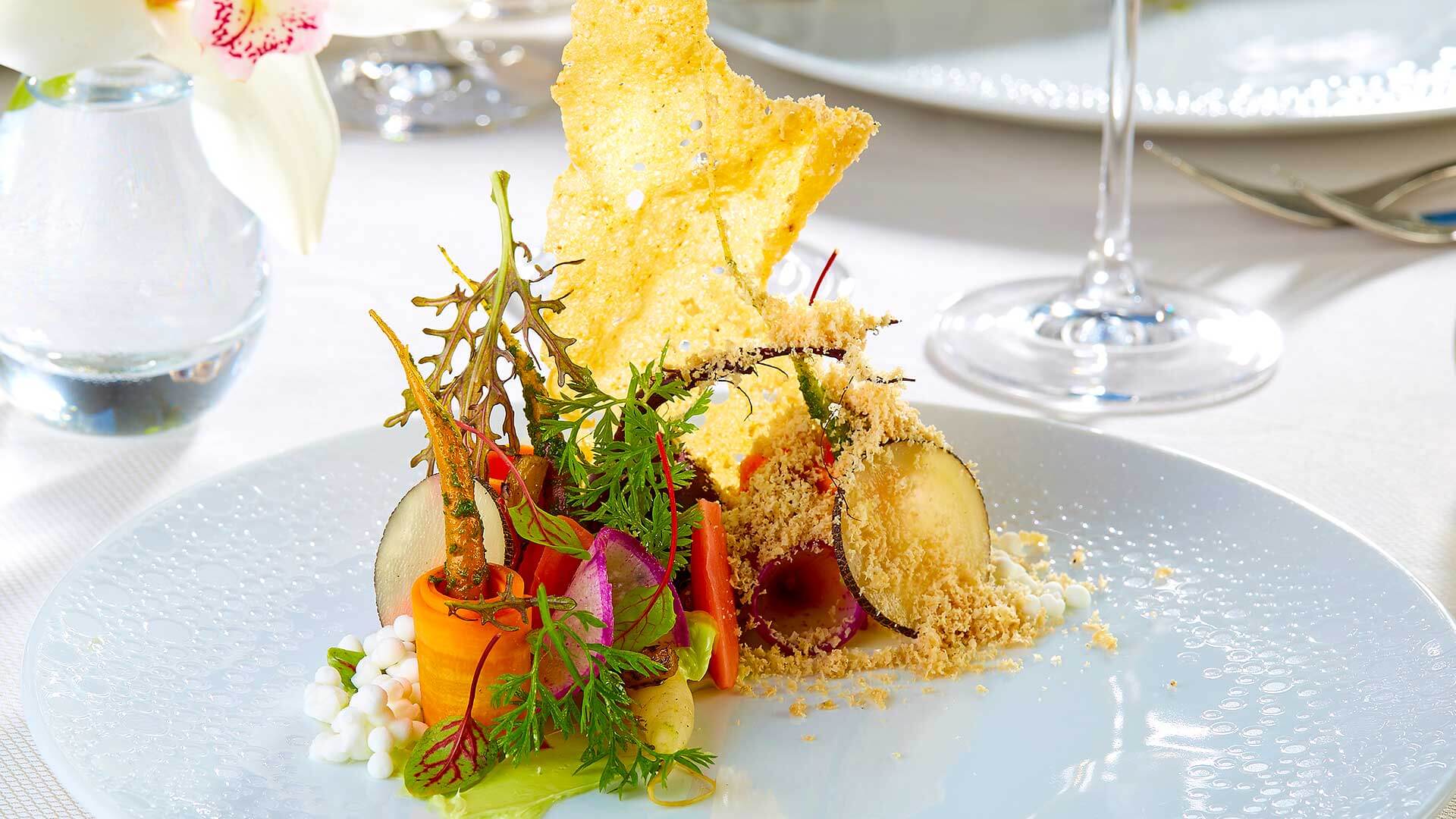 Photo via Flora Street Cafe.
Stop No. 1: Stephan Pyle's Flora Street Cafe (2330 Flora Street, Dallas). Remember, tonight we're being fancy and going to the theater, and the only way to really do that right is to go to the home of Dallas's own Stephan Pyles first. As his newest restaurant, you can guarantee every bite will be delicious, innovative and impressive — especially in your Instagram photo collage of the night later on. Instead of paying $12 for a basic cocktail at Winspear, drink and eat up here before walking barely a block over for the show.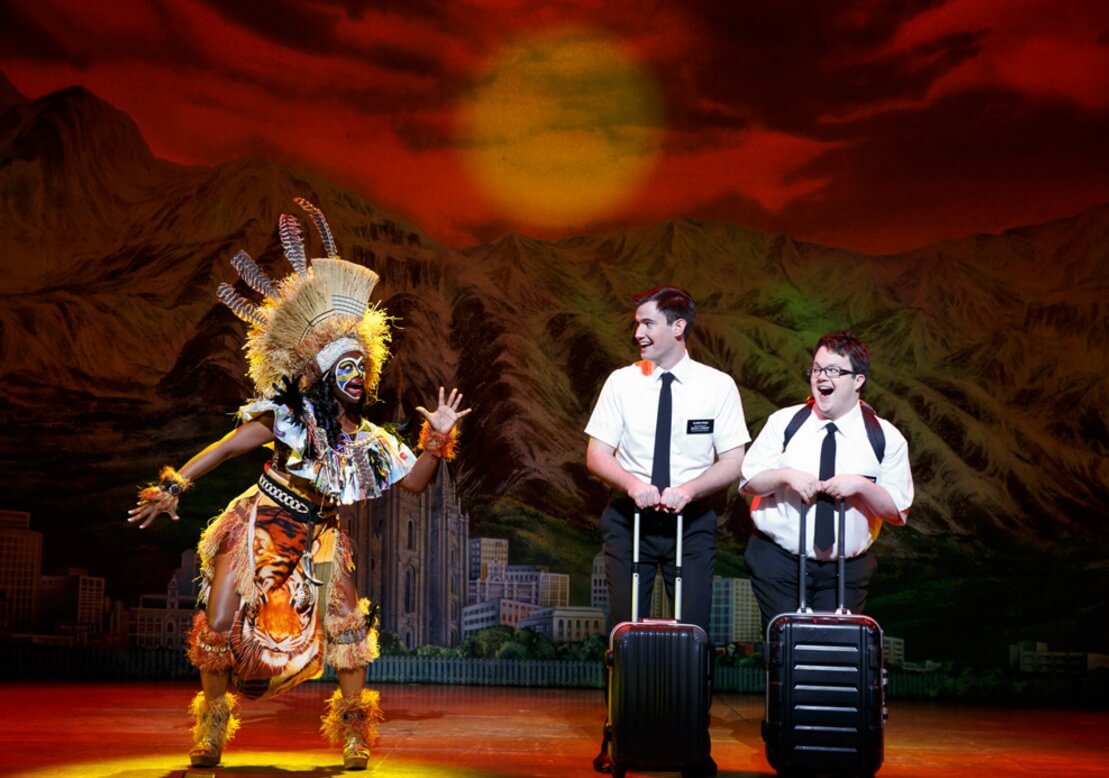 Photo via The Book of Mormon.

Stop No. 2: The Book of Mormon (2353 Flora Street, Dallas). The Book of Mormon is without a doubt the funniest musical I've ever seen, and if you knew how many I've been to, that's saying a lot. Take my (always excellent) advice and take advantage of this chance to test your date's vulgar sense of humor with a visit to the theater this week.