Everything You Need To Know About The Longstanding Southern Methodist University Tailgating Tradition Known As "Boulevarding."
Beer, barbecue, beautiful women and college athletics. That's right, folks. You know what time of year it is.
It's boulevarding season.
And, yes, it is indeed something to look forward to: The white tents are finally coming back up in front of Southern Methodist University's Dallas Hall to give Mustang fans at least a little something to look forward to no matter what takes place on the football field each season.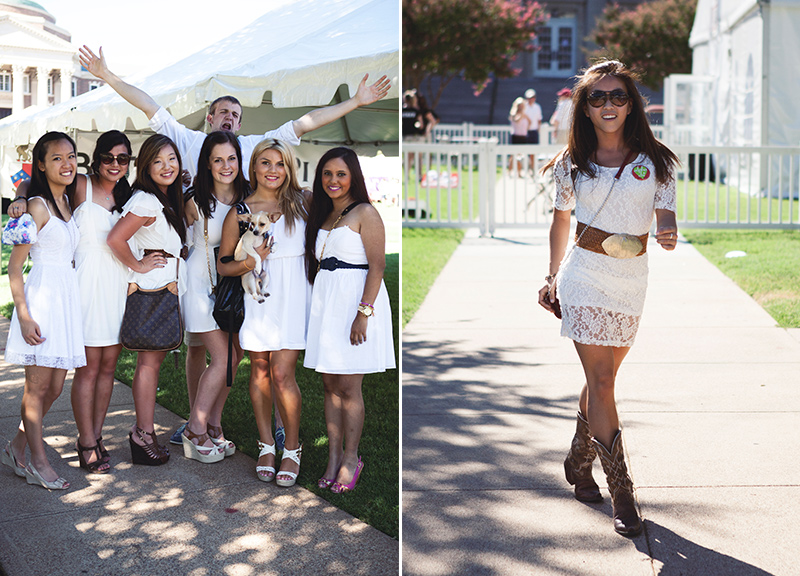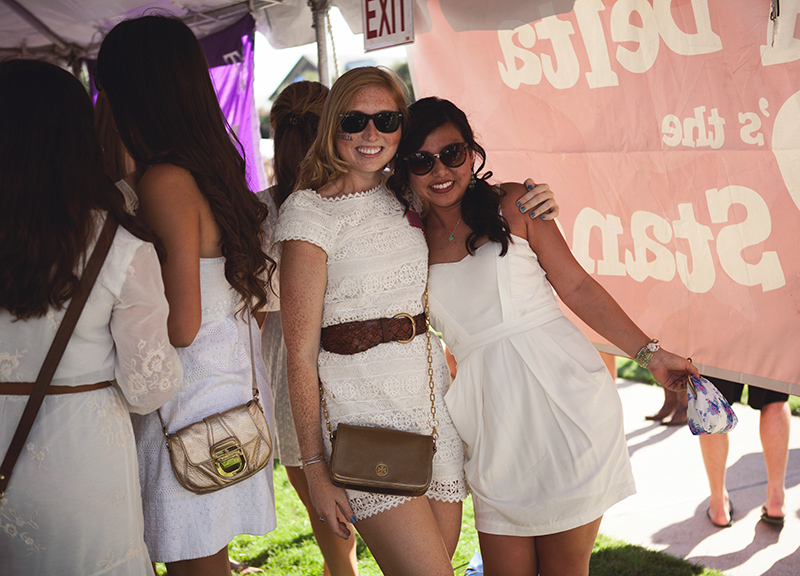 Sure, there are storylines surrounding those games that add a little intrigue from time to time — but, wait, we're talking about boulevarding here.
Ah, yes. Boulevarding. It's a tradition unique to SMU, and if it sounds like a fancier version of tailgating, well, that's because that's exactly what it is. Stretching from the bottom of Bishop Boulevard to the steps of Dallas Hall, the boulevard attracts everyone from students, alumni and local celebrities to professional fashion photographers and the cutest dogs in all of DFW. Think you've got what it takes to tailgate the Mustang way?
Well, here's the game plan to follow if you want to become a collegiate champion.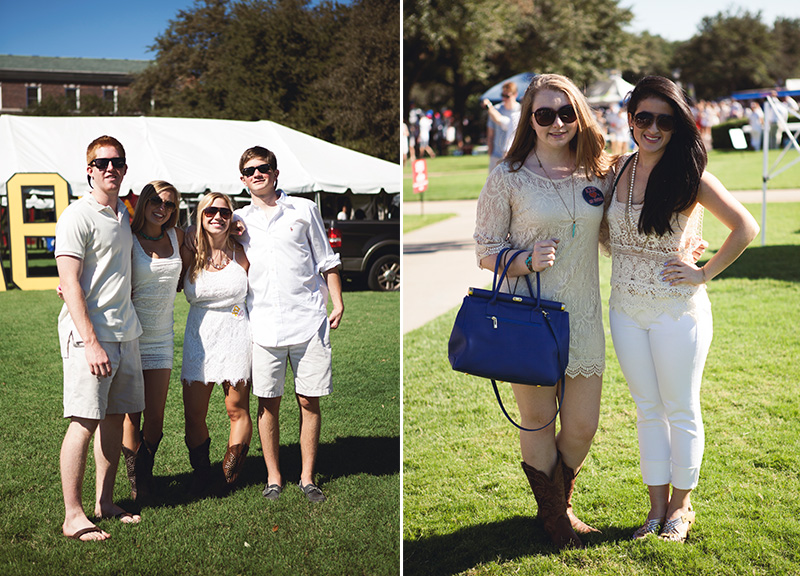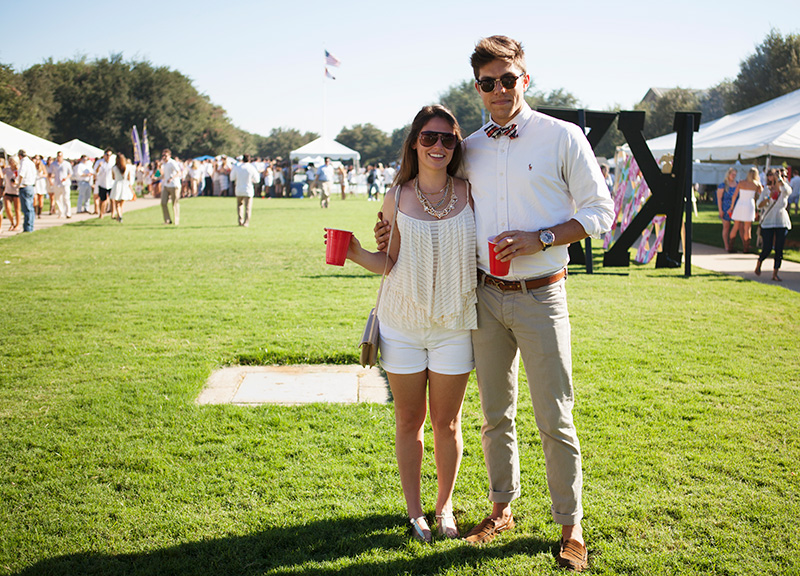 Prepare.
Listen up: SMU takes boulevarding very seriously. So you're going to want to know what you're getting into. For starters, take some time before game day to get familiar with SMU's campus. Key landmarks include: Dallas Hall, which will serve as your Polaris to the North; the flagpole that's situated in smack dab in the heart of all the chaos; any and all nearby bathrooms (see: Cox School of Business); and of, course, Gerald J. Ford Stadium. You'll also want to have an outfit ready. Each game is assigned a particular color — either red, white or blue — so stick with that color scheme and you can't go wrong. In fact, pick the nicest option you have out of those three because, when we tell you that people start planning their outfits months in advanced for these things, we really do mean it. This isn't just another darty. This is a fashion show. The boulevard is your runway.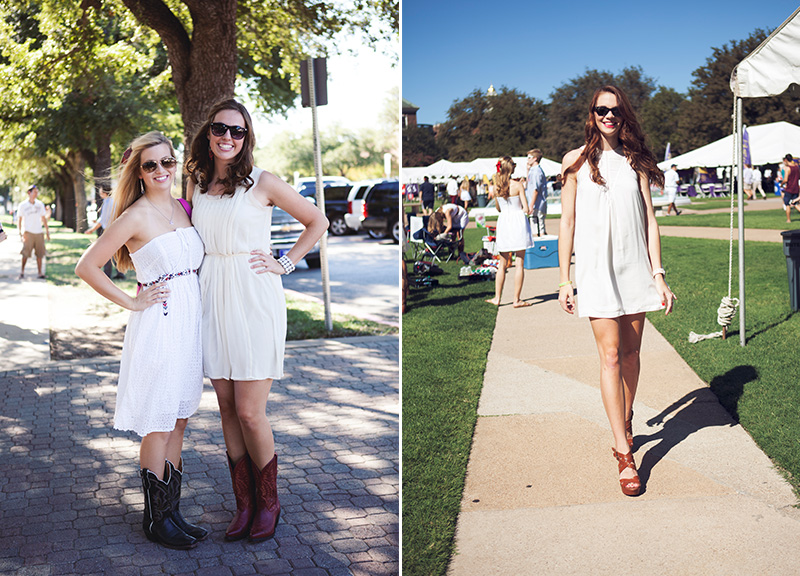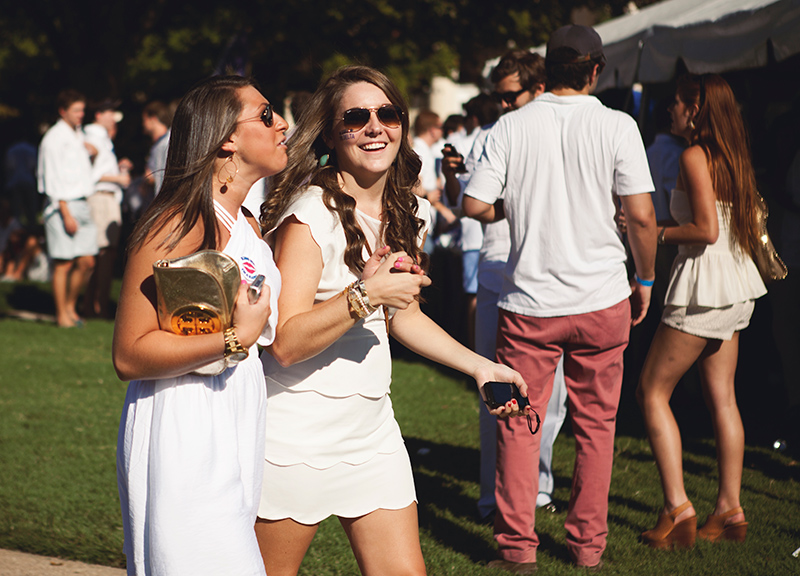 Rise, Shine and Get It Poppin'.
Boulevards start generally two to three hours before the game and, with most games scheduled in the early afternoon, there is no time to waste. Try to get a good night's sleep so you're looking fresh in the morning. And, soon as you put the finishing touches on your outfit, start poppin' those bottles. We all know football and beer go hand-in-hand but at SMU, the official drink for bouelvarding is actually champagne. As such, many students host champagne brunches before the actual boulevard, where you can expect a whole lotta dat bubbly and little to no brunch. Don't worry: You get full enough off that orange juice in your mimosa.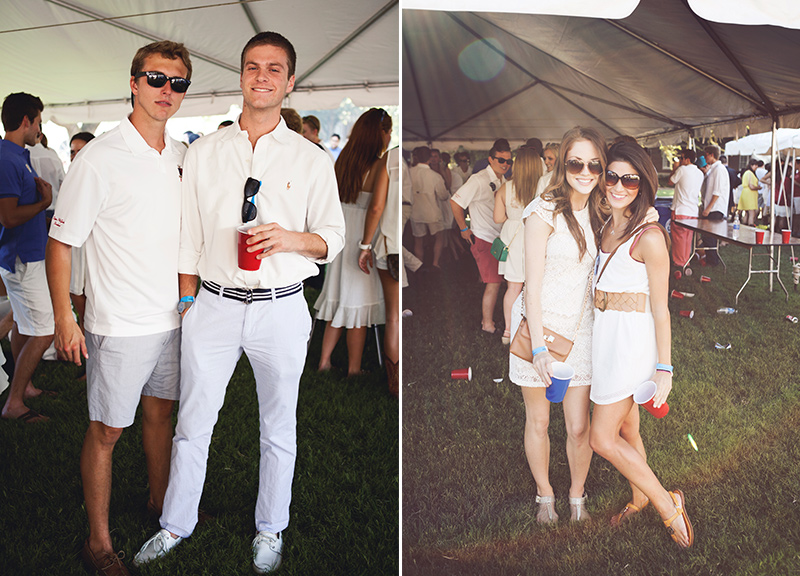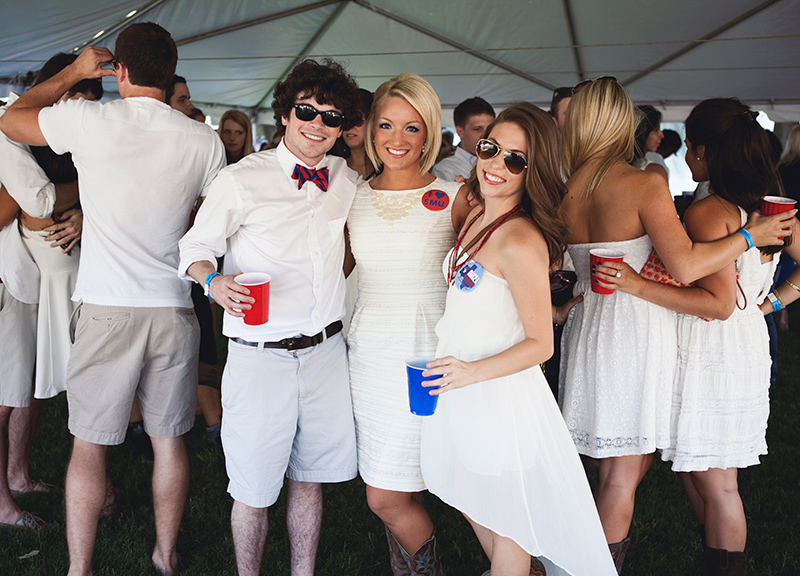 Work Your Way Down.
Once the mass exodus to the Boulevard occurs, the fun really starts. Begin your adventure at the top of The Hilltop. This is Greek turf — and perhaps the wildest portion of the strip — so it's best to see it early before things get out of hand. And it's important to know what you're going to be dealing with: Each tent consists of a fraternity paired with a sorority, a bar and usually a live band or a DJ. Don't be afraid to let loose here; you'll look suspicious otherwise. But don't get stuck in the animal house either, as there's still so much more to still see. As you head south, you'll pass by countless catered buffets and food stands, and, best of all, most of them are free. So if you didn't eat before, now's your chance to score some free Raising Cane's. Beyond that, you'll hit the alumni stretch. And these guys? They. Are. Pros. They're the first to arrive and last to leave. Don't be surprised to see flatscreen TVs, couches, fully stocked bars and the biggest barbecue smokers you've ever seen in your life in this portion. Point is, you'll want to rock your schmooziest smile and try to make some new friends here.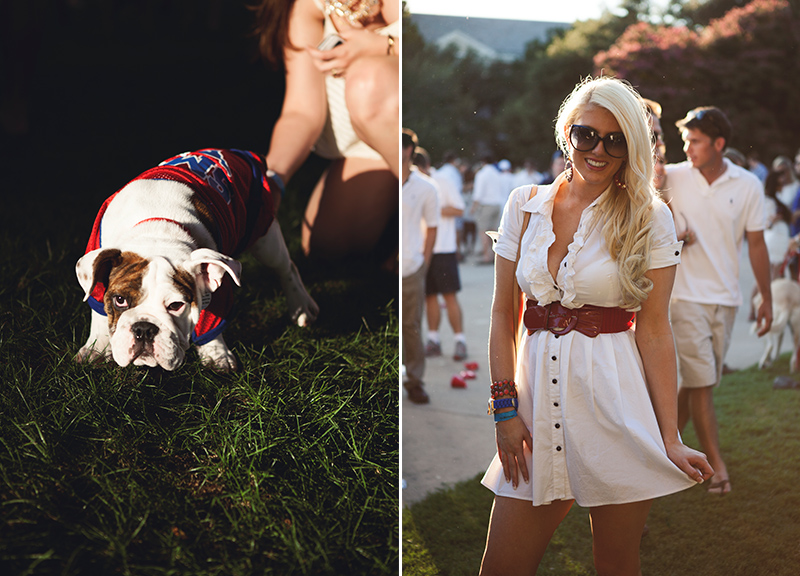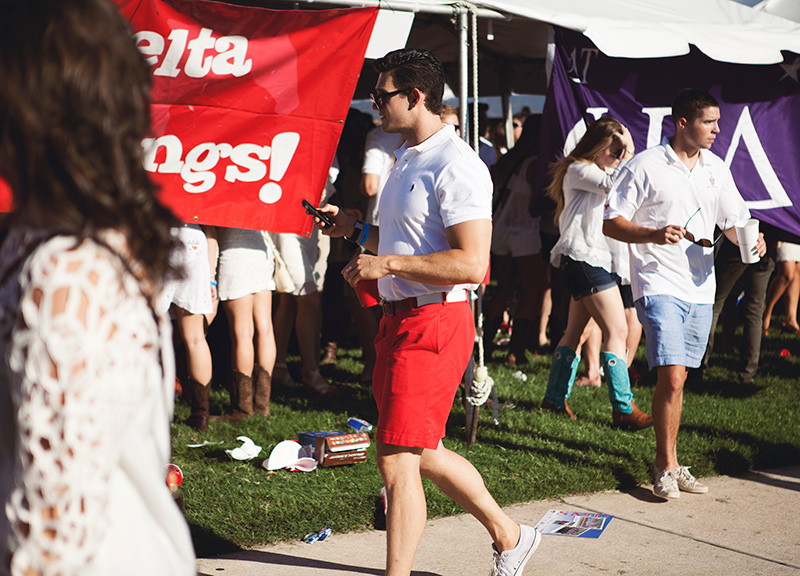 Own It.
You're at the biggest party of the SMU fall season, so your goal should be to make the most of it. And why not? The Boulevard is where dreams come true. Dance on stage with a band, get your face painted, hunt down the photographers and demand they take a picture of your deserving outfit, and most importantly, make friends that will invite you back in the future.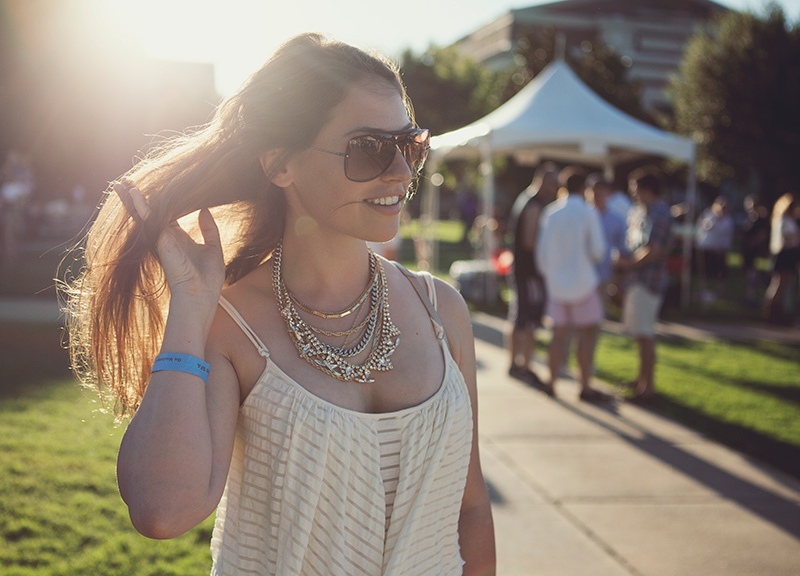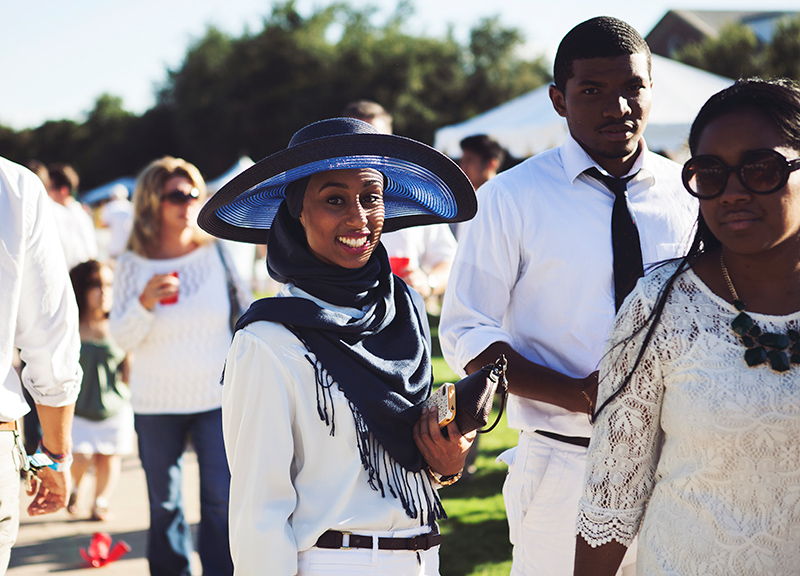 Pony Up.
OK, now, this is the tricky party: After all this partying, you should probably show a little gratitude and, y'know, actually make it to the game that's at the center of all of this hoopla. This year, you have more of an excuse to do so as ever, too, as Ford Stadium has finally introduced alcohol sales at games, which for once means that heading inside the stadium doesn't mean the end of the party. Once inside, try to stand near the student section so you can learn the chants and play the role of true fan. Why? Because, if nothing else, you're going to want to have all those lyrics memorized once basketball season rolls around. So hold your peace fingers high — and don't forget to bend them just a bit. Why? Because its the proper hand sign, OK? But also? Because football season on campus, try as anyone might to argue otherwise, is indeed about horsing around.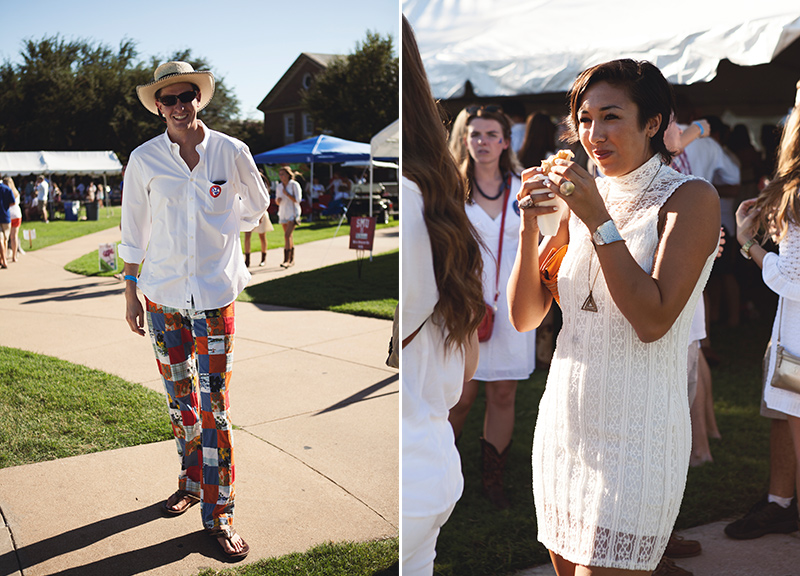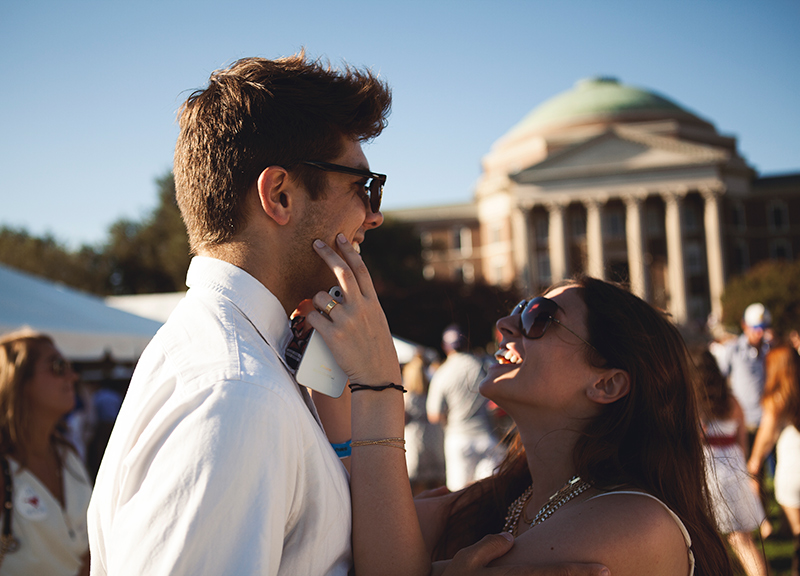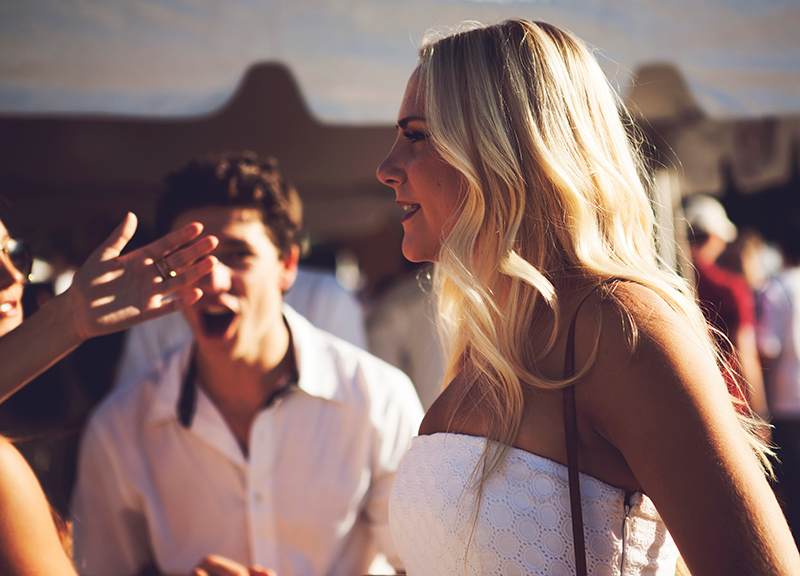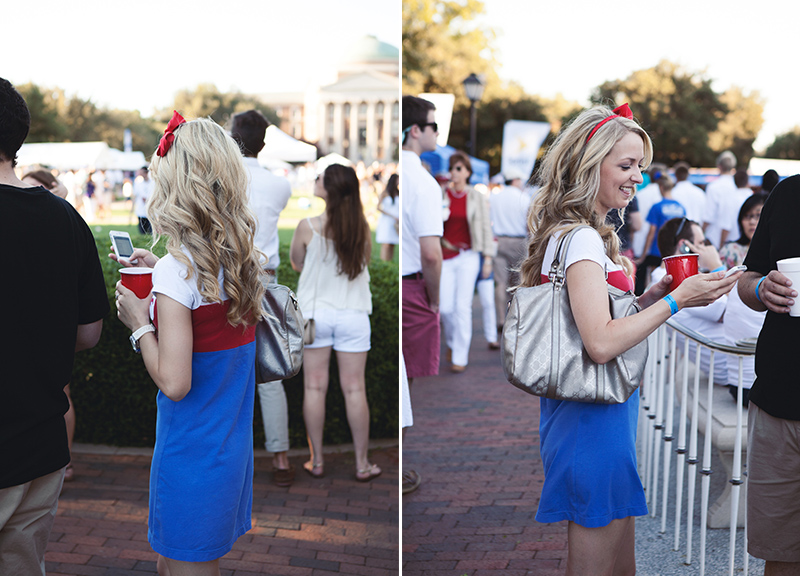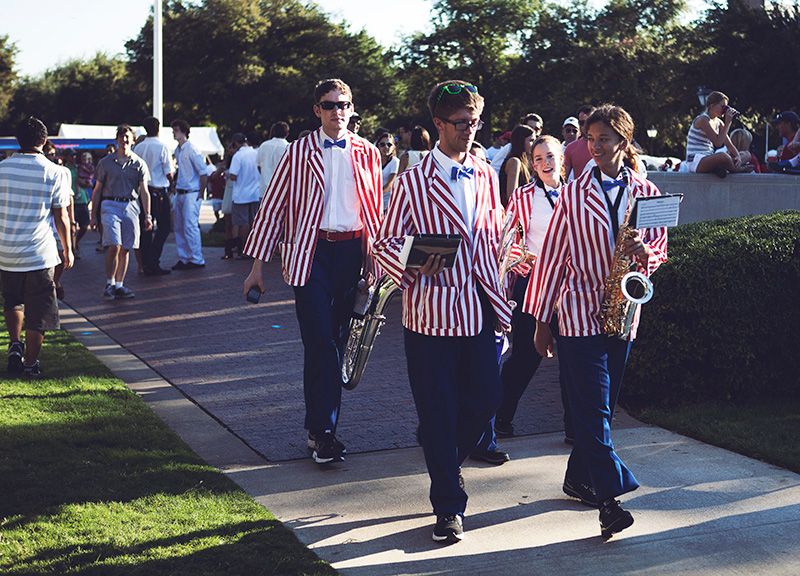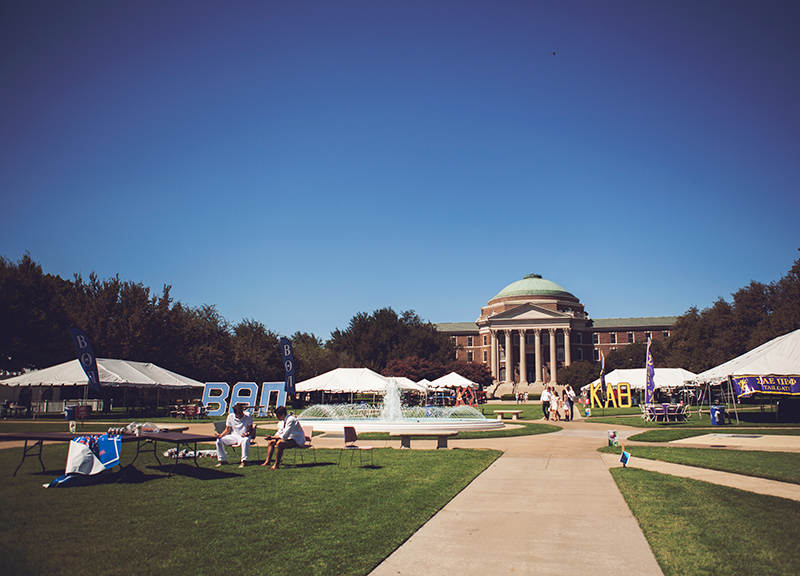 All photos by Kevin Chung.