We're Teaming Up With Design District Gastropub Wheelhouse To Host A Free Concert From Sarah Jaffe And Symbolyc One's The Dividends.
Since adored Denton-sprung singer-songwriter Sarah Jaffe and revered Dallas hip-hop super-producer Symbolyc One announced their collaboration known as The Dividends back in 2013, shows from the tandem have been few and far between. But they tend to be pretty special when they do come. Case in point? Their 2016 performance at Trees during which they performed in space pods created just for the occasion.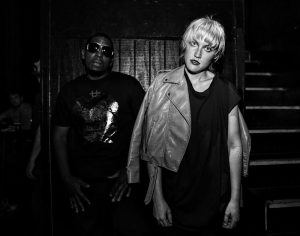 Yeah, these two are always up to something, even if it's tough to pin down exactly what that may be in advance.
That will once again be the case come Wednesday, November 15, when the duo performs in the shared open-air space known as Center Court that's located between Design District gastropub Wheelhouse and Italian restaurant Sassetta. But as proud co-conspirators in presenting this event alongside the team at Wheelhouse, we can reveal a few exciting things about this upcoming performance.
First of all, the show's setting should be a captivating one, with the stage set up right below artist Daniel Arsham's stunning "Moving Figure" piece — a permanent sculpture, not to mention an incredibly Instagram-worthy ready-made photo opp, that's located on that patio.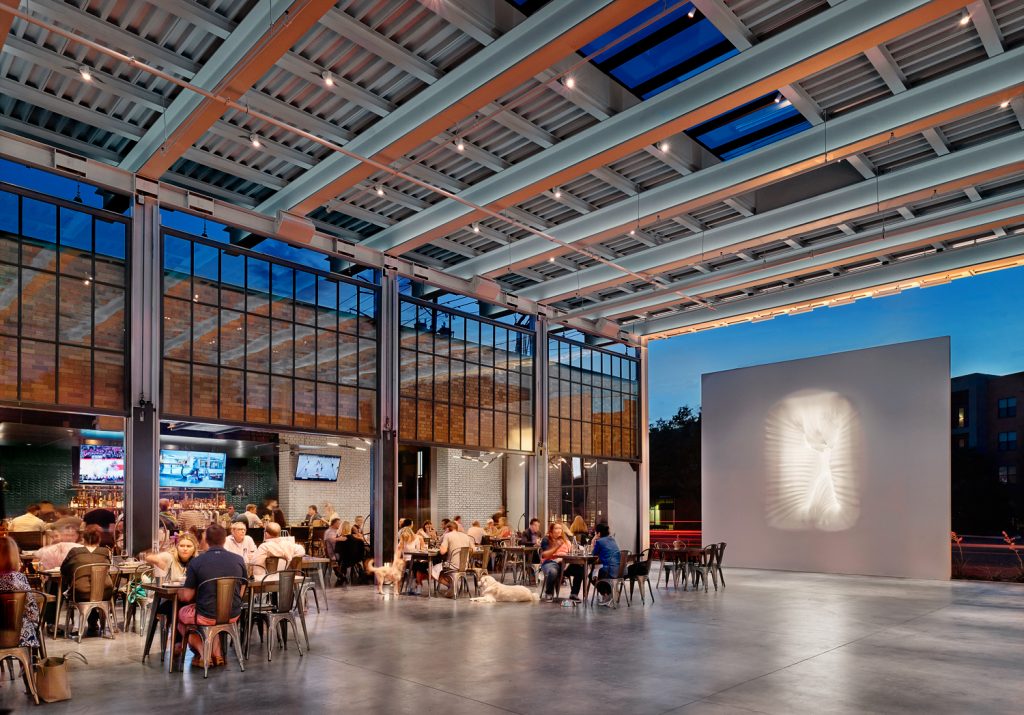 Secondly, we can confirm that Jaffe and S1 will be joined by at least one special guest at this performance: Sam Lao, the talented Dallas singer and rapper who frequently collaborates with Jaffe both as a solo artist and in The Dividends, will be on hand to turn the duo into a trio for at least a song or two on this night.
Third, and perhaps best of all, this show will be completely free to attend. The one trick there? As with any event space, capacity is limited here, and entry into the event will be handled on a first-come, first-served basis — well, with one exception.
Interested parties can guarantee their way into the performance by placing dinner service reservations with Wheelhouse in advance. Along with being able to experience full dinner service from Wheelhouse before the show, attendees with dinner reservations will be able to keep their tables — located right by the stage — throughout the performance.
Head here for more information about the performance and how to place your reservations. We look forward to seeing you at Wheelhouse on the 15th!