-Topic and Joonbug's Third Annual Celebration Of Dallas Looked Tasty As Ever This Year.
On Sunday night at Dada and for the third year in a row, the Team From Nowhere set's -topic and Joonbug celebrated all things Dallas at their now-mainstay early summer Cake Jam bash.
Having long evolved from a joint birthday bash for the young Gemini creatives — -topic is among the city's most prolific rapper and Joonbug is one of Dallas' most striking visual artists — Sunday night's bash found the duo enlisting their pals Jonas Martin, Herrick & Hooley, Sam Lao, the High Standardz crew (Bobby Sessions, Zyah, Xes) and Dezi 5 to soundtrack the night's events, right alongside performances from -topic himself and his frequent collaborator Koolquise.
Heading into the night, -topic teased a big reveal at the show, although it was no surprise to followers of his social media: In the coming months, he'll join Joonbug by moving out to the West Coast for a stint so he can explore out-of-market opportunities. To that, we say more power to the man — especially given the fact that Joonbug's confirmed to us that, no matter what comes of this next chapter for the dynamic duo, the Cake Jam will endure in Dallas for years to come.
Already, Joonbug says, plans are being made for Cake Jam 4. Funny, that's just what we wished for!
Check out Karlo X. Ramos' shots from the night below.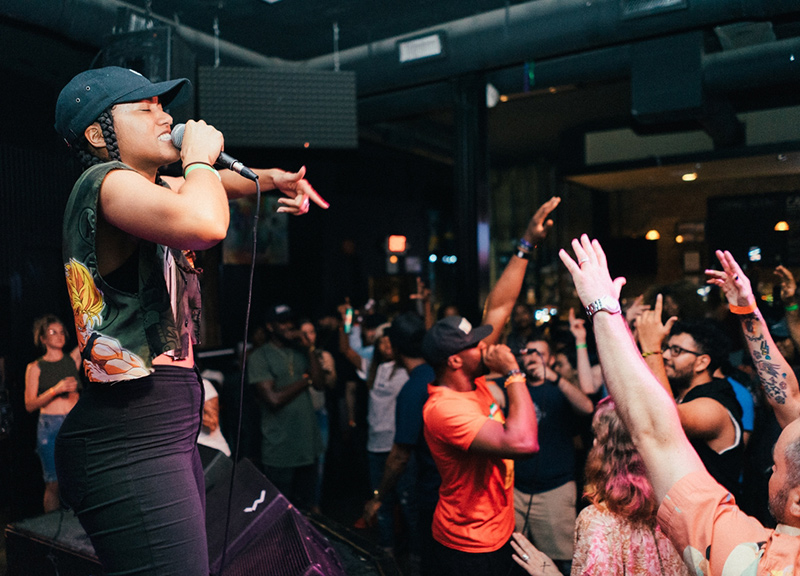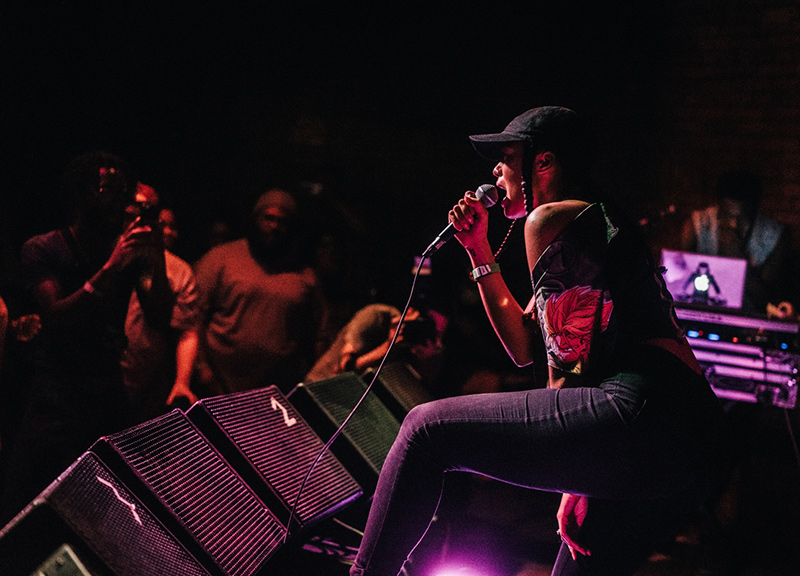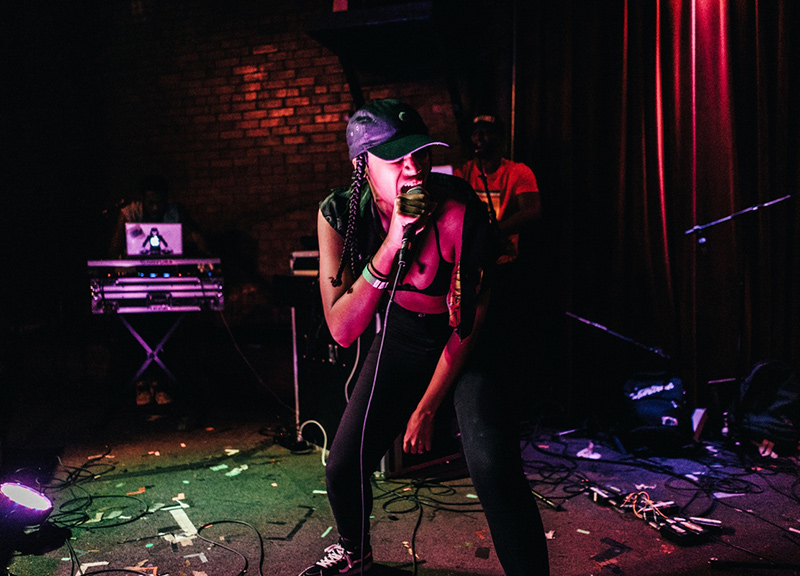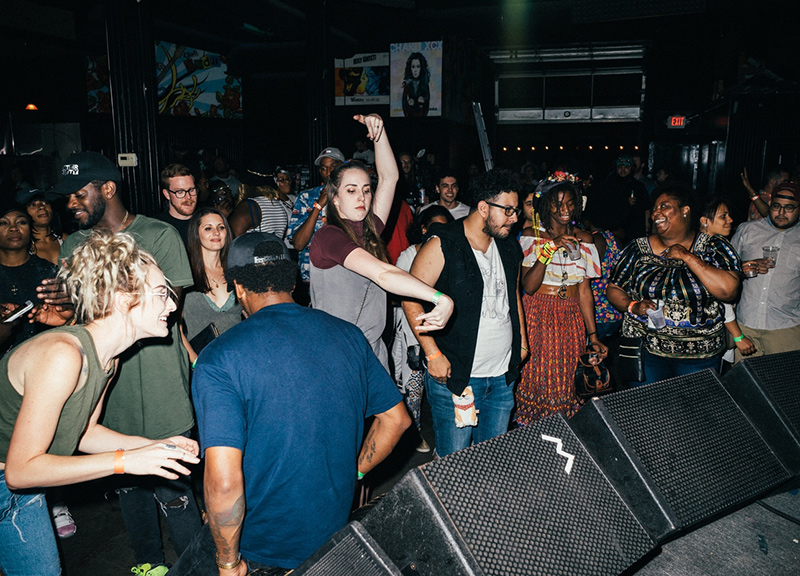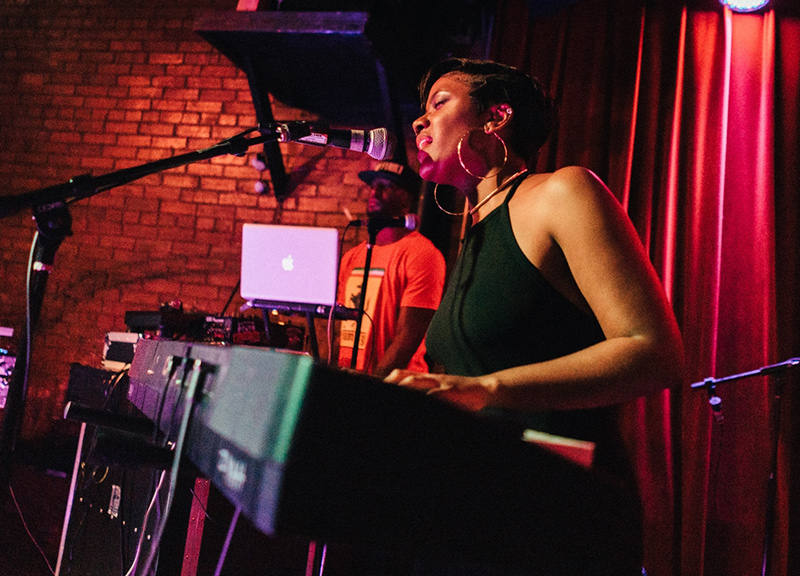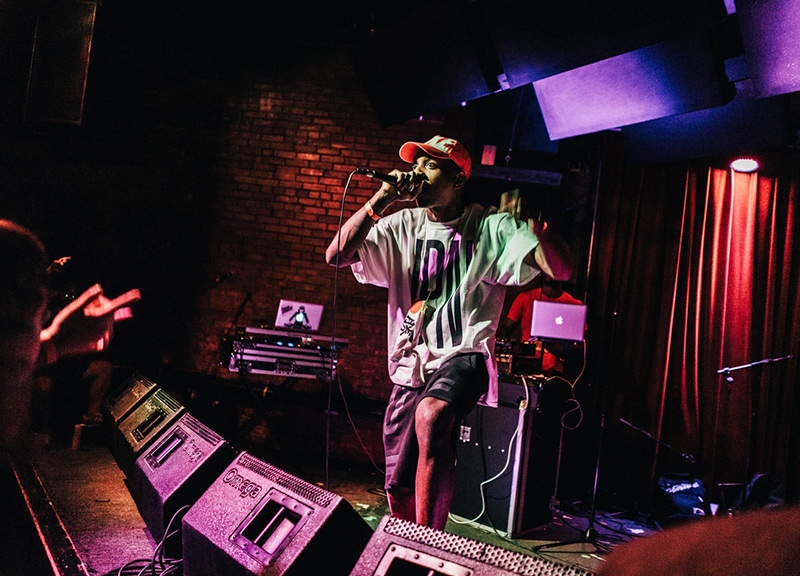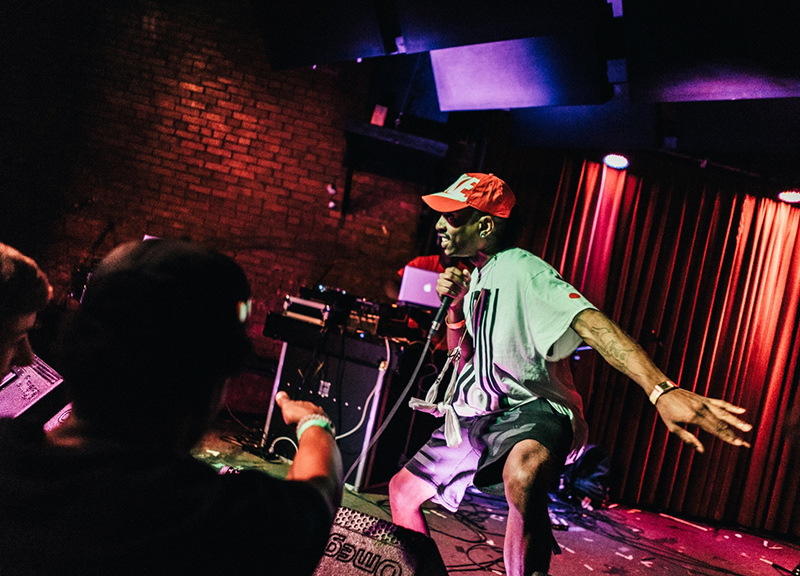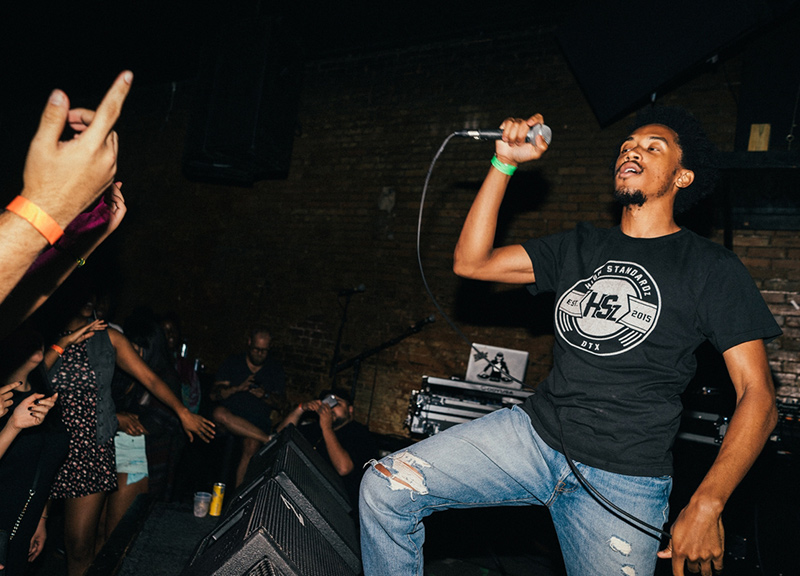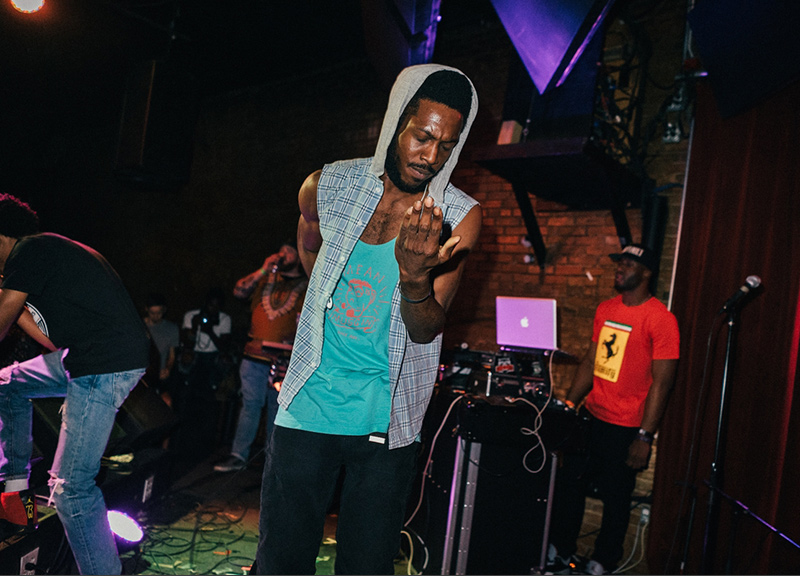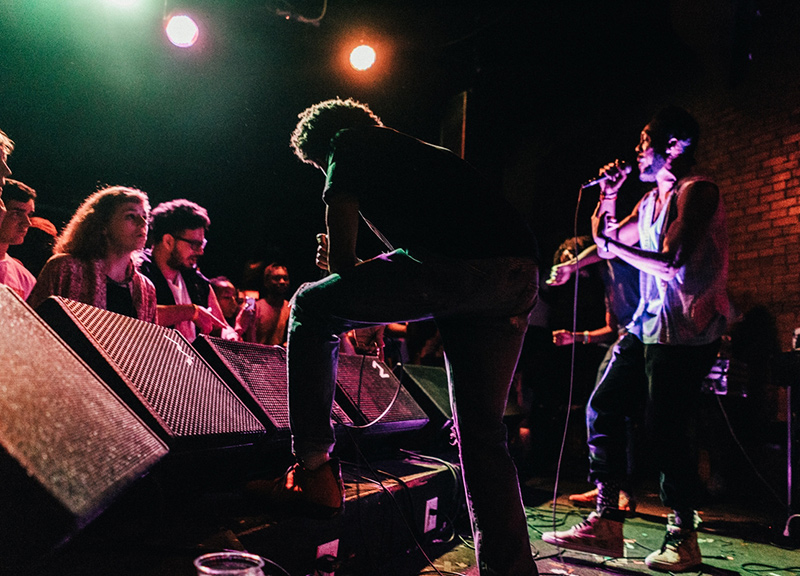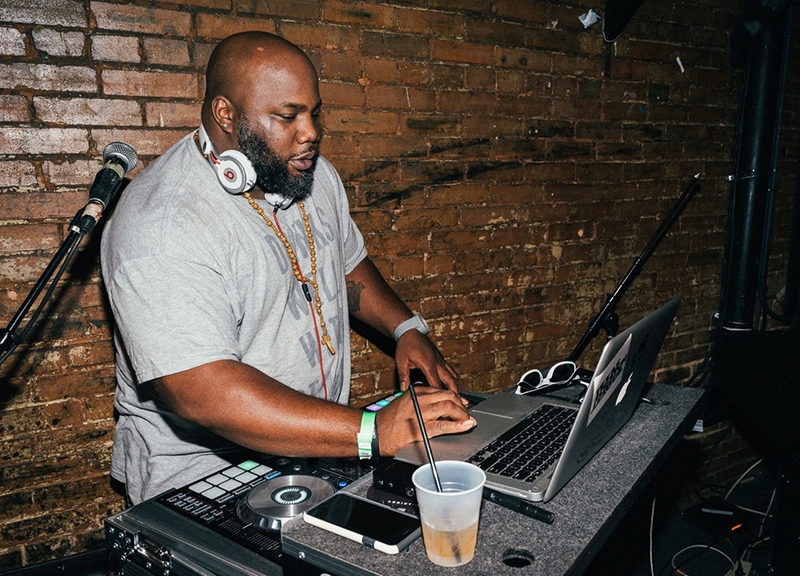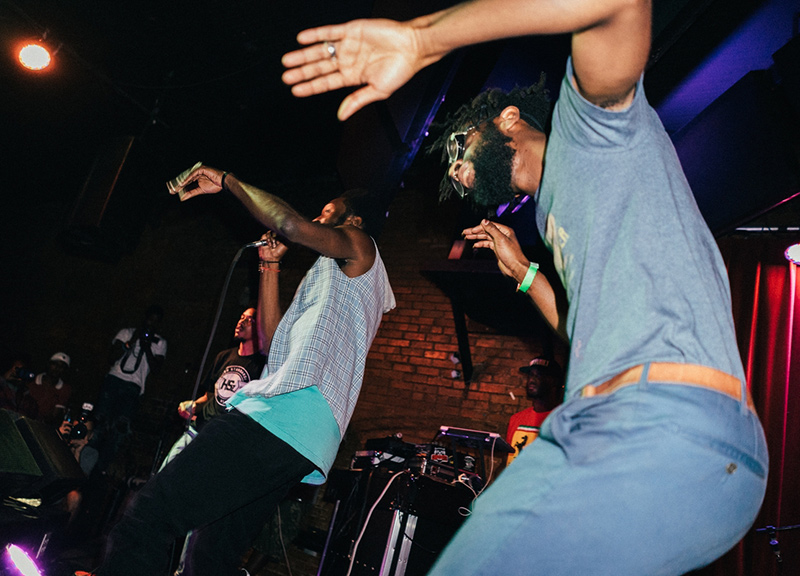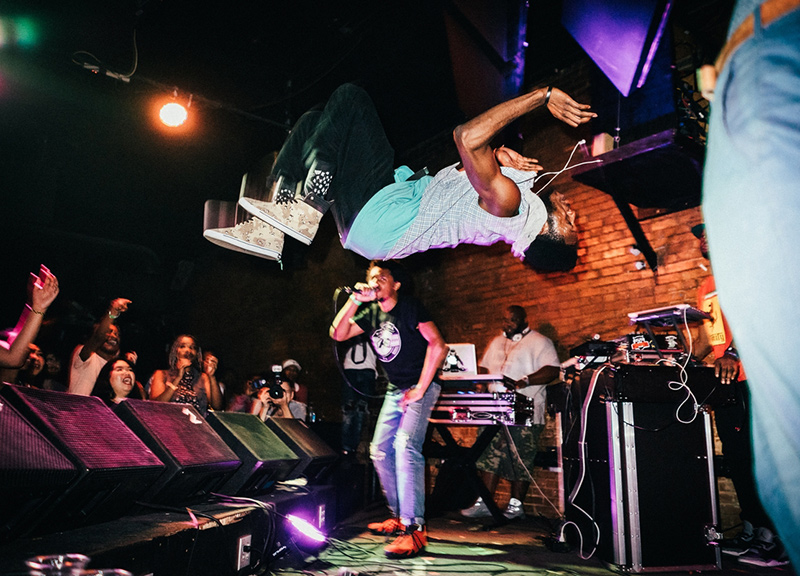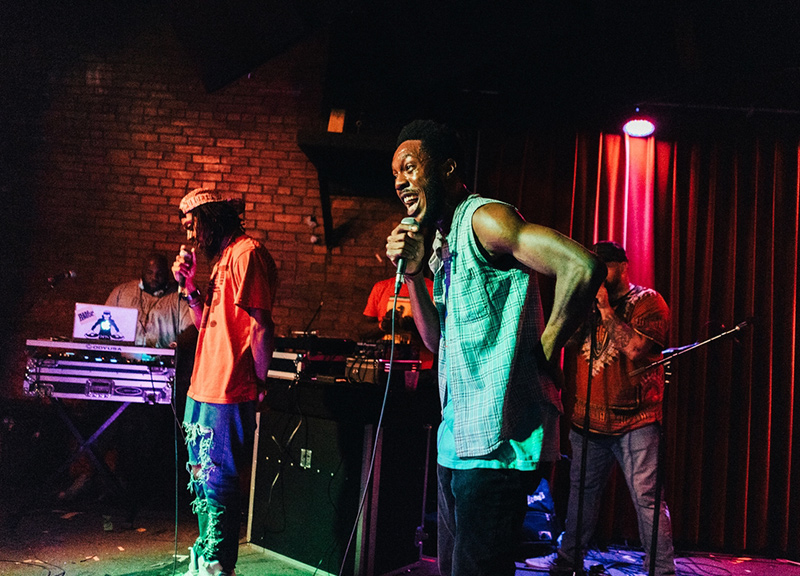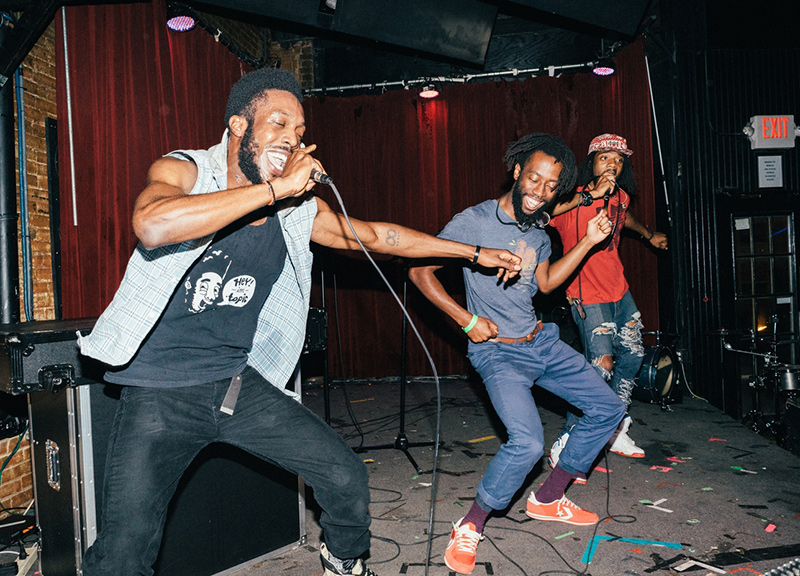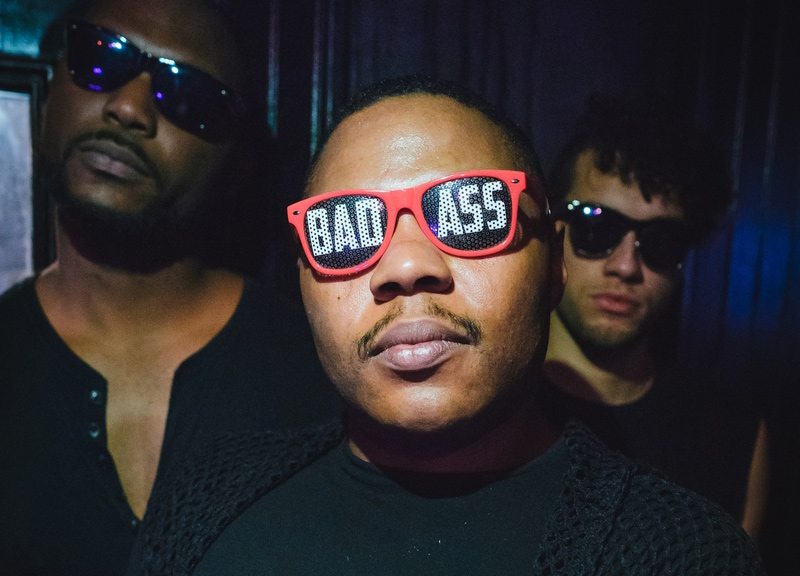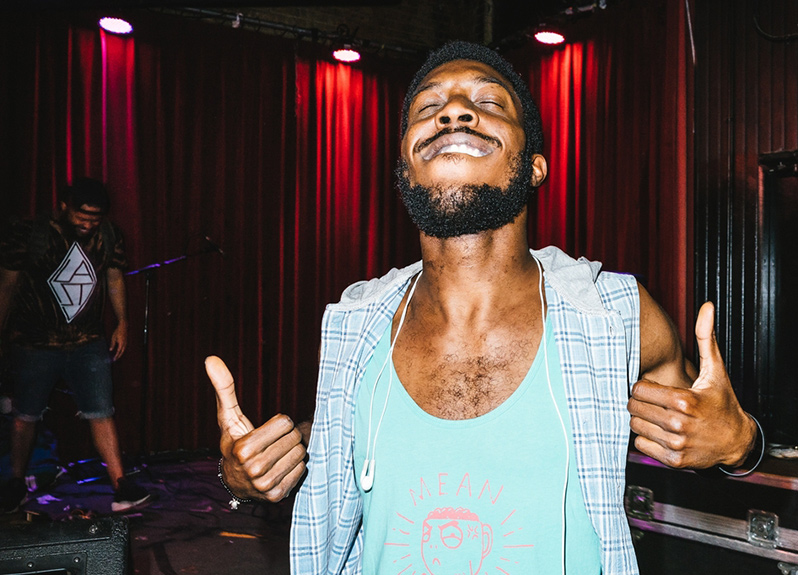 All photos by Karlo X. Ramos.