With Art This Eye-Popping, We're Buying Whatever The 2019 Central Track Music Honors Nominees For Best Merch Designer Are Selling.
With voting now open (and running through February 13!) in our first-ever Central Track Music Honors, we wanted toagain acknowledge that we understand how approaching our ballot of 51 separate categories can feel like a bit of a task for those who aren't paid to watch the scene as closely as we are. To that end, we've decided to dedicate some space on our site during this open voting period to breaking down some of our categories' nominees a little more deeply. This below post aims to do just that. Don't like what you see and hear? That's cool, too! You can also write in your own top honors choices for each categories. The important thing, we think, is that you just pay a little mind to some of the amazing art that's being created in this town — and that you express your appreciation for those talents with your votes. You can do just that — up to five times total, but only once per 24 hours — right here. Now, it's time for the breakdown!
One of the things we wanted to do with the Central Track Music Honors to help make sure it differed a bit from other award shows around town was spotlight some of the non-musicians that, even without necessarily making any sonic contributions, remain vital parts of the scene. In this post, as we did earlier when we took a look at the Best Music Video Director nominees, we'll take a look at a few more members of this integral set, specifically by taking a look at the graphic designers that make huge contributions to Noth Texas' music culture without hopping on stages or having their names appear on your radio dial.
Without these folks, there'd be no rad posters advertising the shows Dallas musicians play and getting people into the doors of any local venues in the first place. There'd be no killer shirts for musicians to hawk in order to scrape together gas money. And there'd be no beautiful album art to help push a potential vinyl record sale into a purchase, as those visuals can in many ways be just as important to a record's overall storytelling as the songs inside might be.
That in mind, here are our nominees for the 2019 Central Track Music Honors' Best Merch Designer category. Every one of them has his or her own own forte, be it hand-drawn characters, linoleum cut prints, collages or mixed media. Check out an example of each's work below — and, afterward, don't forget to vote for your favorite.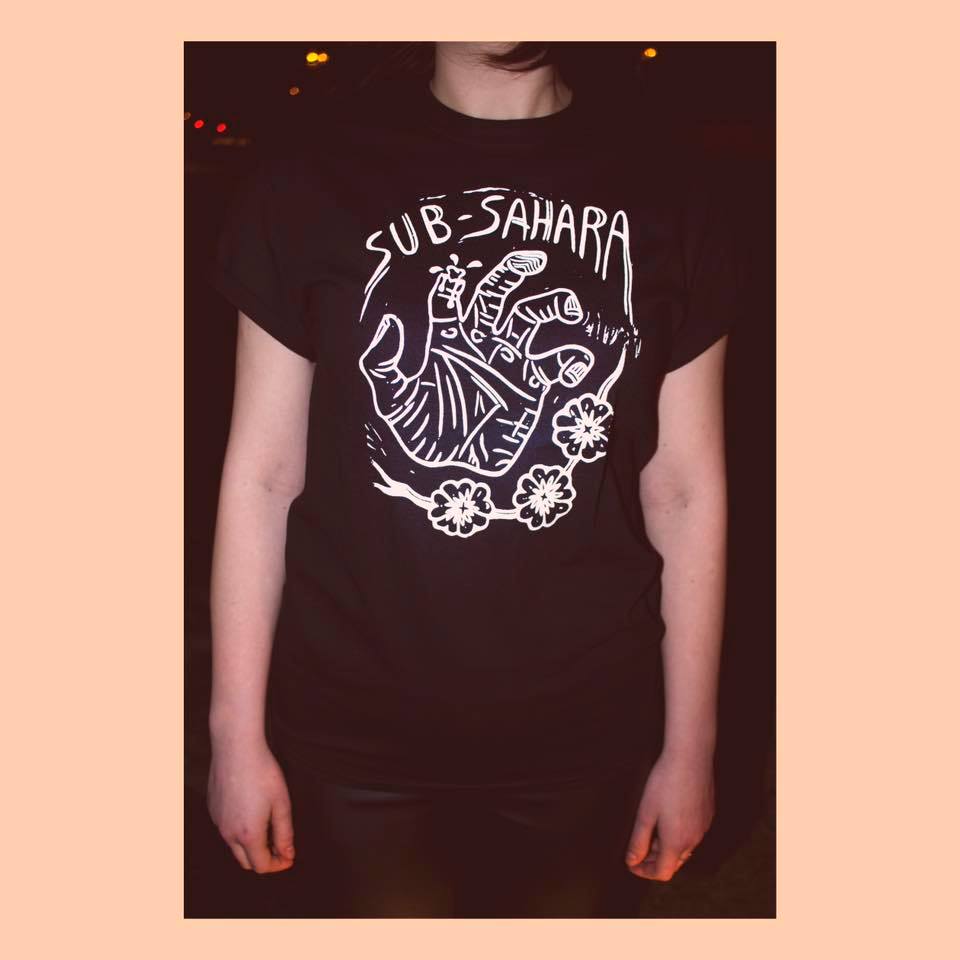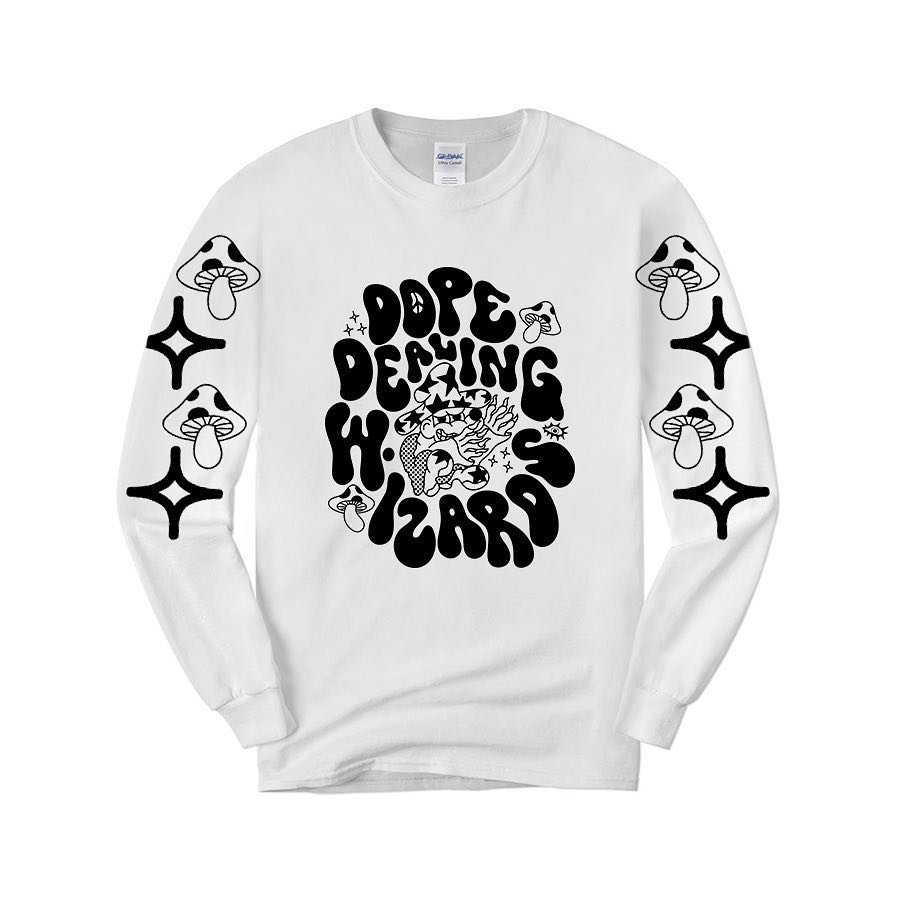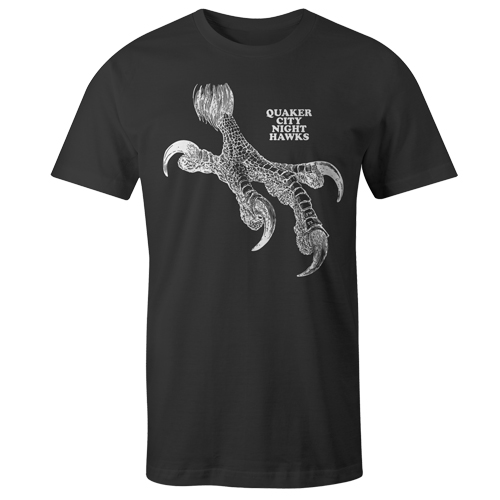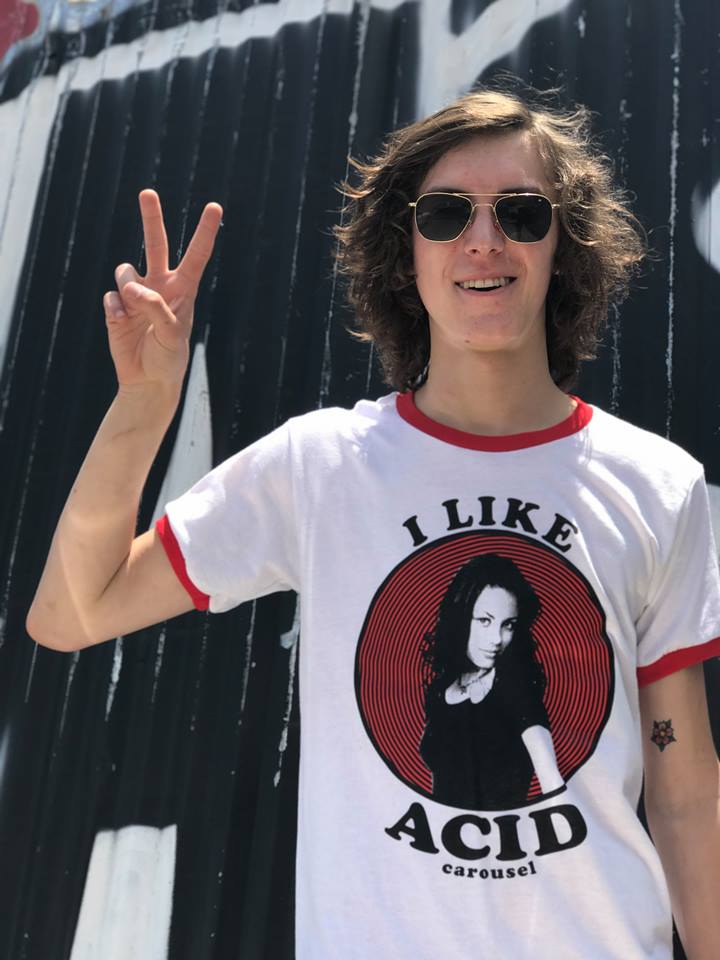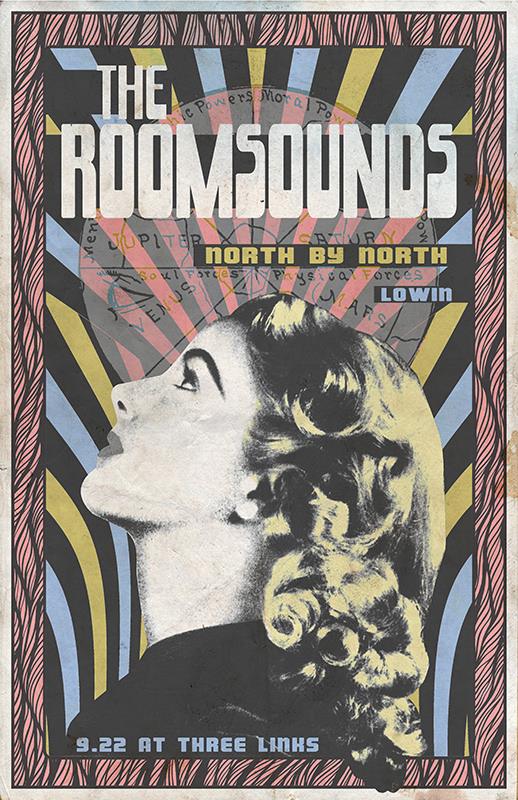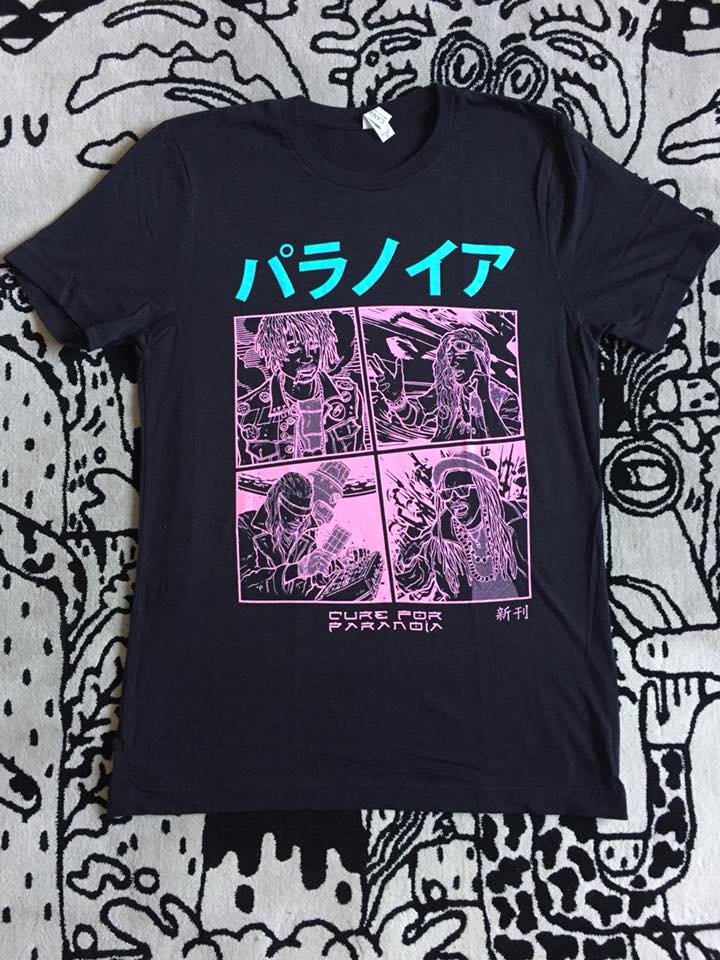 Go Vote!