Breaking Ground At The New Virgin Hotel In The Design District.
The plans for a new Virgin Hotel in Dallas' Design District are pretty ambitious, bringing a 240-room building to the intersection of Hi Line Drive and Turtle Creek Boulevard.
Here's what it's going to look like, per renderings from the Dunhill Partners Inc. group behind the build: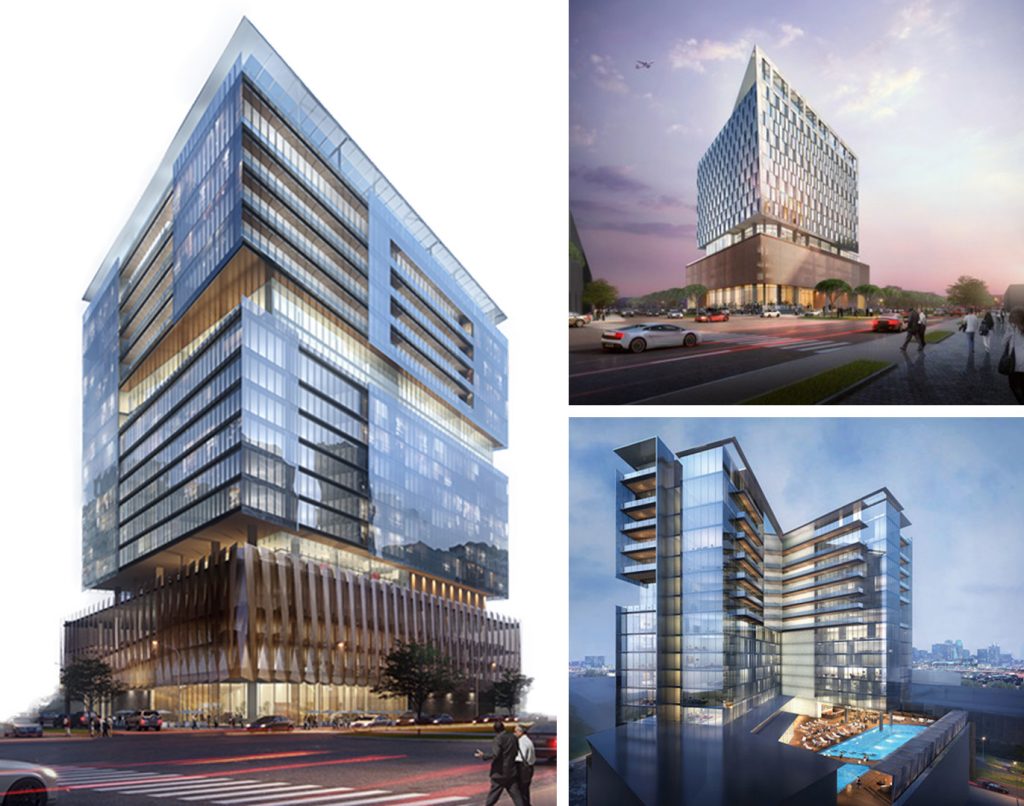 Also ambitious? Last Friday's breaking ground ceremony for the project. It was a star-studded affair hosted on the very land upon which the hotel will be erected, featuring the likes of Richard Branson, Dirk Nowitzki, Mayor Mike Rawlings and more.
Following some speeches about the effort — including a declaration from Mayor Rawlings that the Design District is definitely going to be the next Dallas neighborhood to blow — the festivities then moved to new-ish Design District hotspot Quill, where the party continued.
We were there, video cameras in tow. Here's what we saw.