Our Favorite New Tumblr Lets You Draw Your Favorite Rappers.
By far, the best new rap coloring book Tumblr in the ever-crowded rap coloring book Tumblr game is Bun B's Jumbo Coloring and Rap Activity Tumblr, the co-creation of Houston freelance journo Shea Serrano and the titular Houston rap legend Bun B.
Mostly, though, it's Serrano.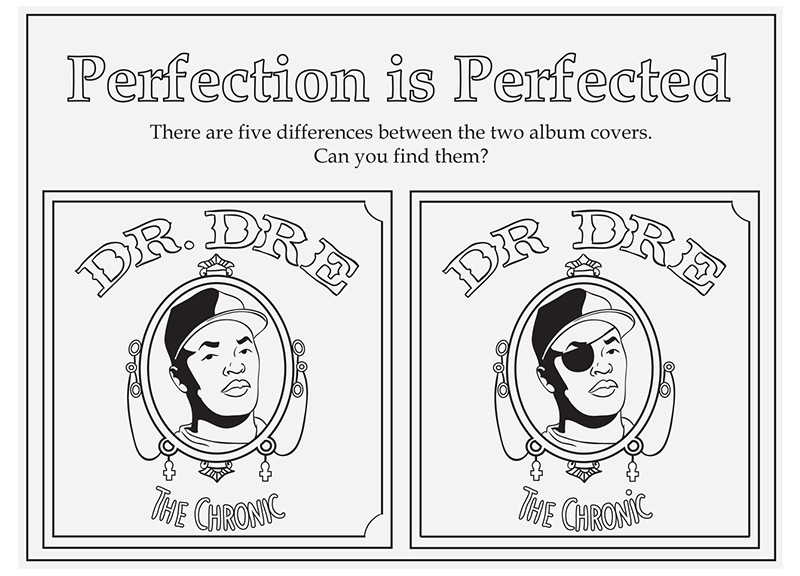 "We sat down and had lunch one day and talked for about an hour," says Serrano, whose impeccable rap reviews and side-eyed pop cultural criticisms have been published by the Houston Press, LA Weekly, Grantland and MTV. "I'm responsible for coming up with the ideas for the pictures and drawing them and he's responsible for being a famous rapper. Mostly, it's me sending him ideas or pictures via text and him saying either 'Ha' or nothing."
But, seriously, it's great. And Bun B — or anyone, really — should be stoked to have his name attached to this thing.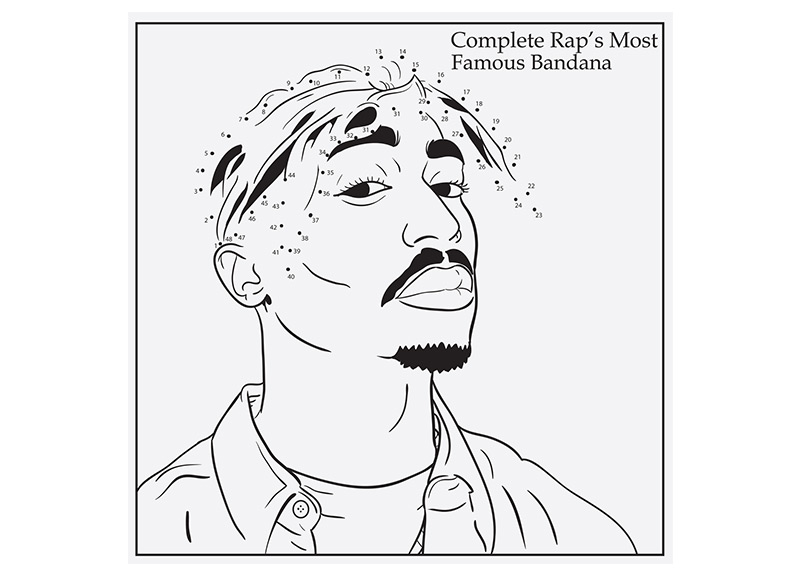 It only launched on October 14, but the six activities posted thus far include Danny Brown, Kendrick Lamar and Tyler, The Creator coloring boards, a match game involving Dr. Dre's The Chronic, a Tyga jumble board and a Tupac connect-the-dots game.
Go on ahead, embrace your inner child and rap nerd at the same time and check it out in all its glory.