Five High School Acts Bringing About A New Age In Dallas Music.
Of late, we've noticed that more and more of the local musicians we've been listening to are really young. Like, really young. Like, high school young.
Let's make sure one thing is clear, though. These bands aren't awesome simply because they're so young, necessarily. They're just actually making good music.
Still, you've got to admit, their young ages do make each of them a bit more interesting, right? We think so. Can you blame us? From sharing bills with some of the most established acts in town to appearing on television and producing records for major label artists, each of these high school acts is doing crazy impressive things. Far more impressive than their peers who are just trying to pull off the biggest promposal they can imagine, that's for sure.
So, here, we honor these wunderkinds. And we suggest you study up on them. Because this set really is the future.
* * * * *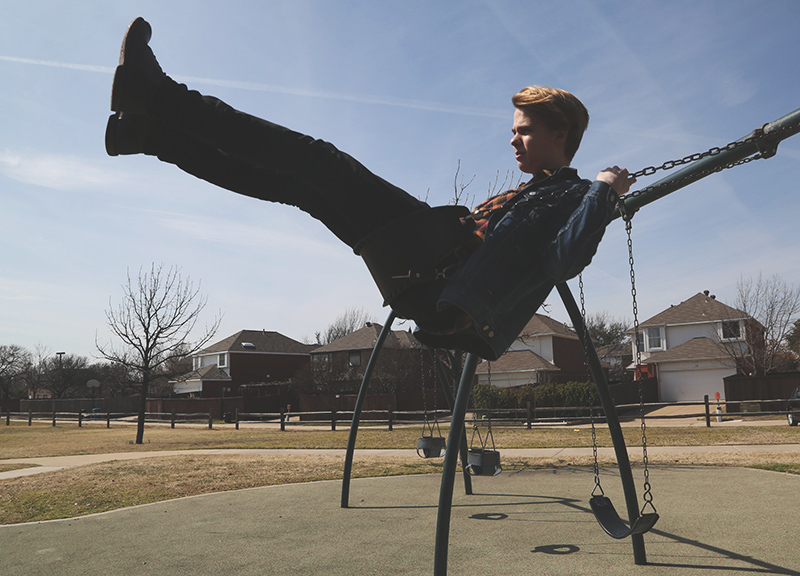 Name: Sad Cops.
Age(s): 17.
Genre: Tweemo/Alternative.
What you need to know: Coppell isn't just the suburb that young musician Grayson Harris calls home. It also plays a big influence on his music. Initially written and recorded solely by Harris, Sad Cops' debut EP explores common suburban high school experiences and incorporates into its lyrics places he knows dearly. The album's first track, for instance, takes its name from a park near Harris' house. Regardless of where you grew up, though, there's familiarity in Sad Cops' universal and easily recognizable tales of adolescence transitioning into adulthood. In turn, Sad Cops, which has since been fleshed out into full trio, somehow manages to stand out from within the suburban sprawl it has come.
In Harris' own words: "I'm trying to make as much music as I can because I just want it to reach a few people's ears — and hopefully a couple of them will dig it. I call my music Tweemo, which is a combination of twee and emo. It's really just emo, but there's a glockenspiel on the first track of the EP. Glockenspiel is super not emo, so I make Tweemo music."

* * * * *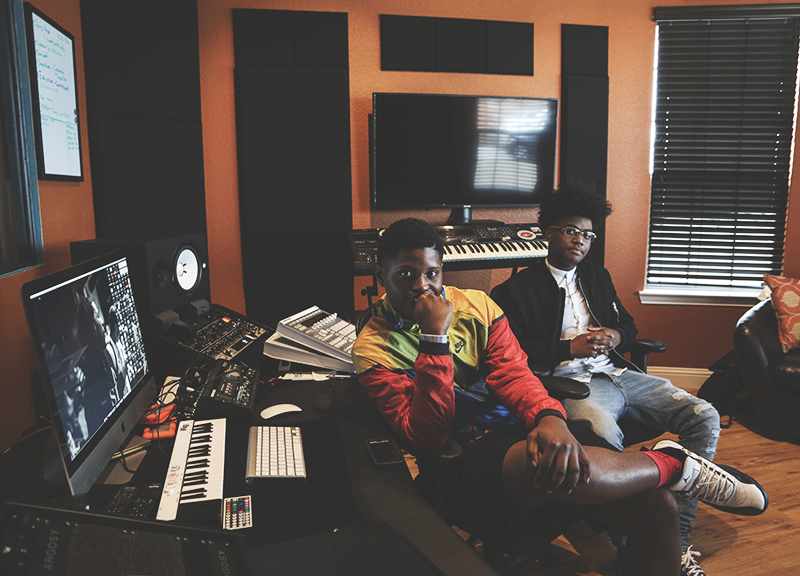 Name: Black Swan.
Age(s): 17 and 18.
Genre: Hip-hop.
What you need to know: The son of Grammy-winning producer Symbolyc One (Kanye West, Jay Z, Beyonce), Javohn Griffin has been producing beats under the tutalege of his father since he was 11. But under the VohnBeatz name, he's been able to stake out a reputation all his own, having even earned placements on a Talib Kweli mixtape when he was just 14. Now, Griffin's teamed up with teenage Dallas emcee ATG to form Black Swan. Together, these two passionate young men create a unique brand of hip-hop that challenges the stereotypical southern hip-hop boundaries.
In ATG's own words: "I try to make music where it isn't the same as the sound around here. When people think of Dallas — the hip-hop music coming out of Dallas — it's always a dance song or something like that. So I wanted to make it known that you can have lyrical rappers from the South that can be young, too. That's my whole thing; I wanted to be different. I didn't want to do dance music and all that. I wanted to show people what I could really do."

* * * * *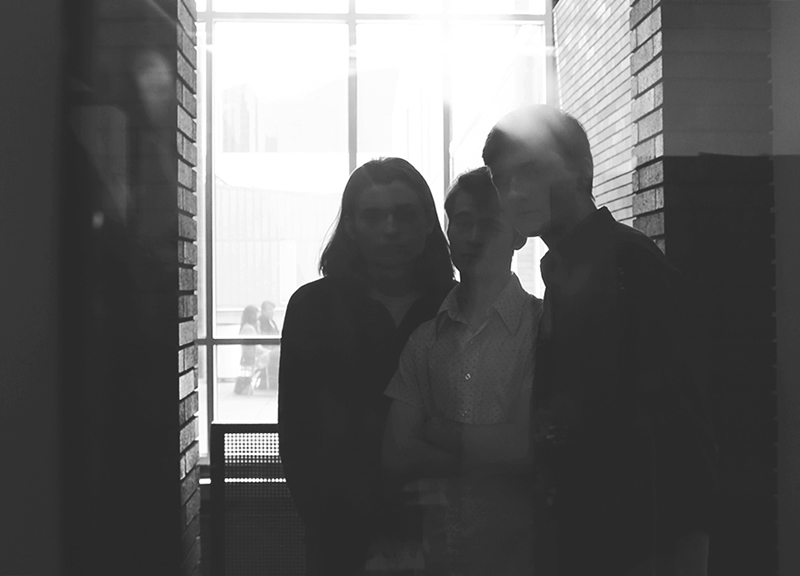 Name: The Azalea Project.
Age(s): 17.
Genre: Alternative rock.
What you need to know: Initially members of "rival" bands Plowboy and The Psycho Sonics, guitarists Jonah Smith and Max Poscente joined forces and brought along drummer Kyle Foster to start The Azalea Project toward the end of their sophomore years at Booker T. Washington High School for the Performing and Visual Arts. Using the experience gained from those early bands, The Azalea Project emerged with a clearer vision and set of goals this time around — as well as a mighty stage presence from the jump. Whatever venue you spot them at, or what other seasoned acts the band finds itself sharing bills with, The Azalea Project manages to stand out. They also manage to rock pretty hard.
In Poscente's own words: "If we want to make music that is a clear and direct statement, we can do it individually. The three of us collaborate to avoid wallowing in our own self-expression. The end-result of each song is always surprising, and that's the point of all this."

* * * * *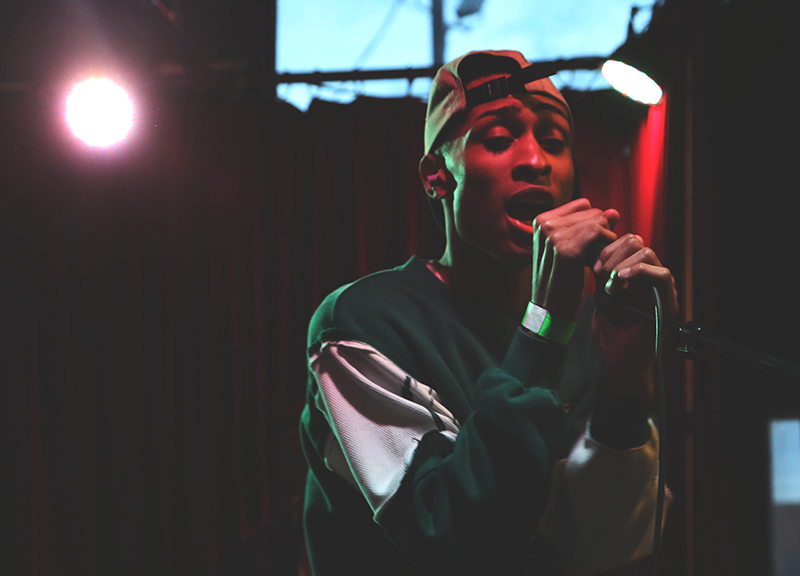 Name: Brandon Fxrd.
Age: 18.
Genre: Hip-hop.
What you need to know: Brandon Fxrd's established himself in the hip-hop community through his vibrant performances, his eye-catching music videos and his many collaborations with a number of the city's other impressive young rappers. And he's only getting started, really: After graduating high school, Brandon plans to work towards a career in the industry by going to school for sound engineering. It's something, he says, that will mark another step in his becoming a completely self-sufficient musician.
In his own words: "My main purpose with music is to be diverse, to show my versatility, to become a better lyricist and to just develop my sound more and more with every song. I love music, so my craft is not like a job or anything, it's a hobby. I'd love to do it all the time so it could become a job; right now, I'm really just trying to learn new things and pick up new crafts."

* * * * *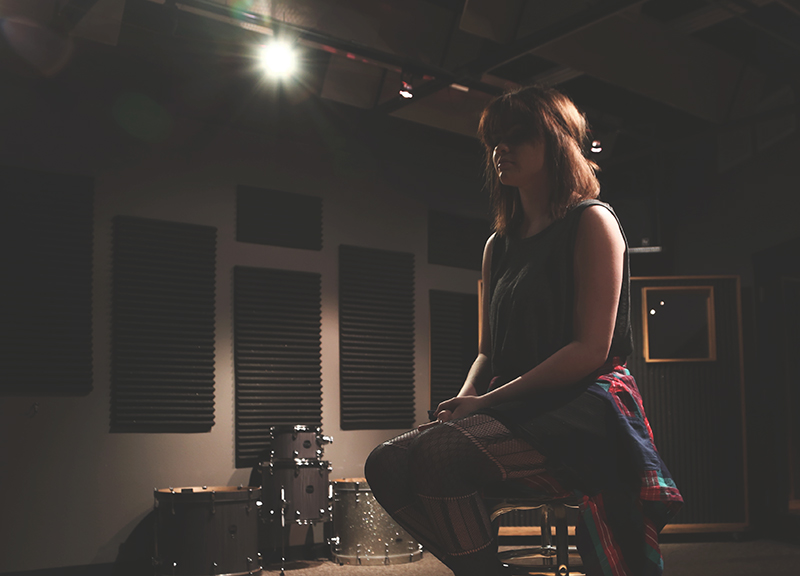 Name: Reagan James.
Age: 16.
Genre: R&B/Jazz/Pop.
What you need to know: Practicing and performing since she was 14 years old earned Reagan James her soulful vocals, which in turn landed her last year's season of The Voice. Since the show aired, the home-schooled James now makes music on a daily basis while working simultaneously to shape her live shows.
In their own words: "I'm trying to make an impact. I want to leave a mark on the world, and leave it better than I entered — to touch hearts with my lyrics and captivate the ears of our youth, while staying true to myself in the process. I want to step out of the regular and introduce something to the industry that no one has seen, but at the same time, keeping it well rounded so that a wide variety of people will be influenced by it. I want to bring meaning and depth into music that is appealing to the ear."

All photos by Lauren Kuehmeier.