Scenes From Saturday's Rock Lottery 11 at Dan's Silverleaf.
When Ryan Thomas Becker, Issac Hoskins, Midlake's Mckenzie Smith, Pinebox Serenade's Chris Welch and True Widow's Nicole Estill woke up on Saturday morning, they had no idea that they'd be performing together later that night.
But, sometime that afternoon, thanks to Denton's eleventh Rock Lottery, their band Rape Casserole was born. And later that night, after only a few hours of rehearsal, the newborn quintet turned in what is sure to go down as the most-talked about performance in Denton all year.
It'd be kind of shocking if it weren't, really: Barring the 20 seconds or so in which they paused during the first chorus of their last number (a song about a truck driver traversing the country with a box of dicks and a bottle up his butt) to discuss what the song's lyrics were exactly, Rape Casserole could have been just as easily convincing as an act that's been doing this sort of thing for the past decade.
It ruled. But that perhaps might be expected when you have three guitarists and a wide range of influences all combining toward a set that featured a classic rock/metal tune called "Neck Meat," a soul number, a dancy electro-pop jaunt that found Becker on a synth and Smith culling up some 808-style drum beats via an old Yamaha keyboard, as well as some intentionally awful solos and the most rambunctious we've ever seen the notoriously animated Becker onstage.
Of course, not all of the performances at Dan's Silverleaf this past Saturday were nearly as flawless. Really, though, that's the most entertaining thing about Rock Lottery in the first place. It's both thoroughly enjoyable and mind-numbingly impressive to witness musicians so out of their elements pulling the thing off so well. To see a country and jazz drummer like The Holler Time's Tex Bosley keeping time with dissonant and heavy rock act Savior Serpent, or Brave Combo accordionist Ginny Mac holding it down gracefully in experimental noise rock act Bacchanalia, or the notoriously folky Doug Burr fronting the rowdy garage rockers The Ghost of John Bonerz "Denton" was equal parts fascinating and compelling.
Just as gripping as the three-guitar assault of Rape Casserole and The Ghost of John Bonerz "Denton" was A Rising Beacon of Enlightenment Chamber Orchestra, a band which somehow ended up with no guitars. Or a traditional singer or songwriter for that matter. Still, Spooky Folk violinist Petra Kelly, Dust Congress drummer Jeff Barnard, Bludded Head cellist Darcy Neal, Odd Partials bass clarinetist Rachel Yoder and Shiny Around the Edges' saxophonist Mike Forbes managed to unify the crowd, with the drunken masses rallying around their underdog spirit all the while. In the end, their three orchestral-based tunes ended up as some of the most complexly crafted, thoughtfully arranged ambient numbers of the night.
Later on, The Ghost of John Bonerz "Denton"put a perfect cap on the evening's proceedings; in pure Rock Lottery fashion, Old Snack's Aaron White, along with Doug Burr, had every person packed inside Dan's singing the oh-so-catchy and oh-so-raunchy chorus of their final tune: "You gotta see! UNT! Football!"
It was just one of those moments of jaw-dropping amazement that should provide the town with enough fodder to talk about until Rock Lottery returns next. Here's hoping that day comes sooner rather than later.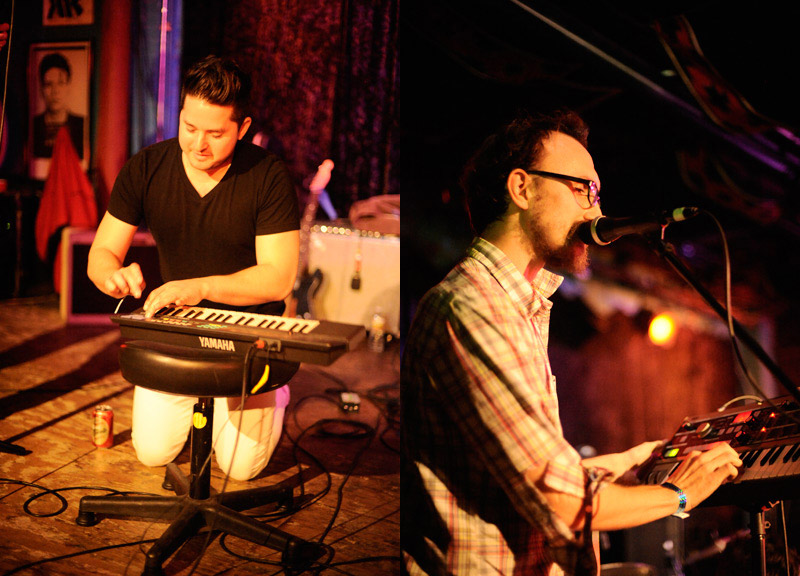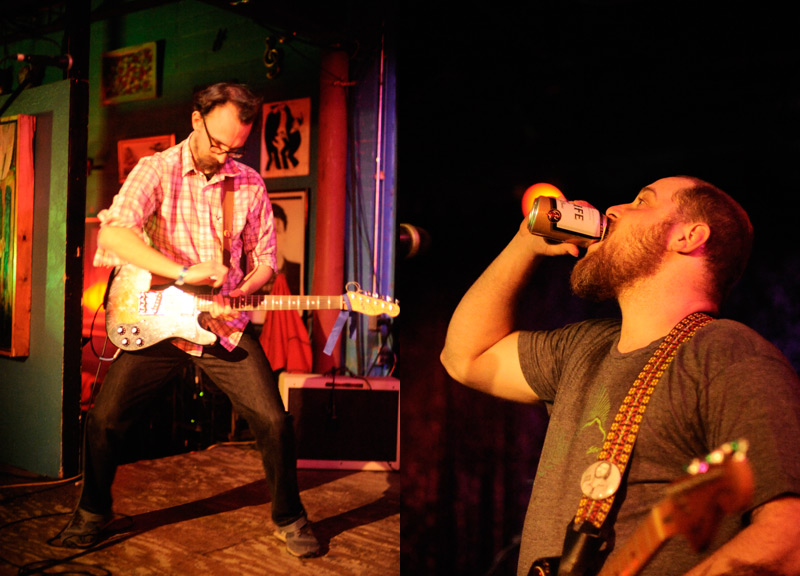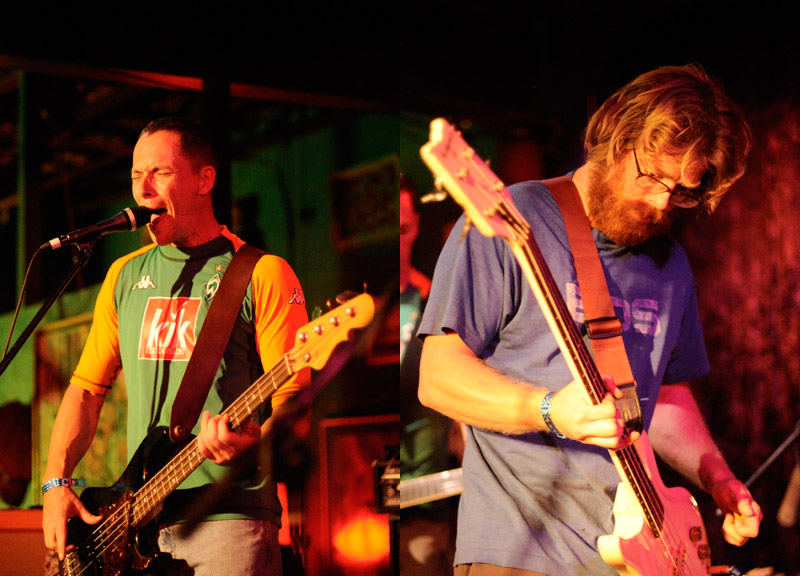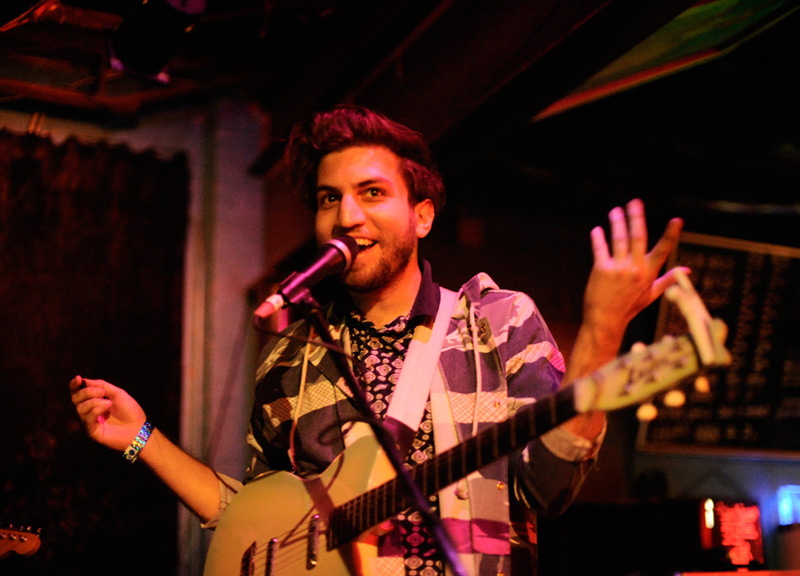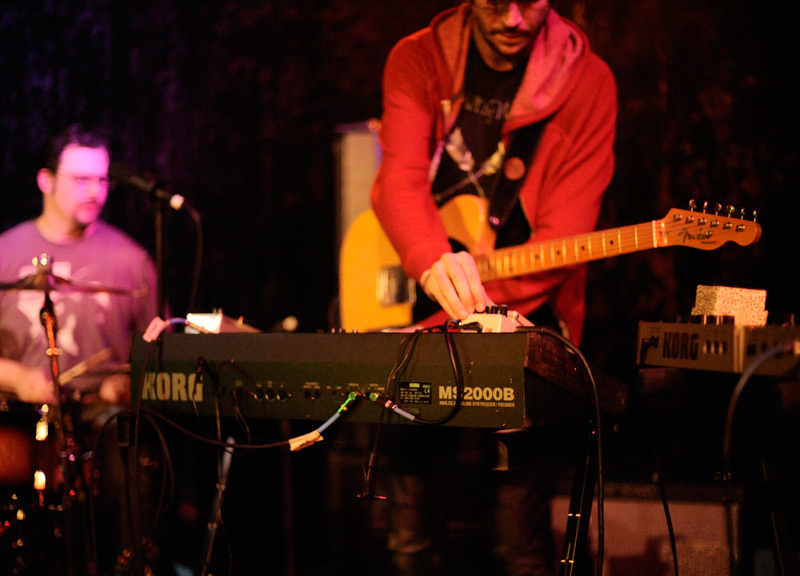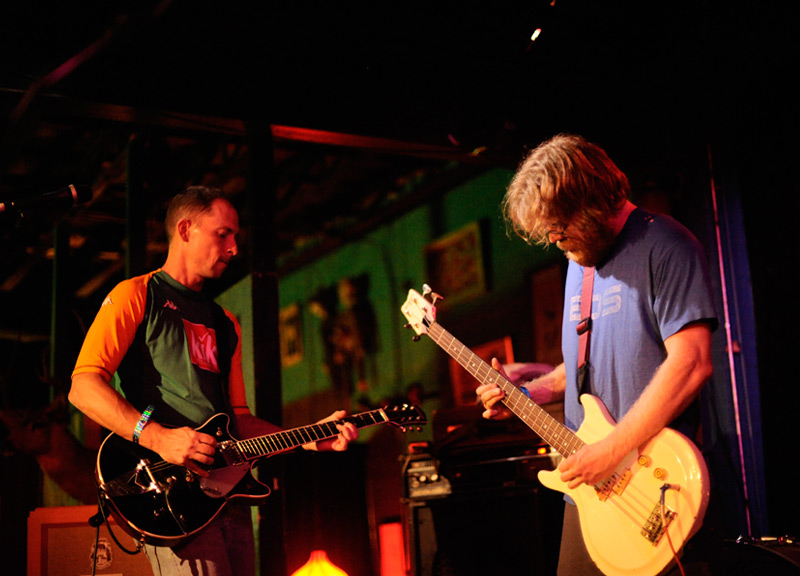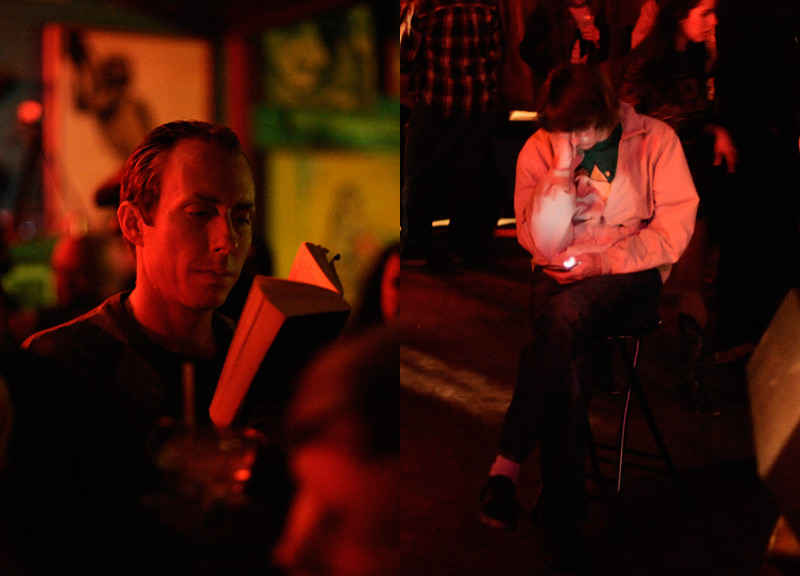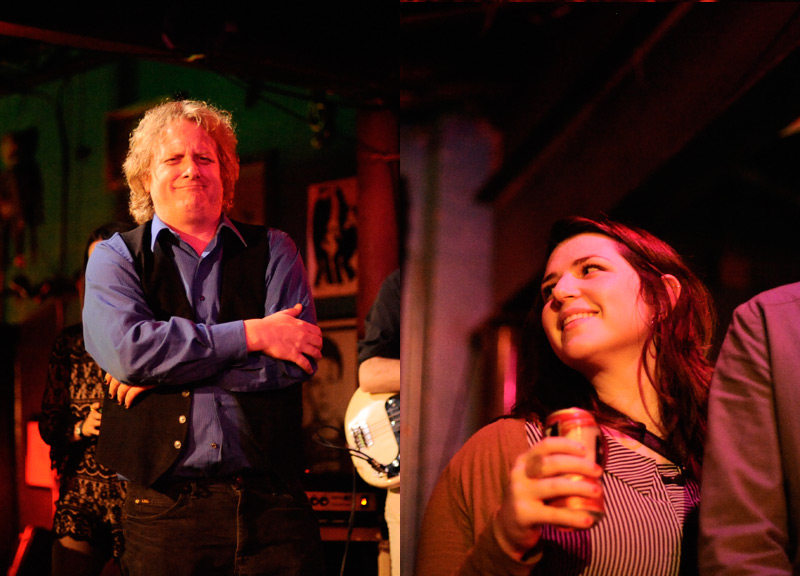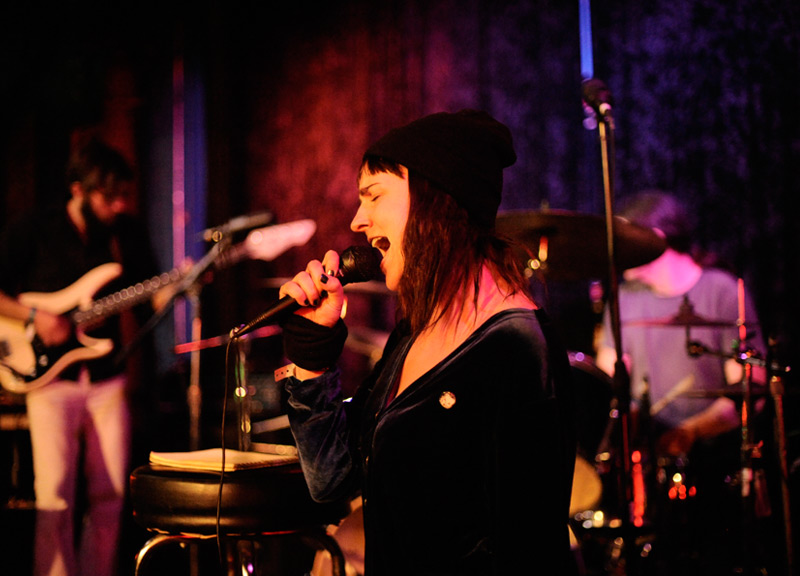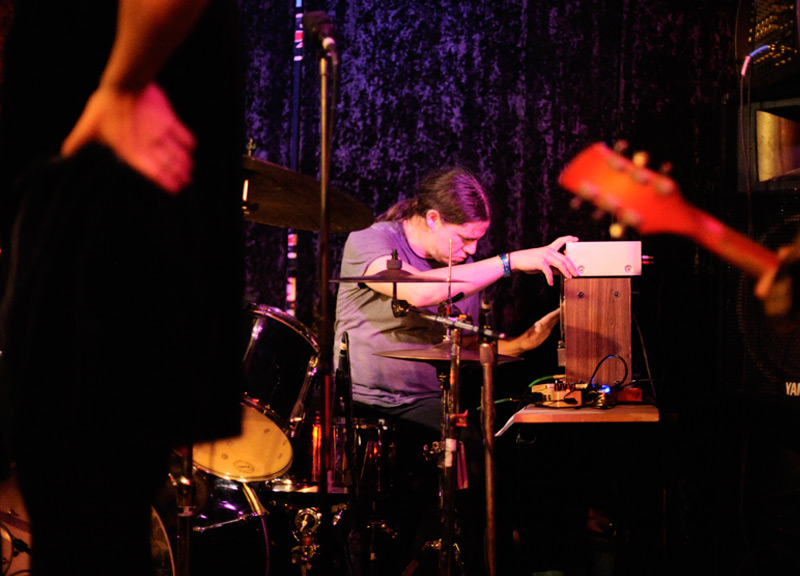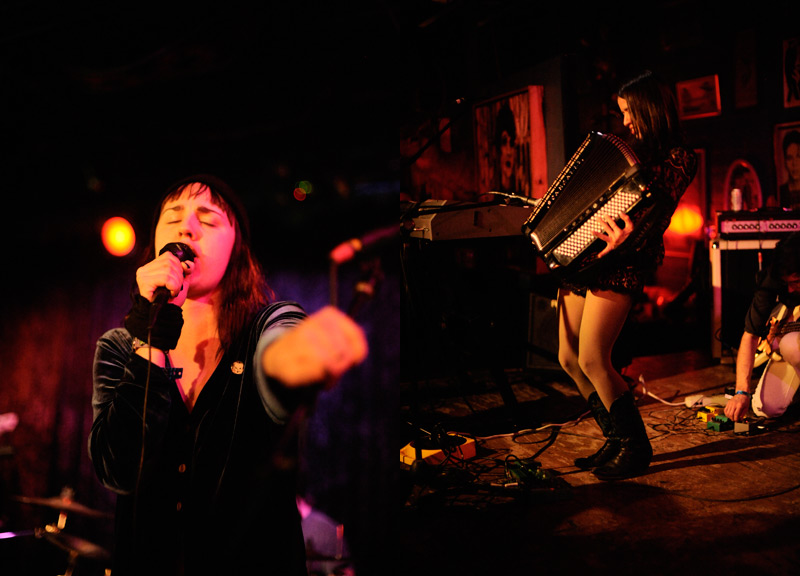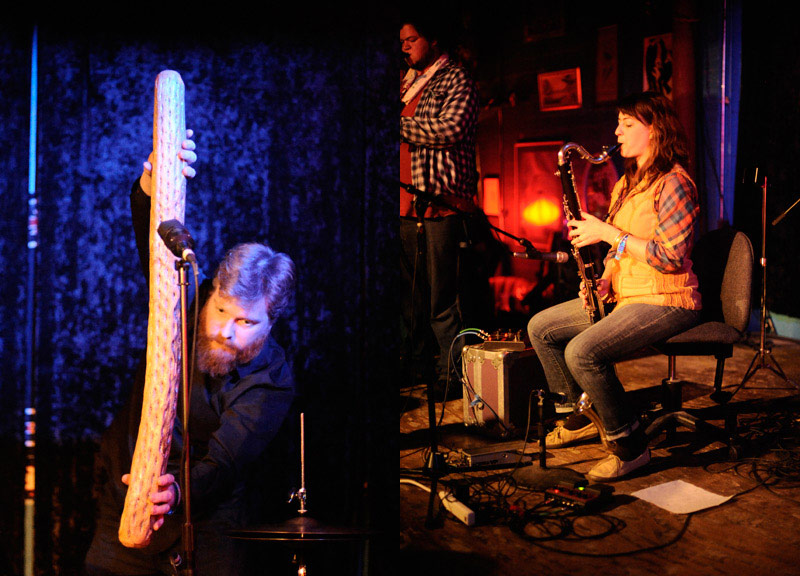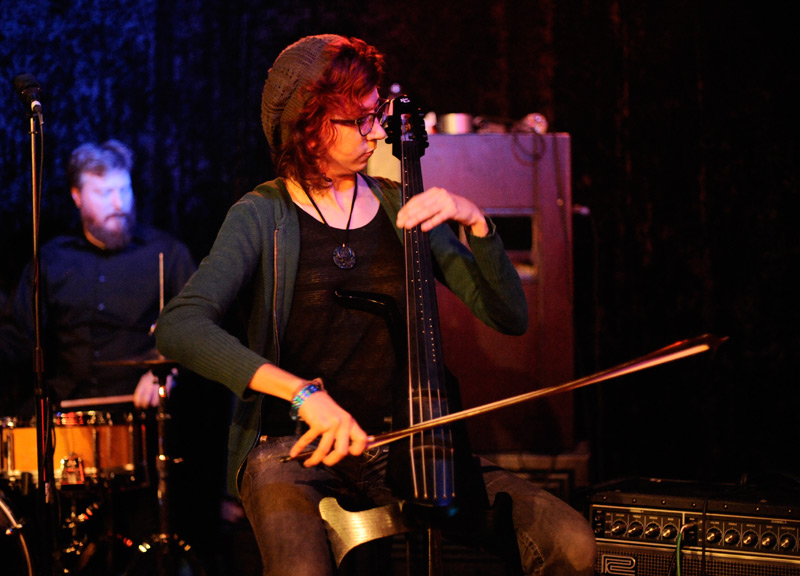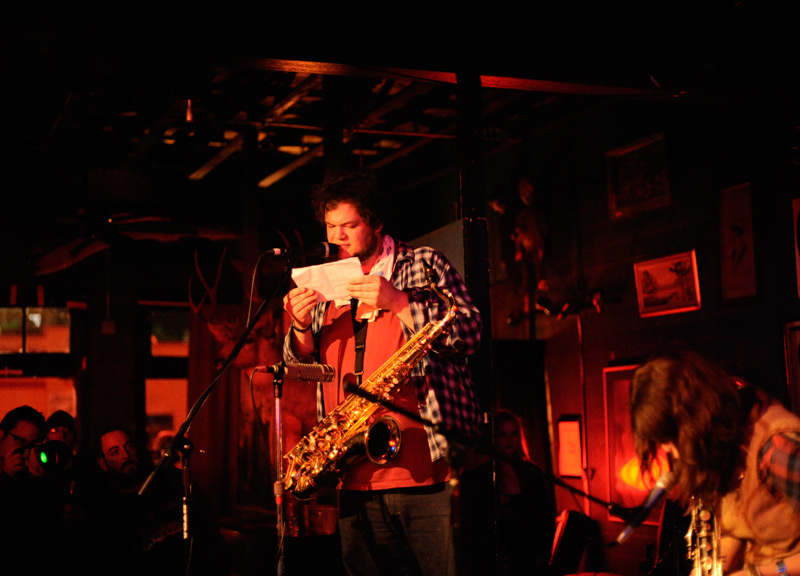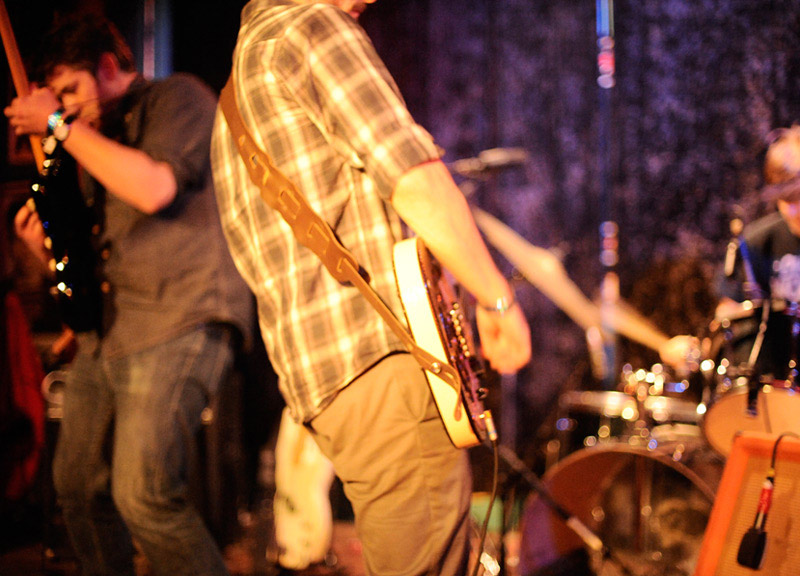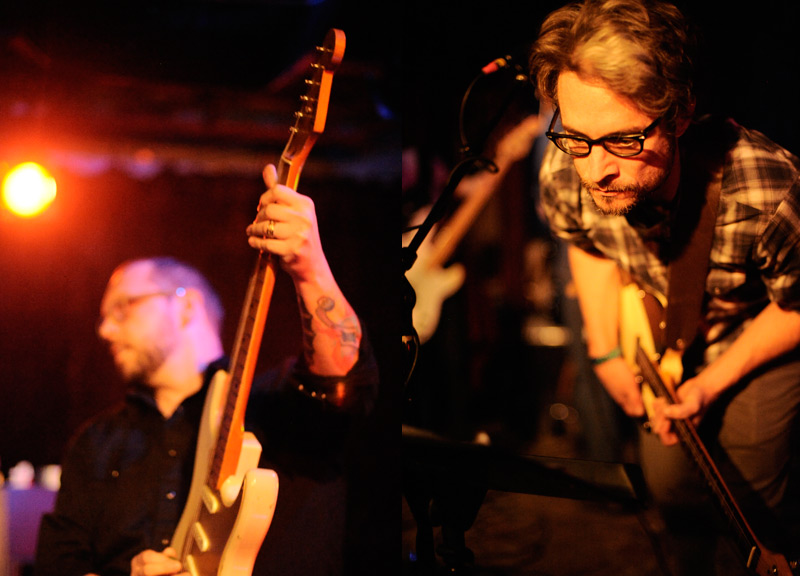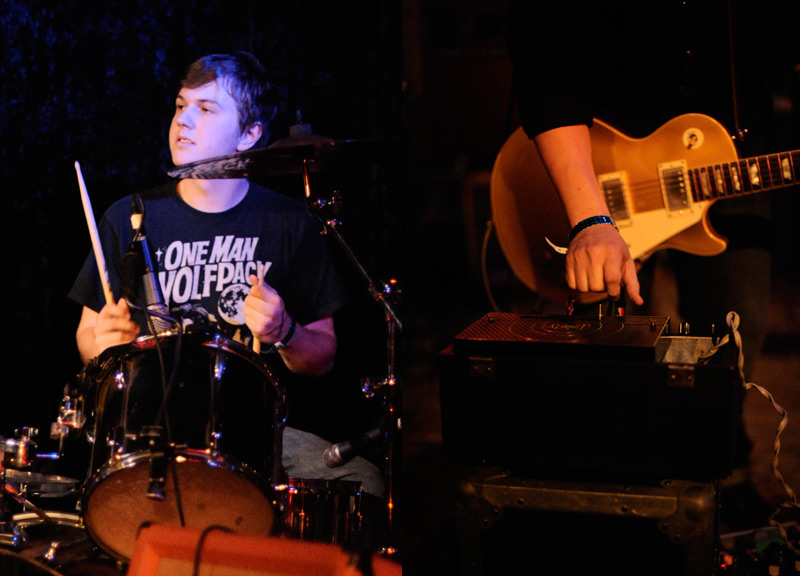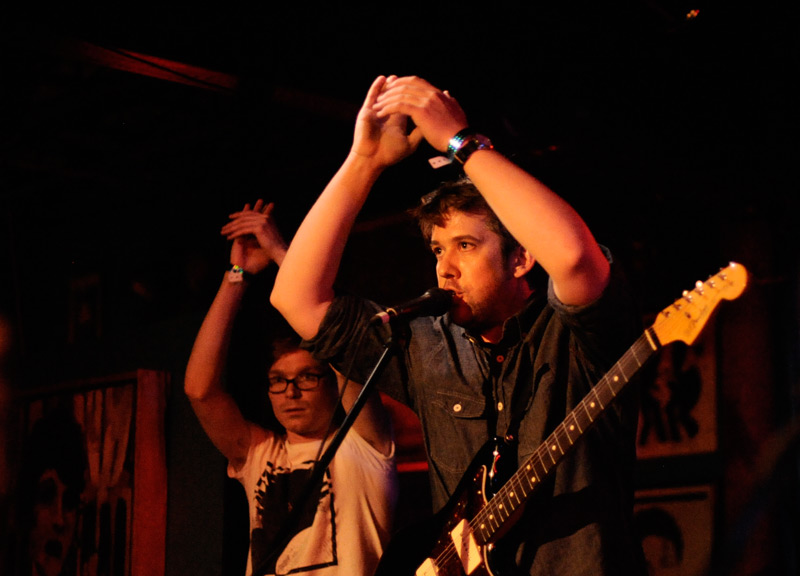 All photos by Jeremy Hughes.