Everything You Need to Know About Crate Digging in Dallas.
Music and culture have always gone hand in hand. And for nearly as long there have been a subset of folks that like to get their hands dirty, digging a little deeper into that realm to find things that are really good.
Before the rise of mp3s and CDs, the black circle commonly known as vinyl record — or "wax" to members of the DJ community — served as the primary music medium for nearly 100 years. While the DJ of today doesn't necessarily always use vinyl anymore, your ears know when you hear that "wicky wicky" sound turned up loud or when it's that powered down fade out of a record. And if you've got designs to be the next Z-Trip, DJ Shadow, Jazzy Jeff, or even Da Beatminerz — or even on just accumulating a kickass record collection — you better be prepared to do some serious crate digging.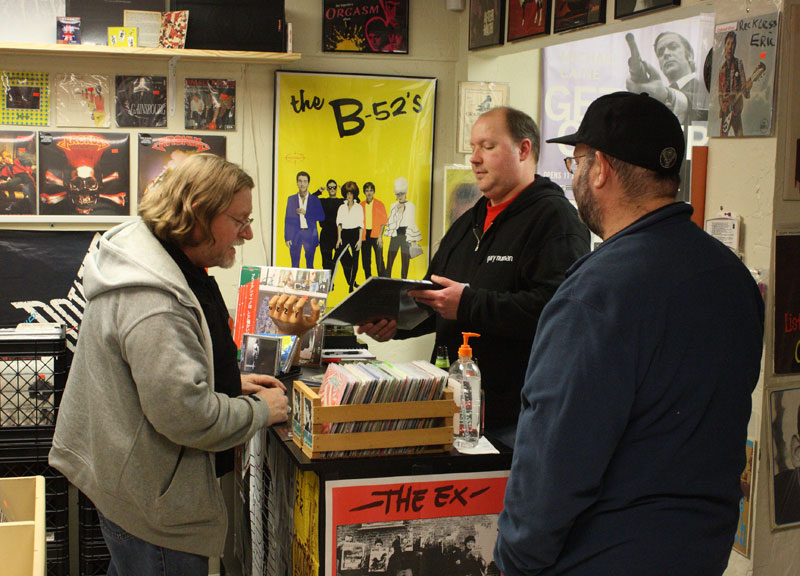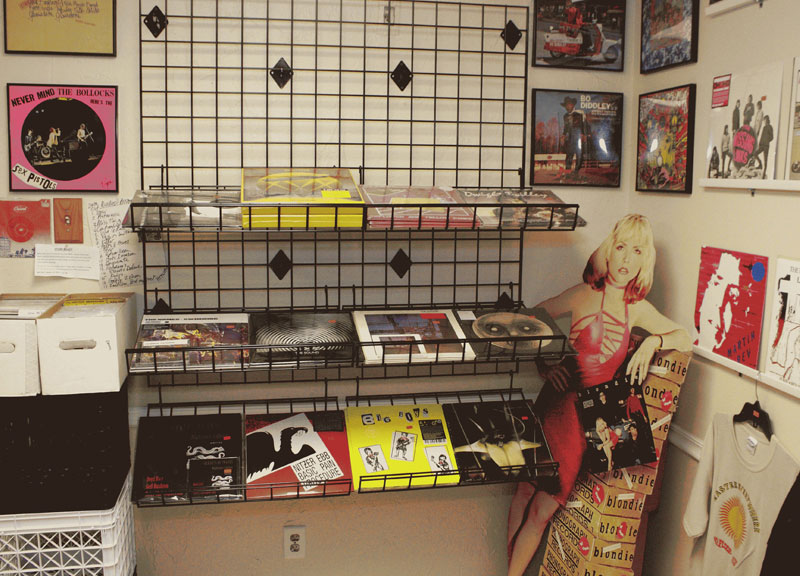 The art of searching for those hard to find musical gems by any means necessary has never been a clean hobby –nor should it be. The biggest feelings of digging-related triumph come not just from the acquisition of a long-hidden gem, but also in having a good tale to go along with it. Sure, having a big pile of disposable income will go a long way, but being able to say that you found The Winston Brothers' Amen, Brother at a Salvation Army Store hidden under some old kids' coloring books is so much better than saying you clicked a link on Ebay and had it shipped to your doorstep.
Yes, in this hobby, acquiring a hard-to-find item through natural means is the ultimate sign of respect. Think of it as adding to your street cred or giving you some proper bragging rights. Other than that, though, there aren't many rules governing the crate digging community, but as digging pros we can give you a few tips to help you make the most of your crate digging exploits.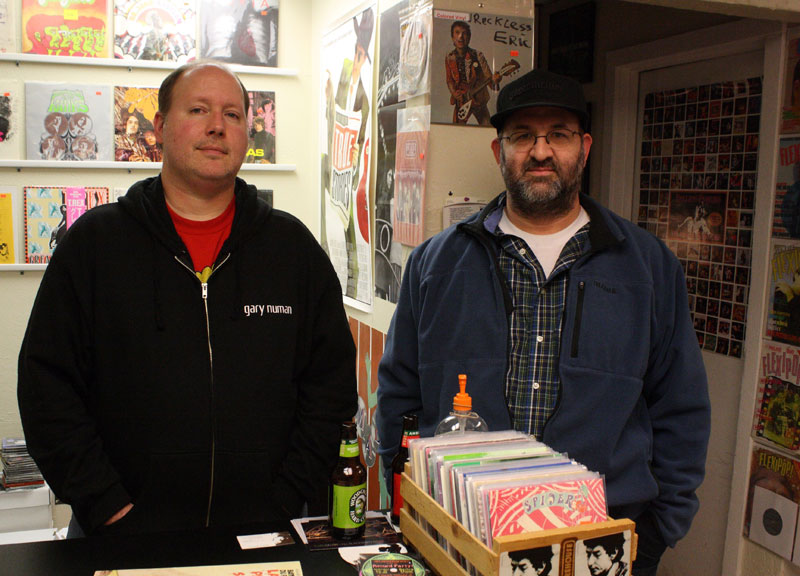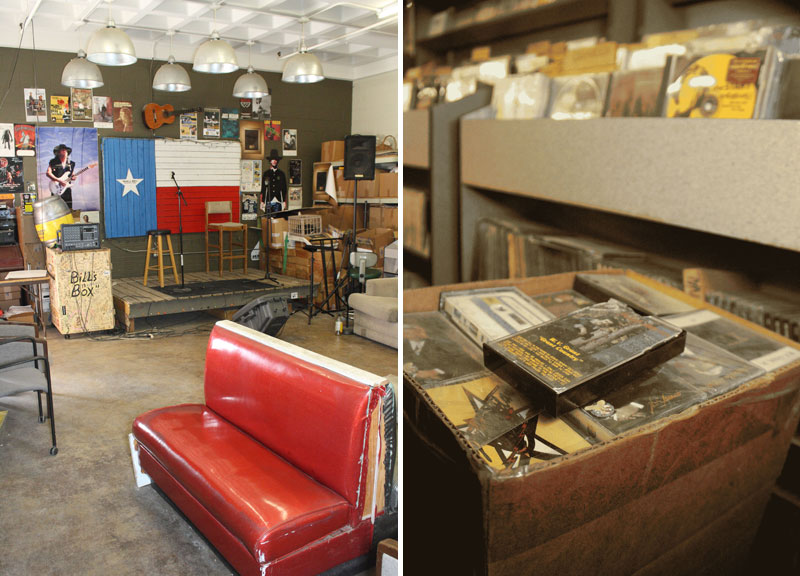 Use Technology
This is a luxury that diggers even 20 years ago didn't really have. The times have made it easier for novices to get in on the game, and that's a good thing.
Do some homework before you just randomly start buying records. A quick look up on GEMM or Discogs can give you a generally decent price point to help you determine both the availability and worth of whatever record you are chasing.
If you are an iPhone/Android user, the iGarageSale app — which lets you search for local garage sales by date, items for sale, proximity to your location, and more — will prove itself invaluable.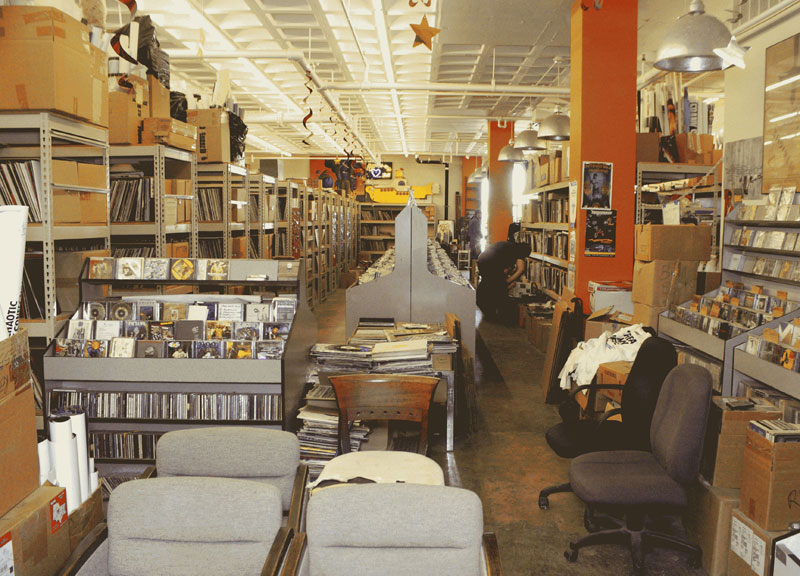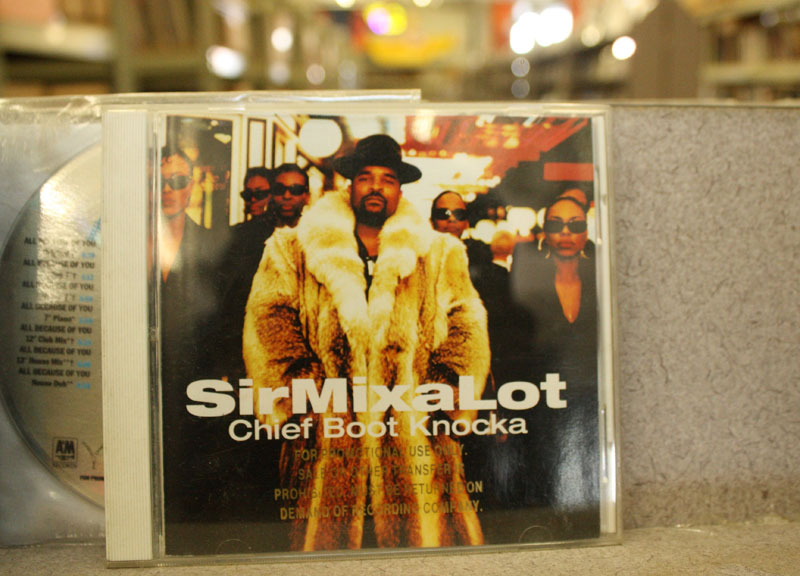 Visit a Record Shop
Record shops are a good place to do some surface level digging, but don't just go into a record shop blind. If you're hitting up some of the shops in town, here is what you can expect. Bill Wisener from Bill's Records is known nationally for having some of the rarest stuff. Even legendary record exec David Geffen once turned to Bill for something he didn't have. Carrolton's Dead Wax Records may be new to the scene, but it's still a great place to find some original pressings from a bygone era as opposed to wax that's been repressed. On the other hand, Good Records is a great spot to pick up great re-presses of that classic fare when the original versions can't be found, plus they stock a slew of local releases as well. In Denton, Recycled Records is a good place to get lost. So too is Books & More who've got a lot of cheap records –too many, in fact, to go through them all in one day. Also while you're in little D, Mad World Records is another good place to check out. Elsewhere, Grand Prairie's Forever Young Records and Fort Worth shop Doc's Records and Vintage each boast massive collections of their own worth digging through.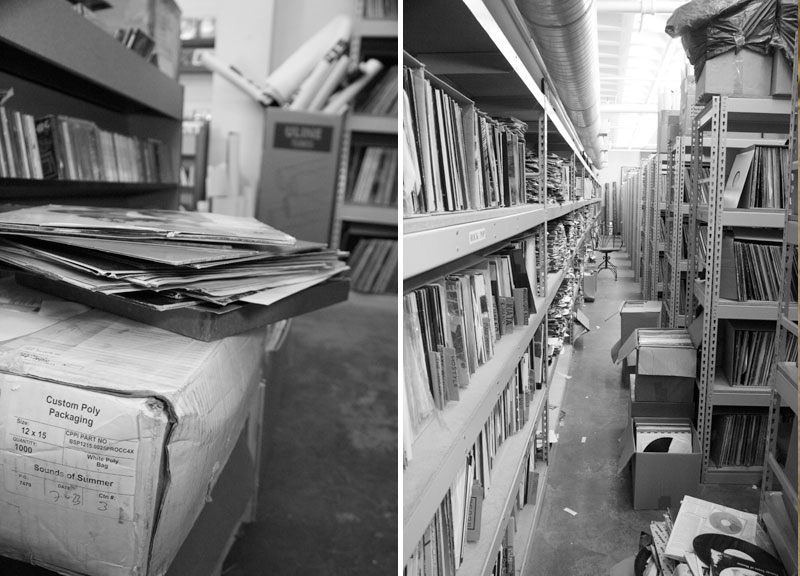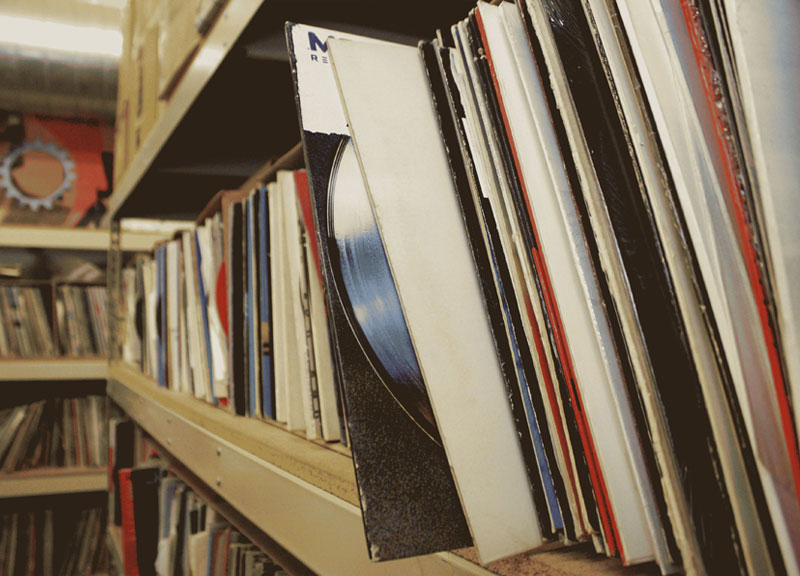 Find a Second-Hand Store
Remember that joke about finding something at your local Salvation Army Store? It happens a lot more than you'd guess. Thrift stores, antique malls, and estate sales are the places to find the things that people have forgotten (and might be worth a pretty penny). Records like to hang out in the strangest places, but when you find them it's like hitting the jackpot.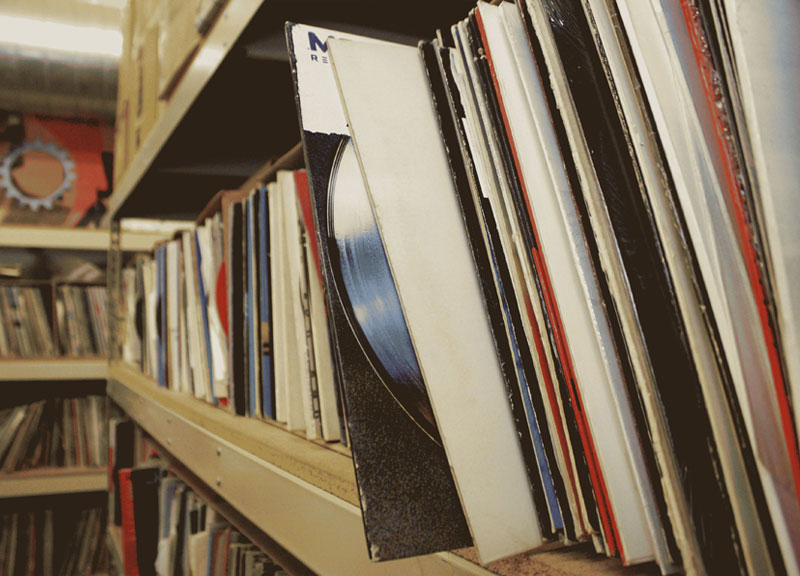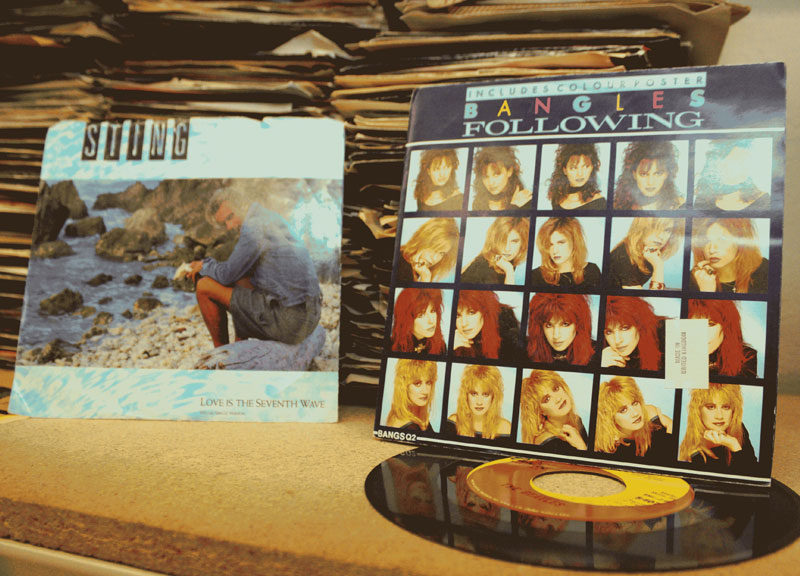 Remember: It's a Dirty Game
Diggin is not glamorous. Most of the time you will be dealing with dusty, dirty old records, so it's best not to dress nice. I repeat, you will get dirty. Keeping some hand sanitizer in the car is probably not the worst idea either.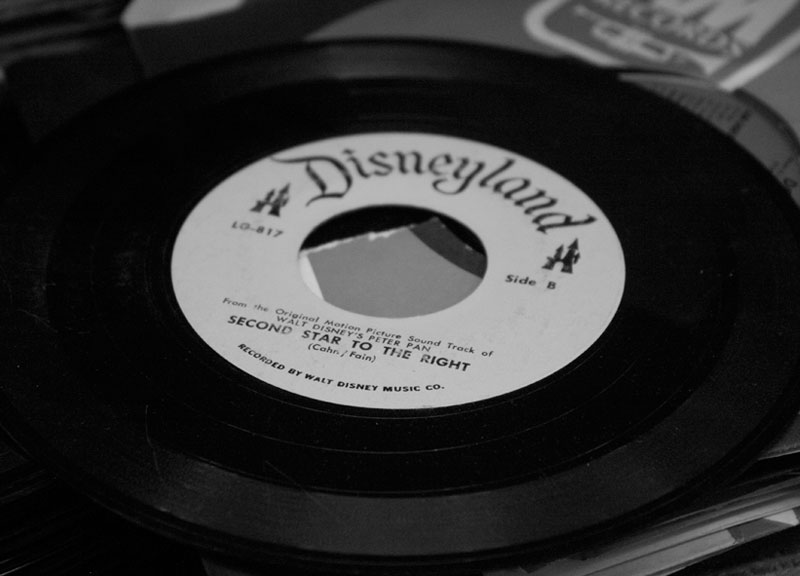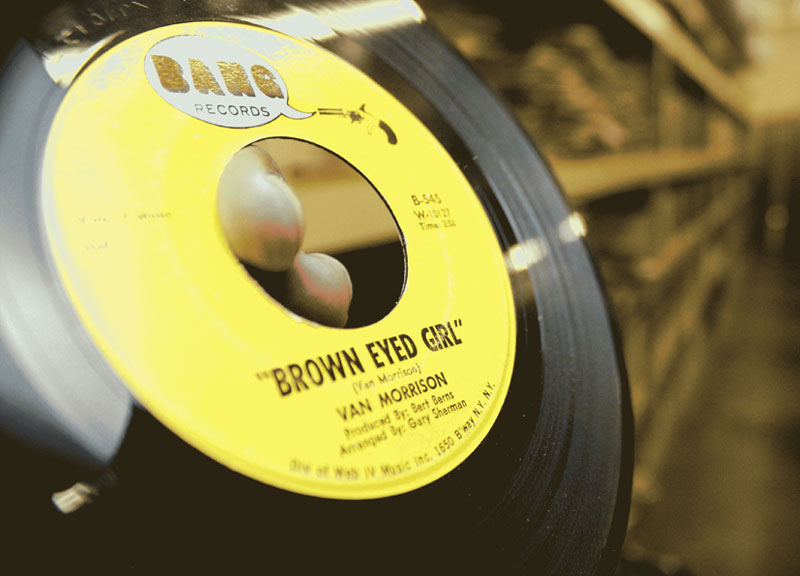 Be Prepared
Other good ideas? Always carry cash, and don't be afraid to haggle. Checks may be acceptable at some places, but cash always wins in this hobby. Oh yeah, and if you have access to a portable record player it never hurts to bring that along too. Since many of these places won't have listening stations set up, the digger who packs a player is golden to check the quality of what they are about to purchase.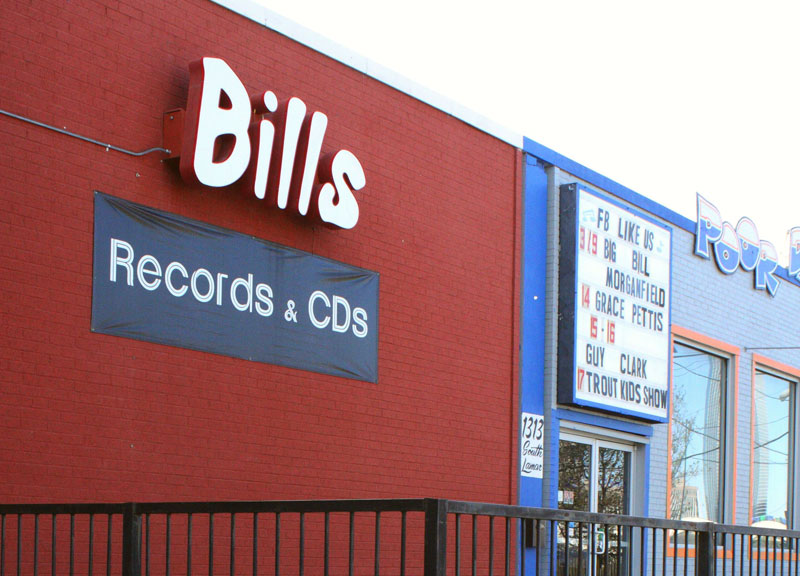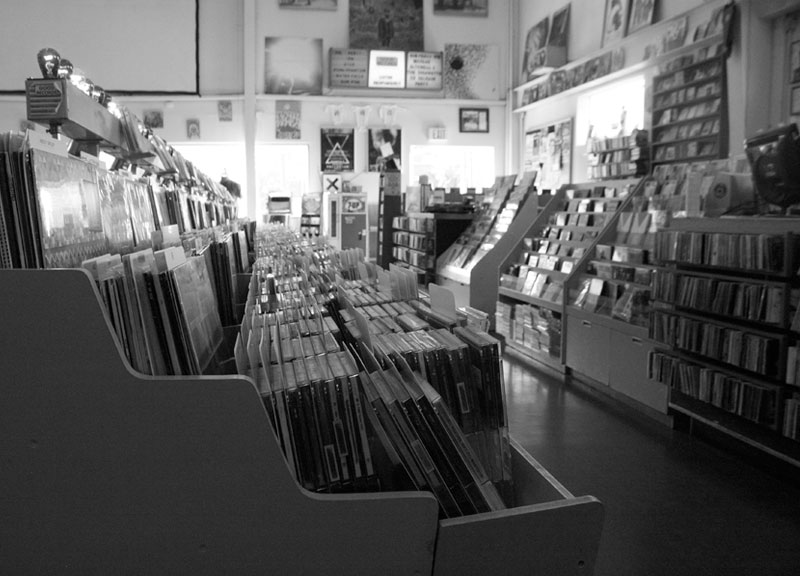 Always Be Looking
Now before you go out there, know that these are not all the places to go to. You still have places like Half Price Books and a number of other outlet malls, your parent's and grandparents' record stashes, and many other places you may not have thought about. The name of the game is to get what you want. Be warned! Just like Pringles, once you pop, you can't stop! Your collection will never be complete; someone will always have that one record that you don't have. That's OK. You'll get it. One day.