Making Sense Of The Many Odd Future Side Projects.
On Saturday night, the Internet Generation's foremost hip-hop superstar (read: Tyler the Creator) will roll through town for a performance at House of Blues, which might cause you to ask the question: "Wasn't he, like just here?"
Not really. Tyler's last solo performance in town was back in May 2013 as part of the Jambalaya Festival at South Side Ballroom. Even then, purists will argue that the performance, which also included his Odd Future cohort Earl Sweatshirt, should actually be considered a showing from the pair's EarlWolf side project.
But if it seems like that performance came a lot more recently than May, it's probably because members of the Tyler-led Odd Future Wolf Gang Kill Them All rap collective, along with their various side projects and spinoff groups are actually here quite frequently. And keeping track of which members are in which OFWGKTA projects often proves confusing. Case in point: MellowHigh and MellowHype are two separate subgroups featuring members of the collective.
That said, the following infographic in which we break down the membership of every Odd Future-associated side project should prove somewhat helpful in making some sense of the madness the next time one of them comes through town. And before you argue that these tours don't happen often enough to have warranted us making such a big deal about it, we'll remind you that another Odd Future side project (read: The Internet) will perform at Trees later this month, on March 29.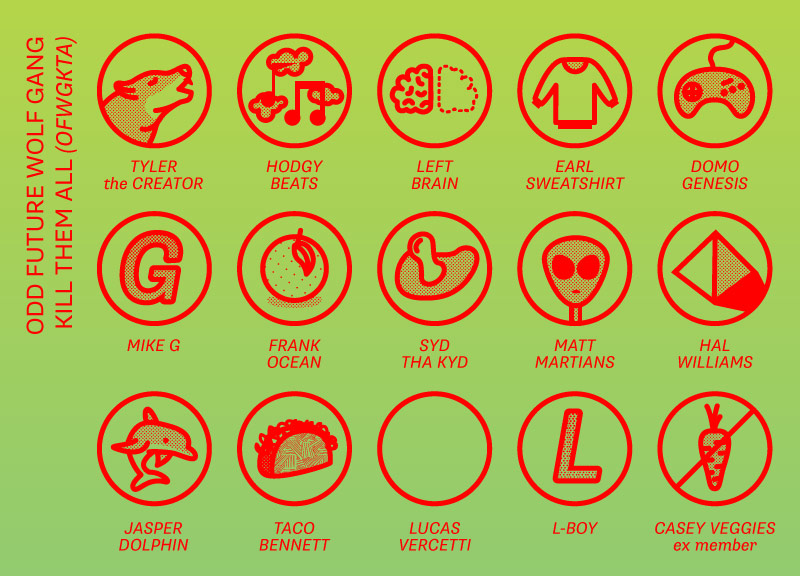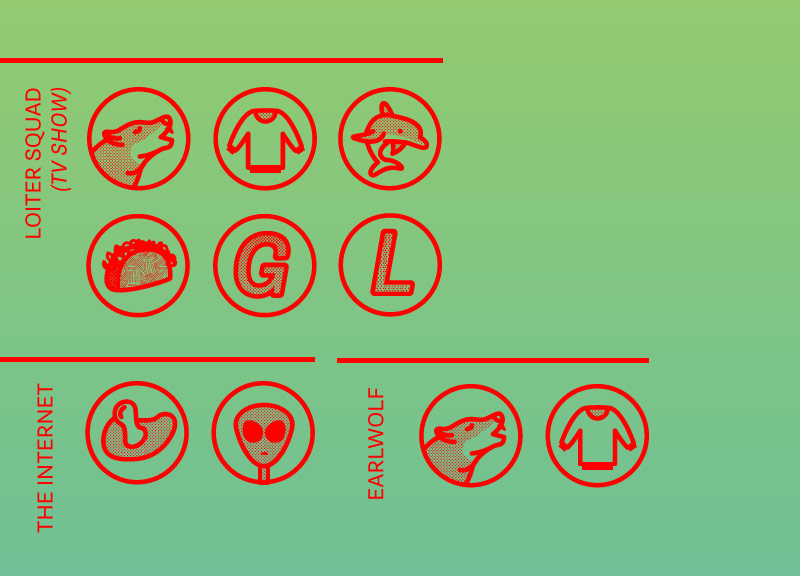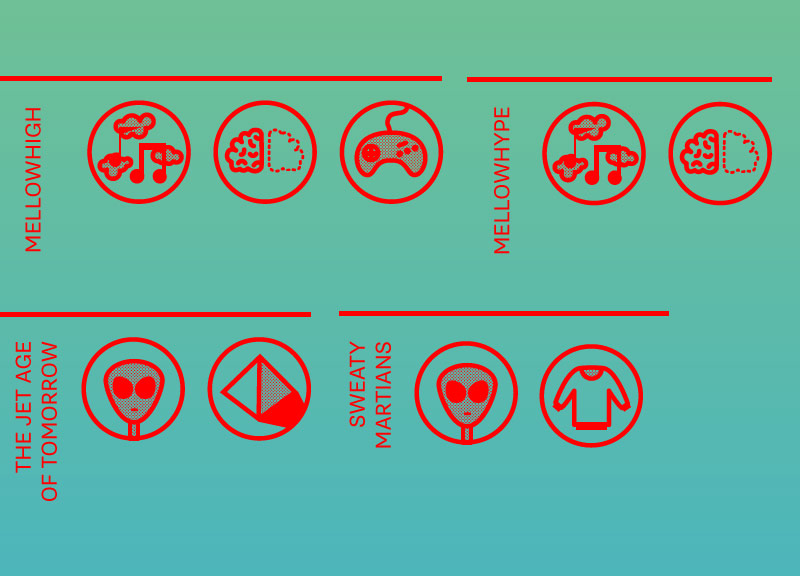 Graphics by Jeremy Hughes.