Scenes From Vice Palace's One-Year Anniversary Bash in West Dallas on Saturday Night.
Over the course of nearly seven hours on Saturday night, a mishmash of curiosity-seekers gathered in a West Dallas warehouse, ready for pretty much anything.
And anything is what they indeed got: The event, which celebrated the one-year anniversary of roving Dallas arts venue Vice Palace, boasted art, fashion and music across its wide spectrum — and mostly collaborative representations of these elements at that. Such was the stated aim of the night — not to mention the stated mission of the Arthur Peña-helmed artistic experiment that is Vice Palace at large — and it delivered on that promise in the form of a two-designer fashion show, a six-act concert and even a few separate-room-held art shows, all thrown together under the blank slate umbrella of a very bare-bones space.
The show in and of itself seemed analogous to the notion that something can, in fact, be created from nothing: Peña's earned himself a heap of adoring clippings of late for his efforts at Vice Palace, but the applause is earned; since launching this venture last year, he's not only created an entity that produces exciting, staunchly underground events, but he's also established his brand as something others too feel is worth supporting. On this night, that was most evident on the concert side of things as five different crosstown entities — this publication included — assisted Peña in booking the thing. In turn, the night's live soundtrack was a varied one that touched on everything from the readily accessible (Rat Rios and our own Plain Jane France & Tony Q nominee) to the impossible to ignore (iill and the specifically Vice Palace-booked Orgullo Primitivo).
And yet it all managed to somehow fit — even the nearby fireworks that were shot off over the Trinity River at one point early on in the night and were readily seen from the vantage point of this event's makeshift space.
Those came courtesy of an actually city-sanctioned event and had nothing to do with this Vice Palace celebration.
But they sure belonged.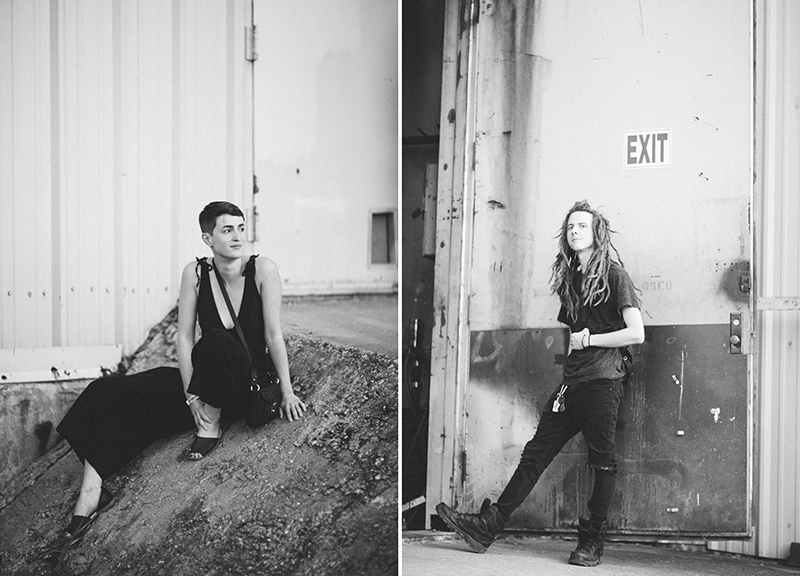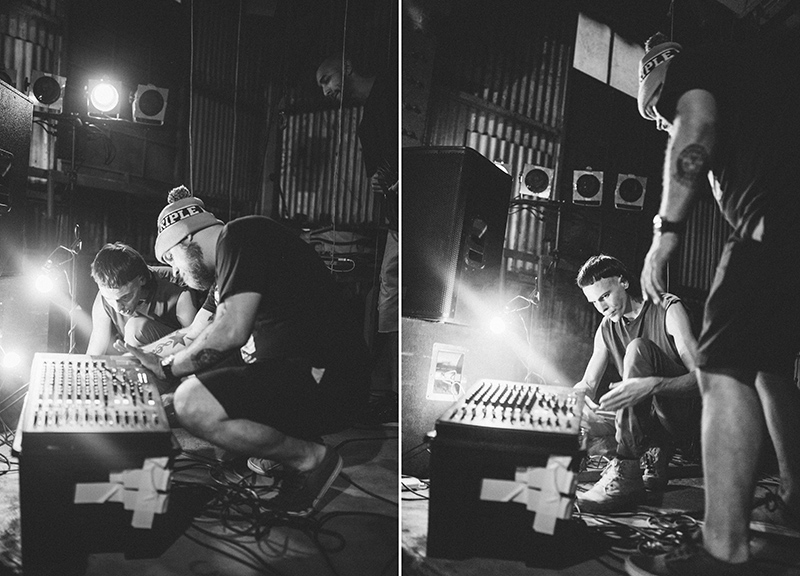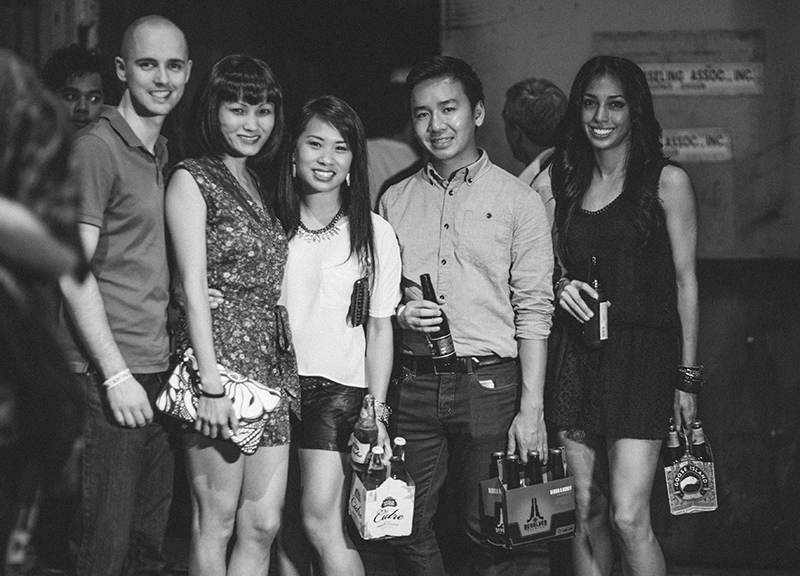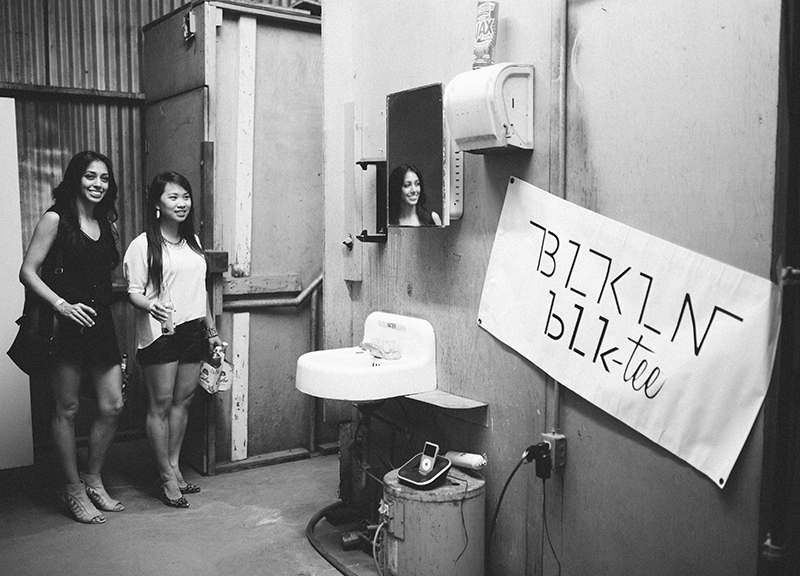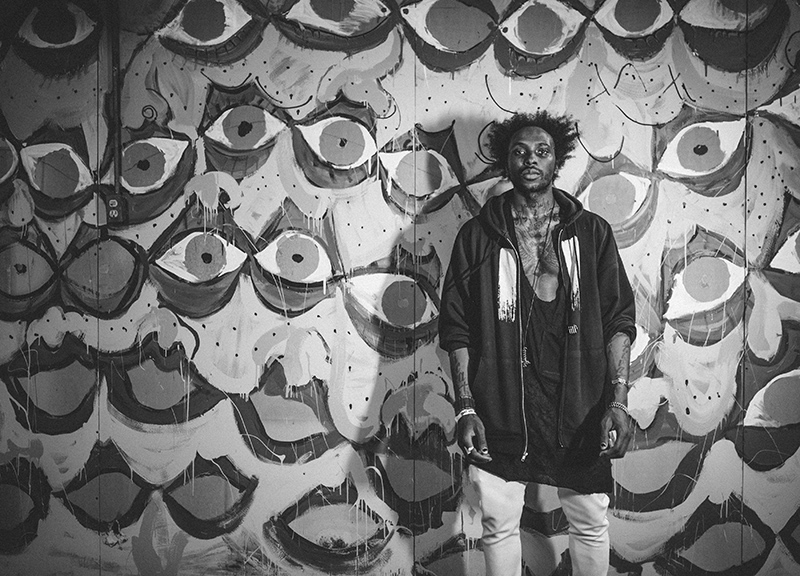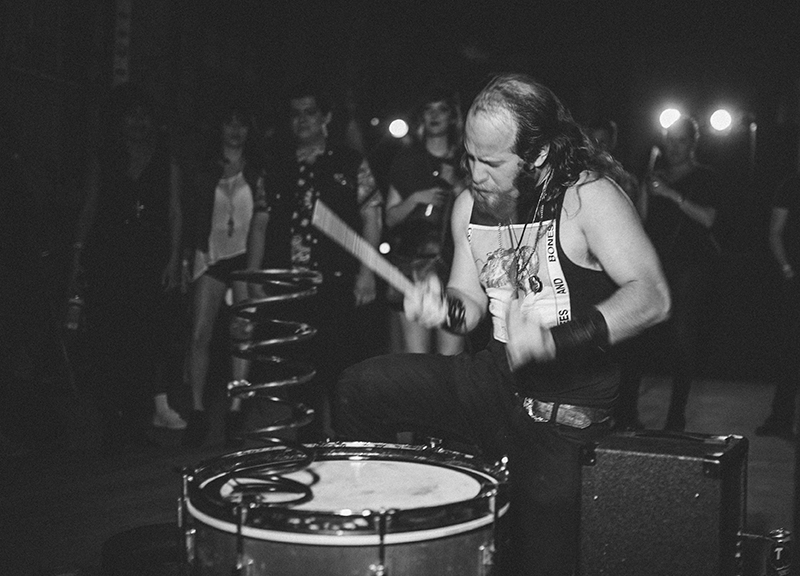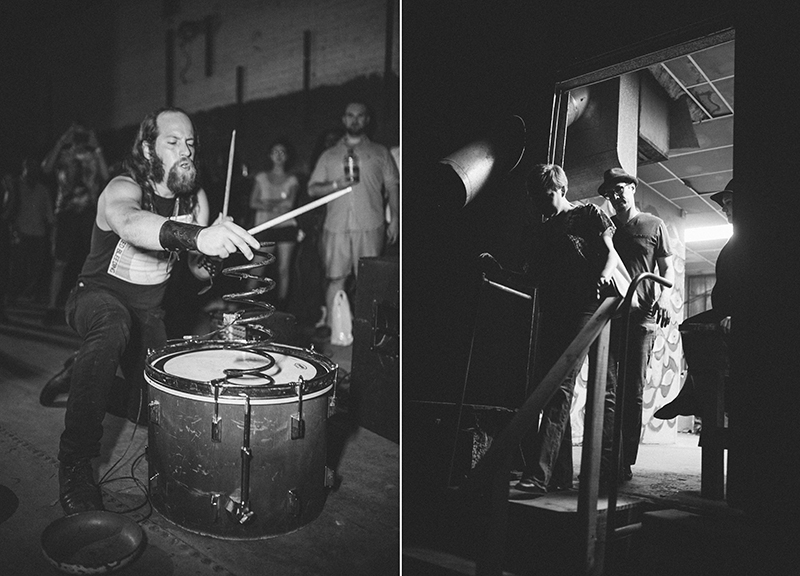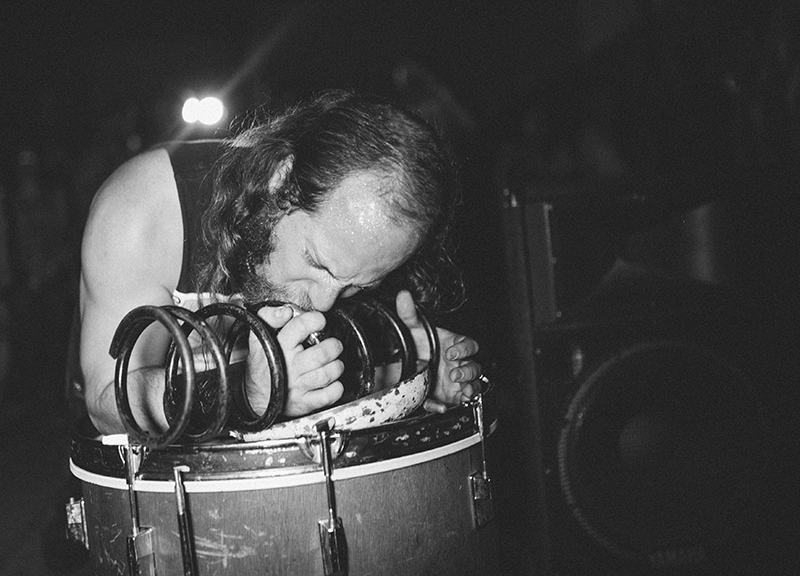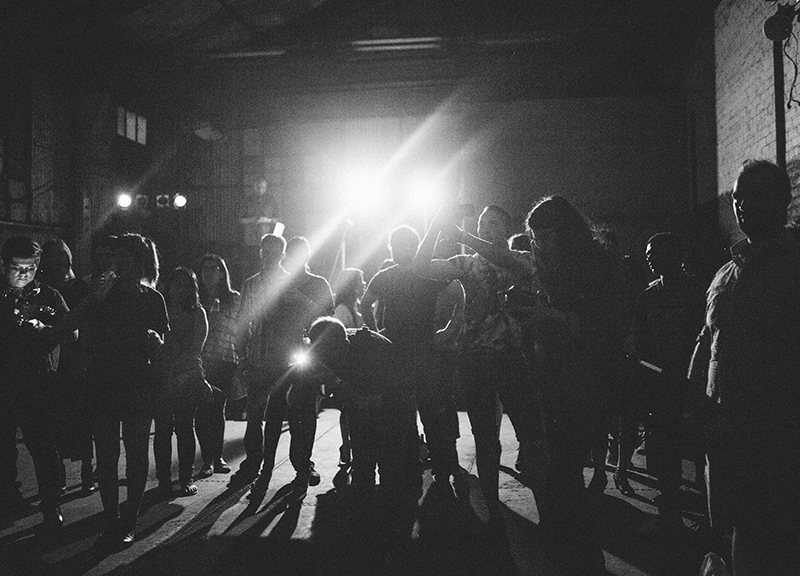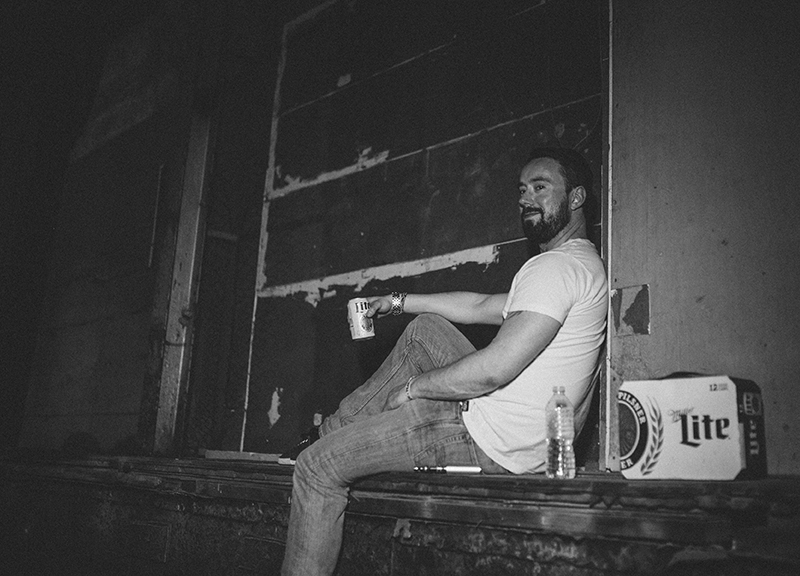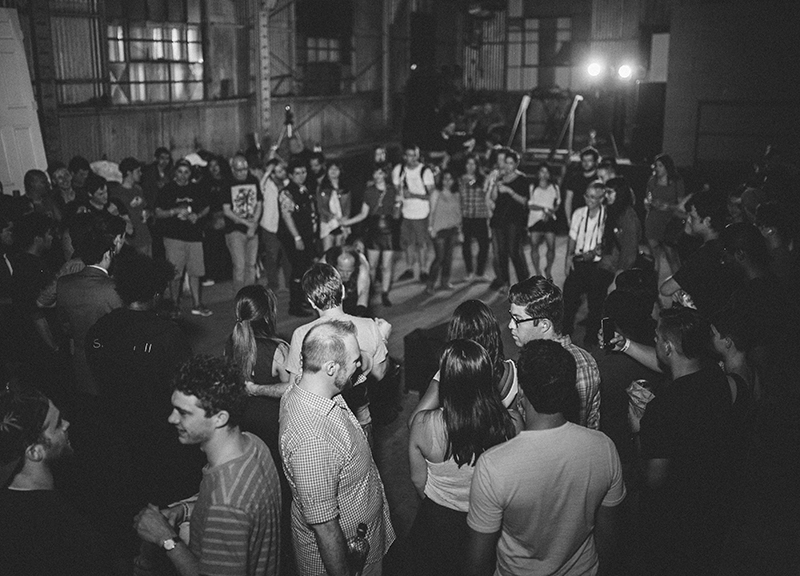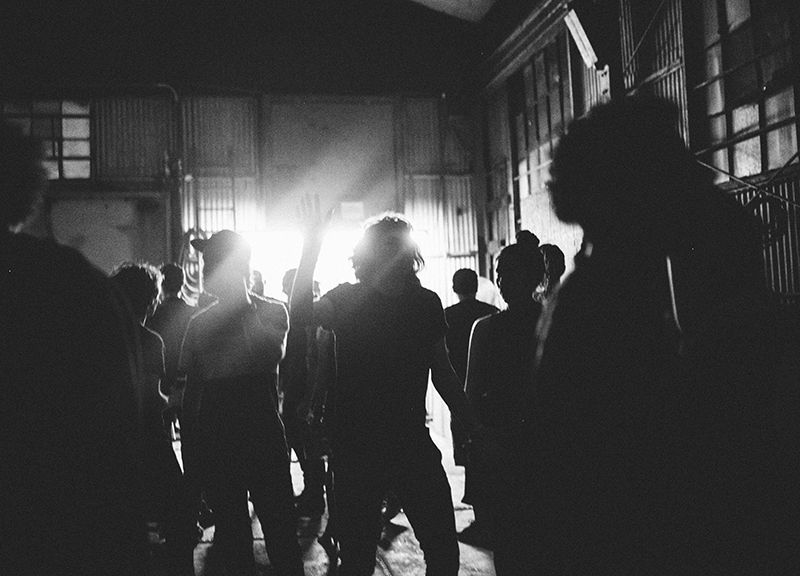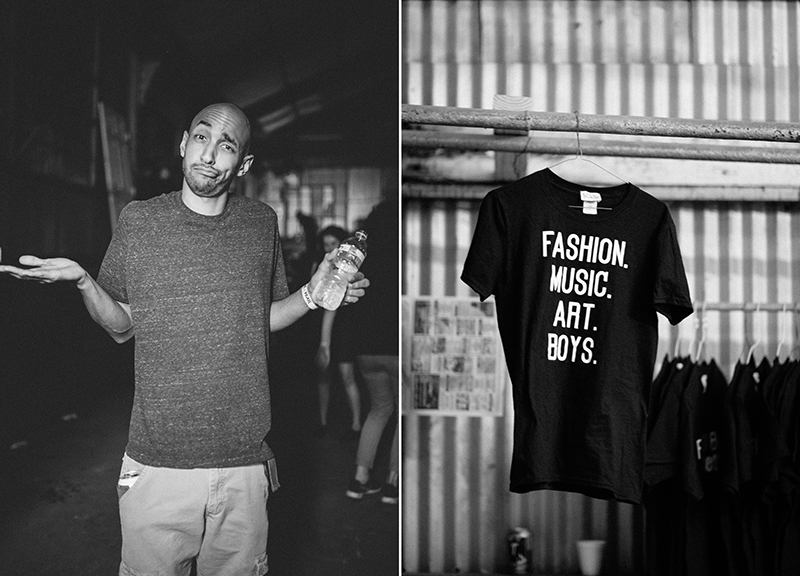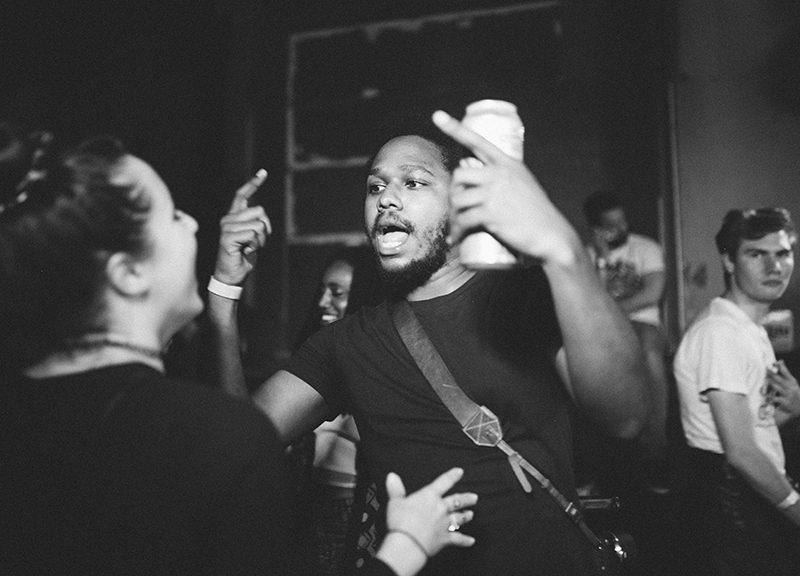 All photos by Kathy Tran.