Scenes From the Eighth Annual Dia de los Toadies Festival at Panther Island Pavilion.
This Friday, the Toadies will release a new studio LP that might seem like something of an odd left turn for the band. The disc will feature a batch of, "almost acoustic" material, largely comprised of reworked "hits" from previous albums performed on mandolin, piano and banjo among other instruments.
But for anyone who has ever been to the first night of the band's annual Dia de los Toadies, the new Heretics LP will sound instantly familiar.
As such, the fans that showed up to Panther Island Pavilion — where Dia de los Toadies returned for the third straight year — to hear the band's now familiar toned down set this past Friday were treated with early, signed copies of the new disc. Acoustic re-workings of Blondie's "Heart of Glass" and the Talking Heads' "Psycho Killer," were other highlights from the evening, along with an opening, solo acoustic set from Sarah Jaffe.
The next day, the band treated Fort Worth to the kind of set its hometown fans have long come to expect from the band. Also performing at the eighth annual Dia de los Toadies were the reunited Burden Brothers and Buck Pets, fellow nostalgia act Local H and local favorites Holy Moly, Sealion, Son of Stan, Gollay and Western Plaza.
Even now with the hoopla of 2014's year-long Rubberneck 20th anniversary celebrating now fully behind them, it looks like all the bands and fans still had quite a time at the event, as can be seen in this killer photo set from Allan Hayslip.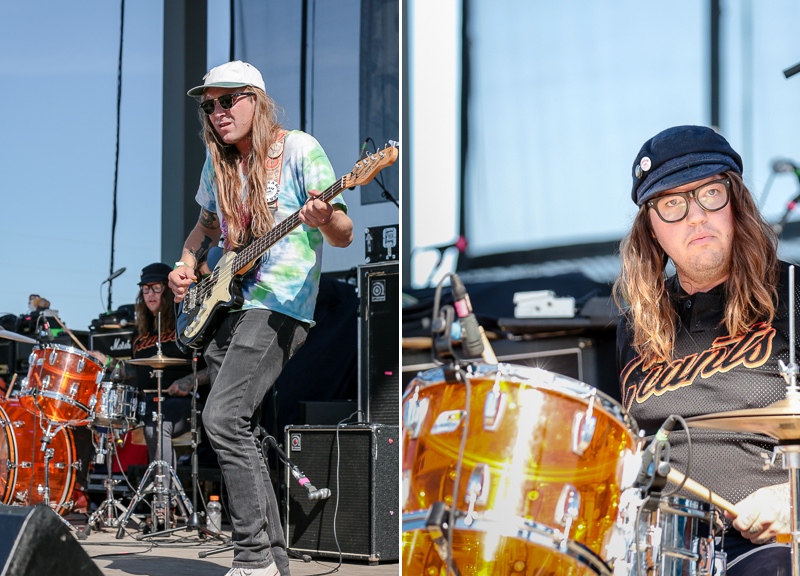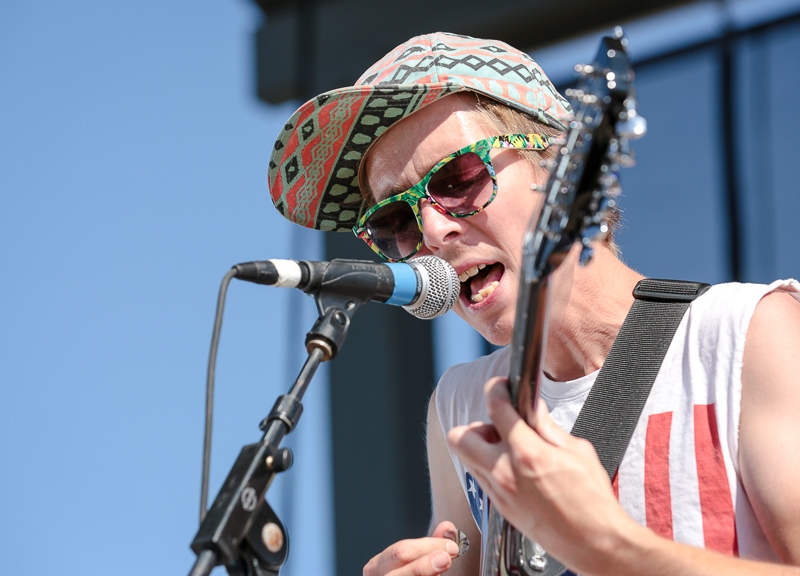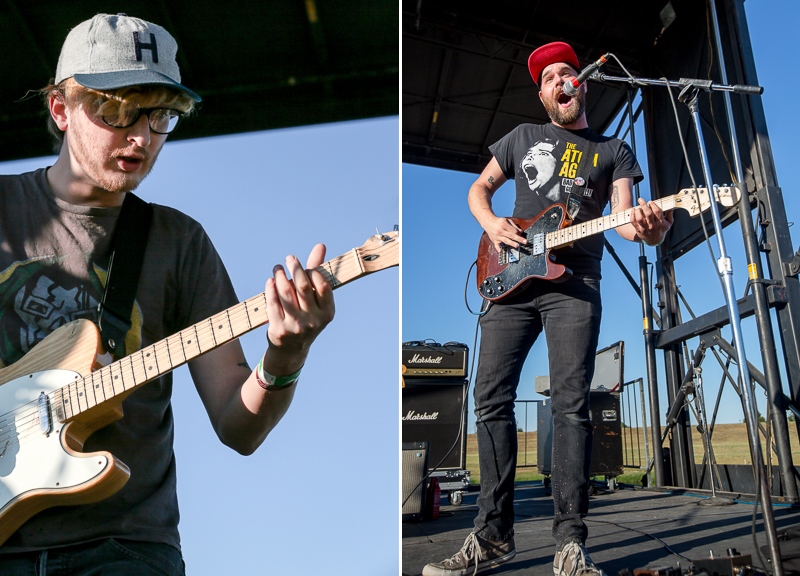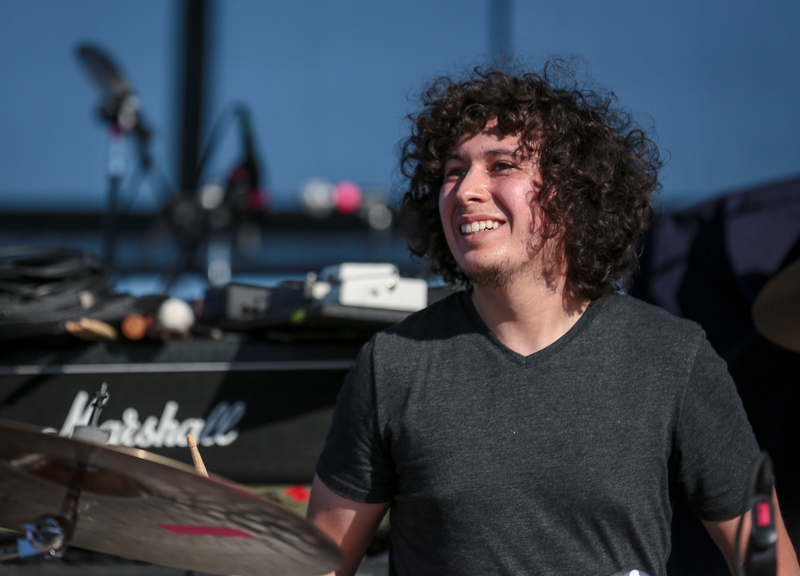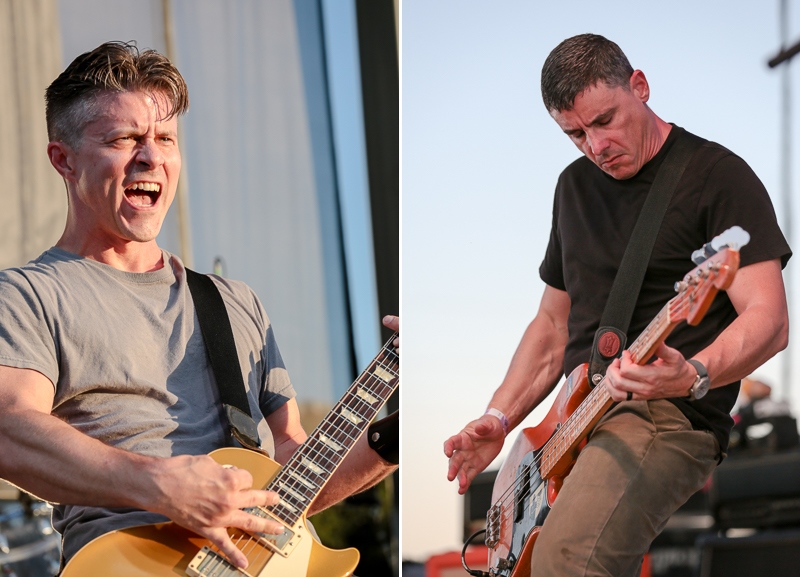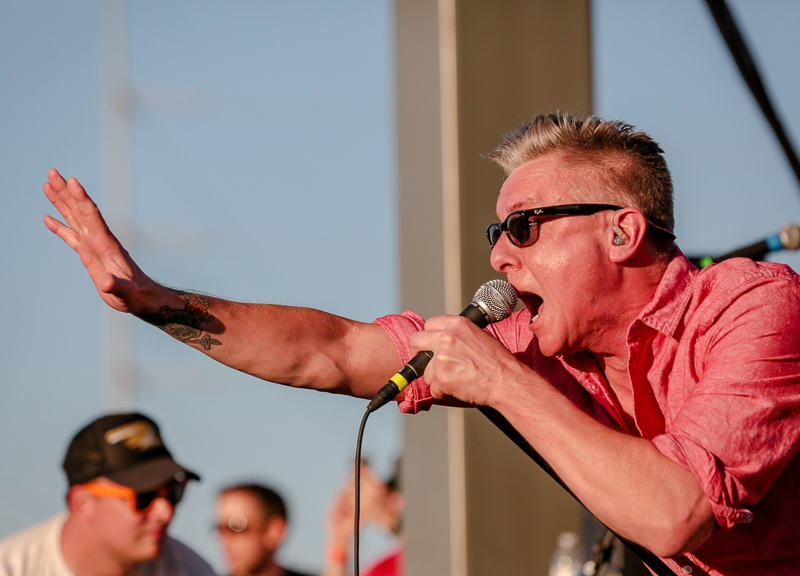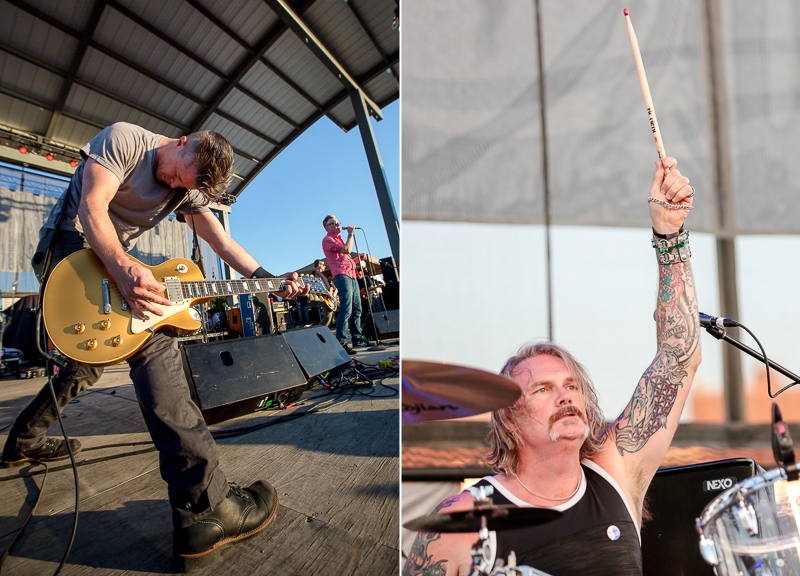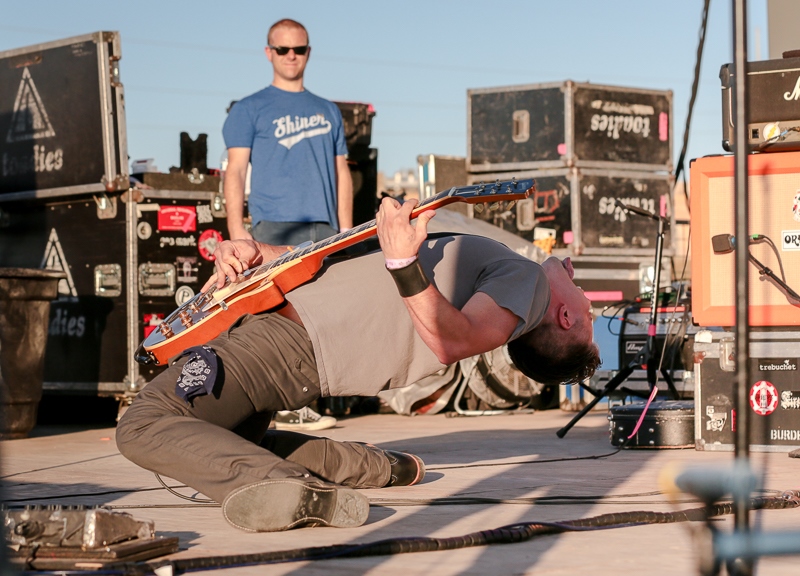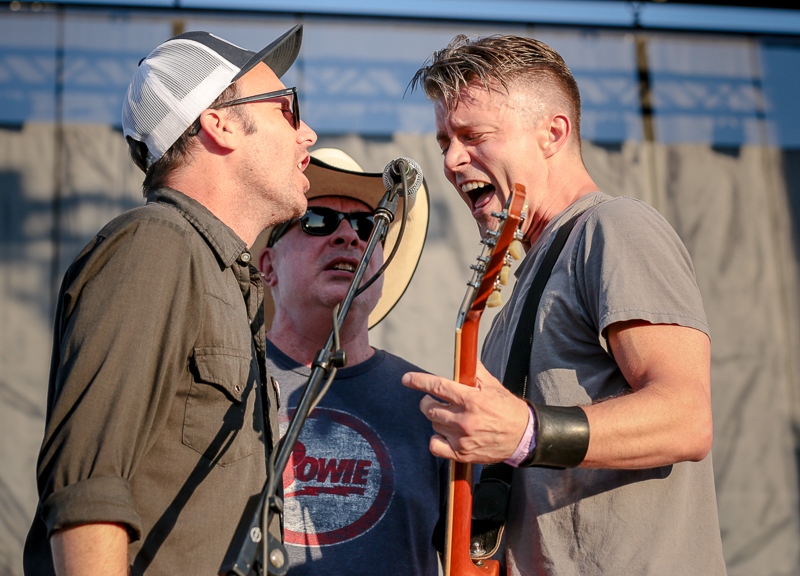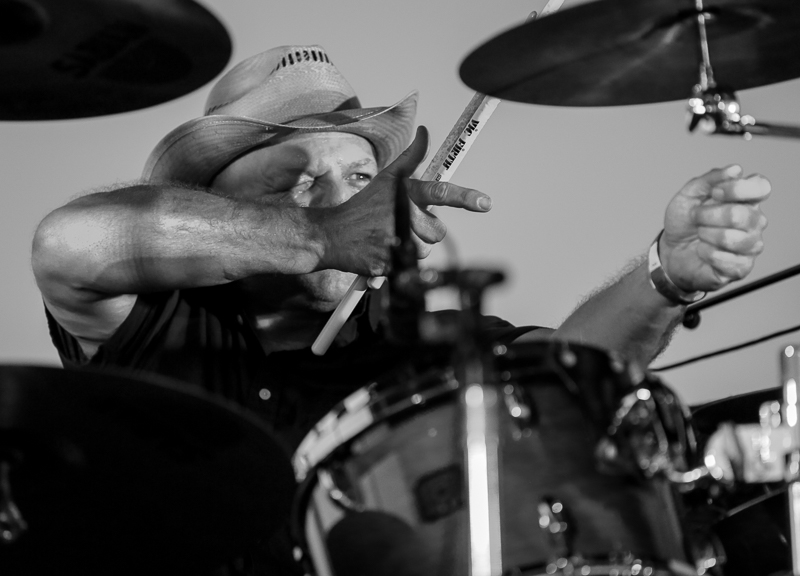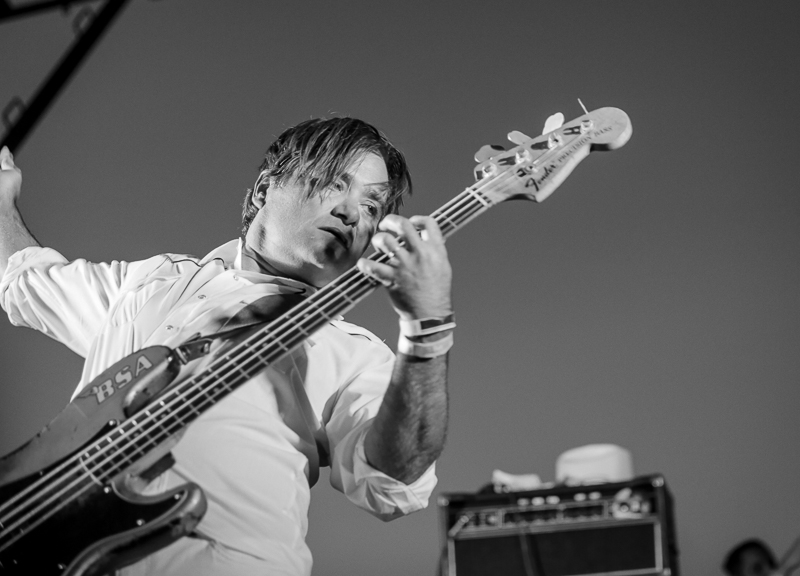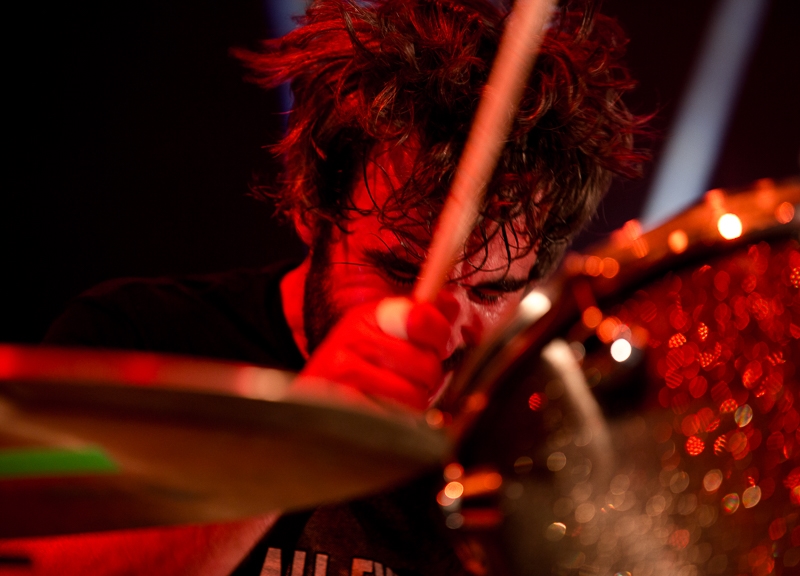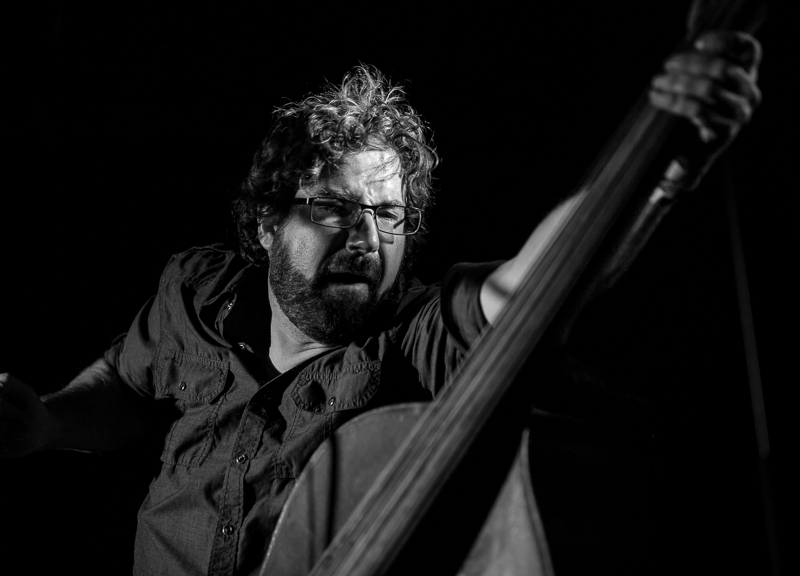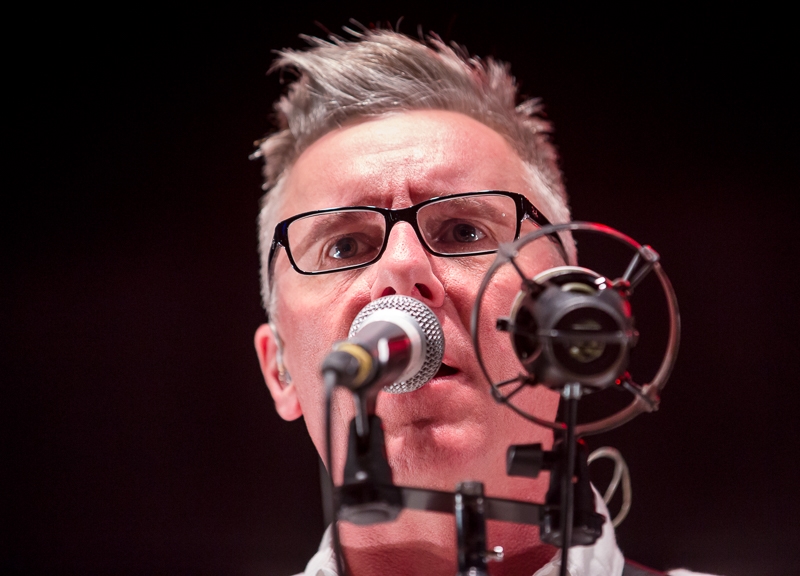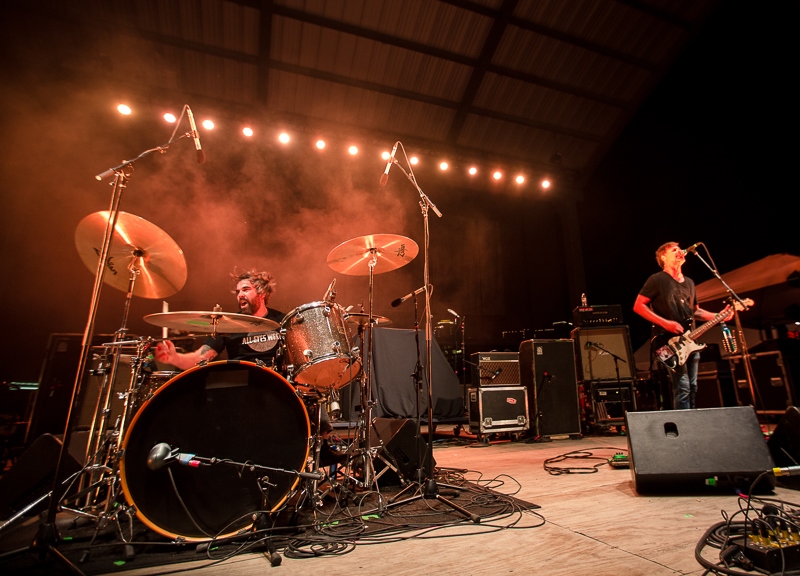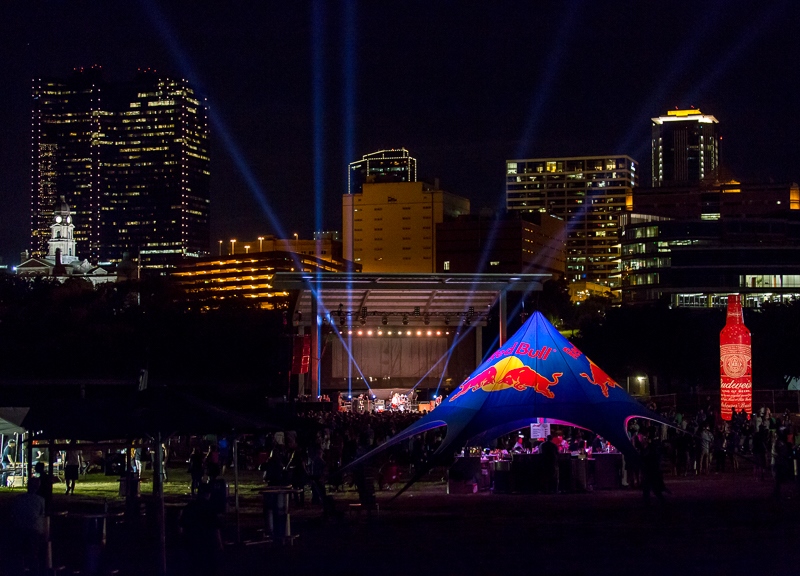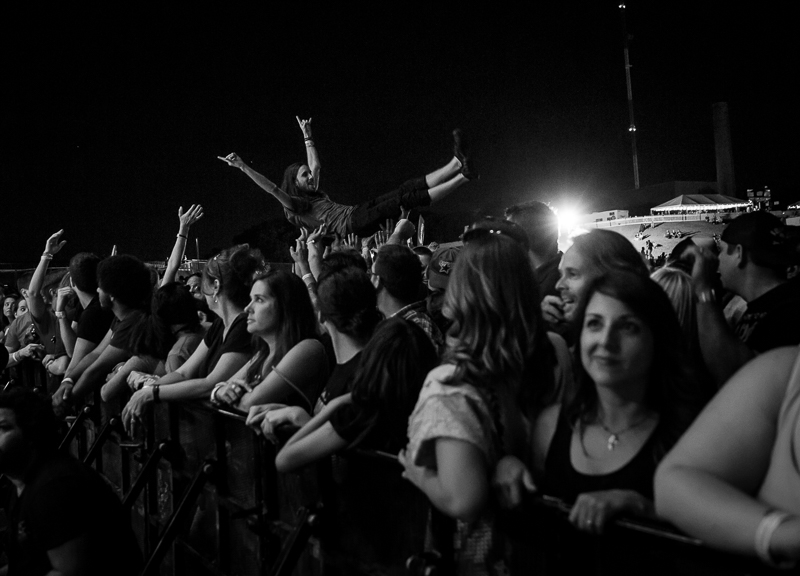 All photos by Allan Hayslip.