19feb7:30 pm10:30 pmThe Wild Detectives Book Club: Manhattan Beach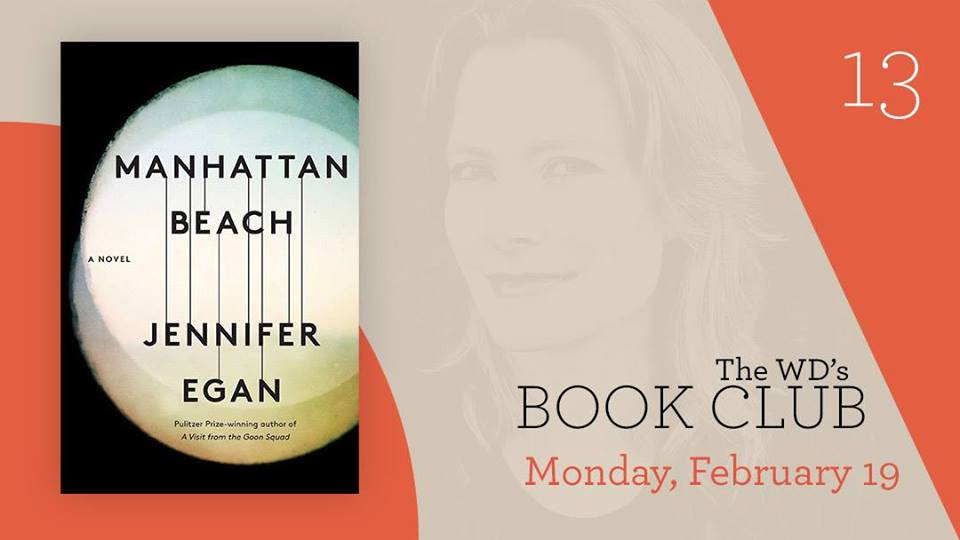 Event Details

The WD's book club starts 2018 with Manhattan Beach, by Jennifer Egan, a novel that is "tremendously assured and rich, moving from depictions of violence and crime to deep tenderness. The book's emotional power once again demonstrates Egan's extraordinary gifts." –Publisher's Weekly

Manhattan Beach opens in Brooklyn during the Great Depression. Anna Kerrigan, nearly twelve years old, accompanies her father to the house of Dexter Styles, a man who, she gleans, is crucial to the survival of her father and her family. Years later, her father has disappeared and the country is at war. Anna works at the Brooklyn Naval Yard, where women are allowed to hold jobs that had always belonged to men. She becomes the first female diver, the most dangerous and exclusive of occupations, repairing the ships that will help America win the war. She is the sole provider for her mother, a farm girl who had a brief and glamorous career with the Ziegfeld Follies, and her lovely, severely disabled sister. At a nightclub, she chances to meet Dexter Styles again, and she begins to understand the complexity of her father's life, the reasons he might have vanished.

As always, Book Club members (meaning you just show up) will enjoy a 10% discount on the next book club title and on every item they'll ask for at the bar during the Book Club meeting.

Let's meet up and talk Literature.