25mar2:00 pm11:59 pmWild Beats: the Wild Detectives Three-Year Anniversary Pary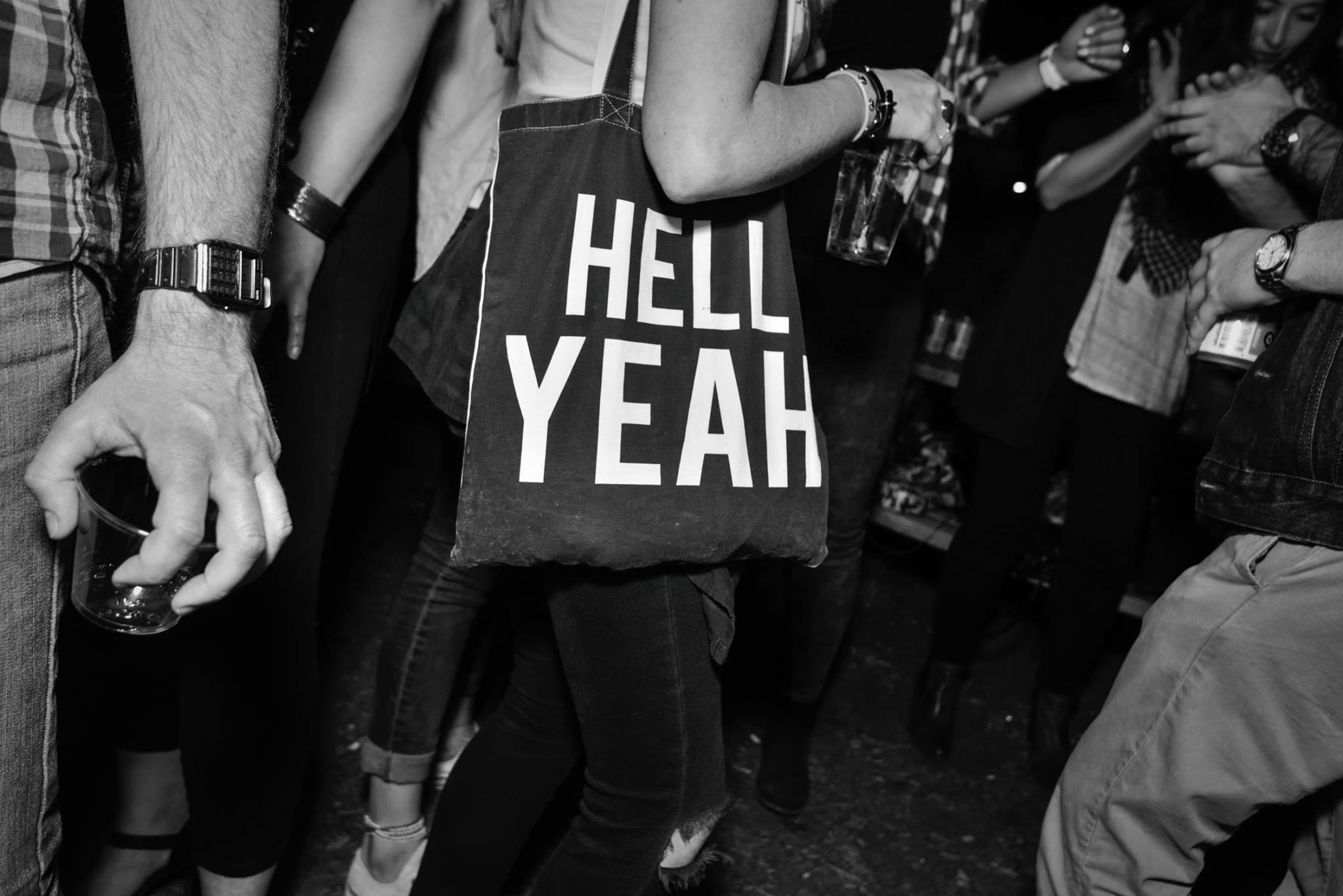 Event Details

DEF RAIN
SIAMESE
TOPIC
RONNIE HEART
ADAM & THE FIGURINES
LOS MOSAICOS (Cumbia Set)
DJ TEMPRANILLO

It's time to celebrate, The Wild Detectives is turning 3. Our Wild Beats party last year was pretty crazy and it ended with everyone jumping to Tempranillo's music –just check the photo. Tempranillo is back this year, along with some of the best names out there in the already vibrant, exciting and super-talented Dallas music scene. It'll be a multi-genre, poly-rhythmic, pan-Dallasian one day-festival in which we'll be saying 'thank you everyone' quite loudly for all of the support we've gotten over these past 3 years (Dallas, we love you!).